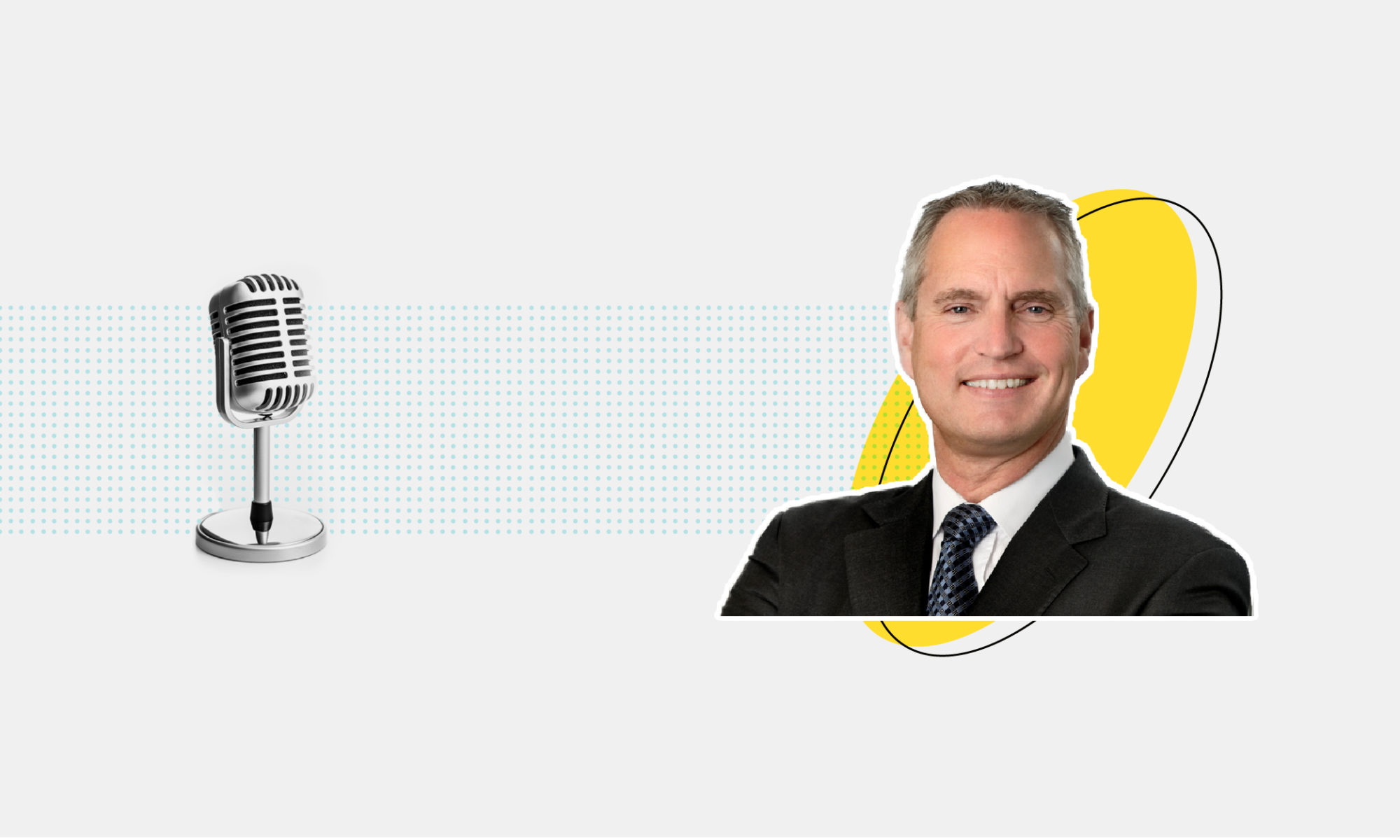 Podcast
Ep.19: The Future of Energy – Re-stabilizing an Industry
With Mark Little
The Public Policy Forum has been working with stakeholders in the Canadian energy sector to find ways to achieve our climate targets. The Energy Future Forum's mission is to develop practical measures that will help Canada meet or exceed our 2030 emissions targets on the way to a NetZero future and strengthen an innovative economy, deepen shared prosperity and enhance national unity. In this episode, Edward Greenspon is joined by Mark Little, President and CEO of Suncor Energy to discuss energy and climate in the time of a pandemic.
Listen in with Mark Little.
Host Edward Greenspon is joined by Mark Little, President and CEO of Suncor to discuss the future of Energy and Canada's climate goals in a time of the pandemic.
Mark Little joined Suncor in 2008 as senior vice president, Strategic Growth and Energy Trading before becoming the senior vice president of integration following Suncor's merger with Petro-Canada. Mark has also served as senior vice president, International and Offshore; executive vice president, Oil Sands; executive vice president Upstream; president, Upstream; and chief operating officer. In these roles, Mark's accountabilities have spanned from operations in the Wood Buffalo region to operations in offshore East Coast Canada, the North Sea, and international onshore operations in Latin America, North Africa and the Near East, where he oversaw significant improvements in efficiency and performance, as well as portfolio growth. Mark has over 34 years of international energy industry experience, including 23 years at Imperial/Exxon.
A previous member of the Accenture Global Energy Board and formerly the Chair of Syncrude Canada, Mark is a current member of the board of governors of the Canadian Association of Petroleum Producers (CAPP) where he also serves as a member of the Executive Committee and the Oil Sands CEO Council. In June 2020, Mark was named Resources of the Future chair on the Government of Canada's Industry Strategy Council.
Born and raised in Calgary, Mark holds a science degree from the University of Calgary and an applied petroleum engineering technology degree from the Southern Alberta Institute of Technology (SAIT). He is also a graduate of the advanced management program at Harvard Business School. From 2003 to 2007 he served as Honorary Colonel for the 409 and 441 Tactical Fighter Squadrons at 4 Wing Airforce Base in Cold Lake, Alta., a role that reflected his commitment to the relationship between the Air Force, the community and industry.