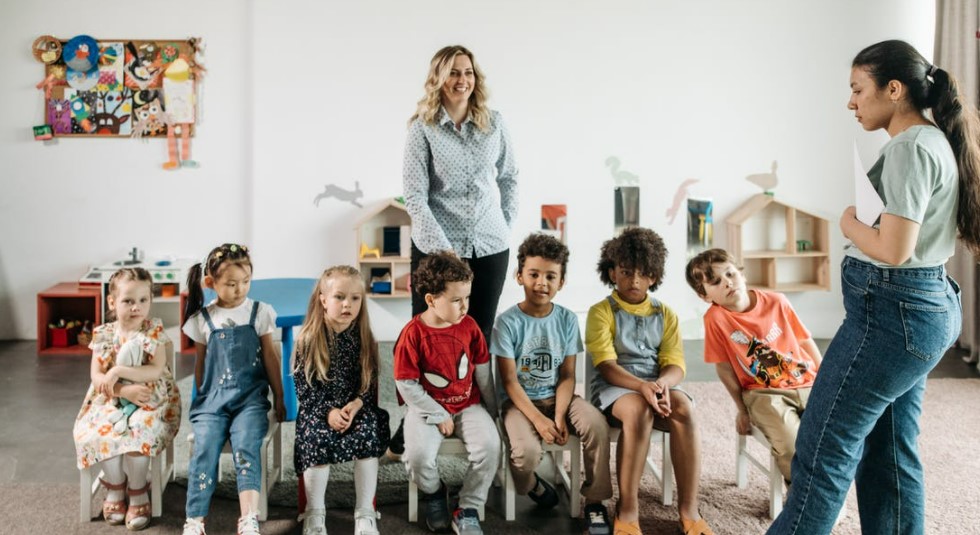 Article
Manitoba Child Care Workforce Development Snapshot
Authors: Ruth Lindsey-Armstrong, EdD, Jodie Kehl
---
As Canada's early learning and child care (ELCC) sector prepares for an influx of funding and attention to the services it offers, challenges faced by the Manitoba system, which have been exacerbated over the past two years by the COVID-19 pandemic, will require significant steps to overcome.
Manitoba has one of the highest rates of non-profit child care in the country, with non-profit providers accounting for 95 percent of centres. Child care fees are capped for non-profit centres and 30 percent of licensed child care facilities have provisional licences because workforce shortages mean they are not meeting the legislated two-thirds proportion of trained staff. To meet existing staffing standards, approximately 5,000 positions will need to be filled to accommodate the proposed 23,000 new spaces as part of the Canada-wide Early Learning and Child Care Plan.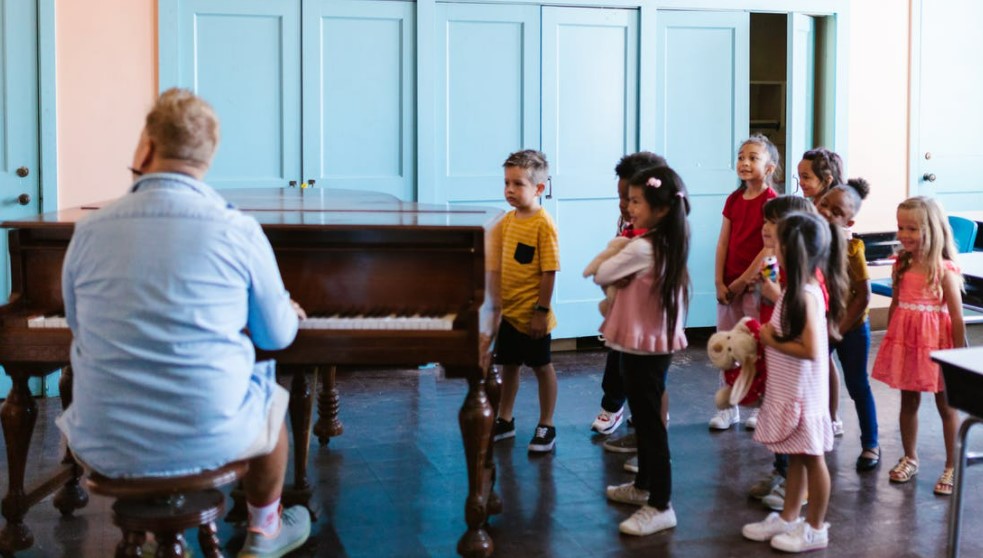 Current makeup
As mentioned, 95 percent of Manitoba programs are not-for-profit, with the remaining five percent for profit.
Parent fees make up 60 percent of revenue and the other 40 percent comes from provincial operating grants, fundraising and other grants available. Expenses vary based on operating costs such as rent, staff salaries, supplies and equipment.
There is a maximum daily fee charged to parents in the non-profit system: $30 a day for infants; $20.80 a day for preschoolers; and $6.15 to $20.80 a day for school-aged children. Private, for-profit programs that are ineligible for public funding can set their own daily rates, which range from $25 to $85 a day. Manitoba has signed on to the Canada-wide Early Learning and Child Care Plan, the federal-provincial funding agreement to reduce parental child care fees to $10 a day by the end of 2026.
According to the 20/21 Annual Families Report, there are 39,214 licensed child care spaces in Manitoba (35,902 in centres and 3,312 in homes).
In 2018, the Online Child Care Registry reported more than 16,000 children on wait lists for licensed child care spaces.
But since the registry was disabled as of late 2021, it's difficult to determine current wait list numbers. However, due to residual effects of the pandemic, there are programs with under-used spaces.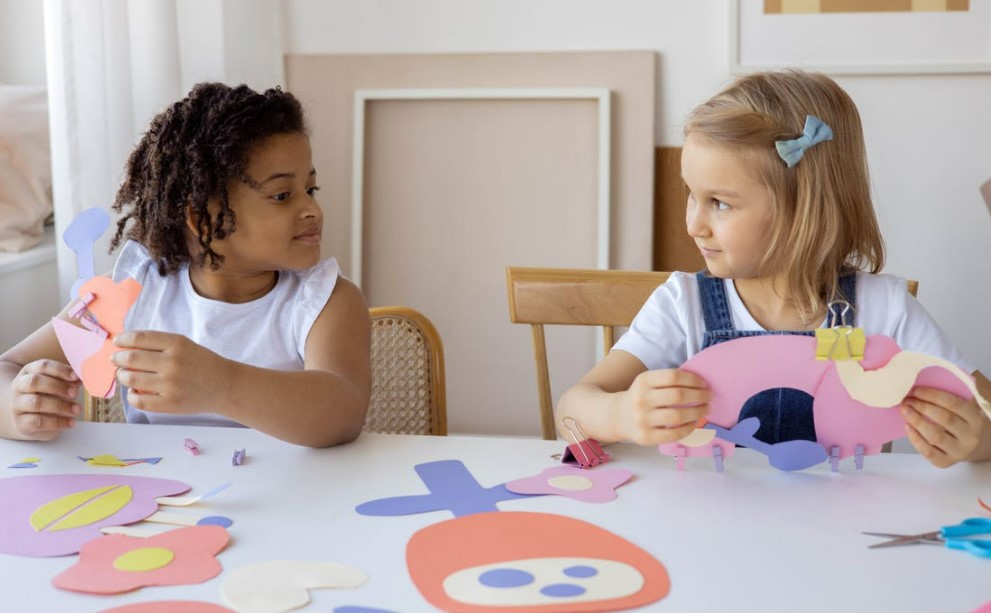 Existing workforce
The workforce is comprised of early childhood educators (ECE II/III), child care assistants (CCA) and home-based providers. ECEs report leaving the sector to enter the school system as educational assistants, attracted by higher wages, paid professional development and shorter work days.
The compensation structure in ELCC programs is left to individual boards of directors and the board governance model relies on parent volunteers. A market competitive salary guideline scale has been developed by the provincial professional association, however, it is not endorsed or supported financially by the province. Average wages in 2019-20 for centre-based ECE II/IIIs were $19.71 to $21.75 an hour.
As far as requirements:
CCAs need a minimum 40 hours of training in an ECE-related program;
ECE IIs must complete a two-year diploma in a recognized program of study; and
ECE III classification may be attained through post-diploma study in either a specialization certificate or an undergraduate degree in developmental studies from the University of Winnipeg.
A competency-based assessment/prior learning assessment process exists and is managed by the province. All child care staff are required to complete first aid training, criminal records checks and child abuse registry checks. There is no requirement for annual professional development.
| | |
| --- | --- |
| Age Group | Adult-to-child Ratios |
| Infants and toddlers | 1:4 |
| Preschoolers | 1:8 |
| School-aged children | 1:15 |
There is a shortage of ECEs in Manitoba.
Currently, 30 percent of licensed child care facilities have provisional licences because they are not meeting the required proportion of two-thirds trained staff.
There is a target of 23,000 new child care spaces under the federal-provincal agreement. To meet existing staffing standards, approximately 5,000 positions in the sector will be required. This includes approximately 3,300 new ECEs to maintain the required proportion of trained staff.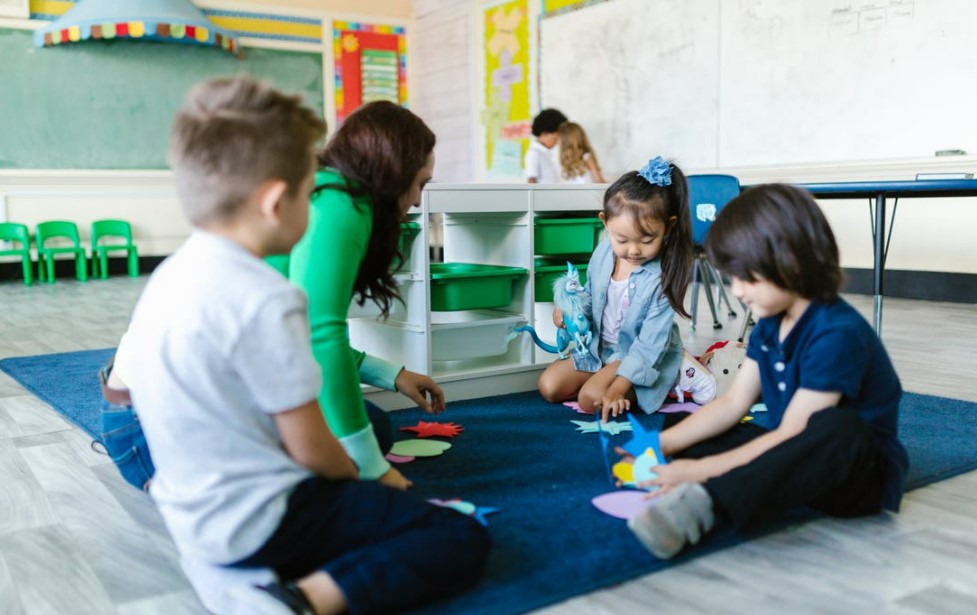 Workforce development
An annual training grant of $400 is available through the province for CCAs and ECEs to subsidize the cost of training. However, since the current cost for most courses exceeds this amount, the training grant will cover only part of the cost.
Affordability remains a barrier to continued learning in ELCC.
Manitoba's Early Childhood Education Workplace Program is an accelerated, post-secondary, diploma-level ECE program that allows eligible students to attend class for two days a week while continuing to work in a licensed child care program and earn their regular salary. The facility can apply for a staff replacement grant to cover the cost of a substitute while the student is in class. Anecdotally, this has been recognized as an effective way to train ECEs and retain them in the workforce.
The development of a micro-credential for mentorship training is currently underway. Informal mentorship training opportunities are components of post-secondary ECE programs. The need and desire for mentorship and mentorship training has been researched and documented as a potential retention strategy for ECEs.
There are currently no recruitment initiatives underway in Manitoba. But despite many challenges in the sector, enrolment in post-secondary ECE programs remains consistently positive.
The recently signed bilateral agreement between Manitoba and the federal government includes a number of important elements to support workforce development. They include:
Creating a minimum wage grid to develop more equitable wage scales between facilities;
Revenue supplements to address increased operational costs for facilities;
Modernizing workforce certification requirements and processes, and identifying requirements for supporting professional development;
Developing an updated curriculum framework that will integrate the Indigenous perspective into culturally safe and inclusive programming;
Establishing a hub-model for recruiting, licensing, monitoring and supporting home-based providers;
Developing a continuum of competencies addressing the full ELCC career landscape; and
Increasing the percentage of certified staff by 15 percent by 2025-26.
The child care system in Manitoba is experiencing significant labour shortages. Ubiquitously low wages, feelings of professional isolation, and lack of accessible and affordable professional development are some reasons why labour force challenges exist. These challenges have been amplified over the last two years due to the pandemic. To meet the principles of the federal-provincial agreement, a comprehensive and intentional workforce strategy is critical.