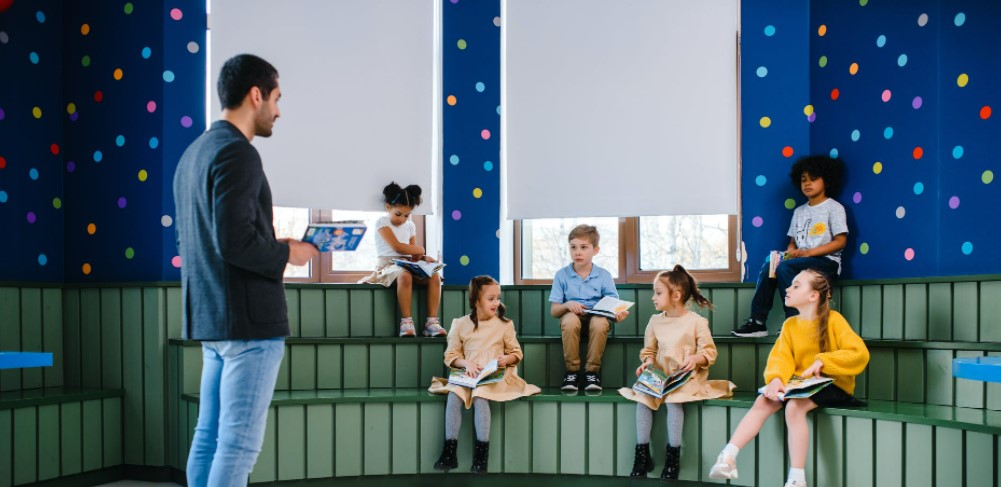 Article
Ontario Child Care Workforce Development Snapshot
By Jamison Steeve, Chief Strategy Officer, YMCA of Greater Toronto
---
Throughout the pandemic, many have come to recognize that accessible, affordable, inclusive, high-quality child care is essential to child development, positive family outcomes, greater gender equity, poverty reduction and the Ontario economy.
At the heart of a high-quality child care system is a quality workforce populated by outstanding early childhood educators (ECEs).
There is now general agreement "from both research and common sense that human resources play a fundamental role in determining whether quality in child care is high, mediocre or poor." A 2008 UNICEF report card went so far as to state that "the quality of early childhood education and care depends above all else on the ability of the caregiver to build relationships with children, and to help provide a secure, consistent, sensitive, stimulating, and rewarding environment."
At the time of writing, the governments of Ontario and Canada are negotiating an agreement to bring $10-a-day child care to Ontario — the last province to join a federal plan to spend $30 billion over five years to reduce child care fees to an average of $10 a day across the country. As they do so, both levels of government need to recognize the importance of early childhood educators to the success of the project.
And they should also recognize that, based on interviews with YMCA child care leaders across the province, the child care workforce in Ontario is under siege, under-compensated, understaffed and burned out as it faces increasing complexities and challenges among the children to whom it provides care.
Addressing those issues will be crucial to the success of the program and the children of Ontario.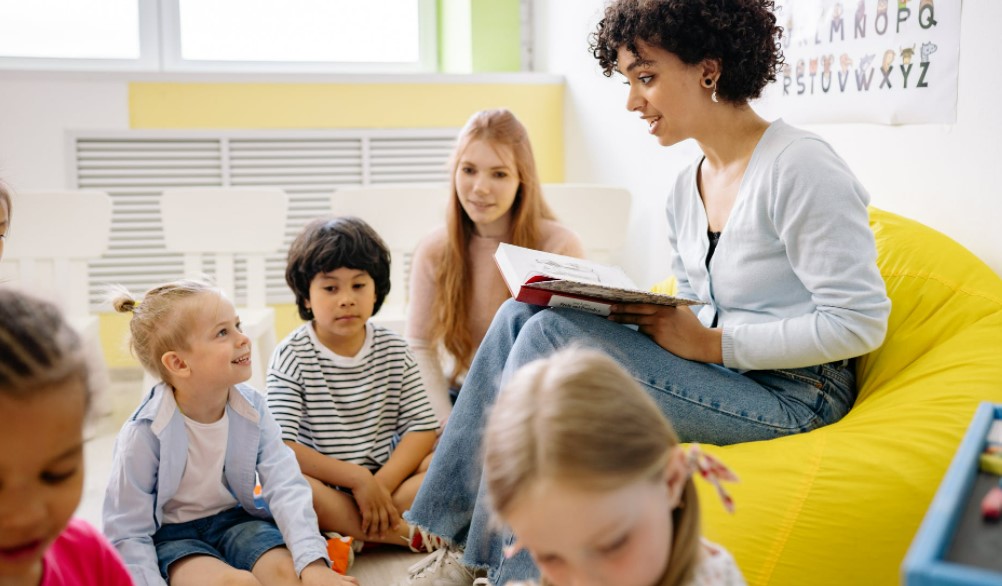 Current makeup
Ontario's Ministry of Education, through the Early Years and Child Care Division, sets overall policy, legislation and regulations for the early years and child-care sector, under the authority of the Child Care and Early Years Act, 2014, and licenses child-care providers across the province. Regulated child care may be provided in child care centres (including full-day child care and before- and after-school programs) or by home child care providers contracted by a licensed agency. As of March 31, 2020, there were 5,565 licensed child-care centres in Ontario providing 462,802 spaces. At the same time, there were 131 licensed home child-care agencies in operation that were permitted to contract with a maximum of 8,296 approved homes. Not all of these child care spaces are utilized as a result of labour shortages across the child-care system, resulting in wait lists and frustration.
As of March 31, 2020:
75 percent of licensed child care centres were not-for-profit (operated by not-for-profit organizations and First Nations) and 25 percent were for-profit;
79 percent of child care spaces were in not-for-profit centres and 21 percent were in for-profit centres;
80 percent of licensed home child care agencies were not-for-profit and 20 percent were for-profit; and
88 percent of approved child care homes were affiliated with not-for-profit agencies and 12 percent were affiliated with for-profit agencies.
In addition, the province provides funding to 47 local service system managers, known as Consolidated Municipal Service Managers and District Social Services Administration Boards, to support licensed child-care and child and family programs. These service system managers have the authority to determine funding priorities within their local systems, provided they comply with provincial direction. This layer of administration leads to a patchwork system, which results in complexities and variation in compliance, regulation, funding, daily fees and compensation for staff.
As for cost, 2019 data shows the median fees for parents at licensed centres ranged from $66 per day for infants to $22 per day for school-aged children. Median fees at licensed home-care agencies ranged from $46 per day for children under two years old to $25 per day for children aged six to 12. These costs are typically much higher in urban centres, with infant costs reaching upwards of $90 to $100 per day in child-care centres in cities like Toronto. There is, however, a robust subsidy program in Ontario that is determined by way of an income test and full subsidies are available.
Based on these figures, the quest for $10-a-day child care in Ontario will be a challenge as there is a significant gap between the current payment reality and the end goal. As demand and accessibility increase, the need for more spaces — and more early childhood educators — will rise as well.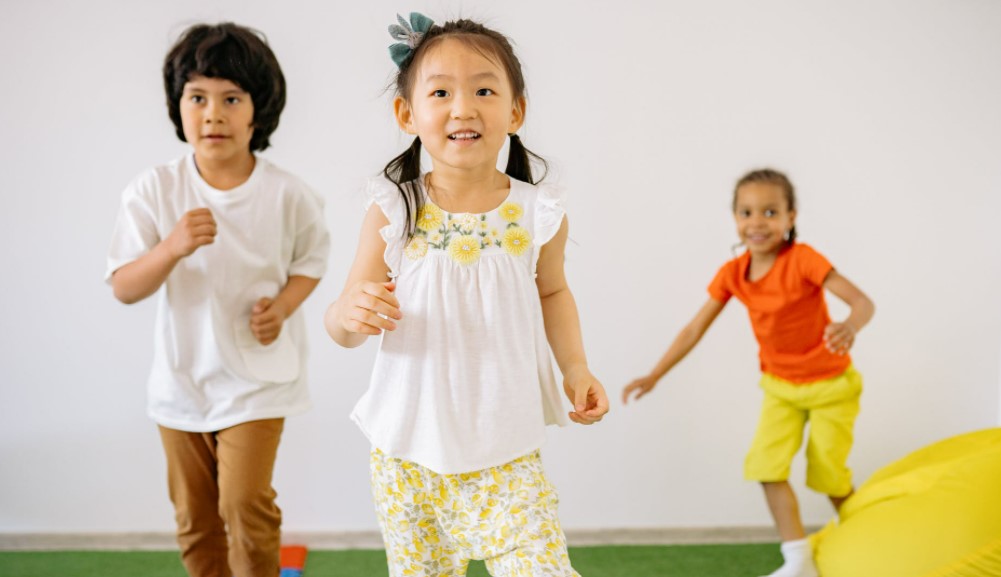 Existing workforce
A highly regarded, well-recognized Early Childhood Educator profession is an essential building block for a pan-Canadian licensed child-care system.
To be considered an ECE, one must earn a diploma in early childhood education from an Ontario college or a diploma/degree from a post-secondary program approved by the College of Early Childhood Educators, which regulates and governs Ontario's registered Early Childhood Educators.
The workforce in Ontario's child-care system is much like that across Canada — overwhelmingly female with persistently low wages, even when compared to other female-dominated professions.
Last year, the college reported 58,867 members, 56 percent of whom worked in licensed child care while others worked in areas such as education and family support programs. Sixty-five percent were under the age of 45, and 31 percent were between 25 and 34. A large percentage of the child care workforce is comprised of Early Childhood Assistants (ESAs) and support staff.
The average annual salary of an ECE was $43,243, which, by way of comparison, was 46 percent of the average Ontario teacher salary.
Ontario, like many provinces, has ratios based on age of the children and location of the care. Below are the ratios for centre-based child care:
| | | | | |
| --- | --- | --- | --- | --- |
| | Age Group | Staff/Children | Registered ECE/total staff | Max Group |
| Infants | Up to 18 mo. | 3/10 | 1/3 | 10 |
| Toddlers | 18 mo. – 2.5 yr. | 1/5 | 1/3 | 15 |
| Preschool | 2.5 – 5 yr. | 1/8 | 1/2 16; 1/3 24 | 24 |
| School-age – Full day kindergarten | 4 – 5 yr. | 1/13 | 1/2 | 26 |
| School-age | 6 – 12 yr. | 1/15 | 1/2 | 30 |
| School-age | 9 – 12 yr. | 1/20 | 1/1 | 20 |
A home child care provider who is contracted with an agency is subject to different ratios. Home child-care providers may care for up to six children under the age of 13, including their own children under the age of four. No more than three children may be under two years of age.
Child care providers across the sector were experiencing a hiring crisis before COVID-19, which has only worsened. Sick leaves, departures from the field and increasingly difficult working conditions have put great strain on existing staff and have made recruitment and retention difficult.
While it is difficult to get a precise measurement of the current labour shortage, the YMCAs of Ontario, which are the largest not-for-profit child care providers in the province, would need to fill 1,230 positions to return to pre-COVID capacity, and fill 2,400 positions to operate at full capacity under their existing licences.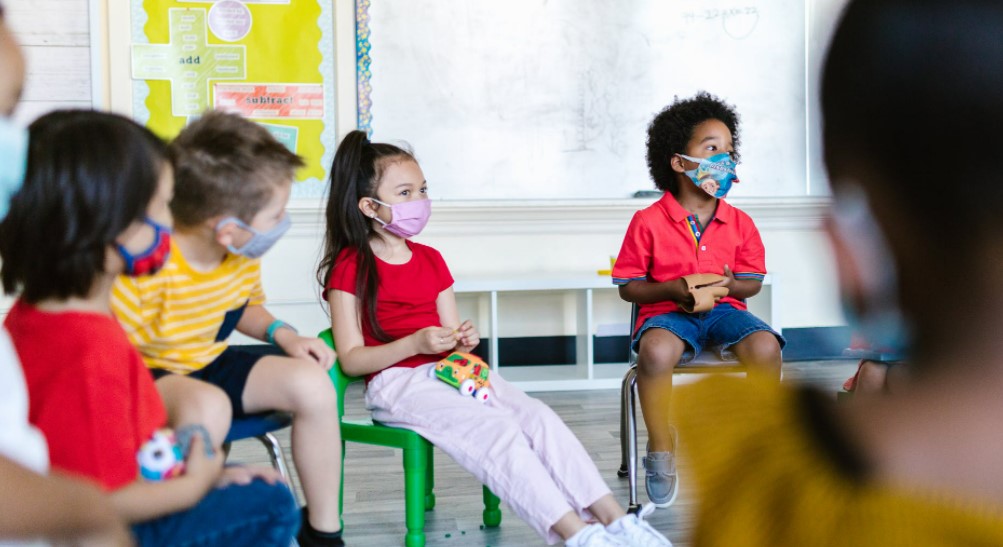 Current workforce development
Research has shown that "working environments with higher proportions of trained staff and having access to in-service training and/or professional development are both associated with higher levels of job satisfaction."
There are formal and informal opportunities for child care educators to enhance their qualifications in Ontario. In 2017, Ontario was the first province to sign an agreement under the framework known as the three-year Canada-Ontario Early Learning and Child Care Agreement. It allocated $6 million to support innovative approaches that provided access to high-quality training and professional learning opportunities for the early years and child care workforce. This funding was used to increase the number of students supported through the Early Childhood Educators Qualifications Upgrade Program and to support other professional learning opportunities.
But challenges still abound. A requirement to take unpaid placements as part of the upgrade in qualifications is a disincentive for many currently working in the sector to enhance their skills. Overall, without increased salaries and a culture shift that persuades ECEs to view child care as a long-term career, participation in retraining will be low.
Performance management across the system leads to mentorship, as do student placements. However, the increased workload and pressure on staff during the pandemic has decreased mentorship opportunities.
Further, there is some fear that the increase in demand driven by $10-a-day child care may create pressure on regulators to decrease standards and qualifications. To that end, a broader workforce strategy will need to be part of any successful negotiations between the two levels of government.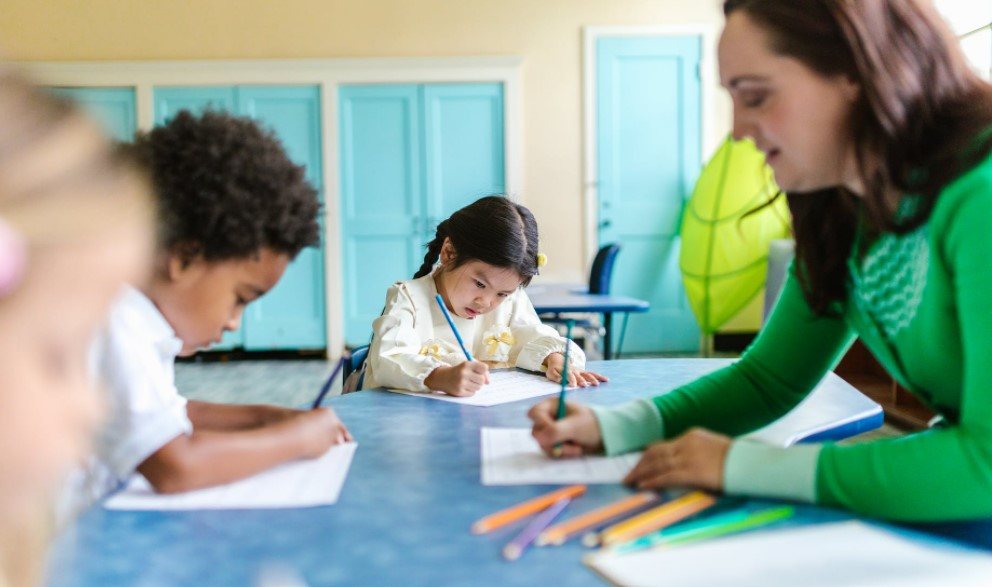 Bilateral agreement – hopes and dreams
As the provincial and federal governments close in on a final deal to secure funding for enhanced, affordable child care in Ontario, there are some elements that need to be part of the agreement to make success more likely.
First, the agreement should recognize and address current labour shortages in child care. Ontario already needs more ECEs to meet current demand.
In the absence of addressing that, efforts to build increased access and decreased costs will be challenging and may leave the public frustrated and the child-care system under even greater strain.
In addition, negotiators need to be aware that the current population of children entering child care has an increasing amount of complexity and special needs. These children deserve the best from our existing system.
Second, in support of the above, the province should work closely with the child care sector to develop a comprehensive workforce strategy that can address the myriad issues facing ECEs. The goal should be to deal with issues of education, retention and recruitment in an effort to improve quality of care and the outcomes seen in Ontario's child care system. The strategy should also focus on helping ECAs move toward achieving their ECE credentials. The child care system relies heavily on ECAs and many of them have experience exceeding that of ECEs. We must address the barriers they face with the hope that it would help make a long-term career in child care a more viable and valued option.
Third, and fundamental to any future success, is the issue of compensation. While child care has been deemed essential by many, ECE salaries remain low and are not enough to continue to recruit and retain the quality staff required for a world-class child care system. The two orders of government could contemplate a provincial wage grid for Ontario, or at least a move toward parity between ECEs who work inside and outside of the school system.
Finally, the bilateral agreement should take steps to create stable, consistent funding for child care in Ontario. Steps could be taken to reduce the variance in funding decisions between regions and municipalities across the province that create competition and complexity. Currently, those differences in funding drive perverse behaviour and incentives, particularly in human resources. Often, public dollars are used to compete for talent with neighbouring regions in the province as they create salary pressures and labour shortages. The province should take steps to streamline and centralize the control of these funds.
Should an agreement be signed, one would expect that the first order of business for both governments will be to reduce child care fees for Ontario families. While this is understandable, it would behoove policy-makers to simultaneously address the workforce challenges articulated above so as to demonstrate awareness of the issues and signal a commitment to quality and long-term sustainability, as well as affordability.
Child care operators, families and children know how important quality care is to Ontario's children and economy. Great progress has been made and the prospect of growth and increased access is promising. Ottawa and Queen's Park must recognize the current situation facing the child care workforce, and the essential role ECEs need to play in the future success of our province.