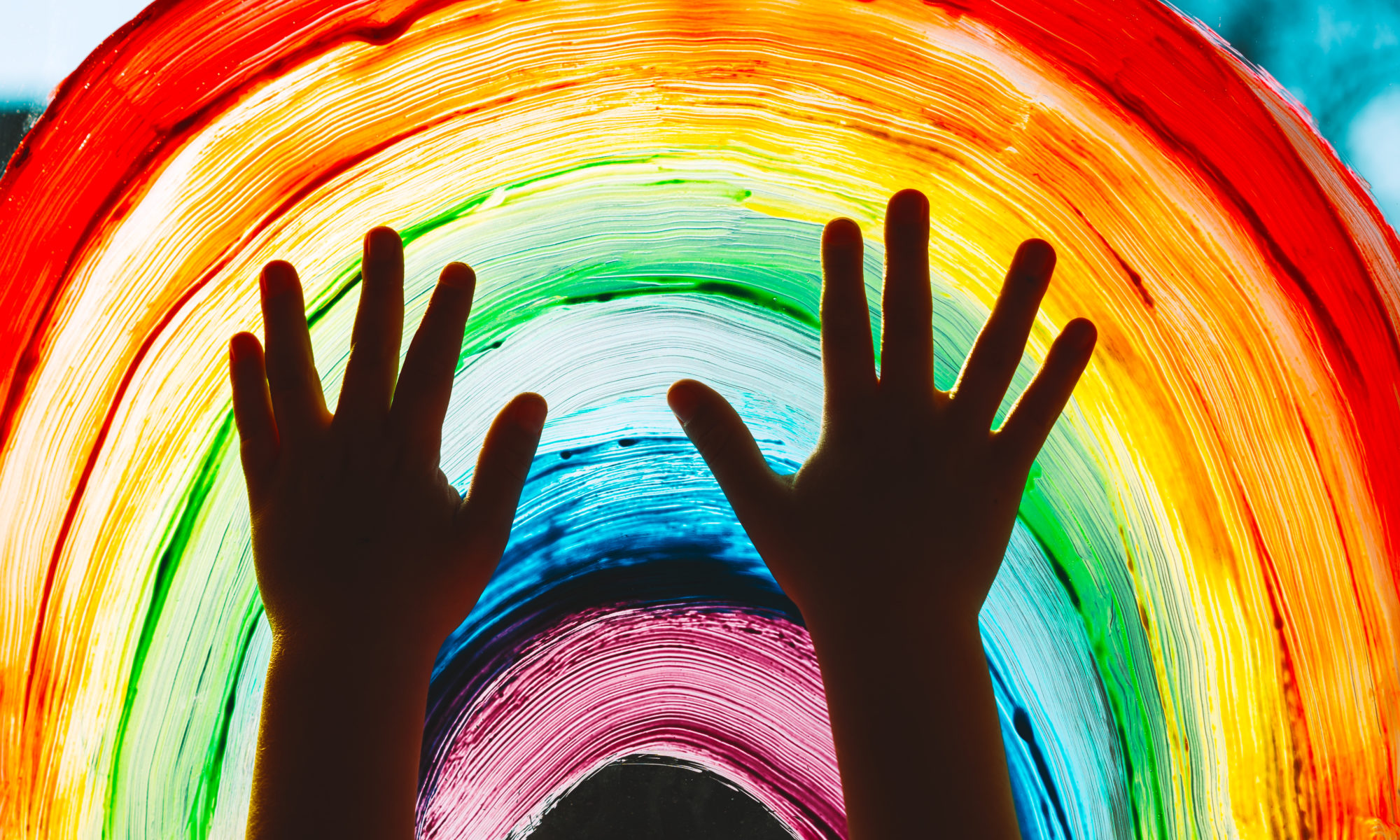 Project
A National Childcare Plan for Canada
Although advocates across the country have been making a case for investments in childcare for decades, it has remained largely outside of Canada's core investment of social infrastructure. Indeed, childcare rests within provincial jurisdiction, which has led to a stark patchwork of offerings across the country. As the federal government endeavours to be the first federal government to act on the promise of childcare for all, questions of affordability, accessibility, quality and inclusion will sit beside the top concerns of jurisdictional bargaining.
Public Policy Forum will answer the question of how to achieve a national childcare system that centers on affordability, accessibility, quality, and inclusion while also addressing key policy trade-offs to attain this goal. A report may address the following questions:
How might the federal government be a successful partner in childcare?
What dimensions should be considered in determining high-quality care?
What is affordable, and how can affordability be achieved at a time of government budget deficits?
How might accessibility be achieved, and how will accessibility be delivered?
What models, and barriers, support or hinder inclusion?
Back to top