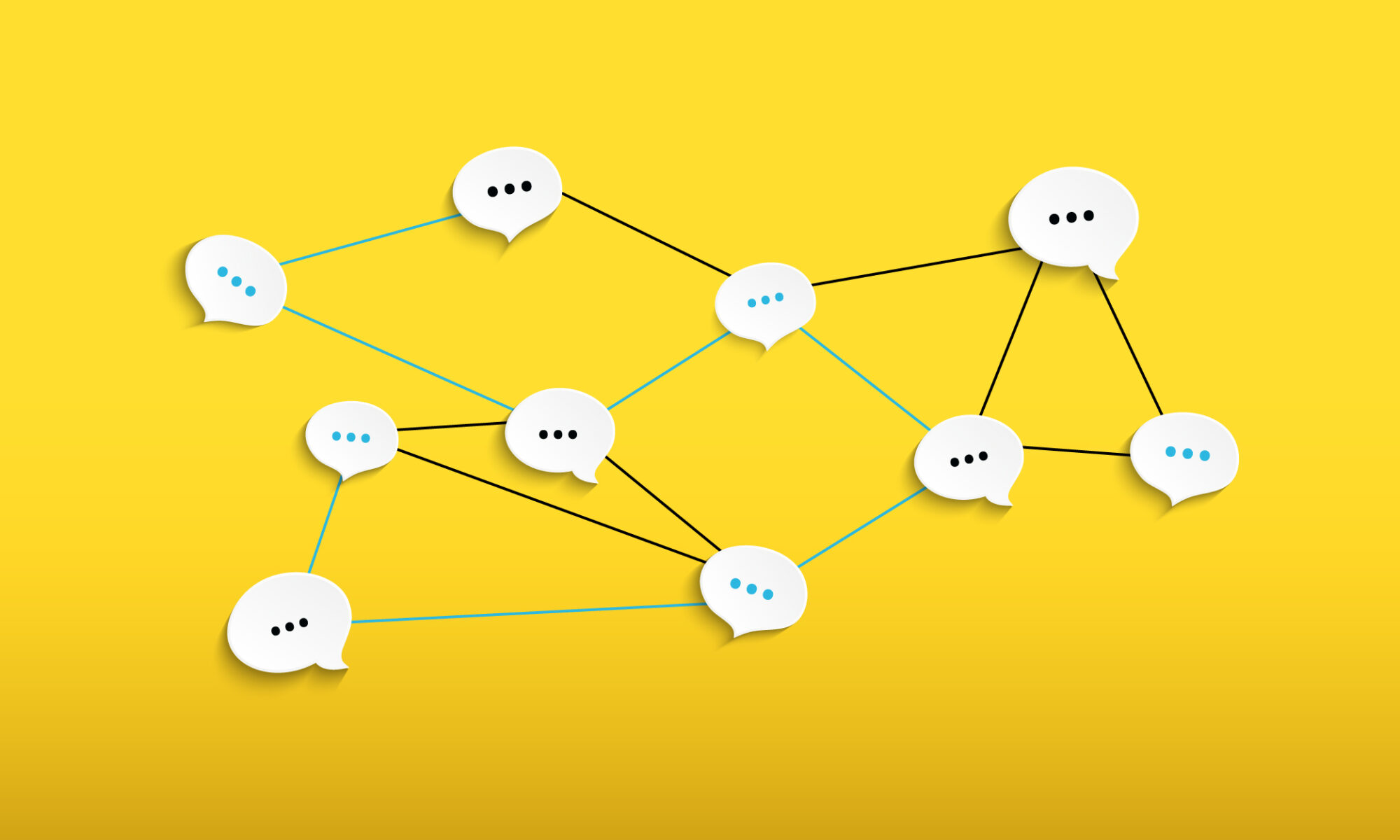 Event
PPF's Growth Summit Roundtables
For the first time ever, PPF's premier growth conversation will be a truly pan-Canadian event, spanning coast to coast. The Growth Summit Roundtables will comprise a series of closed-door roundtable discussions across the country followed by a public webinar. The roundtables will build momentum to PPF's 6th annual Growth Summit scheduled for April 28, 2022 at the MTCC in Toronto.
About the Event
Speakers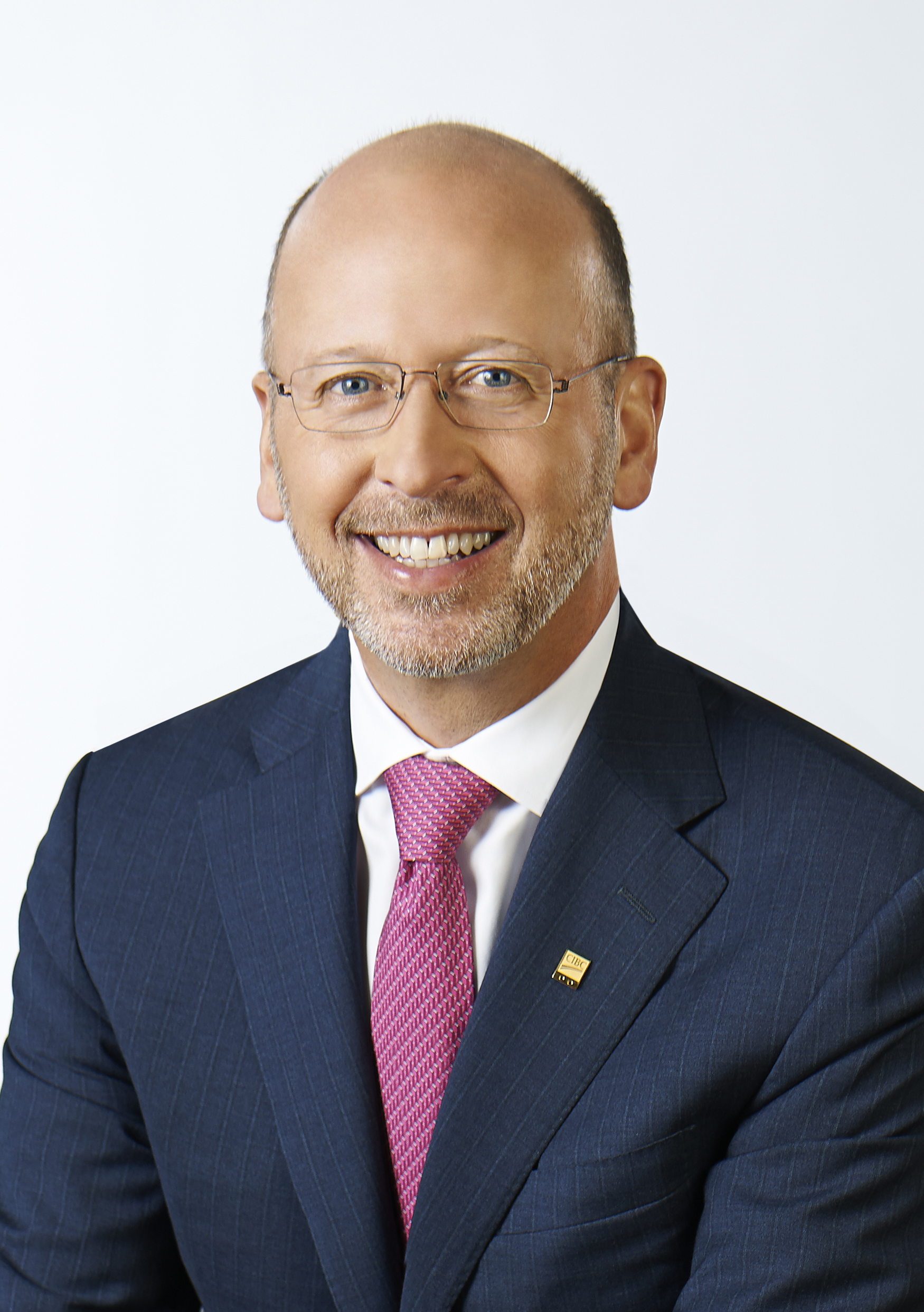 Victor Dodig was named President and CEO of the CIBC group of companies, one of North America's leading financial services institutions, in September 2014.
During his tenure, Victor has helped usher in a new era for the bank, positioning CIBC as a relationship-oriented bank for a modern world. In 2016, he led the acquisition of The PrivateBank, establishing a strong North American platform for CIBC to serve clients and deliver future growth.
Victor brings more than 25 years of extensive business and banking experience, having led CIBC's Wealth Management, Asset Management, and Retail Banking businesses. Over the course of his career, Victor has also led several businesses with UBS and Merrill Lynch in Canada and internationally, and was a management consultant with McKinsey & Company.
A member of CIBC's Board of Directors, Victor also serves on the board of the C.D. Howe Institute and is Vice-Chair of the Business Council of Canada. A recipient of the 2017 Catalyst Canada Honours (Company Leader) Champion award, Victor is a vocal advocate for inclusion in the workplace, serving as a member of the global Catalyst Board of Directors, Past Chair of the Catalyst Canada Advisory Board, and Past Chair of the 30% Club Canada.
He is a graduate of the Harvard Business School, where he earned an MBA and was recognized as a Baker Scholar. Victor holds a diploma from the Institut d'études politiques in Paris and completed his undergraduate studies at the University of Toronto (St. Michael's College) in Commerce. He has received an honorary Doctor of Laws degree from Ryerson University.
Victor resides in Toronto with his wife, Maureen. They are the proud parents of four children.
The Hon. A. Anne McLellan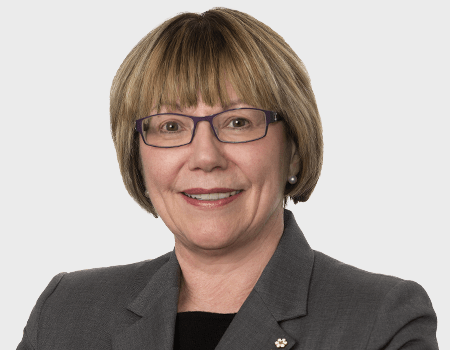 The Honourable A. Anne McLellan joined the firm after a distinguished career in federal politics, where she served four terms as the Liberal Member of Parliament for Edmonton Centre from 1993-2006. Ms. McLellan provides national and international strategic planning assistance to the firm's clients.
During her political career, Ms. McLellan was Deputy Prime Minister of Canada, Minister of Public Safety and Emergency Preparedness, Minister of Health, Minister of Justice and Attorney General of Canada and Minister of Natural Resources and Federal Interlocutor for Metis and Non-Status Indians. As Deputy Prime Minister, she chaired two Cabinet committees: the Operations Committee and the Security, Public Health and Emergencies Committee.
Prior to entering politics, Ms. McLellan was a professor of law at the University of Alberta, where she served at various times as Associate Dean and Acting Dean. In 2006, she was appointed as the first distinguished scholar at the University of Alberta's Institute for American Studies. In 2007, the University of Alberta awarded Ms. McLellan an honorary Doctorate of Laws degree. Ms. McLellan retired from the University of Alberta effective June 30, 2013.
In May 2015, Ms. McLellan became Dalhousie University's seventh chancellor, with her term ending May 2020.
In July 2009, Ms. McLellan was appointed an Officer of the Order of Canada, recognized "for her leadership and dedication as a politician and law professor, and for her contributions as a community volunteer." Cape Breton University conferred an honorary Doctorate of Laws degree on Ms. McLellan in October 2010. In October 2013, Ms. McLellan was awarded the Alberta Order of Excellence, the Province's highest honour.
Ms. McLellan is on the boards of:
Canadian Institute for Advanced Research;
Dalhousie University, where she chairs the Dalhousie Advisory Council and was Chancellor from May 2015 to May 2020;
Institute for Research for Public Policy, where she is chair;
Invest Alberta Corporation, where she is vice chair;
Pearson College – United World College, where she is chair; and
TELUS Edmonton Community Board, where she is chair.
In October 2020, Ms. McLellan was appointed to The Committee on the Future of Corporate Governance in Canada created by TMX Group and the Institute of Corporate Directors (ICD). The Committee provides updated guidance on corporate governance for Canadian companies in an era of profound change.
She is a former board member of Nexen, a Canadian-based global energy company; the Edmonton Airports Regional Authority; Nutrien, the world's largest provider of crop inputs and services; Cameco Corp., the world's largest publicly-traded uranium mining company, where she was chair of the Nominating, Corporate Governance and Risk Committee; and the Edmonton Oilers Community Foundation.
In March 2011, Ms. McLellan was appointed by the Health Quality Council of Alberta (HQCA) to the Advisory Panel that was created to provide advice to the HQCA in its review of the quality of care and safety of patients requiring access to emergency department care and cancer surgery and the role and process of physician advocacy. She was a member of the Premier's Council for Economic Strategy, a group of 12 advisors providing "guidance on actions the Alberta government can take to best position the province for the future" and which issued its report, Shaping Alberta's Future, in May 2011.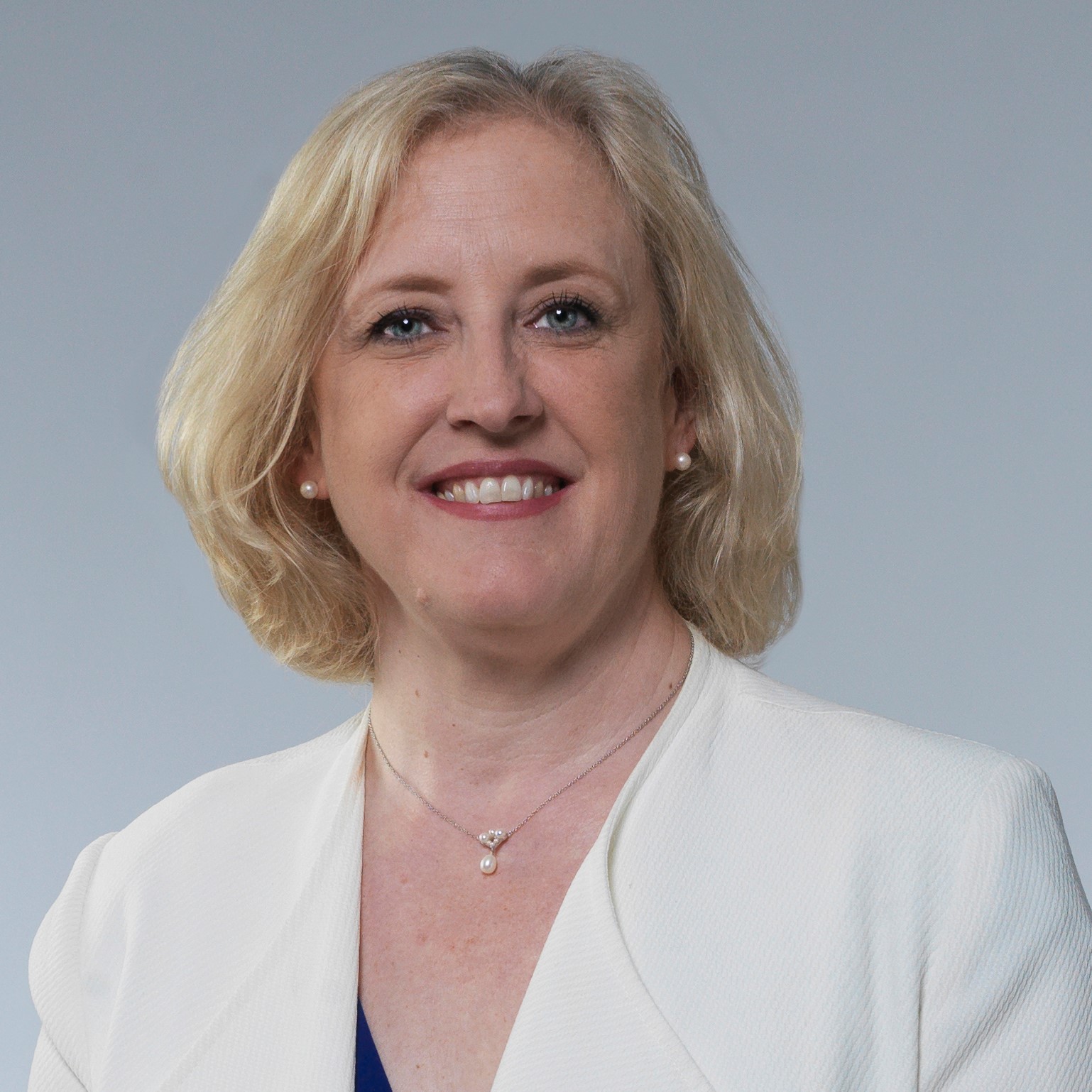 The Honourable Lisa Raitt joined CIBC Capital Markets in January 2020, having previously worked in both the public and private sectors. Ms. Raitt's current focus is on senior client coverage and business development with clients in the energy, infrastructure and industrial sectors, which align closely with her deep expertise.
Prior to her current role, Ms. Raitt was the President and CEO of the Toronto Port Authority. She was elected into the House of Commons in 2008, where she went on to hold three senior portfolios serving as Minister of Natural Resources, Minister of Labour, and Minister of Transport. Most recently, Ms. Raitt was the Deputy Leader of the Official Opposition and the Conservative Party of Canada.
Ms. Raitt holds a Bachelor of Science degree from St. Francis Xavier University and a master's degree in Chemistry from the University of Guelph. She possesses an LL.B from Osgoode Hall Law School and was called to the Ontario bar in 1998. In 2020 Ms. Raitt was named a Woodrow Wilson Center Global Fellow of the Canada Institute.
Agenda
Agenda - PPF's Growth Summit Roundtables
October 19
10:30 a.m. - 10:35 a.m.
Welcome by Edward Greenspon, President & CEO, Public Policy Forum
---
10:35 a.m. - 11:00 a.m.
Interview with Victor G. Dodig, President & CEO, CIBC
---
11:00 a.m. - 11:55 a.m.
Towards a More Inclusive, Sustainable and Prosperous Canada
Interview with The Hon. A. Anne McLellan and The Hon. Lisa Raitt, Former Federal Cabinet Ministers and Co-Chairs, Economic Advisory Council, Coalition for a Better Future
With audience Q&A
---
11:55 a.m. - 12:00 p.m.
Closing Remarks by Edward Greenspon, Public Policy Forum
---
Partners