Event
Canada Growth Summit 3: Going the Distance
How Canadians can prosper in a rapidly changing and disrupted global economy
See Mark Carney's keynote, conversations with Katie Telford and Dominic Barton, and our panels on superclusters and the labour market.
About the Event
Speakers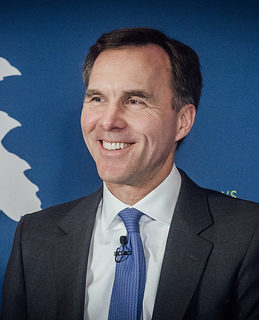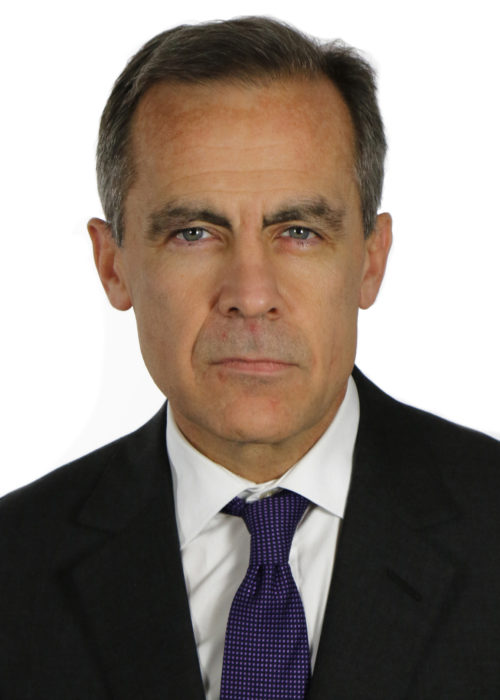 Governor of the Bank of England.
Read more about him here.
Chief of Staff, Office of the Prime Minister
Global managing partner of McKinsey, Chair of the Canadian Minister of Finance's Advisory Council on Economic Growth.
Read more about Dominic here.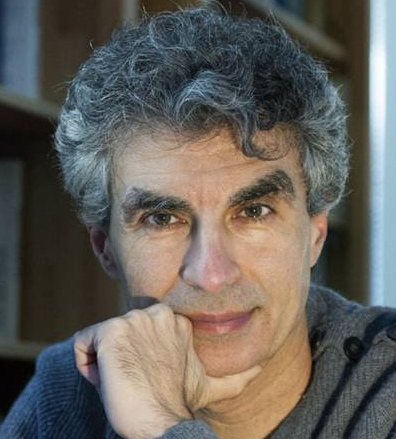 Professor and Director, Montreal Institute for Learning Algorithms.
Read more about Yoshua here.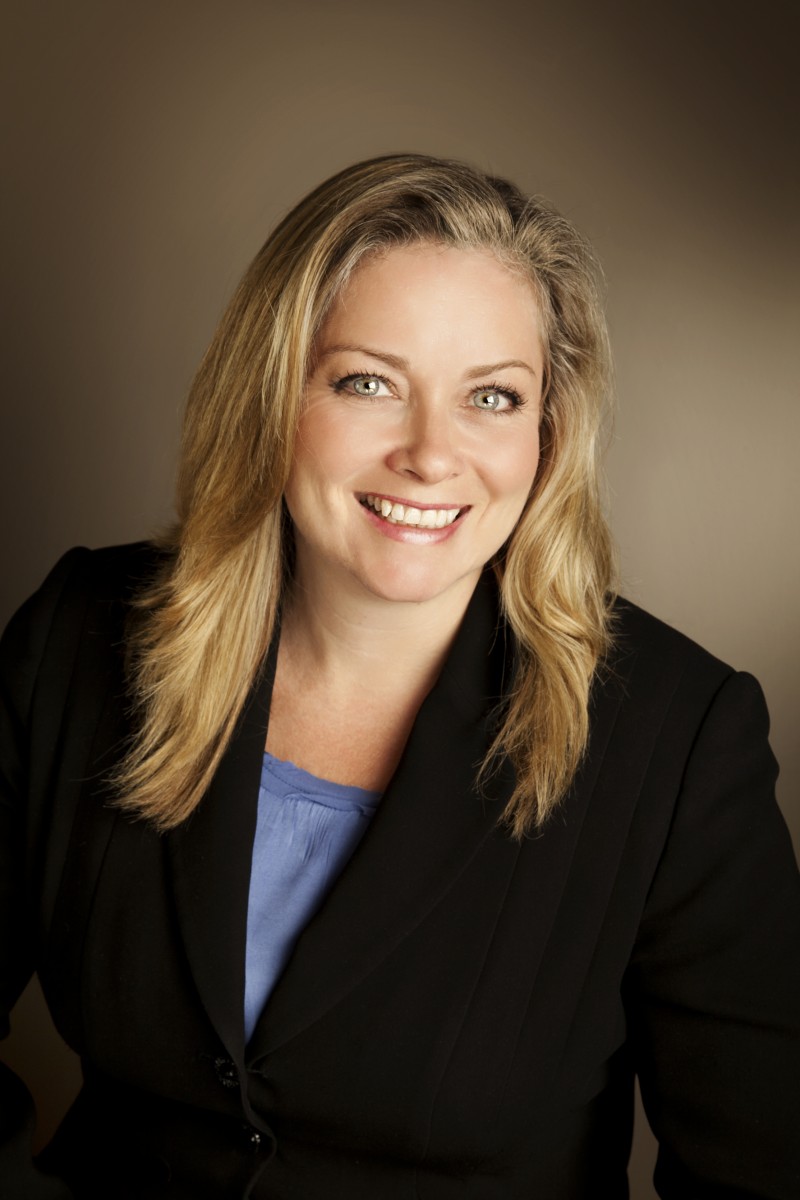 President and CEO, Linamar
Read more about Linda here.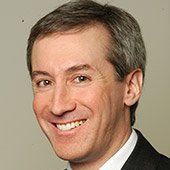 Interim Chief Investment Officer, Canada Infrastructure Bank
Read more about Bruno here.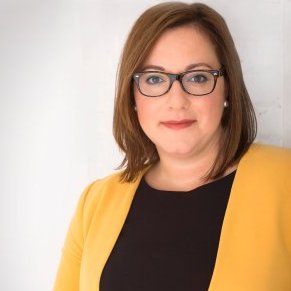 Chief Science Officer, RBC
Read more about Foteini here.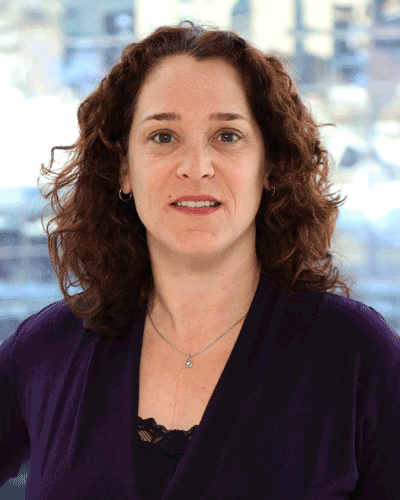 Executive Director, Pan-Canadian AI Strategy, CIFAR
Read more about Elissa here.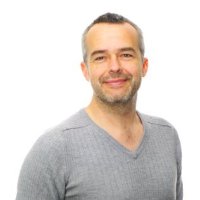 Founder and Chairman, Optel Group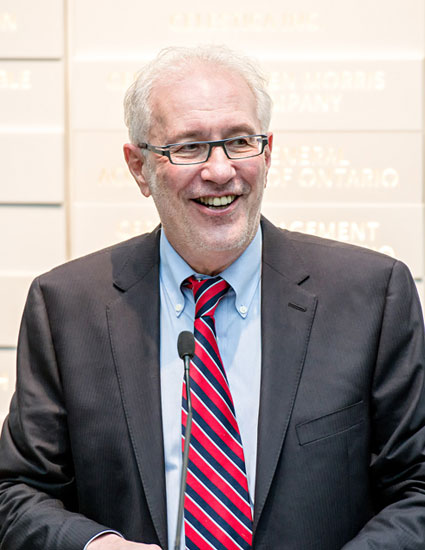 CEO, Next Canada
Read more about Sheldon here.