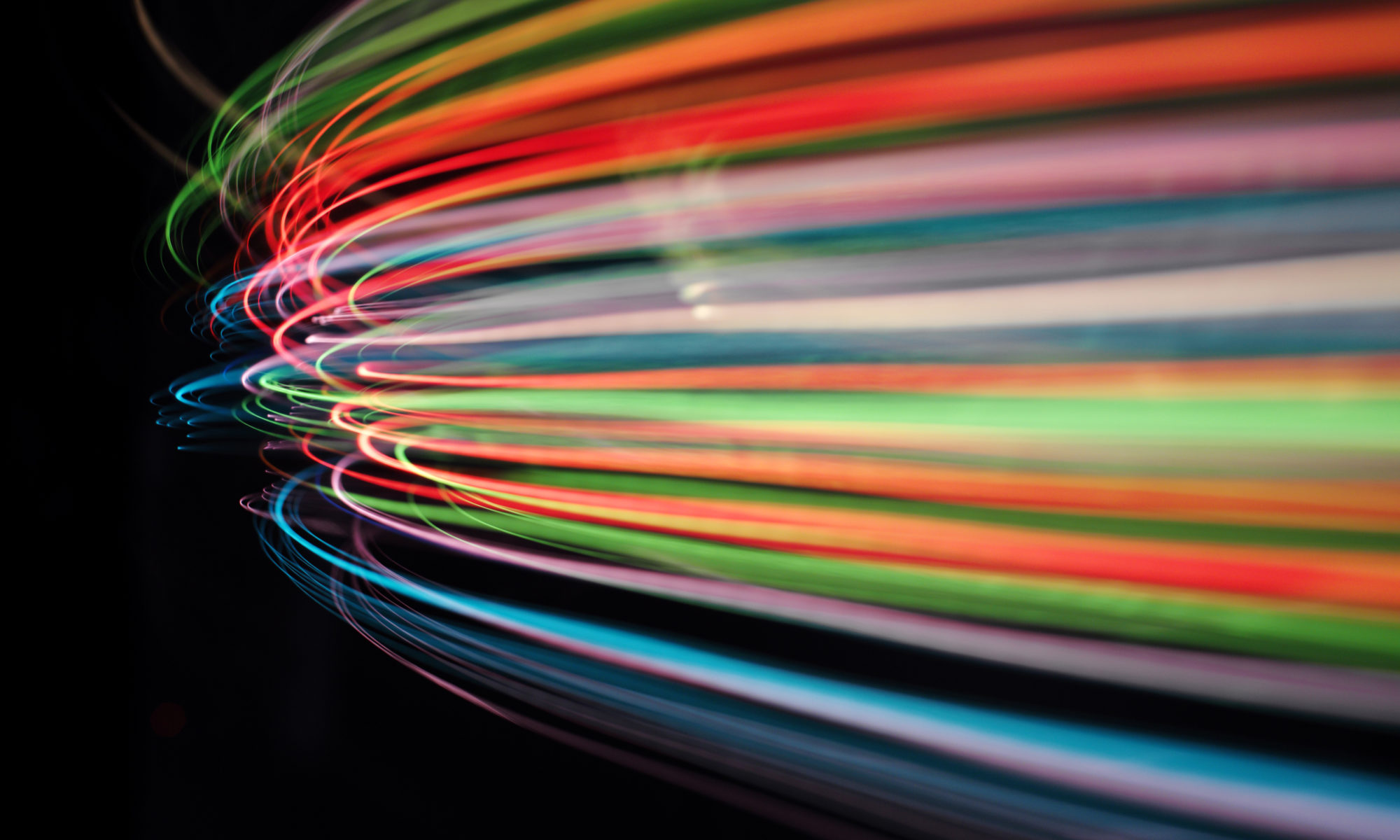 Project
Energy Regulator Dialogues
About the Project: The Energy Regulator Dialogues, a pilot project, will initially run for three years beginning in Fall 2018. The project is the product of an earlier PPF initiative on energy regulation called Respect the Referees, which culminated in a May 2017 report.
The objectives of the initiative are to connect representatives of Canadian regulators and to create a space in which regulators can share best practices and learn from one another. To this end, PPF, in partnership with the Canadian Nuclear Safety Commission, Ernst & Young and the Canada Energy Regulator will host two 'dialogues' – in fall and spring – annually for three years. Each one-day session will bring together about 20 to 25 Canadian regulators, take place in a different Canadian city, and feature a different topic. The first of the six dialogues took place in Ottawa on 22 November 2018 and focused on public confidence and transparency. The second dialogue took place in Calgary in May 2019 following the CAMPUT Annual Conference.
The initiative is guided by a Steering Committee, which is chaired by PPF and comprises our partners. The Steering Committee convenes at a working level every six weeks to decide the scope and subject matter of each session. The Committee is supported by a PPF-run Secretariat.
Timeline: Fall 2018 to Spring 2021
Partners:
Canadian Nuclear Safety Commission
Ernst & Young
Canada Energy Regulator
CAMPUT
Contact: Lisa Semchuk
Back to top