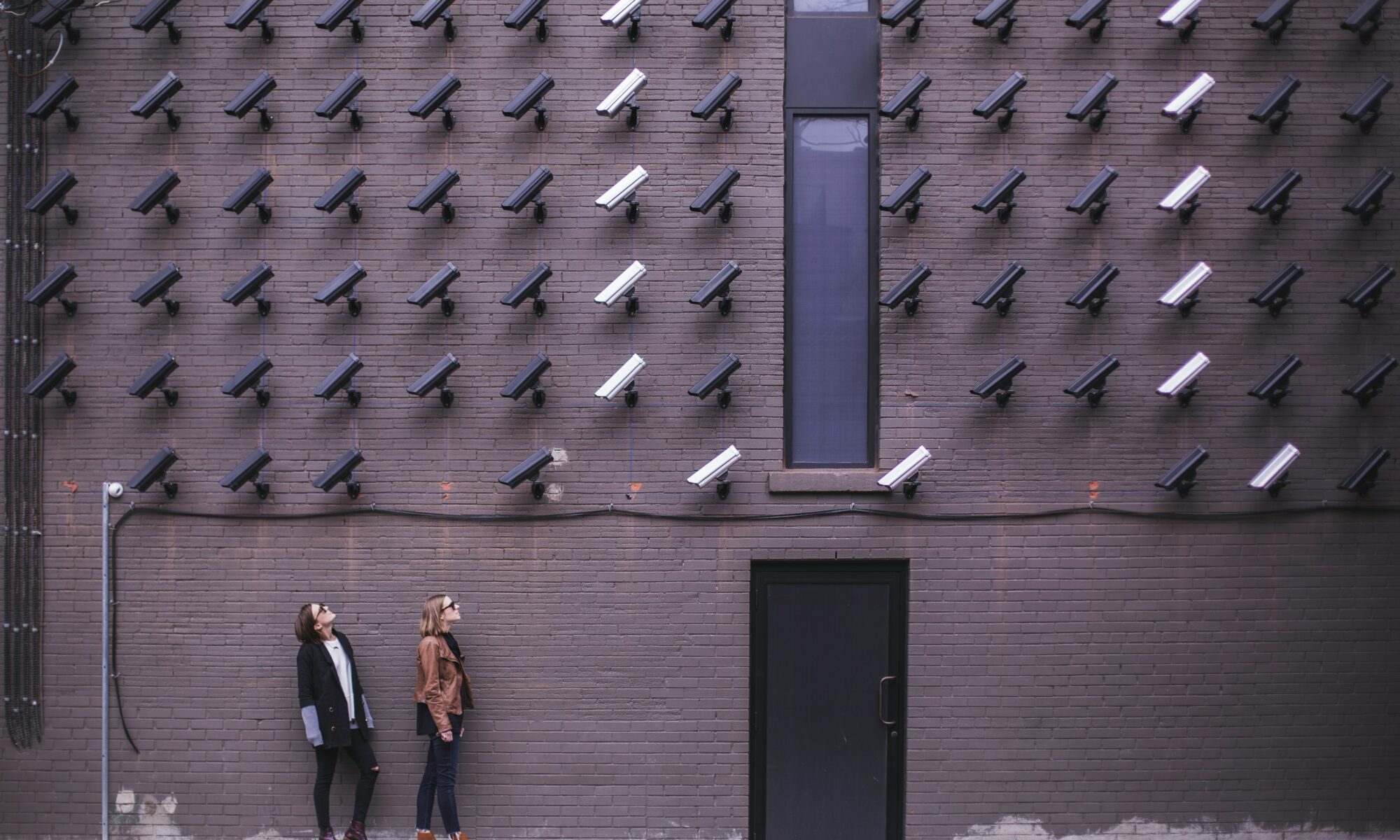 Project
Debating the Right Balances for Privacy Law in Canada
Since January 2001, the Personal Information Protection and Electronic Documents Act [PIPEDA] has been Canada's primary statute regulating how private sector organizations collect, disclose, use and safeguard personal information. In November 2020, the federal government introduced Bill C-11, the Digital Charter Implementation Act which proposed:
the addition of two Acts,
as well as amendments to other Acts as a replacement for PIPEDA.
If passed, the new Acts would include the Consumer Privacy Protect Act [CPPA] along with the Personal Information and Data Protection Tribunal Act [PIPDTA].
While many have welcomed the movement C-11 represents, it has been criticized from opposite directions by stakeholders, experts, and commentators. Some experts find that Bill C-11 does not do enough to protect privacy rights and is designed to advance commercial interests rather than being based on human rights principles. For example, proponents for stronger legislation argue that tougher enforcement and accountability mechanisms are needed as well as more emphasis on collective rights and intermediaries. On the other hand, some stakeholders believe that aspects of Bill C-11 are unreasonable and should require changes to allow the use of data in greater innovation, modern services, productivity, and economic growth.
Although stakeholders and experts hold diverse views on Bill C-11, there is consensus that Canada's privacy legislation must be updated to reflect the reality of fast-paced technological advancement. Here lies an opportunity to convene interested parties from across the spectrum to engage in constructive dialogue about where to find effective and reasonable balances in Canada's privacy laws.
Project Overview
The Public Policy Forum will work to explore the divergence between viewpoints and advance policy dialogue that can inform efforts by Parliament and legislatures, as well as private sector actors to safeguard Canadians' privacy in the context of a modern and rapidly changing economy and society. Two virtual expert roundtables will be held in Fall 2021 followed by a final report by December 2021.