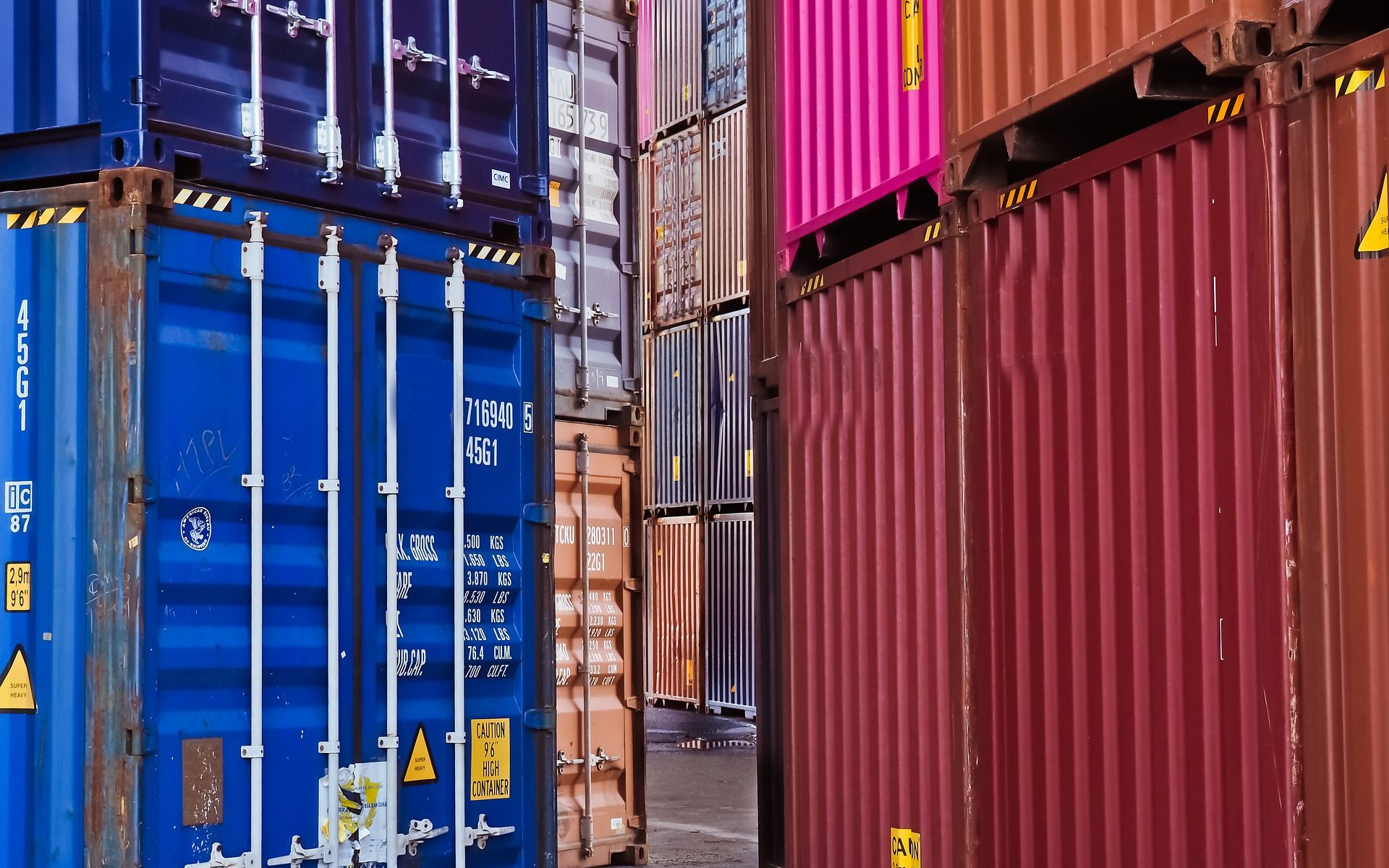 Project
A Low Carbon Export Strategy
Canada is a trading nation by necessity as much as choice. Ours is a relatively small population but one imbued with large economic ambitions. Our ability to maintain a comparatively high standard of living and quality of life depends on selling our goods and services beyond our borders. Today, despite our self-identity as traders, we run in the middle of the OECD pack as exporters and record chronic current account deficits. The COVID-19 crisis has put a new spotlight on the state of our export sector.
Today, Canada needs an export strategy that in addition to addressing key perennial issues – such as improving market access and diversification, upgrading export infrastructure, building capacity in digital trade, insinuating ourselves into new post-COVID supply chains and adding value to our products at home – also gets ahead on the emergence of carbon content as a competitive factor in trade. Canada needs to situate a more definitive low carbon strategy at the centre of this export strategy, whether in hydrocarbons and other emissions intensive industries, resources, agri-food, cleantech, transportation and other advanced manufacturing, life sciences or the digital realm.
Integrating the twin goals of reducing carbon and increasing exports will create a more positive brand for Canada. To become a successful low carbon exporter entails lowering the domestic emissions intensity of our largest, fastest growing and most promising export categories; reducing global emissions by displacing higher intensity goods from elsewhere; and better leveraging Canada's established leadership in carbon management. By turning ourselves into a leader and preferred vendor in a global marketplace increasingly attuned to carbon content, Canada can better lock in export certainty and market receptivity to our goods and services.
Project Overview
The Public Policy Forum will work with a wide range of sectors and perspectives from across Canada to draft an actionable strategic plan for how Canada can scale up on a sustainable basis our sales of goods and services abroad. The overarching priority of the strategy is to embrace the opportunity of the moment to move away from the economic crisis and change the investment market in Canada through a focus on low carbon and to brand Canada as a low carbon leader.
The final report will be released in advance of COP26.
Thank you to our supporting partners