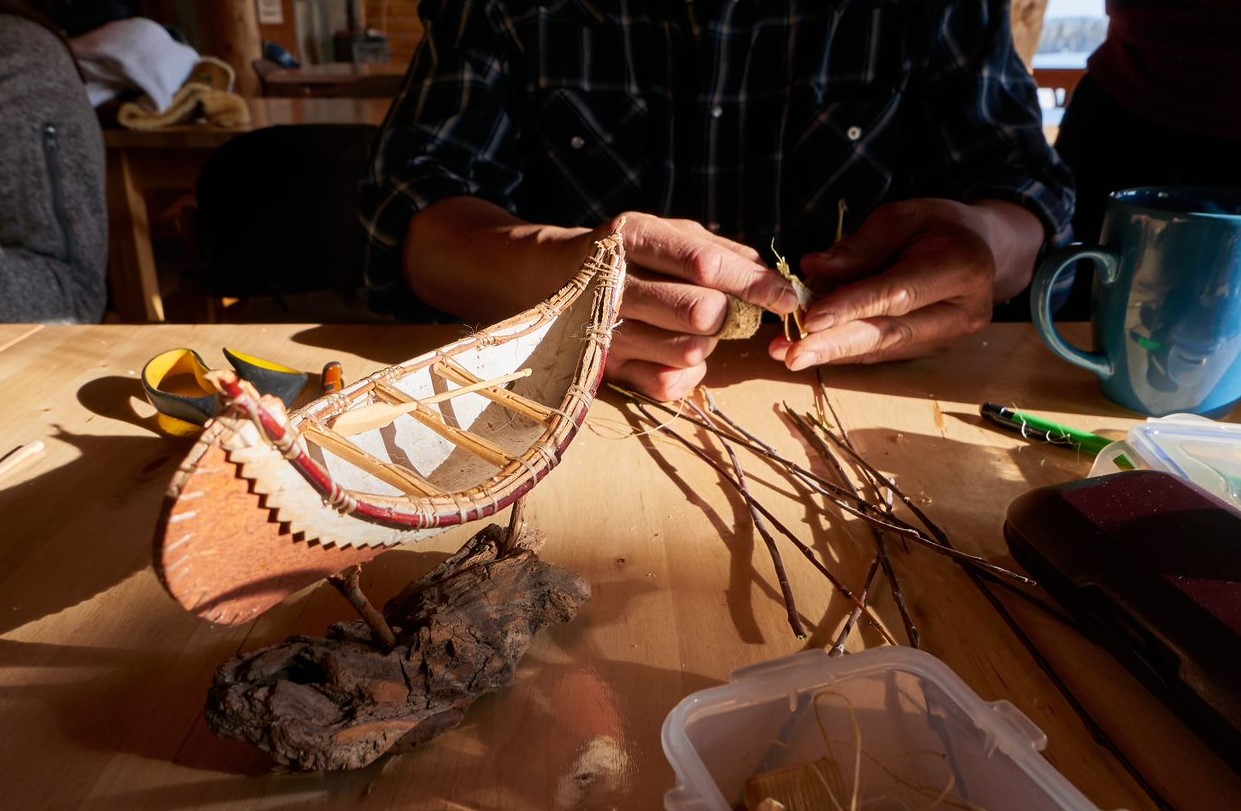 Project
Accelerating the Indigenous Ownership Movement in Canada's Economy
Project Overview 
The Public Policy Forum, working in collaboration with a project advisory, will coordinate the release of a series of focused policy memos focused on need-to-know issues around Indigenous Ownership and economic reconciliation.  
---
Today's economy is on the precipice of a hopeful new era for Indigenous ownership, one where new initiatives are emerging in the name of sovereignty and economic reconciliation. The large-scale opportunity that economic reconciliation presents includes not only greater equity and social cohesion, but also environmental stability.
Indigenous rights and title are recognized as fact in Canada, increasingly shaping the ways companies and governments approach resource and infrastructure projects within Indigenous lands. As well, the pursuit of Indigenous economic sovereignty and the coming-of-age of the next generation of leaders is expanding the Indigenous ownership footprint, which now includes everything from commercial urban development to downstream mineral supply chain activity, energy construction and refurbishment to software and battery storage companies, and more.
Indigenous nations are increasingly becoming a source of development, capital and innovation for national, critical economic imperatives, creating opportunities for sovereignty and economic reconciliation. There are, however, obstacles, and institutional arrangements that must be developed if Indigenous and non-Indigenous innovators alike are to fully grasp this historic opportunity.
We need to work collaboratively to reshape Indigenous participation as full partners and owners in the Canadian economy.
Let's find ways to make it happen.
Thank you to our sponsors: