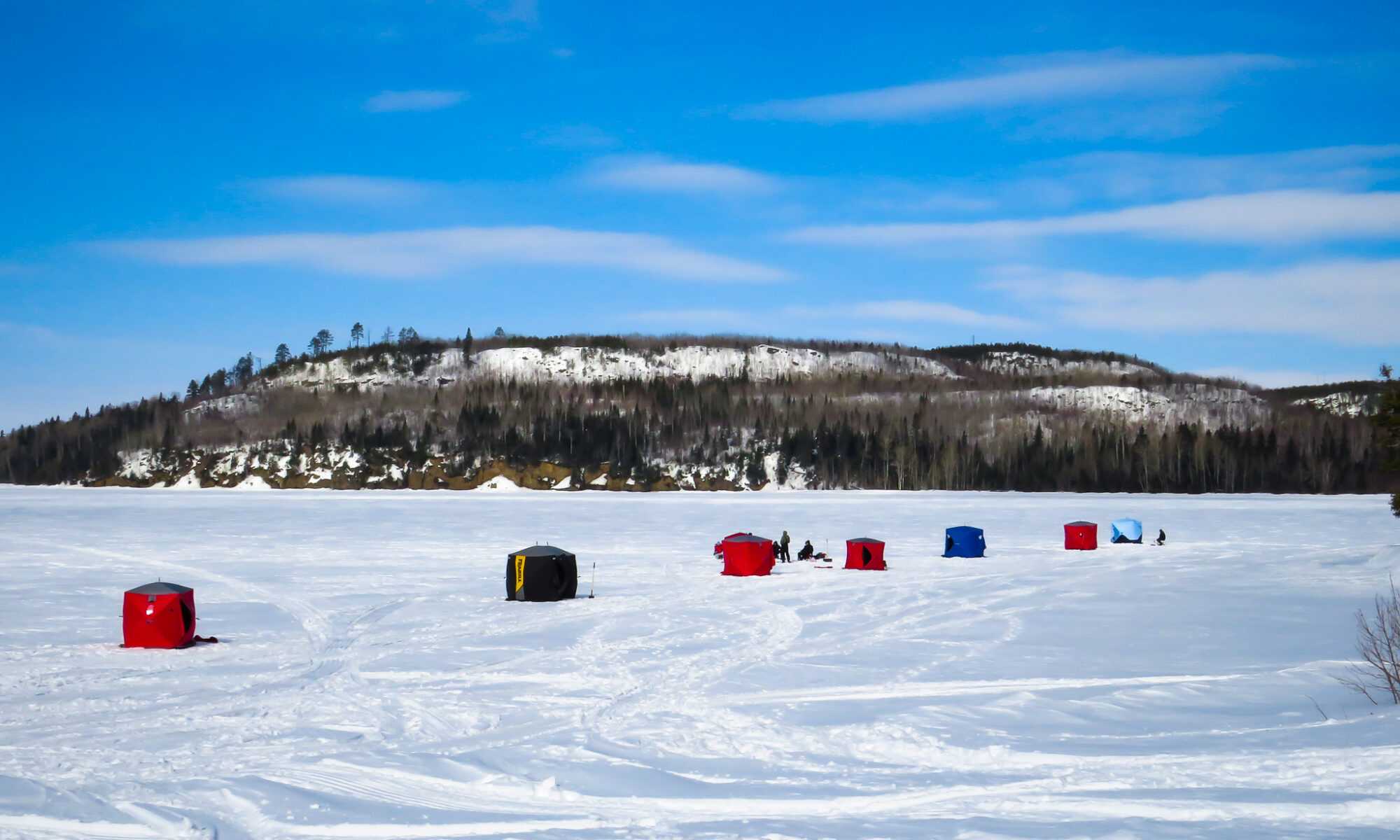 Event
Why Advancing Economic Reconciliation is Essential to Canada's Growth and Competitiveness
Register Now
This event is only open to Canada Growth Summit 2023 ticket holders
Speakers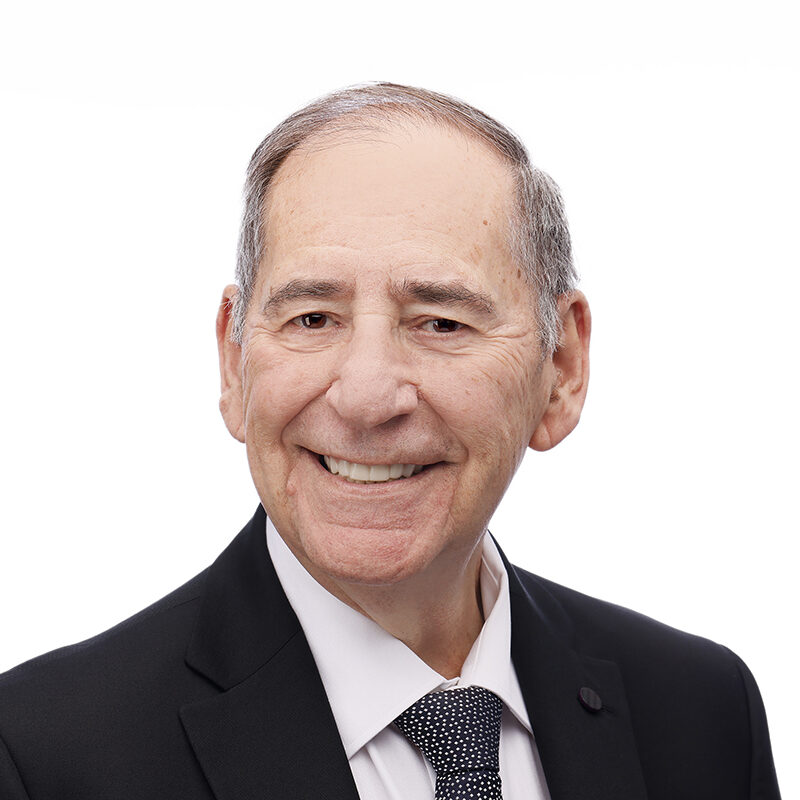 Harold Calla is founder and Executive Chair of the First Nations Financial Management Board (FMB), one of three institutions created under the First Nations Fiscal Management Act. The FMB supports First Nations' economic development efforts by increasing their access to capital markets and providing tools for capacity development in financial administration. The institution offers optional certification of financial performance and governance systems.
A member of the Squamish Nation, Harold returned from his career in international business to serve the Squamish Nation as a negotiator in economic development, land management, and finance. He also served eight years on the Squamish Council and has acted as an advisor and arbitrator for First Nations in Western Canada.
As part his lifelong commitment to economic reconciliation and self-determination, Harold was instrumental in the development of the First Nations Land Management Act, First Nations Fiscal Management Act (FMA), First Nations Commercial and Industrial Development Act (FNCIDA), and the First Nations Oil and Gas and Moneys Management Act. These optional legislative pieces empower First Nations, on a sectorial basis, to move out from under the Indian Act.
Harold is a member of the Board of Directors of Trans Mountain Corporation, British Columbia Ferry Services Inc., and the Tulo Centre. He is a former member of the Board of Fortis BC Inc., where he was Chair of the Audit Committee. He has completed terms on the boards of CMHC, Partnerships BC, and the Nicola Valley Institute of Technology and is a member of the Assembly of First Nations & Indigenous Services Canada Committee on Fiscal Relations.
Harold is a recipient of numerous awards in recognition his excellence in leadership. The C.G.A. Association of Canada, celebrating their 100th year in 2008, recognized Harold as one of 100 CGAs who have made a difference. In August 2012, Harold was awarded a fellowship by the C.G.A. Association of Canada. He is member of the Aboriginal Financial Officers Association and has been awarded the designation of Certified Aboriginal Financing Manager (CAFM).
In 2022, Harold led an FMB delegation to Australia by invitation of the Australian National University (ANU). He presented at the ANU's First Nations Wealth Forum and the First Nations Economic Development Symposium (Marramarra Murru) and shared insights on economic reconciliation directly with Indigenous leaders and communities.
Harold twice presented at the United Nations in support of Canada's recognition of the United Nations Rights of Indigenous People (UNDRIP) and the country's efforts to implement an UNDRIP action plan. The presentations highlighted Canada and First Nations' efforts to create Indigenous institutions that support self-governance and financial management success.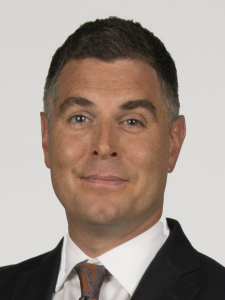 Clint got his start in the banking industry at TD Canada Trust and Bank of Montreal in roles that focused on Indigenous Banking. Prior to joining Nunasi, he served as Chief Executive Officer for the Canadian Council for Aboriginal Business and North35 Capital Partners. Clint combines his extensive banking and Indigenous business experience with a passion for transforming Indigenous organizations to position them as leaders in their industries. He is a proud Inuk, who aims to contribute to the development and growth of Indigenous communities in all that he does.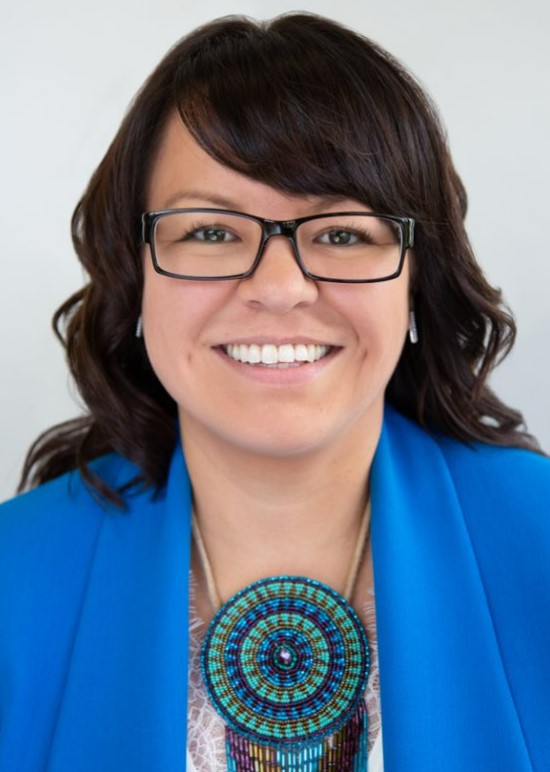 Sharleen Gale has been an elected Councillor of the Fort Nelson First Nation since 2009. She is an active member of the Fort Nelson First Nation and envisions a future where all members are working together to become a strong, proud, healthy, and self-reliant Nation. She is the grand-daughter of Fred Burke and Madeline Needlay. Her roots run deep in the lives of her people and she enjoys being on the land with her family exploring the territory and teaching her son the traditional ways on the lands and how to hunt, fish, and gather medicines and berries. As a leader and Chief of the Nation, she understands the importance of a upholding the spirit and intent of the treaty by asserting her peoples' rights to their land and taking responsibility for ensuring that our future generations are able to live their lives in their territory in a way that honours our ancestors. Sharleen started her career at Westcoast Energy Inc. in 2000. Her various roles working in Administration, Finance, Maintenance, Planning and in Leadership have given her extensive experience in the oil and gas sector, the corporate world and the vision to ensure our people are managing our lands and our resources in our territory to the benefit of our members. Sharleen is the chair of the First Nations Major Projects Coalition (FNMPC) and believes that First Nations need to have the opportunity to have equity in major project infrastructure and access to meaningful financing for these projects happening in their territories. One that focuses on a balance approach of economic prosperity and environmental stewardship. Several First Nations have formed the First Nations Major Projects Coalition for the purposes of examining how ownership of major resource projects on their lands could be facilitated and how environmental practices can be improved to meet their needs.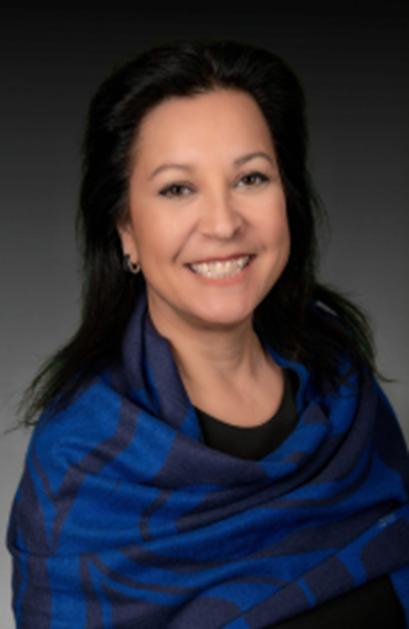 Gina Wilson is Algonquin and began her career in her First Nation community of Kitigan-Zibi as Executive Director of Health and Social Services and as Director of the WanakiTreatment Centre. Ms. Wilson was a Senior Manager with the Assembly of First Nations (AFN) when she joined the Federal Government in 1996 and for five years served as Director General, Aboriginal Affairs at Correctional Service Canada.
Ms. Wilson was appointed in 2006 as Assistant Deputy Minister with Indian Residential Schools Resolution Canada, then Assistant Deputy Minister of Emergency Management and Regional Operations at Public Safety Canada in 2011-2013. In 2014, she became Senior Assistant Deputy Minister, Treaties and Aboriginal Government at Aboriginal Affairs and Northern Development Canada.
Ms. Wilson was then appointed as Associate Deputy Minister at Employment and Social Development Canada in March. From 2015 to 2017, she was Associate Deputy Minister of Public Safety Canada where she led files such as cannabis legislation, firearms and criminal justice reform.
Ms. Wilson was appointed as Deputy Minister for Women and Gender Equality on May 23, 2017, where she led the creation of the new department and worked toward ensuring that GBA+ became fully instituted in government.
In 2019, Gina was appointed as Deputy Minister, Public Safety Canada and returned to the Department for the third time.
In January 2020, Gina assumes a leadership role on government-wide initiatives related to youth, LGBTQ2, anti-racism, multiculturalism and indigenous knowledge. She supports Canadian Heritage as a Senior Associate Deputy Minister while also focusing on her role as Deputy Minister, Diversity and Inclusion and Youth.
Gina Wilson has for several years played an important leadership role as Deputy Minister Champion of Federal Indigenous employees. She spearheaded a frequently cited report entitled Many Voices, One Mind and established a Knowledge Circle on Indigenous Inclusion. Both initiatives aimed at ensuring lasting change and progress for Indigenous representation in the federal public service.
Gina is the recipient of the 2020 Indspire Award for life-long leadership and life-long work on Indigenous issues and supporting Indigenous employees.
Gina has three beautiful children, Dylan, Kayla and Royce and treasures her granddaughter Charlotte.
Moderator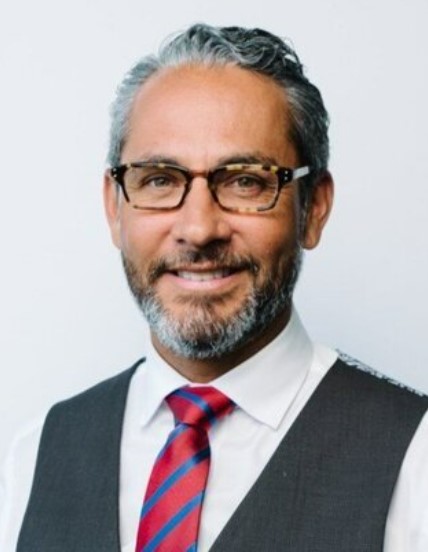 Jean Paul (JP) Gladu is currently Principal of Mokwateh, and previously served as the President and CEO of the Canadian Council for Aboriginal Business (CCAB) from September 2012 until April 2020. Anishinaabe from Thunder Bay JP is a member of Sand Pont First Nation located on the eastern shores of Lake Nipigon, Ontario. JP completed a forestry technician diploma in 1993, obtained an undergraduate degree in forestry from Northern Arizona University in 2000, holds an Executive MBA from Queens University and the ICD.D from Rotman School of Management University of Toronto. JP has over 30 years of experience in the natural resource sector. His career path includes work with Indigenous communities and organizations, environmental non-government organizations, industry and governments from across Canada.
Currently, JP serves on the board of Suncor, Institute for Corporate Directors, Broden Mining, First Nations Major Projects Coalition Advisory Centre and is Chair of Canadas Forest Trust and the Boreal Leadership Champions. He previously served on the Board of Ontario Power Generation, Noront Resources and past Chair of the Mikisew Group of Companies. He is a senior fellow with the Macdonald-Laurier Institute and served as the Chancellor of St. Paul's University College Waterloo from 2017 to 2020. His previous appointments include Canadian Electricity Association Public Advisory Panel, Colleges and Institutes Canada (previously ACCC), the Northern Policy Institute, Canadian Foundation for Economic Education, advisory member to the Canadian Association of Petroleum Producers, a committee member to the Ontario Provincial Forest Policy Committee. In 2014, he was identified as a Diversity 50 Board Ready Candidate from the Canadian Board Diversity Council and a recipient of the Community Service Award – Transformation Awards from Diversity Magazine.
JP is an accomplished public speaker with countless engagements not only across Canada but internationally as he shares the challenges and successes of Indigenous business and the growing Indigenous economy in Canada today.
As a father to his daughter Chloe, along with a passion for his community, his culture and traditions; JP brings the past, present and future to the table, moving non-Indigenous and Indigenous business toward sustainable partnerships and shared economic prosperity.
Specialties: Leader, excels at understanding people and values, in-depth and skilled negotiator, financial sourcing, proposal development, building confidence in others, strong work ethic, excellent communication skills (written and verbal) and strategist with a long-view.
Agenda
Agenda - Why Advancing Economic Reconciliation is Essential to Canada's Growth and Competitiveness
April 27
6:30 a.m. - 8:30 a.m.
---
7:00 a.m. - 8:30 a.m.
Why Advancing Economic Reconciliation is Essential to Canada's Growth and Competitiveness
---
Sponsors
For any questions, please contact Chanelle Rota, crota@ppforum.ca or Chantal Paquette, cpaquette@ppforum.ca