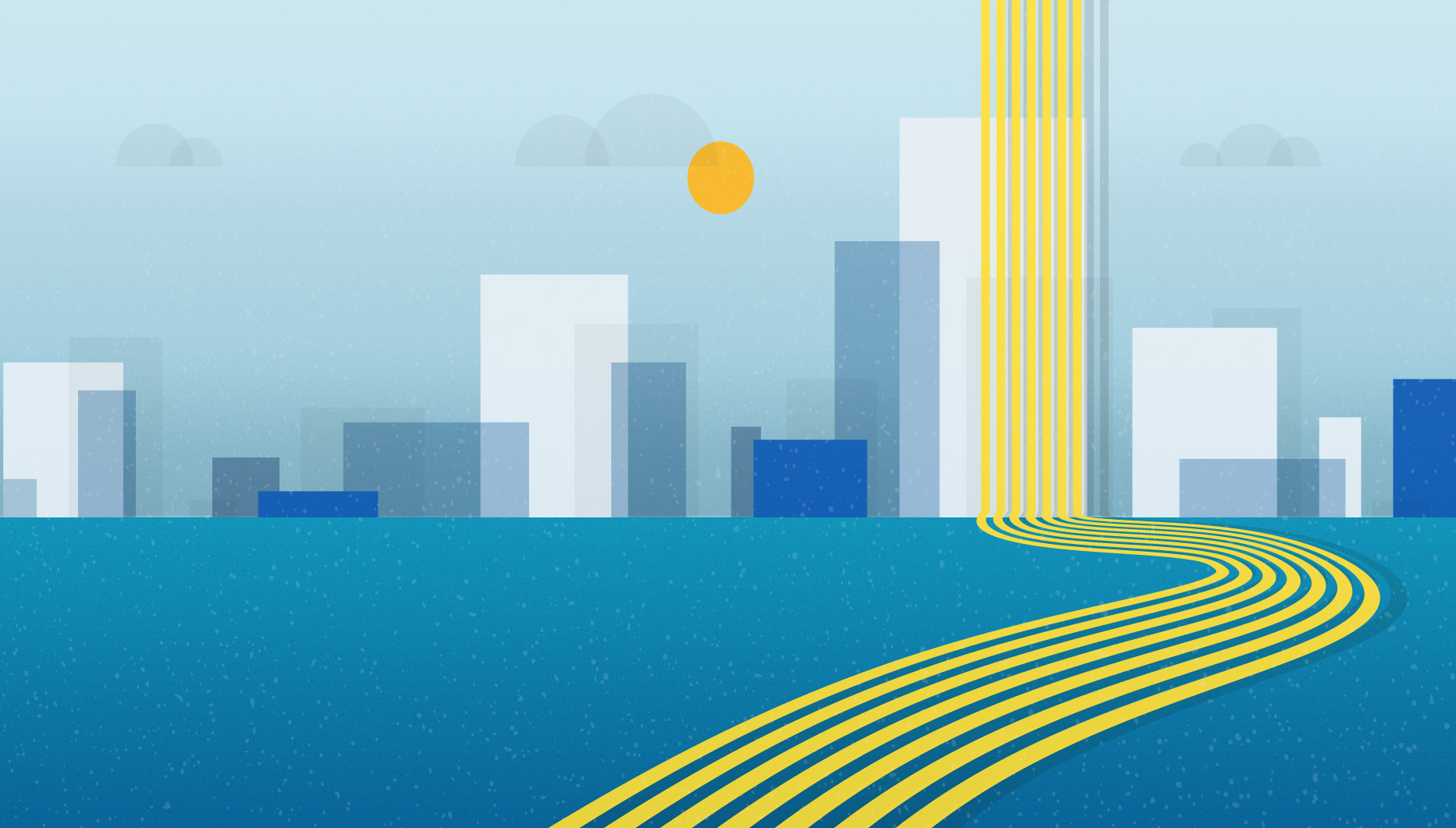 Project
All-In: Pathways to Economic and Financial Inclusion for Canada
Canada is one of the most prosperous countries in the world by various measures, and yet many who live here face persistent barriers to economic opportunity and wealth accumulation for themselves, their families, and communities. The nation's continued progress depends not only on how much prosperity we generate, but also on who has access to it: are we All In, or just some of us?
The multi-phase, multi-year research and engagement initiative will develop an in-depth understanding of economic and financial inclusion and engage stakeholders nation-wide in the development of practical measures to address the most significant existing and emerging barriers to economic wellbeing and wealth.
An expert Advisory Council, currently comprising 13 members, and PPF's TD Fellow for Economic and Financial Inclusion, Gayathri Shukla will play central roles in the initiative with the latter shaping and executing the project's research agenda and it's engagement programming.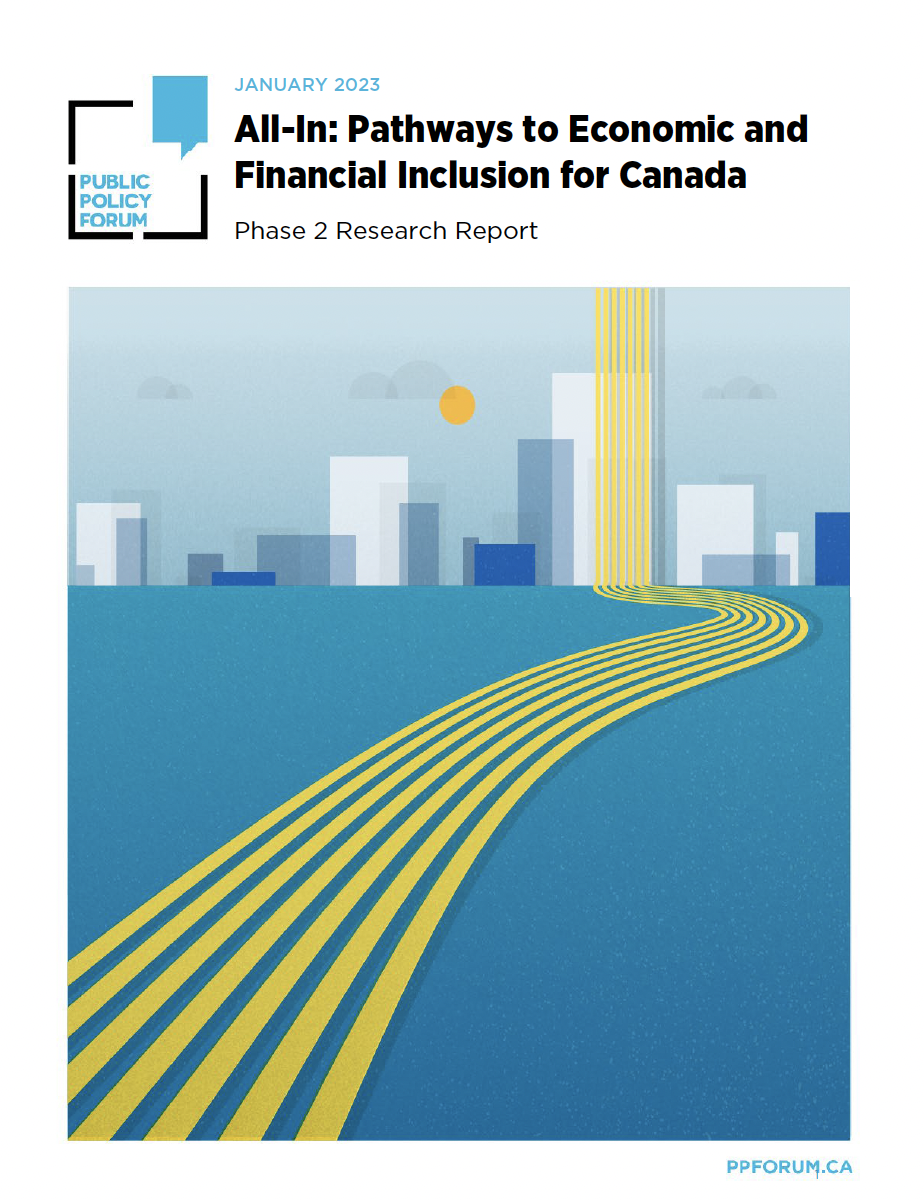 Read the Year 2 Research Report
By Gayathri Shukla and Shweta Menon
Download PDF
Advisory Council Members
Haley Flaro, Executive Director, Ability New Brunswick Inc.
Francis Fong, Managing Director of ESG Research, TD Bank Group
Andrew Heisz, Director, Centre for Income and Socioeconomic Well-being Statistics, Statistics Canada
Ruhee Ismail-Teja, Director, Policy and Communications, Calgary Chamber of Commerce
Bonnie Leask, Vice President, Blackbird Strategies
Dara Parker, Vice-President, Grants and Community Initiatives, Vancouver Foundation
Dr. Jennifer Robson, PPF Fellow and Associate Professor, Carleton University
Paulette Senior, President & CEO, Canadian Women's Foundation
Anjum Sultana, PPF Fellow and Director of Youth Leadership and Policy Advocacy, Plan International Canada
Dr. Lindsay Tedds, Associate Professor of Economics and Scientific Director of Fiscal and Economic Policy, School of Public Policy, University of Calgary
Kaylie Tiessen, Unifor Research Department