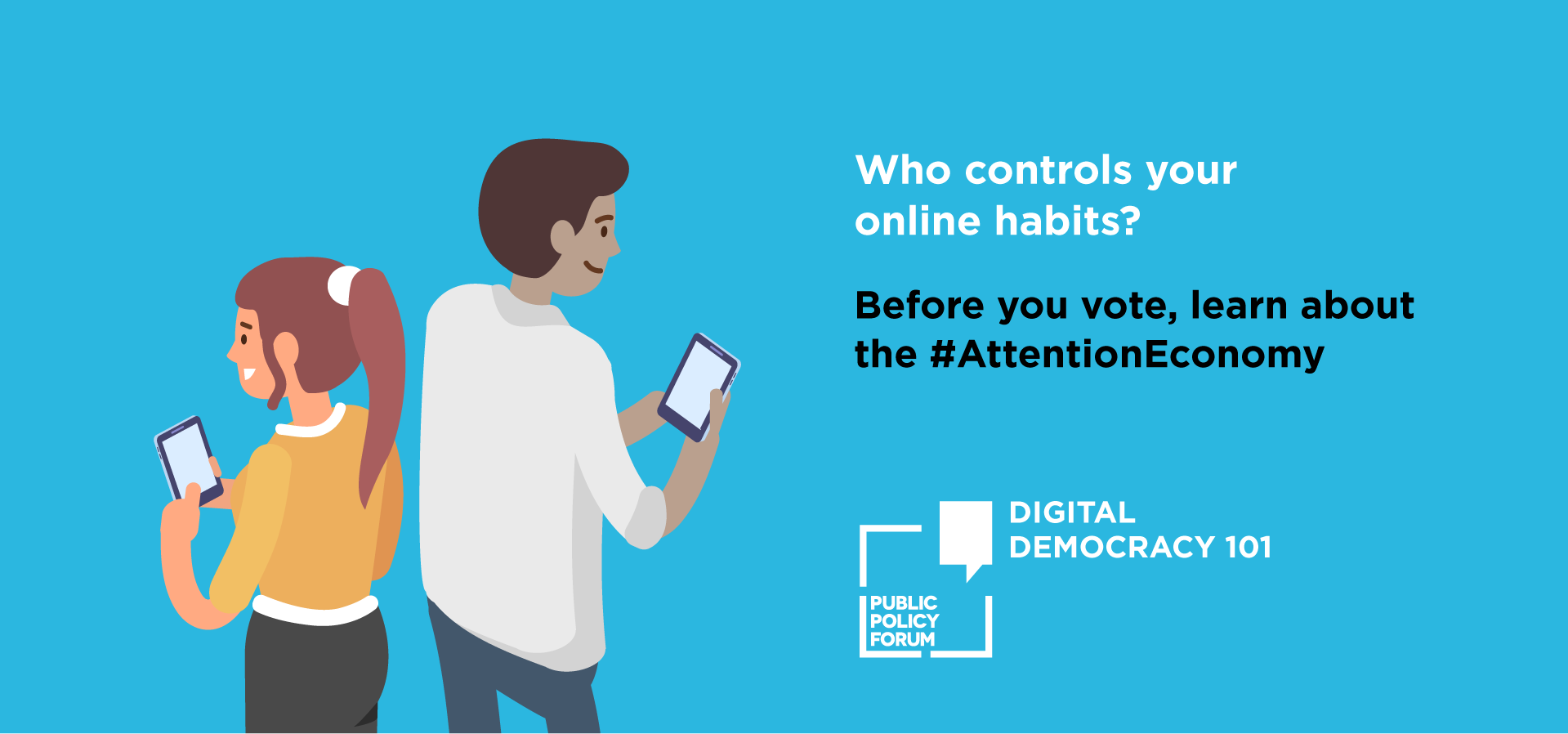 Event
Digital Democracy 101: Understanding the Attention Economy's Effect on Canada's Democracy
Vancouver
Discover the unseen forces on digital platforms that can affect what information you see – and what you don't - in this free lecture by Carl Miller, Research Director at Demos. He'll explain how the 'attention economy' can harm democracy March 4, 6 p.m. at the SFU Vancouver Harbour Centre.
About the Event
Speakers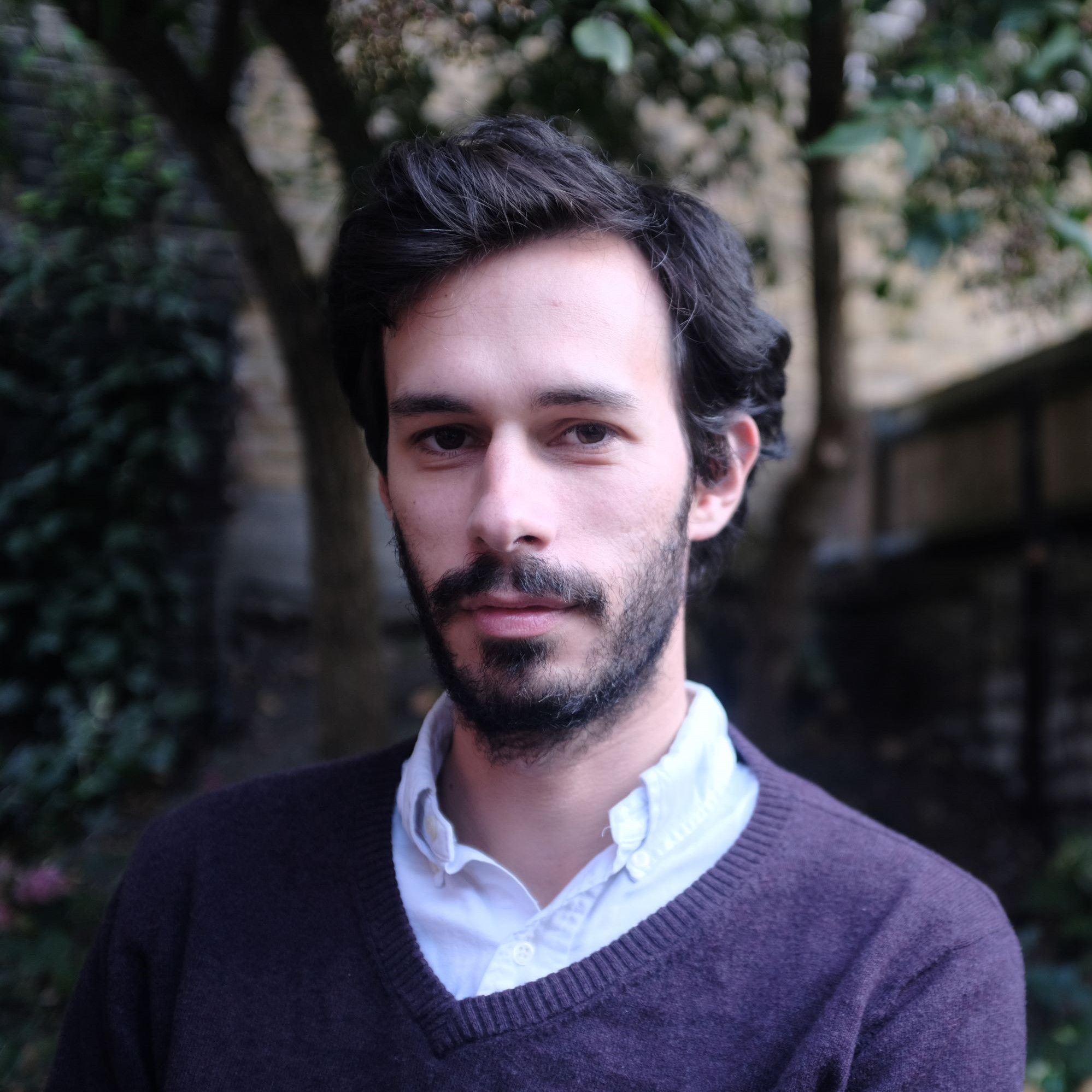 Research Director of the Centre for the Analysis of Social Media at Demos
Carl is interested in how social media is changing society, and how researching it can inform important decisions. This includes:
Digital politics and digital democracy
Cybercrime, and the hacking community
Cyber-bullying, hate crime, misogyny and abuse online
Information warfare and online disinformation
'Fake news', digital and citizen journalism
Automated decision-making, Internet governance and digital addiction
Building new methods and technology to study social media data
He researches and writes widely on these issues, including for Wired, New Scientist, the Sunday Times, the Telegraph and the Guardian. He is a Visiting Research Fellow at King's College London.
His first book is The Death of the Gods: The New Global Power Grab. An examination of the new centres of power and control in the twenty-first century, it was published by Penguin RandomHouse in August 2018.
Carl's website is www.carlmiller.co
Twitter: @carljackmiller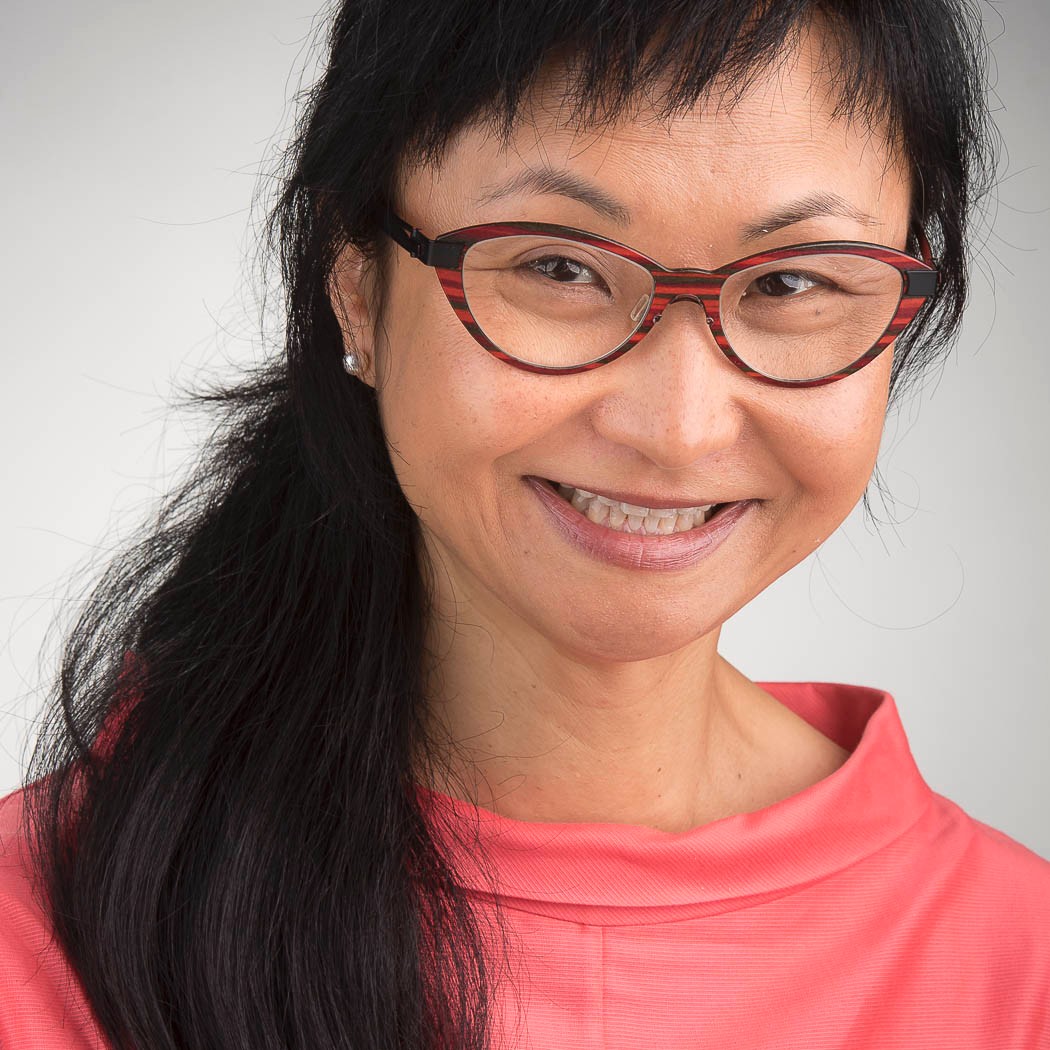 Moderator
Canada 150 Research Chair in New Media in the School of Communication, Simon Fraser University
Wendy is Simon Fraser University's Canada 150 Research Chair in New Media in the School of Communication. She has studied both Systems Design Engineering and English Literature, which she combines and mutates in her current work on digital media. She is author of Control and Freedom: Power and Paranoia in the Age of Fiber Optics (MIT, 2006), Programmed Visions: Software and Memory (MIT 2011), Updating to Remain the Same: Habitual New Media (MIT 2016), and co-author of Pattern Discrimination (University of Minnesota + Meson Press 2019). She has been Professor and Chair of the Department of Modern Culture and Media at Brown University, where she worked for almost two decades and where she's currently a Visiting Professor. She has also been a Visiting Scholar at the Annenberg School at the University of Pennsylvania, Member of the Institute for Advanced Study (Princeton), and she has held fellowships from: the Guggenheim, ACLS, American Academy of Berlin, Radcliffe Institute for Advanced Study at Harvard. She has been a Visiting Professor at AI Now at NYU, the Velux Visiting Professor of Management, Politics and Philosophy at the Copenhagen Business School; the Wayne Morse Chair for Law and Politics at the University of Oregon, Visiting Professor at Leuphana University (Luneburg, Germany), and a Visiting Associate Professor in the History of Science Department at Harvard, of which she is an Associate.