Project
Digital Democracy 101: Understanding Technology's Effect on Canada's Democracy
Many Canadians actively use digital platforms without fully understanding the technology behind them and, crucially, how technologies like artificial intelligence and machine learning, social platform algorithms and others are altering Canadian political culture. Participation, the civility of political discourse and the basis of trust on which Canadian democracy and the economy depend have all been affected. Digital Democracy 101 aims to plug this gap and grow Canadians' understanding of new digital technologies and their relationship with the democratic process.
The Digital Democracy 101 Lecture Series took place in Vancouver, Halifax and Montreal and explained three different digital technology topics: the attention economy, synthetic media and artificial intelligence. Each lecture was delivered by a subject matter expert and was tailored to a novice audience.
To learn more and watch the recorded lectures, check out the event pages for Vancouver, Halifax and Montreal.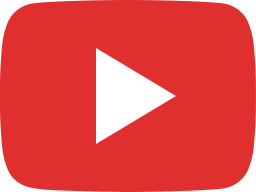 Digital Democracy 101: Understanding the Attention Economy's Effect on Canada's Democracy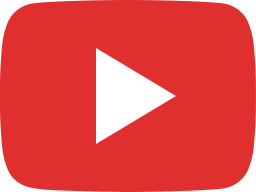 Digital Democracy 101: Understanding Deepfakes and Synthetic Media's Effect on Canada's Democracy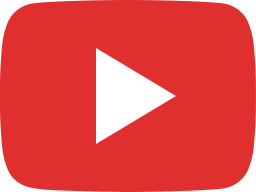 Comprendre les répercussions de l'intelligence artificielle sur la démocratie canadienne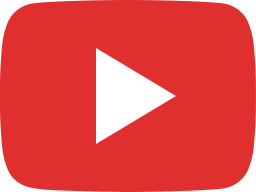 Comprendre les répercussions des algorithmes et de l'IA sur la démocratie canadienne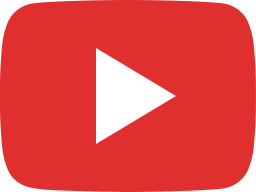 Digital Democracy 101 Understanding Algorithms & AI's Effect on Canada's Democracy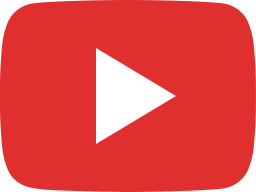 Comprendre les répercussions des deepfakes et médias synthétiques sur la démocratie canadienne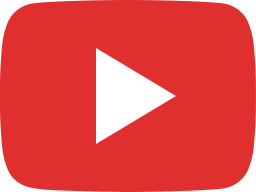 Comprendre les répercussions des algorithmes et de l'IA sur la démocratie canadienne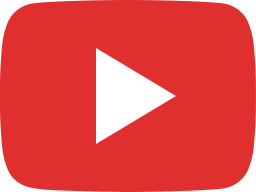 Digital Democracy 101 Understanding Algorithms & AI's Effect on Canada's Democracy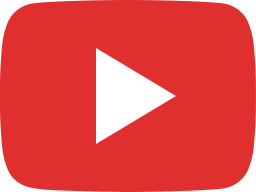 Comprendre les répercussions des deepfakes et médias synthétiques sur la démocratie canadienne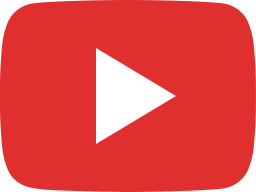 Comprendre les répercussions de l'économie d'attention sur la démocratie canadienne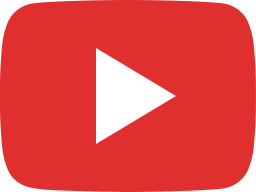 Comprendre les répercussions de l'intelligence artificielle sur la démocratie canadienne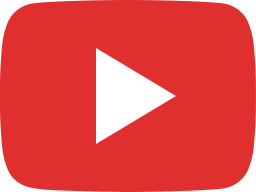 Digital Democracy 101: #AttentionEconomy

Check out Pictures from the Lecture Series Now: