Digital Democracy 101: Understanding AI's Effect on Canada's Democracy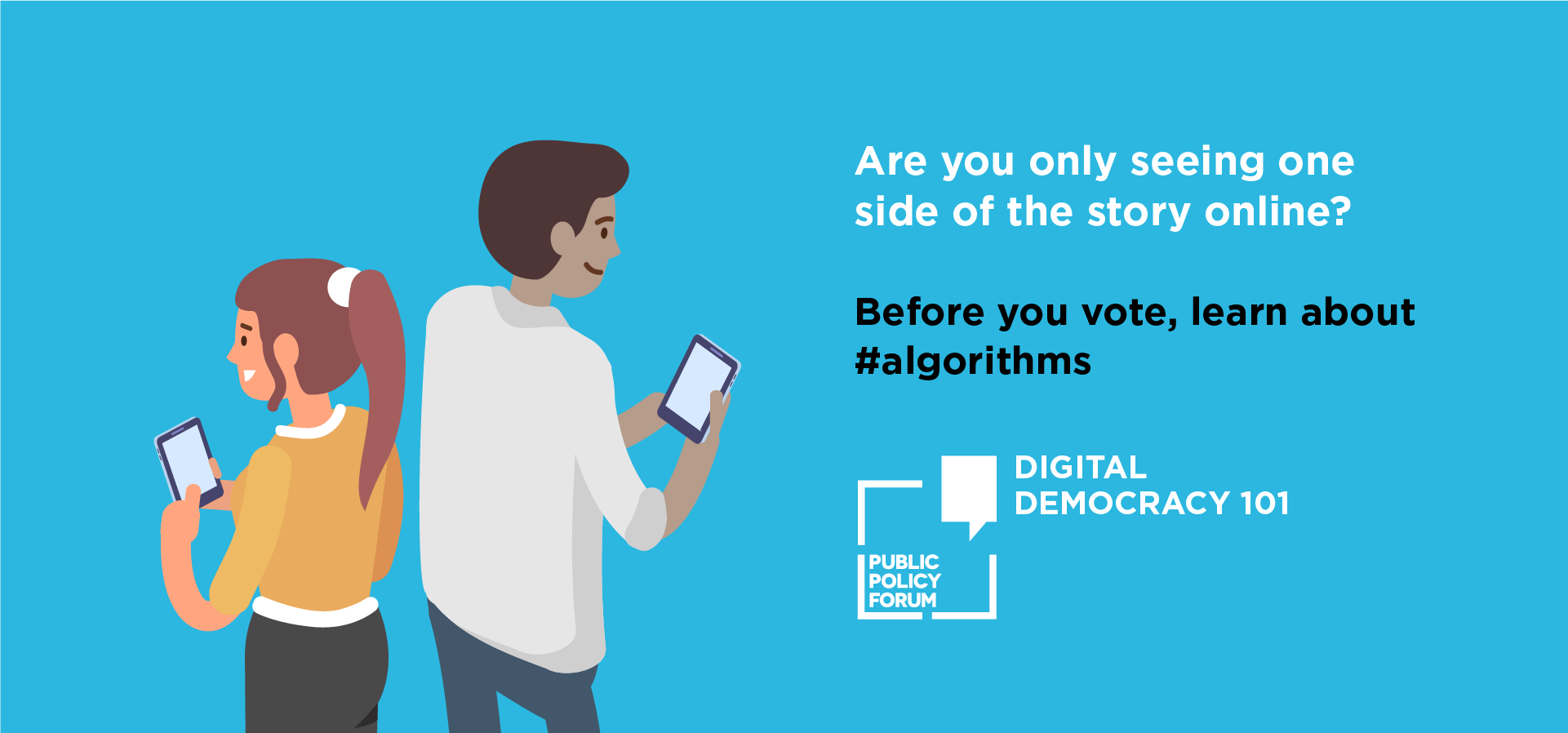 Date & Time
Thursday March 14, 2019
5:30 p.m. - 7:00 p.m.
Location
Concordia University, Engineering, Computer Science and Visual Arts Integrated Complex (EV 2.260)
1515 St. Catherine W. Montreal, QC H3G 2W1
Show Map
Before you vote, learn more about AI & algorithms
Discover how social media algorithms can prevent you from hearing the whole story. In this free lecture, Philippe Beaudoin, Co-Founder and Senior Vice-President of Research Group and Marc-Etienne Ouimette, Head of Public Policy & Government Relations at Element AI, explain how algorithms can choose the content you see online and create 'filter bubbles' that show you only items and opinions similar to your own interests.
Those beautiful shoes you wanted are suddenly appearing in all your Facebook ads. Coincidence? No – your favourite social media platforms and web browsers use algorithms, a form of artificial intelligence, to push ads and content to you based on what you've liked, clicked on or searched for. They also use your user data to push news and political views to you, which means you may only see one side of the story about your local candidate or political party.
Watch the highlights (only available in French)
Watch the recorded lecture (only available in French)
This is one of three free public lectures hosted by the Public Policy Forum and its partners that explain how our democracy is affected by the manipulation of information and trust on digital platforms. Get details on the other lectures in the Digital Democracy 101 series.
Digital Democracy 101: Understanding AI's Effect on Canada's Democracy
Speakers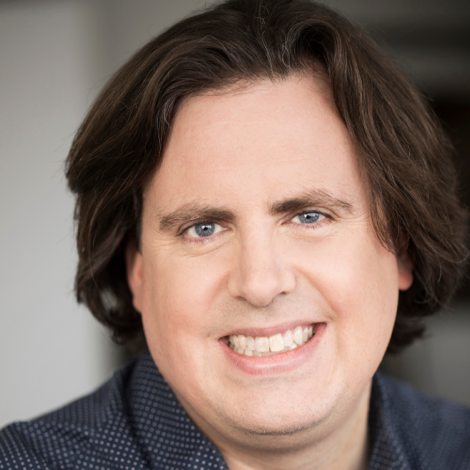 Philippe Beaudoin
Philippe co-founded Element AI where he's Senior Vice-President of Research Group.
Philippe held the position of Senior Developer at Google and is the founder of three companies including ArcBess. He has his M. Sc., Ph. D. and Postdoc studies are in Computer Science. His research focused on bipedal control, machine learning and physics simulation. Today he builds on his passion for AI with the ambitious goal of tackling hard and fundamental problems in order to create a better world for us all. In his spare time, Philippe loves inventing new board games – the kind of game where we can still beat the robots.
---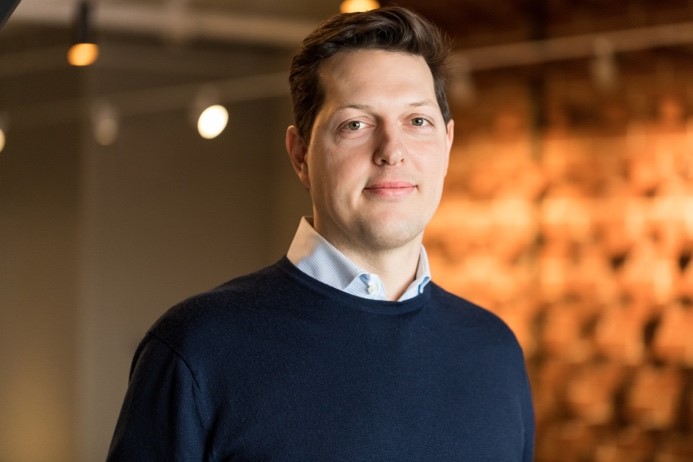 Marc-Etienne Ouimette
Marc-Etienne Ouimette has worked over a decade in advocacy positions, and is currently Head, Public Policy & Government Relations at Element AI, one of the world's fastest growing AI companies. He advocates on their behalf around the globe. Marc has previously worked for the Carter Center, the Canadian High Commission, and as a corporate lawyer in a major firm. He holds an MA in political theory as well as Civil & Common law degrees from McGill University. He (and Element AI) are based in Montreal.
---