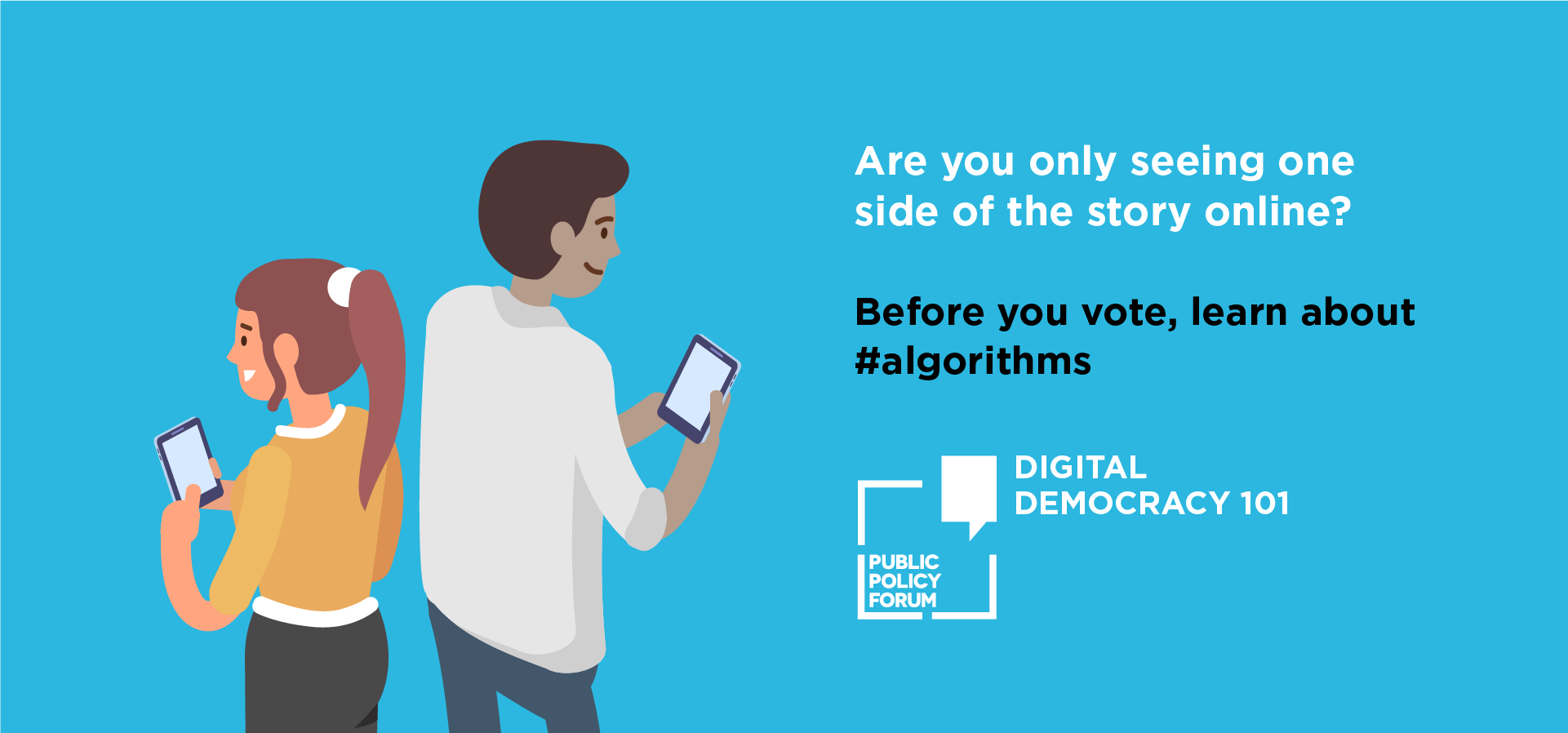 Event
Digital Democracy 101: Understanding AI's Effect on Canada's Democracy
(Montréal)
Discover how social media algorithms can prevent you from hearing the whole story. In this free lecture, Philippe Beaudoin, Co-Founder and Senior Vice-President of Research Group and Marc-Etienne Ouimette, Head of Public Policy & Government Relations at Element AI explain how algorithms can choose the content you see online and create 'filter bubbles'. Join us March 14, at 5:30 p.m. at Concordia University.
About the Event
Speakers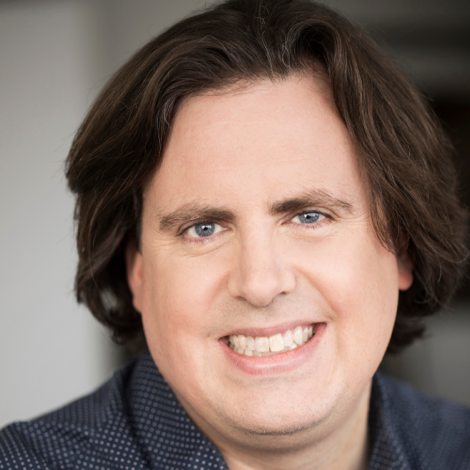 Philippe co-founded Element AI where he's Senior Vice-President of Research Group.
Philippe held the position of Senior Developer at Google and is the founder of three companies including ArcBess. He has his M. Sc., Ph. D. and Postdoc studies are in Computer Science. His research focused on bipedal control, machine learning and physics simulation. Today he builds on his passion for AI with the ambitious goal of tackling hard and fundamental problems in order to create a better world for us all. In his spare time, Philippe loves inventing new board games – the kind of game where we can still beat the robots.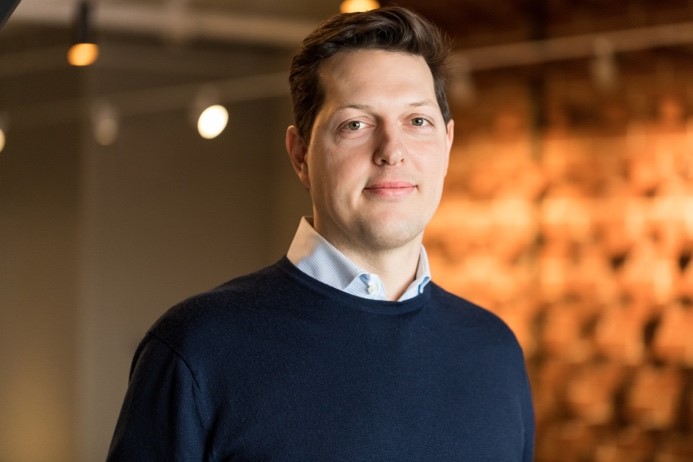 Marc-Etienne Ouimette has worked over a decade in advocacy positions, and is currently Head, Public Policy & Government Relations at Element AI, one of the world's fastest growing AI companies. He advocates on their behalf around the globe. Marc has previously worked for the Carter Center, the Canadian High Commission, and as a corporate lawyer in a major firm. He holds an MA in political theory as well as Civil & Common law degrees from McGill University. He (and Element AI) are based in Montreal.
Agenda
Agenda - Digital Democracy 101: Understanding AI's Effect on Canada's Democracy
March 14
5:30 p.m. - 7:00 p.m.
---