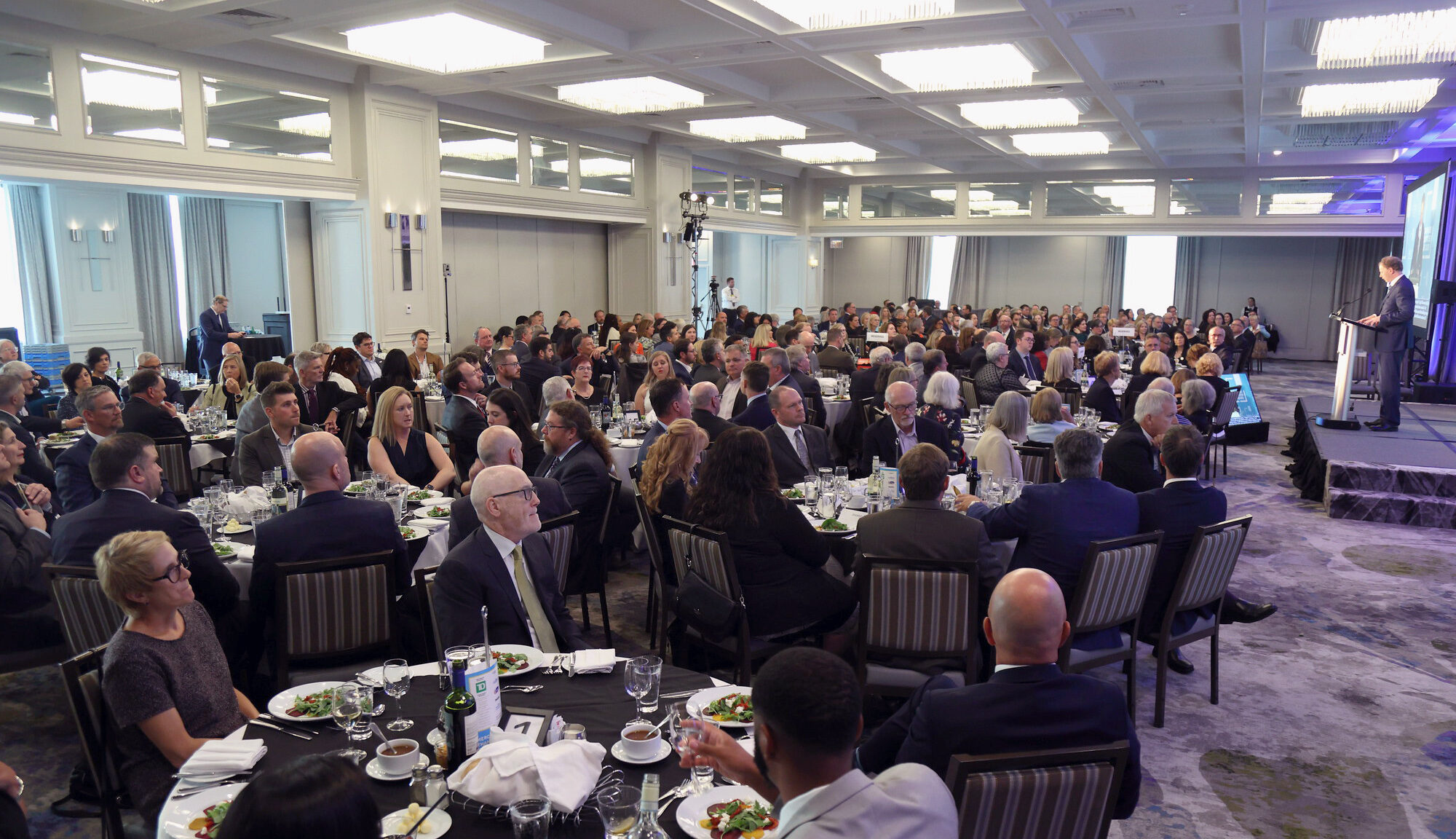 Event
Atlantic Dinner and Frank McKenna Awards 2023
VIEW UPCOMING EVENTS
PPF Members receive reduced rates to all PPF events and extend to all employees within the member organization
Honourees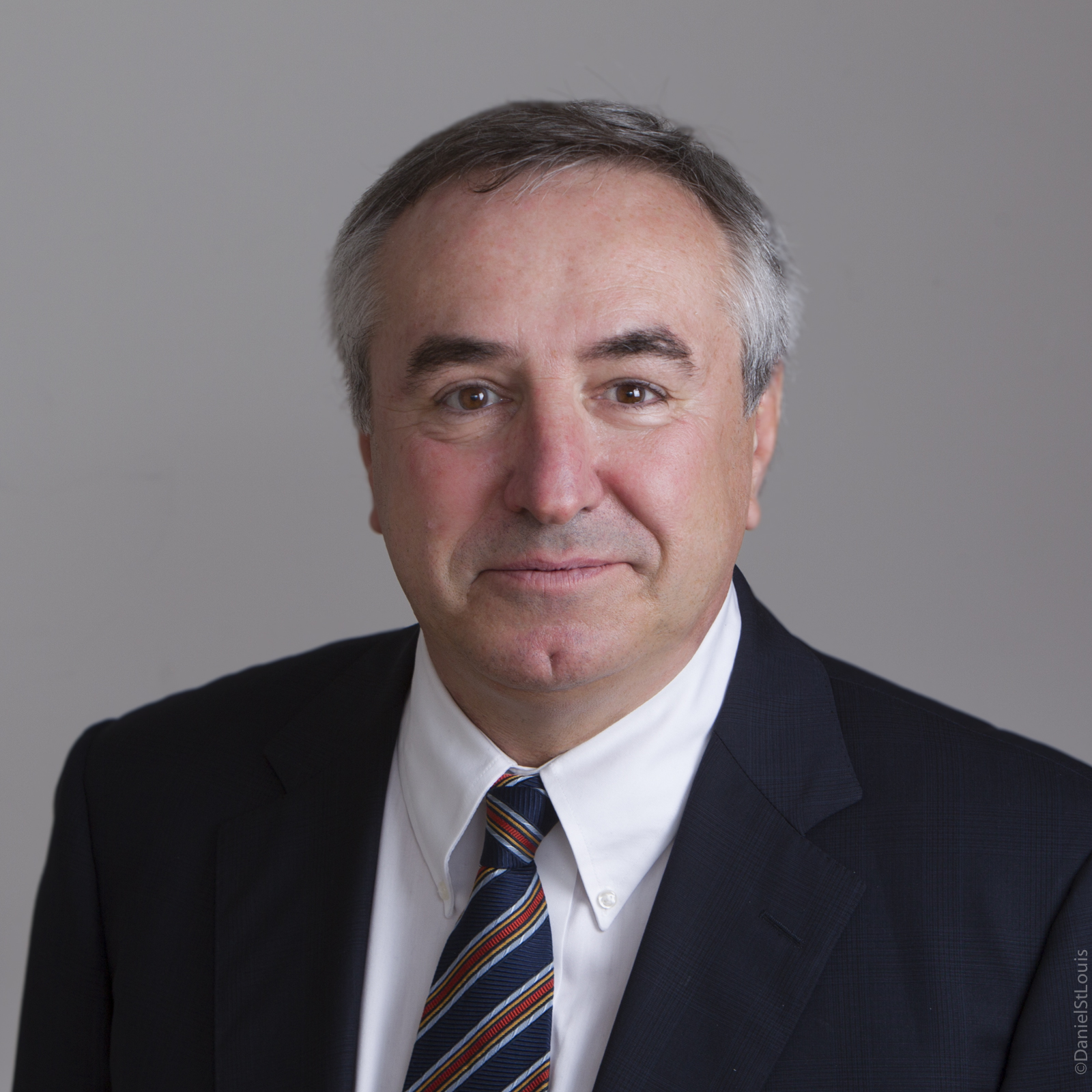 Francis P. McGuire assumed the position of President (Deputy Minister) of the Atlantic Canada Opportunities Agency in 2017 until he retired in 2022. Before his tenure as President, Mr. McGuire served both in government and in the private sector.
After stepping aside as President and CEO of Major Drilling Group International Inc., where he served from 2000 to 2015, Francis McGuire provided advice to companies and individuals on strategy, leadership and organizational design. Mr. McGuire also served on the Board of Directors of Major Drilling. Second largest mineral drilling company in the world, Major Drilling operates in over 20 countries and is listed on the TSX. In 2008, Atlantic Business Magazine named Mr. McGuire Atlantic Canada's CEO of the Year. In 2012, Mr. McGuire was inducted into the New Brunswick Business Hall of Fame. Ernst & Young named him Atlantic Entrepreneur of the Year in 2013.
Mr. McGuire served on the Board of Directors of Industrial Alliance from 2001 to 2017. Headquartered in Québec, Que, Industrial Alliance is Canada's 4th largest insurance company. Mr. McGuire also served as Chairman of the Board of NB Power from 2007 to 2010. He was also Chair of the Wallace McCain Institute for Business Leadership at the University of New Brunswick, and is an emeritus member of the New Brunswick Business Council.
From 1985 to 1997, Mr. McGuire worked in Premier Frank McKenna's administration, including as Deputy Minister of Economic Development and Tourism, and as the Leader of the Province's Information Highway Secretariat. As Deputy Minister, he was responsible for attracting industry to the province, for assisting local companies in their growth, for establishing the IT industry in the province, and for growing its tourism industry. Mr. McGuire served as Vice President of Marketing and Business Development of MITI Information Technology Inc. from 1998 to 2000. In 1999, MITI was recognized as Atlantic Canada's fastest growing company.
He holds a Master's degree from the School of Advanced International Studies at Johns Hopkins University in Washington, D.C., (1974 – 1976), a Diploma in European Politics from the Institut d'études politiques de Paris, France, (1973 – 1974), and a Bachelor of Arts from Dalhousie University (1970 – 1973). Mr. McGuire also completed the Management Training program at the University of Western Ontario's School of Business Administration (1984) and the Marketing Management program at Queen's University (1991). He was awarded an honorary doctorate by the University of New Brunswick in 2017.
Mr. McGuire was born in Halifax, Nova Scotia. He has two sons, Brendan and Dylan, and lives with his long-term partner, Elizabeth Webster.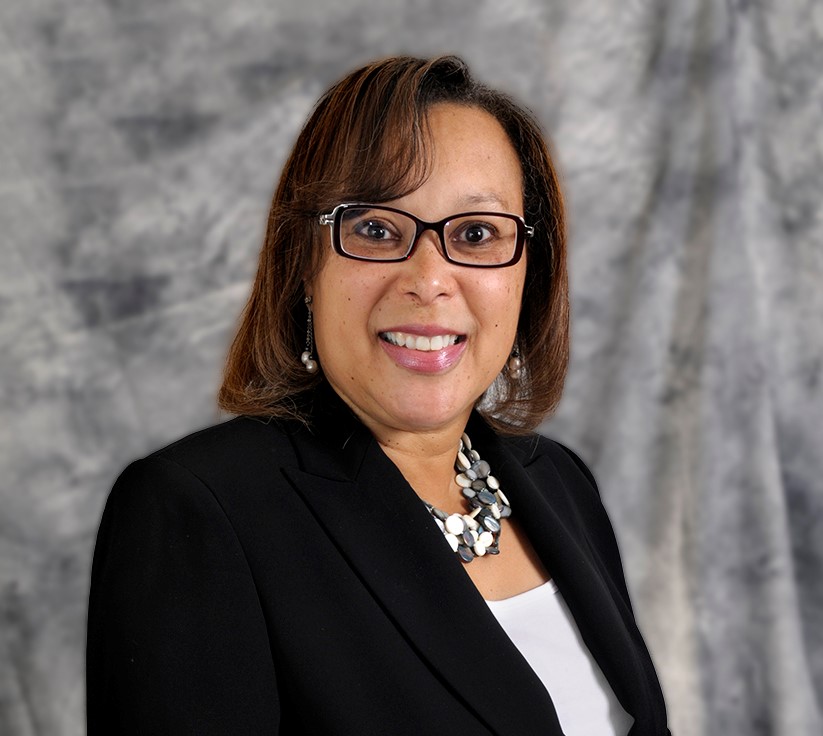 Cynthia Dorrington is the President of Vale & Associates Human Resource Management and Consulting Inc. Established in 2004, Vale & Associates is a boutique international consulting firm specializing in providing strategy and advisory services as well as customized training and development for organizations. As President, Cynthia undertakes consulting work with small to medium-sized organizations across various industry sectors from start-ups, to businesses undergoing growth, to mergers/acquisitions with an emphasis on strategic positioning of its human resources and managing change. Expertise in areas such as organizational strategy and design; people strategy and human resources; business growth strategies; equity, diversity and inclusion; supplier diversity; change management; and board governance have allowed Vale & Associates the opportunity to provide consulting services to several clients locally, nationally and internationally.
Cynthia is currently a member of the Board of Governors of St. Francis Xavier University, Commissioner with the Nova Scotia Human Rights Commission, Chair of both the Black Business Enterprise and the Black Business Consulting. She sits on two national boards, the Canadian Urban Institute, and VON Canada and is a Life-Time Member of the Board of Governors for the Halifax Chamber of Commerce.
Anastasia Qupee is a former Grand Chief of the Innu Nation (2014-2017) and is the first female from the community of Sheshatshiu to be elected to the position. She had previously served as an elected member of the Innu Nation Board of Directors. In addition to having served two terms as Chief of the Sheshatshiu Innu First Nation (2004-2010), she was employed with her Band Council as Health Director, the Director of Human Resources and most recently as the Director of Social Health.
Endorsed by the Innu Nation, Ms. Qupee was appointed in June 2021, by the Government of Newfoundland and Labrador as the Innu commissioner on the Inquiry into the Treatment, Experiences and Outcomes of Innu in the Child Protection System. The Inquiry is mandated to hear directly from Innu about their experiences with the child protection system, and in addition to analyzing Innu involvement with child welfare will investigate several individual cases of children and youth who lost their lives and had experience in the system. The commission will ultimately provide recommendations to the provincial government and Innu leadership.
Anastasia Qupee was named a Champion for Human Rights for lifelong advocacy by the Newfoundland and Labrador Human Rights Commission in 2018. She currently serves as chairperson of the Charles J. Andrew Youth and Family Treatment Centre, the Board of Directors for Libra House, and as an advisory member for Innu-specific palliative care research. She is a former director of the Labrador-Grenfell Regional Health Services Board.
During her tenure as Chief of the Sheshatshiu Innu First Nation, Ms. Qupee was an integral member of the negotiating team responsible for the historic Tshash Petapen Agreement which recognizes the Innu Land Claims Agreement in Principle, the Lower Churchill Impacts and Benefits Agreement (IBA) and Innu redress for the Upper Churchill hydroelectric development. As primary representative for the Sheshatshiu Innu First Nation at the Labrador Innu Comprehensive Healing Strategy's Main Table, she was also involved in the devolution of education from the Province of Newfoundland and Labrador to Innu.
In addition to a wealth of experience in community management, Ms. Qupee holds a Leadership Certificate in Community Management from the University of Prince Edward Island and is a graduate of Eastern College's Human Resource program. Her primary interest is in creating the social environment and infrastructure necessary for self-government within the Innu cultural context and she is passionate about ensuring that all levels of government and government agencies recognize Innu culture and language as a pillar of health and wellness for all Innu and most especially children and youth.
Anastasia Qupee resides in her home community of Sheshatshiu, Labrador with her husband and children and takes every available opportunity to spend time with her grandchildren and extended family in Nutshimit, out on the land.
Host & Speakers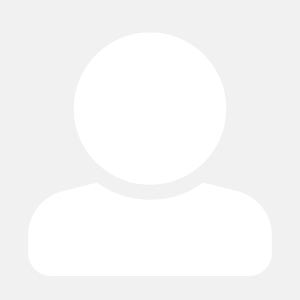 Katie Davey is the executive director of the Pond-Deshpande Centre at the University of New Brunswick where she leads the only social entrepreneurship and social innovation centre in the province.
Katie uses creative and innovative solutions to improve or solve existing policy, program, and system challenges, specifically those challenges that create inequalities and impact the most vulnerable people in our world. Her goal is to redesign our systems to create a more inclusive future for all.
Katie served as director of policy and PPF Media at the Public Policy Forum, a leading independent Canadian think tank. In this role, she built PPF Media and the Atlantic Initiative from the ground up. In 2021 Katie was recognized as a Young Impact Leader by Future of Good for her 'intraprenuership' at the Public Policy Forum.
In 2019, Katie created Femme Wonk — a policy and current affairs podcast with an Atlantic Canadian and intersectional flare that allowed her to interview politicians, community builders, and changemakers. Katie served as director of policy and stakeholder relations at the Office of the Official Opposition in New Brunswick, senior adviser for policy and stakeholder engagement in the New Brunswick premier's office and president of the University of New Brunswick Student Union. She was a member of the Youth Working Group on Gender Equality for the Government of Canada, and a 2019-20 Action Canada Fellow. Katie holds a degree in political science from the University of New Brunswick and a Master of Applied Politics from Wilfrid Laurier University. Katie advocates for the integration of economic and social policy.
Frank McKenna is one of Canada's most respected political and business leaders.
He has been an executive with TD Bank Group since 2006 and joined TD Securities in January 2020. As Deputy Chair, he is focused on supporting the continued expansion of TD Securities' global footprint.
He is a graduate of St. Francis Xavier University, Queen's University and the University of New Brunswick Law School. He was awarded a prestigious Lord Beaverbrook Scholarship in Law and has practiced in courtrooms all the way up to the Supreme Court of Canada. He achieved widespread acclaim for his successful defence of Canadian boxing legend, Yvon Durelle.
He was elected Premier of New Brunswick in 1987 in a historic victory that left him with all 58 seats in the legislative assembly. His time as a Premier was marked with widespread acclaim for balanced budgets and unprecedented job creation. He was the only politician in Canadian history to ever be named as Economic Developer of the Year and was inducted into the Canadian Technology Hall of Fame.
He retired ten years ago to the day of his original election, keeping his promise to the people of New Brunswick that he would only serve ten years. Since leaving public life, he was in widespread demand as a Corporate Director and acted as Counsel to two national law firms. He was named by Prime Minister Jean Chrétien to the Security Intelligence Review Committee. He was also inducted into the New Brunswick Business Hall of Fame and the Canadian Business Hall of Fame.
In 2005 he accepted an invitation from Prime Minister Paul Martin to become Canadian Ambassador to the United States of America. Upon completing his time as Ambassador, he resumed his corporate career with TD Bank Group, one of North America's largest banks. He also became the Chairman of Brookfield Asset Management, a global asset manager with $500 billion in assets. Additionally, he became a Director of Canadian Natural Resources (CNRL), Canada's largest oil and gas producer.
Mr. McKenna has a School of Public Policy named in his honor at St. Thomas University and the Frank McKenna Leadership Centre at St. Francis Xavier University. Also bearing his name are the Frank McKenna School of Philosophy, Politics and Economics at Mount Allison University and the Frank McKenna Leadership Centre – L'alUMni at Université de Moncton. In 2021, Mr. McKenna established The McKenna Institute at University of New Brunswick.
His charitable work, particularly in Haiti, was rewarded with the Red Cross Humanitarian of the Year award. Mr. McKenna is a King's Counsel, Member of the King's Privy Counsel, a Fellow of the Institute of Corporate Directors, a Member of the Order of New Brunswick and a Member of the Order of Canada.He is the recipient of 15 Honorary Degrees.
He and his wife, Julie have three grown children.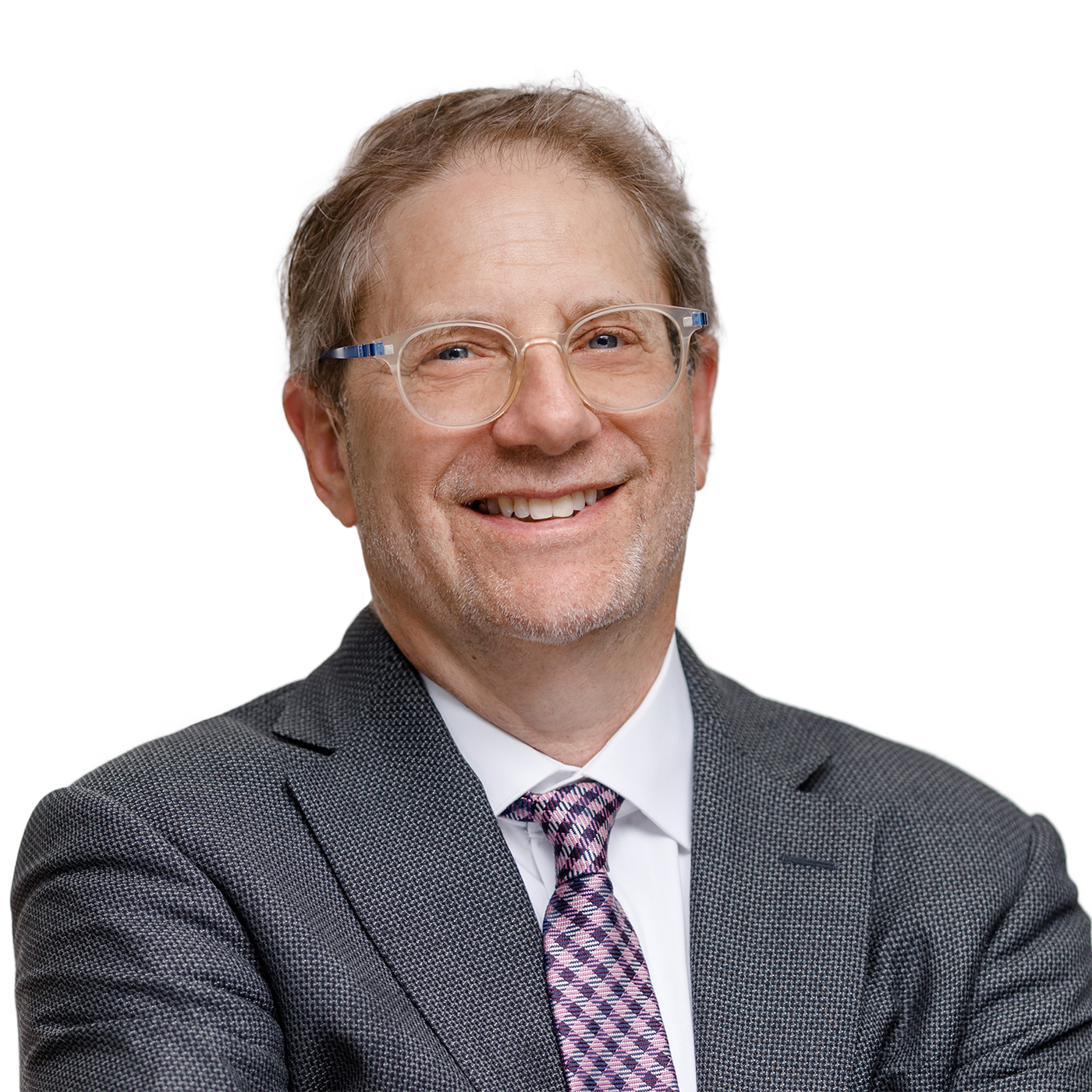 Edward Greenspon has worked at the intersection of journalism and public policy for more than 30 years. Before becoming President & CEO of the Public Policy Forum, Ed was a journalist with The Globe and Mail, Bloomberg News and newspapers in Western Canada. He is also the author of two books on Canadian politics, policy and public opinion.
At the Globe, Ed specialized in politics, economics, foreign affairs and business while serving as Editor-in-Chief, Ottawa bureau chief, European correspondent and managing editor of the Report on Business. He was an early proponent of digital transformation as founding editor of globeandmail.com.
At Bloomberg News, he was Editor-at-Large for Canada and global managing editor for energy, environment and commodities, a group situated in 22 countries on six continents.
Ed is the author of Double Vision: The Inside Story of the Liberals in Power, which won the 1996 Douglas Purvis Award for best public policy book, and of Searching for Certainty: Inside the New Canadian Mindset. He was a winner of PPF's Hyman Solomon Award for Excellence in Public Policy Journalism. In 2010, he chaired a 13-person panel for the Canadian International Council that produced a bold international policy strategy called Open Canada: A Global Positioning Strategy for a Networked Age.
Ed holds a combined honours degree in journalism and political science from Carleton University and was a Commonwealth Scholar at the London School of Economics, earning an M.Sc. (Econ.) with distinction.
Atlantic Showcase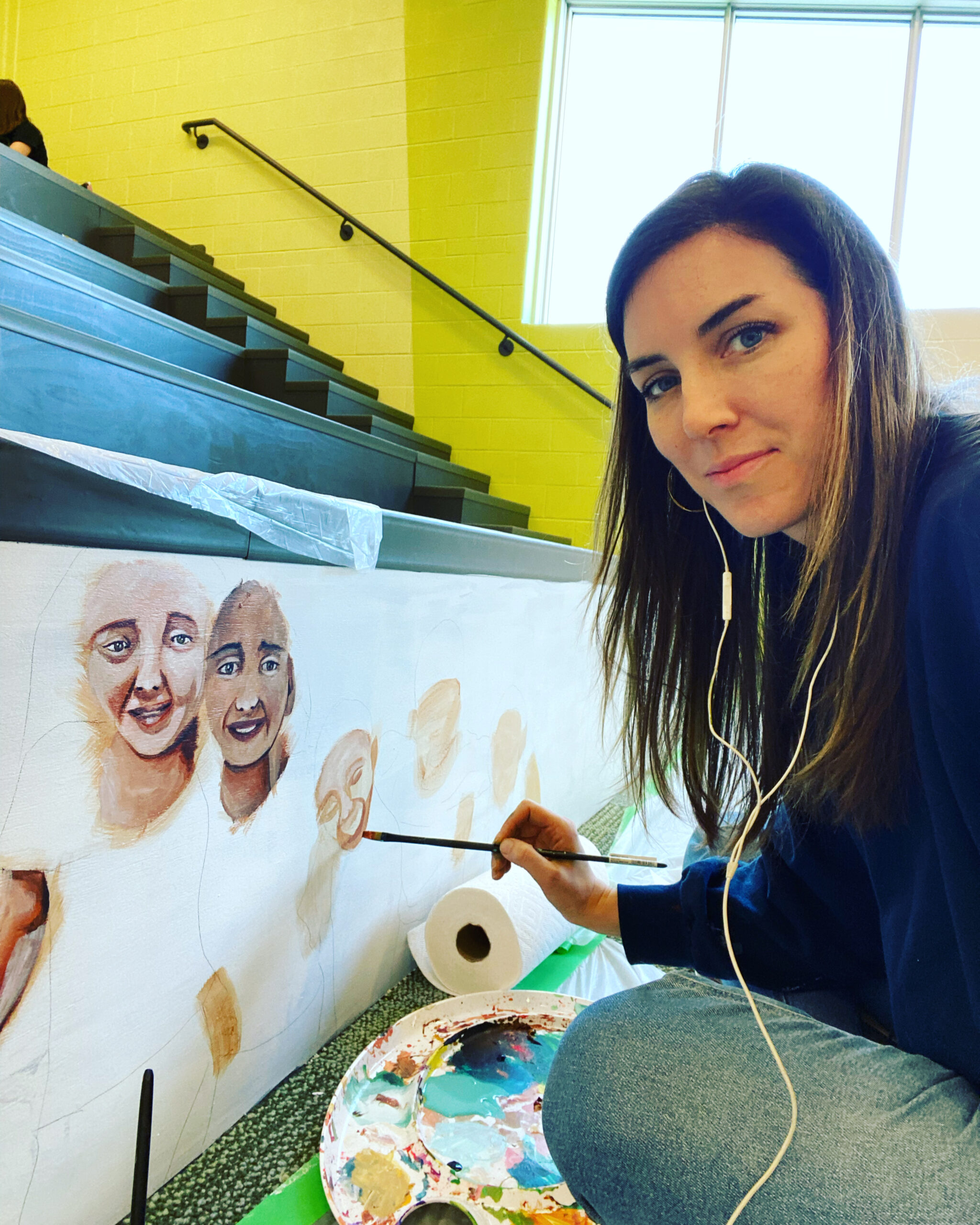 Local artist Laura Forrester produced a live painting during the event which celebrated the Atlantic Region. The artwork is available on Laura's website now.
laurforr@gmail.com | www.lauraforresterstudios.ca | 506.260.3326
Laura Forrester is a multidisciplinary artist based in Fredericton, NB. Laura has been working professionally in the arts for many years and her experience ranges from her private painting practice to incorporating arts business like the Capital Art Sale and the Grassroots Gallery. Her passion is creating a vibrant arts community though establishing opportunities for fellow artists and collaborating with other organizations and community groups.  Laura has a diverse personal art practice that includes painting and public art projects. She works out of her Queen St studio where you can find her when she is not working off-site on public art. Laura has created many large-scale commissioned murals in Fredericton and around the province. Laura has most recently completed an Artist Residency at the Beaverbrook Art Gallery in November 2022 and another at the Fredericton Playhouse in February. Laura holds an Interdisciplinary Honours Degree in Visual Arts and has experience as a Teacher's Assistant and leading various workshops. She has just completed a massive mural at Hanwell Park Academy that was commissioned by the NB Department of Tourism, Culture and Heritage. Laura's work has been recognized in many publications including the Daily Gleaner, the Telegraph Journal, Maritime Edit Magazine and Created Here Magazine.
Agenda
Agenda - Atlantic Dinner and Frank McKenna Awards 2023
5:00 p.m. - 6:30 p.m.
Networking reception with food and drinks
Food and drinks will be available throughout the evening.
---
6:30 p.m. - 7:10 p.m.
Welcome and Fireside Chat with PPF CEO Edward Greenspon and Frank McKenna
---
7:40 p.m. - 8:15 p.m.
Closing remarks and Networking reception with food and drinks
Food and drinks will be available throughout the evening.
---
Sponsors
Please email Mark Perry at mperry@ppforum.ca should you have any questions.