PPF Fall Dinner 2019 | Stuck in the Corner: The U.S.-China strategic rivalry and how Canada plays it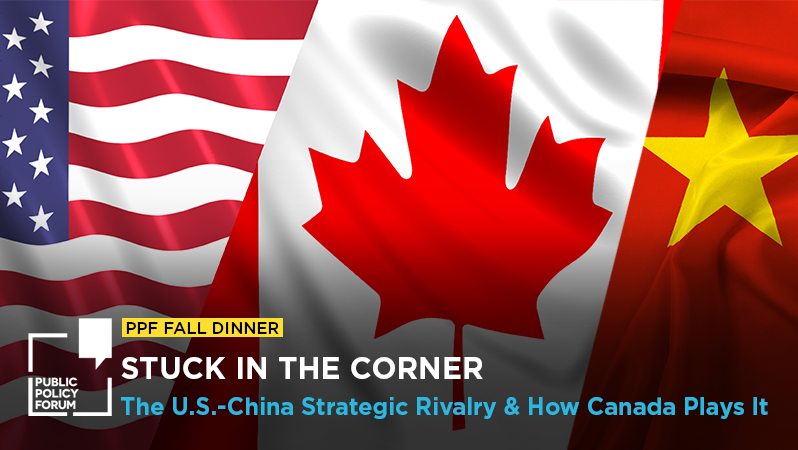 Date & Time
Tuesday November 19, 2019
5:00 p.m. - 9:00 p.m.
Location
The Shaw Centre
55 Colonel By Dr, Ottawa, ON K1N 9J2
Show Map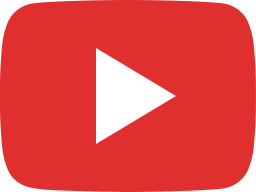 Fireside chat - Edward Greenspon & Graham Allison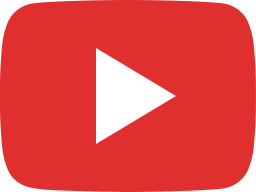 Panel Discussion - Graham Allison, Pascale Massot, Sen. Peter Harder & Luiza Savage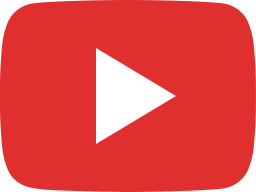 Remarks - Paul Evans, Professor, UBC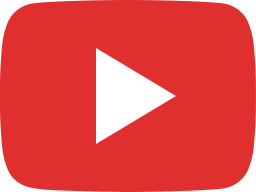 Opening - Brian Bohunicky & Elder Claudette Commanda

There is no more important relationship in the world today than that between the United States and China. And no two more important relationships for Canada than those with our long-time ally to the south and the new superpower across the Pacific. As long predicted, the rise of China is bending the arc of history. Governments, corporations, post-secondary institutions, citizens — everyone — is scrambling to adjust to rapidly changing geopolitical realities arguably as profound as anything since the rise of the United States challenged the dominance of the British Empire in the late 19th century. Canada finds itself stuck in the corner between a best friend with a reduced ardor for our relationship and a new kid on the block willing to flex its muscles.
How a rising power and an established power learn to interact is the stuff of history. Get it right — as with Britain and the U.S. — and the world prospers. Get it wrong, as happened in the lead-up to the First World War, and prepare for cataclysmic consequences. In the middle is a new Cold War.
Nobody knows this better than Dr. Graham Allison, founding dean of the Kennedy School of Government at Harvard University and creator of a concept of power shifts he calls the Thucydides Trap. There's nothing inevitable about how a new and dominant power relate to one another, Allison tells us. But heed must be paid. Underestimating the dangers only adds to the risks. Over-estimating them closes off avenues of understanding. It depends on leadership, statecraft institutions and policy.
Canada already knows what it's like to be caught between the wills of these two Great Powers. How do we manage their fraught relations? How do we cause the minimum damage to our economy and sovereignty, while standing up for what we believe is right? How do we play a constructive role in ensuring the United States and China manage their strategic differences well.
On Nov. 19, come join us and Graham Allison,  one-time Assistant Secretary of Defense and author of Destined for War: Can America and China Escape Thucydides's Trap? Prof. Allison will be joined in discussion by Luiza Savage, Executive Director, Cross-Platform Content and Executive Director for Canada, POLITICO, Pascale Massot, Assistant Professor, School of Political Studies University of Ottawa and Senator Peter Harder, Parliament of Canada.
If you want to be informed about the most important relationship of the 21st Century, you want to hear Graham Allison.
For more information please contact Nina Newman
Photos from the event:
NEW
The PPF Academy is offering a unique learning opportunity for policy leaders:
PPF Academy Executive Leadership Workshop: Canada-China relations and policy implications for a new era
Date: Tuesday, Nov. 19
Time: 9 a.m. to 4 p.m.
Place: Ottawa
The Cold War between the West and Soviet bloc touched nearly every aspect of policy. Today, a new strategic rivalry is unfolding between the United States and China. It will colour government activities as disparate as trade and investment, science and technology, Arctic development, research, resources, agriculture, public health, the environment, transportation, finance and, of course, national security and defence. If you're in government — or the business, post-secondary, labour or NGO sectors, for that matter — understanding China is no longer an elective. It is mandatory, inescapable.
This special one-day workshop before the PPF Fall Dinner will equip leaders from all sectors to think through the important public policy challenges for their organization presented by the current state of relations between China and the United States, and the implications for Canada. The workshop will include presentations by Canadian and international China experts. Participants will engage in interactive sessions with a variety of perspectives and will have the opportunity to develop practical frameworks for policy solutions.
Thank you to our lead partner: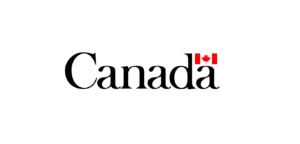 Thank you to our sponsors:

PPF Fall Dinner 2019 | Stuck in the Corner: The U.S.-China strategic rivalry and how Canada plays it
Speakers
---
---
---
---
PPF Fall Dinner 2019 | Stuck in the Corner: The U.S.-China strategic rivalry and how Canada plays it
Agenda
November 19

9:00 a.m. - 4:00 p.m.
PPF Academy Executive Leadership Workshop: China and the policy implications of a new Cold War.
The workshop will be taking place at another location.
---
5:00 p.m. - 6:00 p.m.
Networking Reception
---
6:00 p.m. - 7:00 p.m.
Welcoming and Opening Remarks
---
7:00 p.m. - 8:00 p.m.
Dinner
---
8:00 p.m. - 9:00 p.m.
Panel Discussion and Audience Q&A
---
9:00 p.m.
Closing Remarks
---