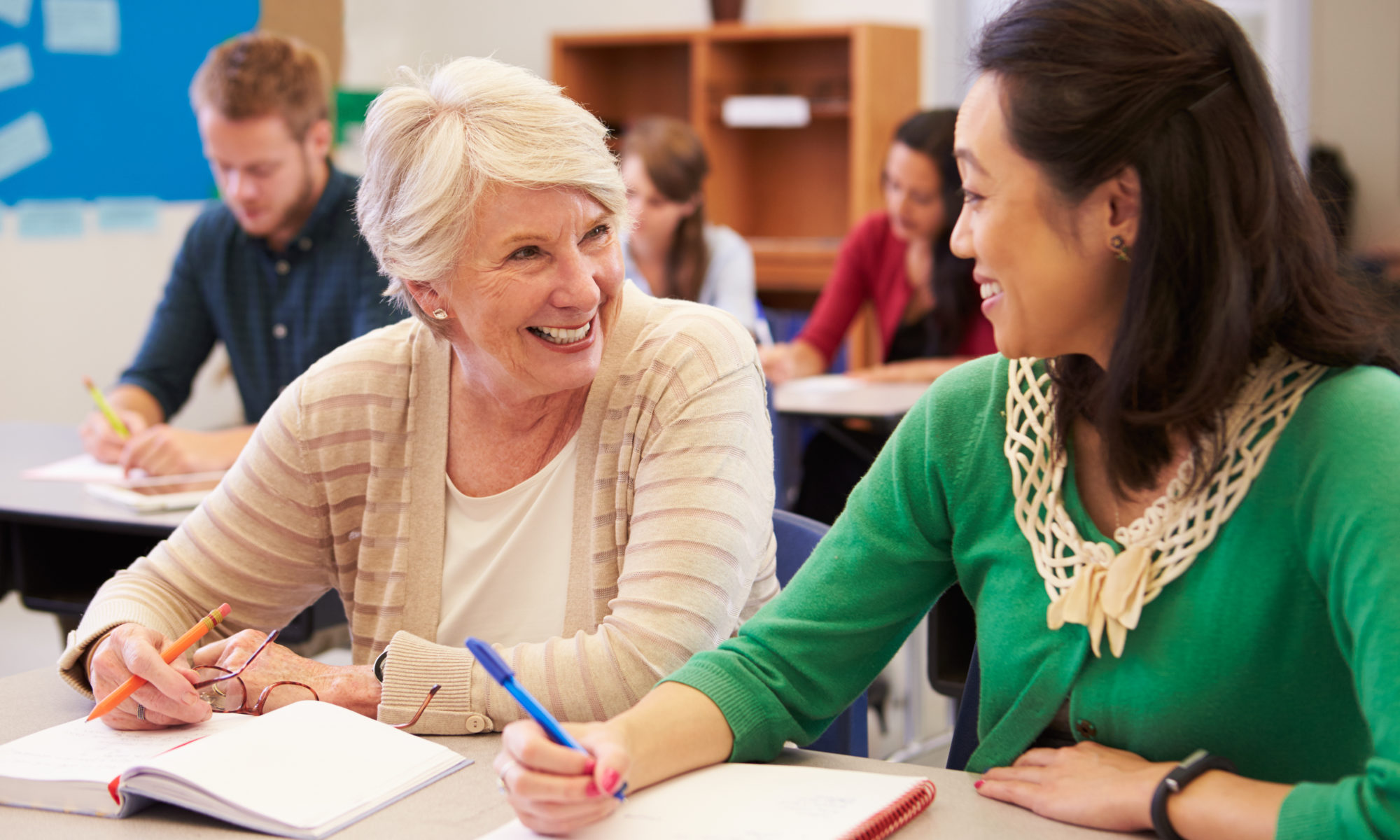 Publication
Let's Get 'Skills Secure': Closing the Gap in Canada's Lifelong Education System
Series | Canada Next
Canada's labour market will not have the skilled workers it needs unless we change the way we train workers today. As automation spurs rapid change, Canada needs to change its approach to education, training and skills development in order to close the skills gap.
Summary and recommendations
Labour markets in Canada and around the world are being disrupted by the gig economy and the corresponding need for diverse and shifting skill sets, as well as by artificial intelligence and technological developments. Jobs of the future will demand skill sets and competencies that we cannot yet anticipate; at the same time, many skills that have made individuals competitive in the past will become automated.
Canada's labour market will not have the skilled workers it needs unless we change the way we train workers today. Michael Wernick, Clerk of the Privy Council, has spoken about the importance of creating the right "mix of skills" in the public service; it is a top priority of his to "raise the capabilities" of the federal workforce. If the skills gap is to close, cultural and attitudinal changes will be necessary to support the implementation of a new approach to adult learning and skills development. To prepare Canadians in all sectors for the future, governments should take the following actions:
develop a comprehensive national platform that improves the flow of information between employers and job seekers
build partnerships with employers and post-secondary institutions to identify labour market needs and ensure educational programs are aligned with those needs
harmonize employment and income supports with skills and employment services to provide appropriate incentives for upskilling
use incentive structures to promote innovation in post-secondary systems
emphasize training and competency building in the kinds of capabilities that are not transferable to robots
use evidence-based approaches in working toward skills security, recognizing the important role of arts and social sciences as well as science-based disciplines