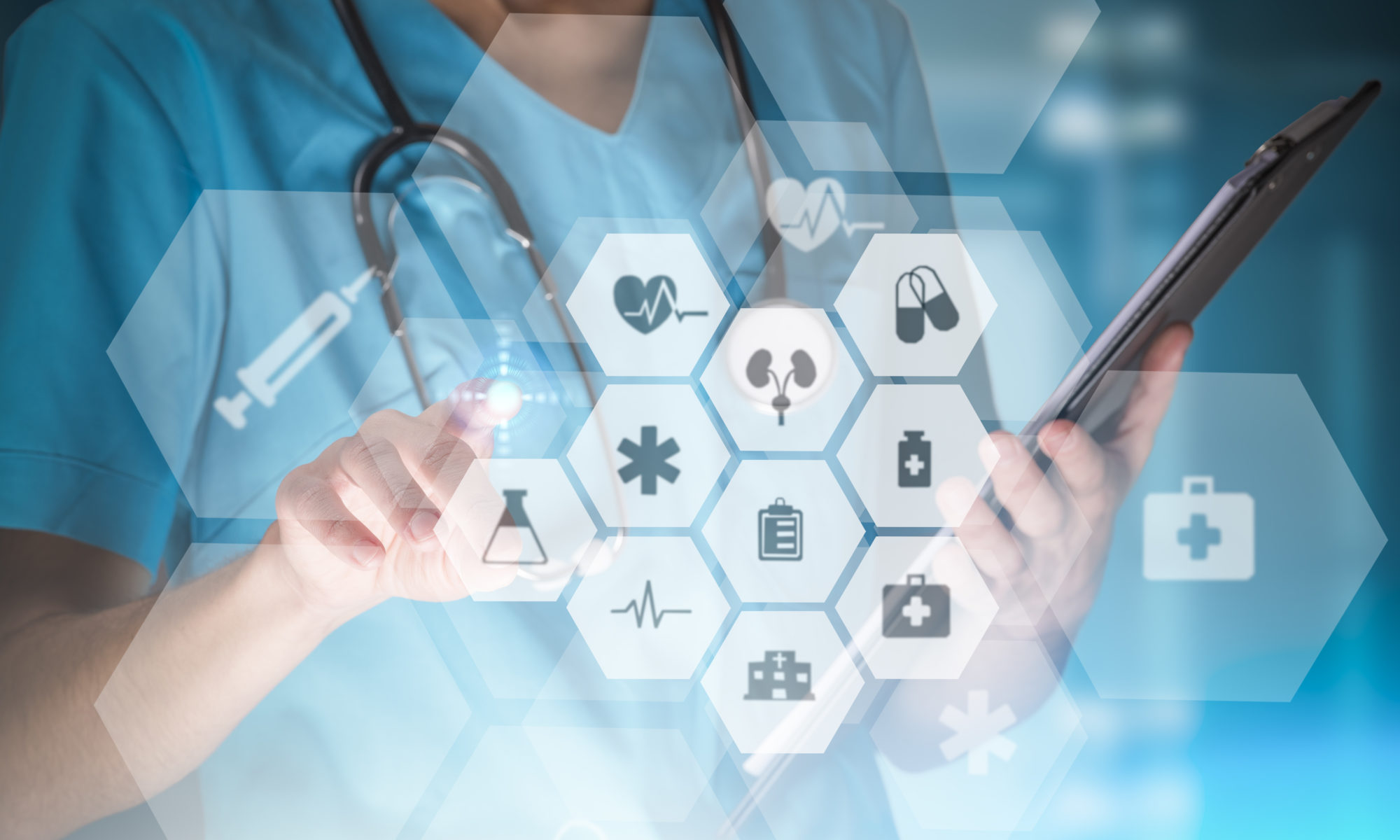 Publication
Healthcare at Our Fingertips: Enabling the Digital Health Environment that Canadians Deserve
Series | Canada Next
Canadians are already adopting digital- and data-driven solutions to improve their health, but their healthcare system lags far behind. Canada's governments must adopt innovation, consumer-driven models and new regulatory frameworks in order to improve health outcomes for all.
Summary and recommendations
In one century, invention and advancements in research and technology have helped enable humankind to add an average 28 years to our lives. Over the past decade, healthcare consumers have become empowered by the volume and ease of access to health information. Yet the operating model for delivering healthcare has not fundamentally changed. The current model favours institutions rather than consumers, with generally less than 10 percent of Canadians taking advantage of any form of e-services.
In this piece, we highlight several opportunities to improve healthcare service delivery across Canada through digital solutions that make better use of our healthcare data. With stronger healthcare data usage, we have the opportunity to make our system more patient-centric by improving the accessibility and national portability of healthcare services.
Compared to other OECD countries with universal healthcare systems, Canada ranks among the lowest for health system performance despite spending more on healthcare delivery than many OECD countries. One can envision, if a publicly funded Canadian health system were created today, it would improve service delivery using human-centered digital tools. In fact, Canadians are eager to eager to adopt digital health solutions that could dramatically improve the system. Such tools would build on existing pillars of the Canada Health Act, such as the recognition that all income groups must have access to treatment, and that future improvements in health will require cooperation among governments, health professionals, voluntary organizations and Canadians.
To realize a system that truly enables equal access for all Canadians by delivering a consumer-driven model, federal, provincial and territorial governments must leverage existing performance data to:
establish fee structures that fairly compensate physicians for their remote and virtual services, providing for stronger accessibility and portability
develop a national strategy for the adoption of healthcare innovations that enable ideas and invention, and that improve the patient experience
develop a federal, provincial and territorial policy framework for the adoption of digital healthcare solutions so that all Canadians can use their individual health data in partnership with their health professionals to identify personalized health solutions