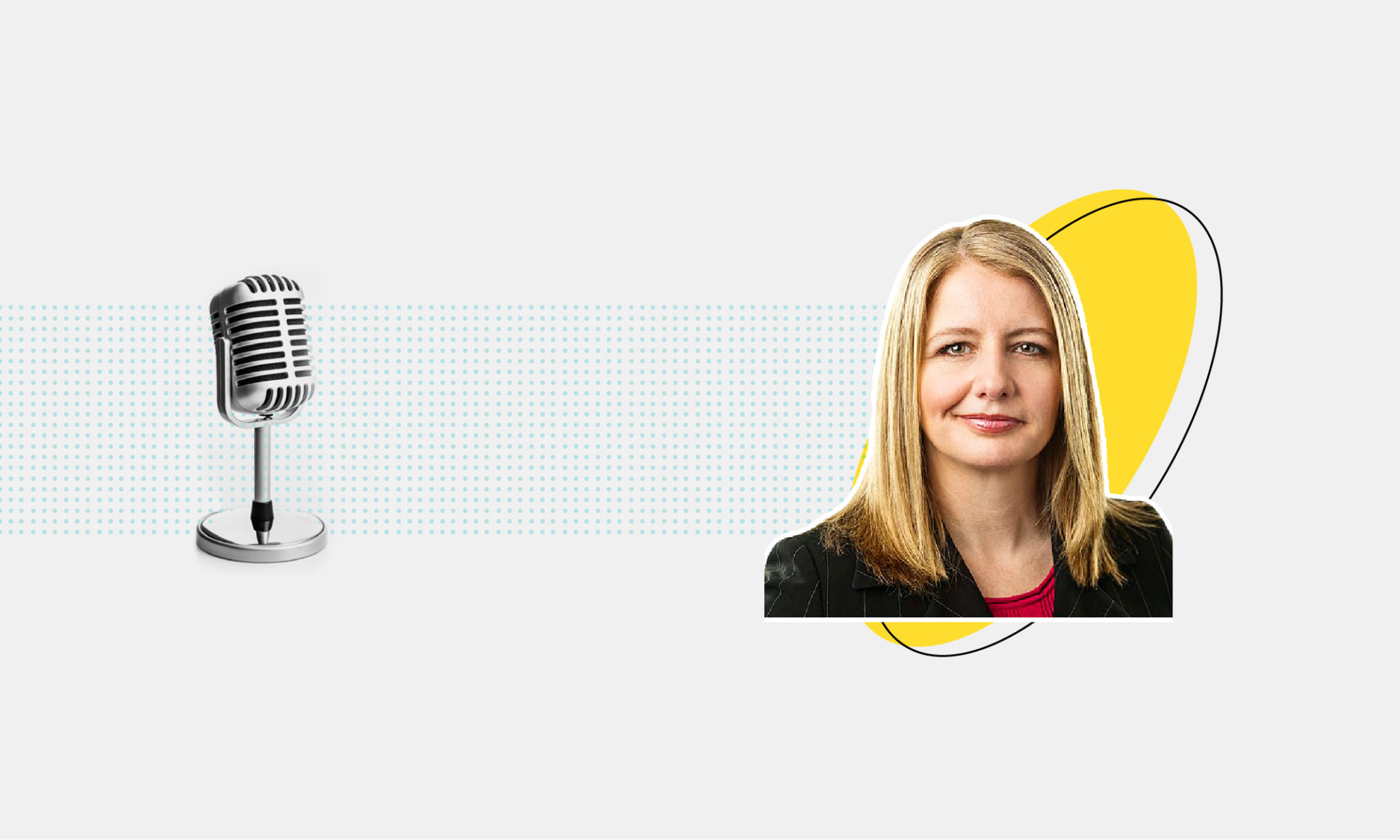 Podcast
Ep.6: Extending a Lifeline to Canadians in the Sharpest Economic Downturn of our Time
With Tamara Vrooman
Episode 6 | Tamara Vrooman, President and CEO of Vancity, Canada's largest credit union shares insights on the situation in Vancouver and B.C. In this episode, she gives host Edward Greenspon the inside scoop on what Vancity is doing to help its half a million members recover from job losses and incapacitated business. Plus who's most vulnerable in this crisis?
Listen in with Tamara Vrooman. Tamara is President and Chief Executive Officer of Vancity, Canada's largest credit union. In a world of revolving CEOs, she's been in the job since 2007.
Prior to joining Vancity, Tamara served both as British Columbia's Deputy Minister of Health and Deputy Minister of Finance. She was the youngest and first female finance deputy in the province's history — and how that happened tells us all you need to know about Tamara.
With a bachelor's degree in history, Tamara enrolled in a Master's in public administration, and took every economics, statistics, and accounting course available. Years later, she was the province's top finance official. She remains a strong advocate for equality, inclusion and empowerment.
Vancity has half a million members and some $25 billion in assets. It puts to work its intellectual and financial capital to address members' challenges, such as financial literacy and affordable housing. Now, of course, their most urgent challenge is the COVID-19 crisis.
Tarama joins us on Policy Speaking to discuss what a member-based financial institution can do in the sharpest and most severe economic downturn anyone can recall.