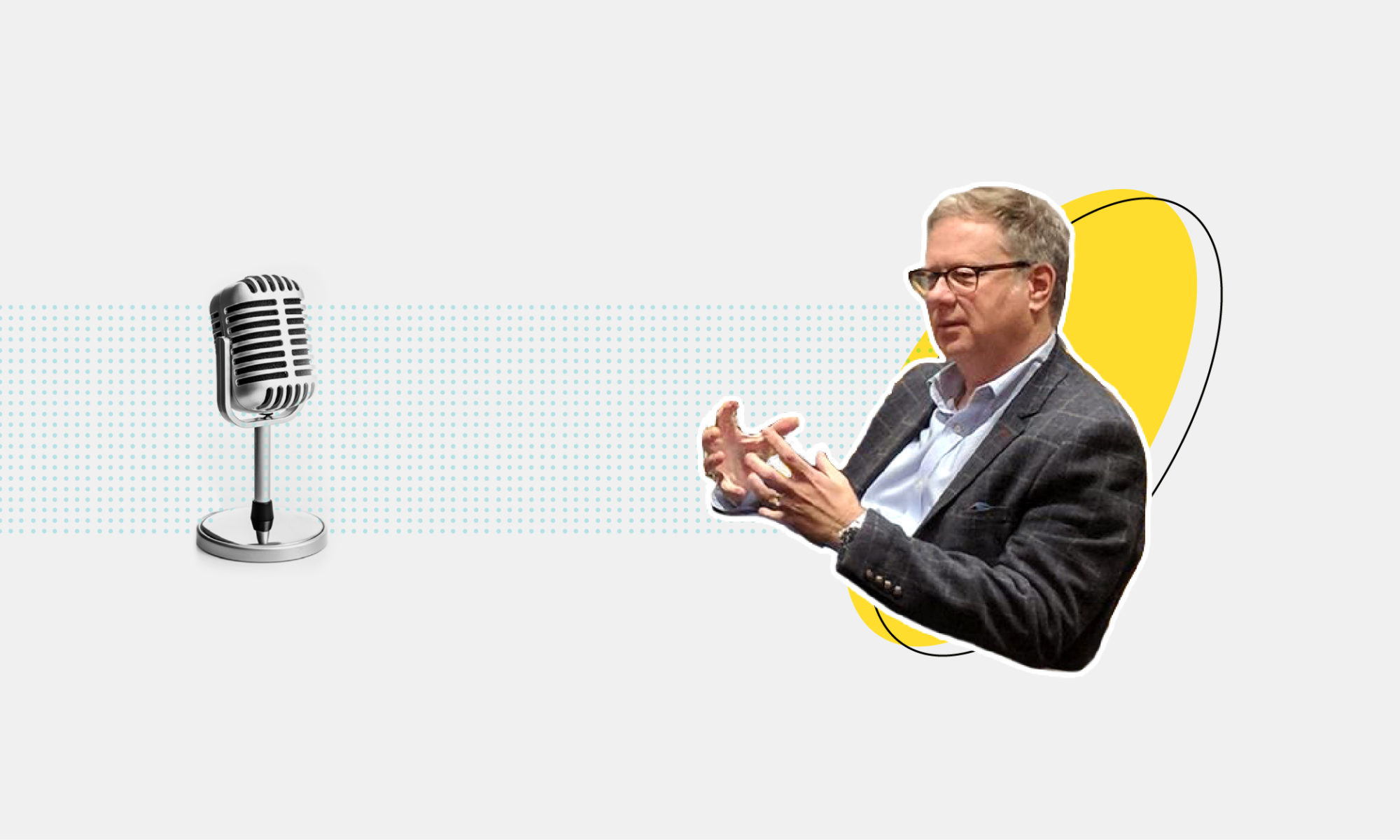 Podcast
Ep.4: Why Don't Humans Take Meaningful Action Sooner?
With Bruce Lourie
In the fourth episode of our Policy Speaking podcast, host Edward Greenspon is joined by Bruce Lourie, President of the Ivey Foundation to discuss the speed of the response to COVID-19 and how it can inform Canada's battles with further public health risks and climate change.
Check out Bruce Lourie's latest National Observer article The risks of COVID-19: Why humans act too slowly in the face of danger. Bruce is also the co-author with Rick Smith of Slow Death by Rubber Duck: How the Toxic Chemistry of Everyday Life Affects Our Health.
Best-known for his ability to rethink environmental problems and develop successful solutions, Bruce has been instrumental in the creation of over a dozen organizations that play critical roles in sustainability in Canada and abroad. Bruce convenes collaborative initiatives among businesses, NGOs and government. He helped shepherd the Canadian Boreal Forest Agreement — one of the world's largest conservation efforts — as well as the establishment of the Ontario Greenbelt, a globally significant urban land-use framework.
Thank you for joining us on Policy Speaking Bruce!