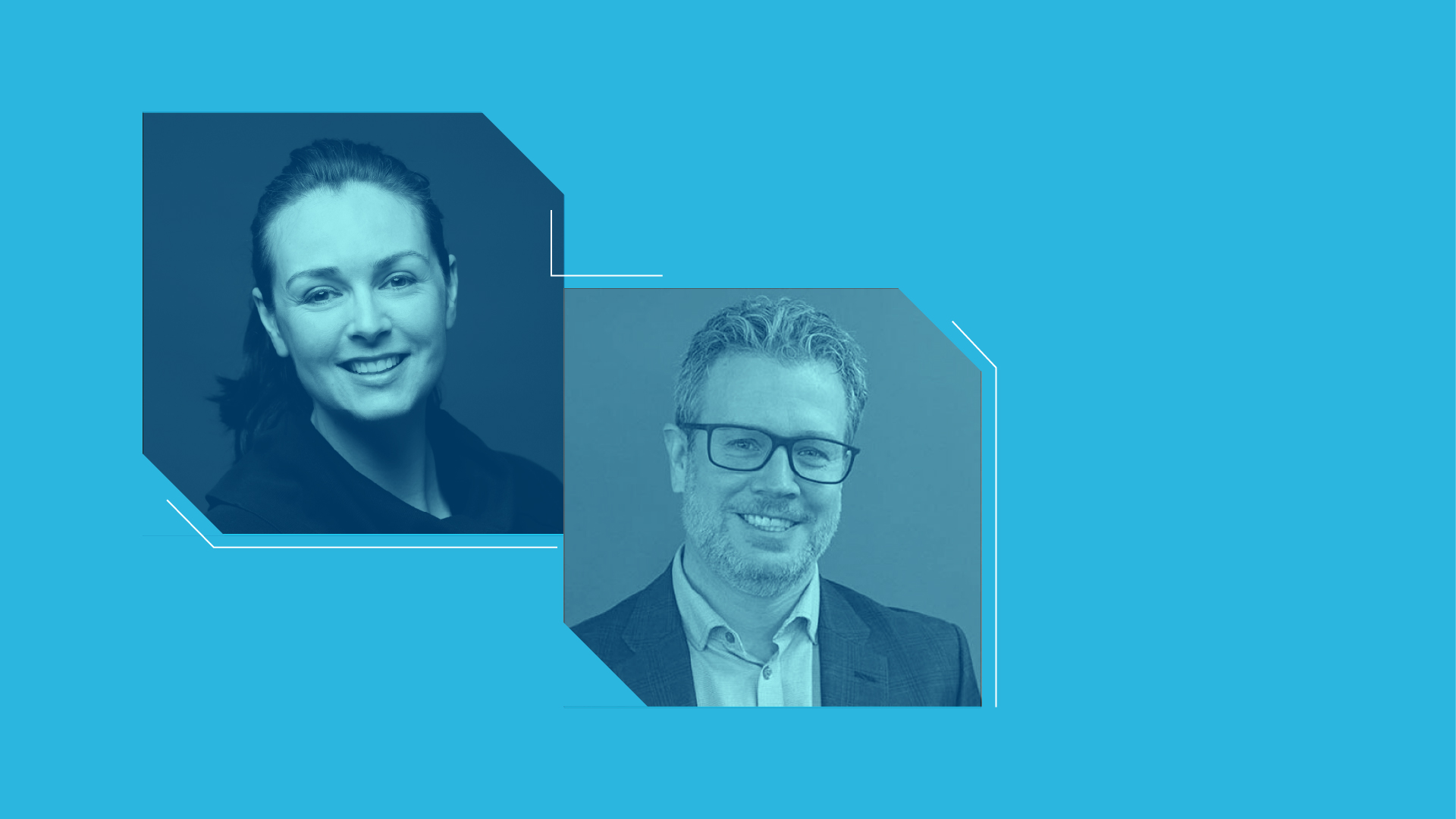 Article
Processing Pandemic Payments: Leadership program participants dive into CERB
Participants in the Fall 2020 cohort of the Public Policy Leadership Program (PPLP) were asked to go back to March 13th 2020 and live through the early days of the pandemic as a senior leader at ESDC faced with major policy decisions. The two-day experiential multimedia case study on the design and delivery of the Canadian Emergency Response Benefit (CERB) is part of the program. Registration is open until Feb. 5 for the Spring 2021 cohort.
The ink on the first CERB cheques was barely done drying when PPF decided to start capturing some of the major pivots happening in public services across the country. These accounts are shared out under the heading of Public Service Innovation and Leadership During COVID-19 with profiles about the work of the Government of Prince Edward Island to the Canadian Security Intelligence Service and more.
In Dec. 2020, PPLP participants gathered around their screens as PPF Academy Director Anna Jahn, with the support of interviews from Employment and Social Development Canada's (ESDC) Deputy Minister Graham Flack and Associate Assistant Deputy Minister Elisha Ram (pictured on the right), meticulously laid out what happened in mid-March 2020 as the first cases of COVID-19 were reported in cities across Canada and governments of all stripes started to shut down their economies, urging people to stay home to flatten the curve. In a matter of days, a brand-new program was devised that would pay $2,000 a month to those left jobless due to the new measures because Employment Insurance wasn't able to handle the volume.
PPF Fellow Dr. Jennifer Robson (pictured on the left), who kept an ongoing and publicly accessible list of supports early in the pandemic, then joined the group to review the entirety of the federal government's pandemic programming and start assessing it – the successes and challenges.
The two-day content-rich programming ended with a reflection from Elisha Ram on his leadership style and how he led his team and worked with others to bring CERB to Canadians.
This is but one module of the PPLP, aimed at understanding current and emerging policy challenges while developing the leadership skills needed to be effective in an increasingly complex government system. If you want to go from writing policy to leading it, join the PPLP this Spring! Registration is open until Feb. 5 and there is a discount for PPF members.