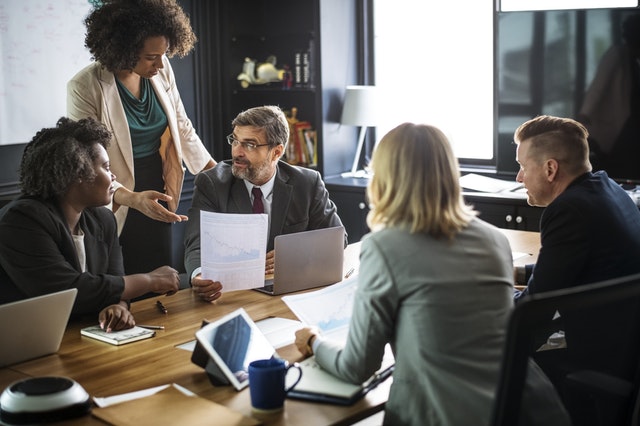 Article
What MAiD can teach us about policy-making and leadership
In 2015, the Supreme Court of Canada instructed the Government of Canada to pass legislation in just over a year that would allow Canadian health practitioners, in specific circumstances, to administer Medical Assistance in Dying (MAiD). As the new Parliament got to work, public servants in Ottawa and in provincial capitals, health care providers, civil society, patients and many other stakeholders started to draft legislation and imagine the implementation of the law in an exceptionally short timeframe. Last fall, PPF Academy and Telfer Executive Programs' Public Policy Leadership Program (PPLP) participants met some of them to better understand how to lead such a complex, potentially contentious and visible policy file.
The program brought them to Montreal for two days during which they met face-to-face with MAiD advocates, skeptics, and critics, practitioners, patients, politicians and policy-makers. PPF brought together those who'd worked on the file to tell its story and discuss candidly their leadership lessons, including Dr. Stefanie Green from B.C., Dr. Jesse Kancir, the President of Quebec's End of life Commission Dr. Michel Bureau, now former Senator André Pratte and MNA Maryse Gaudreault who chaired Quebec's MAiD Commission in order to provide a real 360 view on MAiD.
None of the emerging policy leaders in the group were experts on the topic or had worked on the file. They had signed up for a program designed to help them make the leap from writing policy to leading policy.
And as they listened to very personal stories of people who looked to reduce and end their suffering as well as those who worry about the unintended consequences of allowing MAiD, the personal and far-reaching impact of the law C-14 for all Canadians became clear.
'It is a privilege to be part of this program. I really enjoyed the presentations/speeches of the guest speakers and the group discussions. I particularly appreciate the organization of the Bright Spot field visit. It stimulated more thoughtful considerations when developing complex social policies. I would strongly recommend this program to individuals who are inspired to become an influential public policy leader.' – Eliza (Quan) Wu, Canada Border Services Agency
Bright Spot visits such as the one to Montreal are an integral part of the program as they make the main building blocks and themes of the PPLP – strategic thinking, resilience, managing emerging policy and engagement with stakeholders and citizens – more real and relevant. By meeting with leaders in a deliberate learning environment, participants can draw lessons for their own leadership.
Registration now open for spring 2020
Registration is now open for the spring 2020 offering of the PPLP. This eight-day program features two Ottawa-based three-day in-class learning sessions, supplemented by the two-day Bright Spots visit. An early payment rebate of 10% is available until March 31. For more information, visit the PPLP webpage.