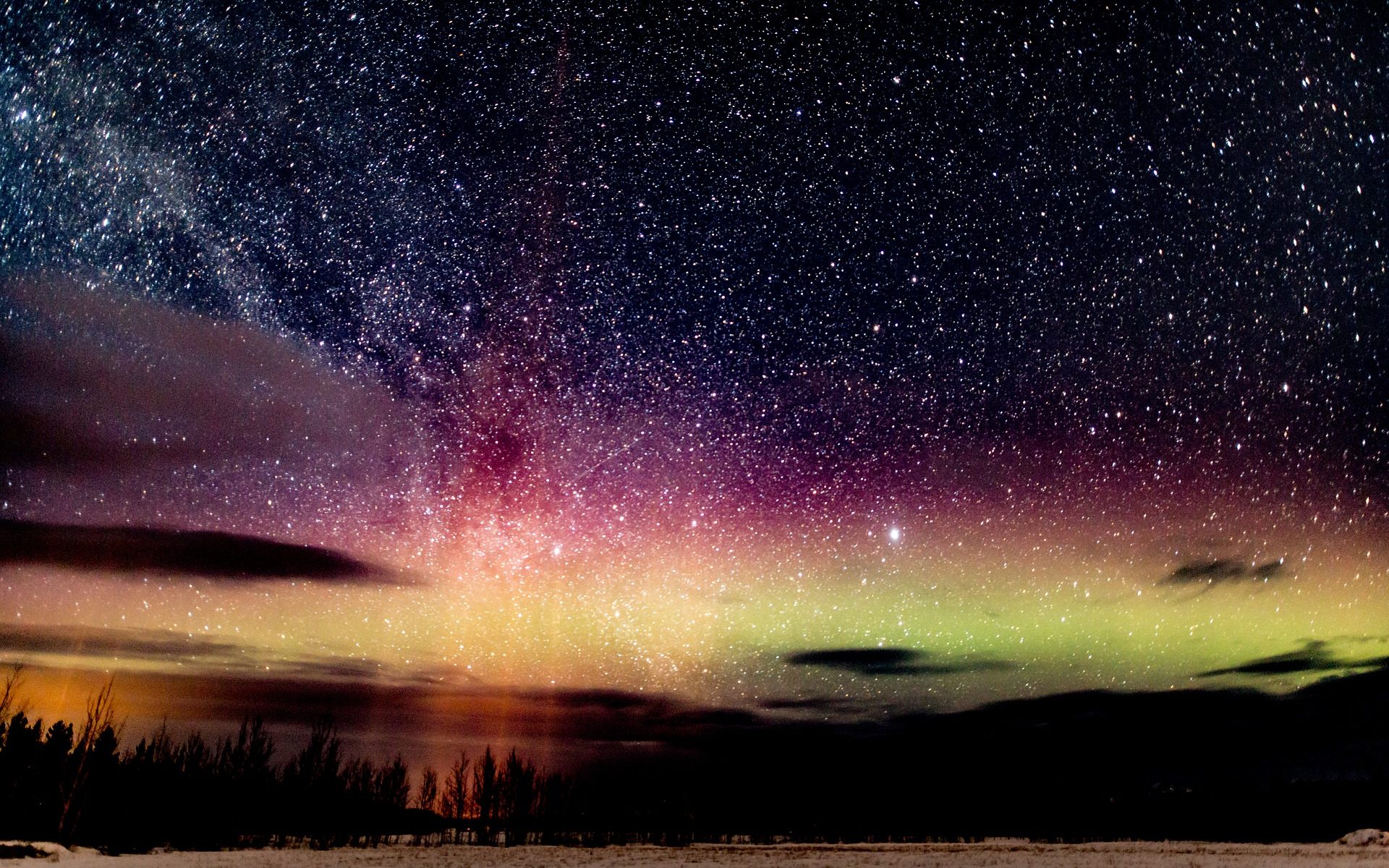 Project
Northern Innovators Showcase
Innovative businesses and community leaders from across the Canadian North.
The Canadian North is a creative, vibrant hub of innovation. In every sector of Northern economic, community and cultural life, there are resounding success stories that the rest of Canada can learn from, build on, and celebrate – as well as shared struggles that highlight where Canada can, and must, do better to facilitate continued innovation and success.
The Northern Innovators Showcase seeks to expand the discussion about growth, innovation, and prosperity – to reach across the North and to bring their stories home for Canadians across the country.
Check out the latest: Journalist and panel moderator Rose LeMay sheds light on the policy implications, insights, and lessons we can learn from the stories of three Northern Innovators in her latest editorial.
Searching for Innovation? Look North!
The Showcase took place as part of PPF's annual Growth Summit in November, 2020.  This exceptional panel brought together leaders, inventors, disruptors and community builders to share their stories and insights of innovation in the Northwest Territories, Yukon, and Nunavut. In case you missed it, check out the video below.
Watch the PPF Growth Summit's Northern Innovators Showcase:
About the NORTHERN innovators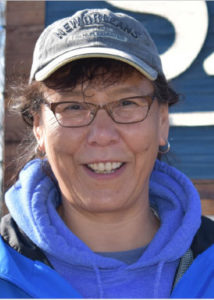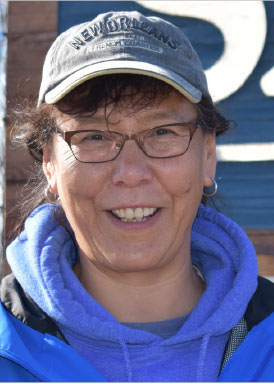 A longtime resident of Fort Providence, NWT, Lois Philipp has dedicated her life to improving the well-being of youth in the Deh Cho First Nations region. As Principal of the Deh Gáh Elementary & Secondary School, she worked tirelessly to adapt the school's programming and scheduling, resulting in higher attendance rates and a significant increase in the number of students attending post-secondary educational institutions. She is the founder of Northern Loco, a 100% indigenous-owned company with a mission to create sustainable futures for northern communities. With a Master of Education in Curriculum Studies, Lois helped develop and teach Dene Kede curriculum and founded innovative programs such as Keepers Leadership Program, Indigenous Language Immersion programs, and a trades access program. As a Co-Team Leader for Northern Compass, Lois brings her strong background in partnership and curriculum to the project. Lois has been recognized for excellence in education by receiving Canada's Outstanding Principal Award from The Learning Partnership, the "Award of Excellence" from the NWT Parks and Recreation Association, and most recently the "Leadership Award in Indigenous Education" from Indspire.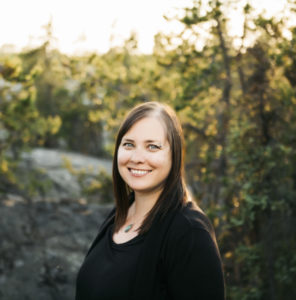 Dr. Candice Lys grew up in a very large Métis family in Fort Smith, NWT and now resides in Yellowknife. She holds a PhD in Public Health Science and is a community-based sexual and mental health researcher. She is the Co-Founder/Executive Director of FOXY (Fostering Open eXpression among Youth) and SMASH (Strength, Masculinities, and Sexual Health). FOXY and SMASH are peer-led, trauma-informed, arts-based sexual and mental health programs that use the arts to facilitate discussion, education, and healing among Northern and Indigenous youth. In 2014, FOXY was the first organization to be awarded the entire $1 million Arctic Inspiration Prize. Candice is recognized as the 53rd Ashoka Fellow from Canada and has earned the Meritorious Service Medal (Civil Division) from the Governor General of Canada for her work with FOXY and SMASH. She is a mom to a little human Luca and a rambunctious beagle named Maple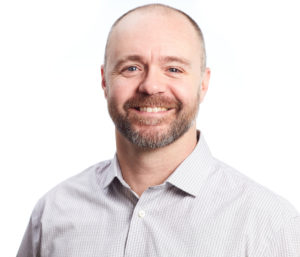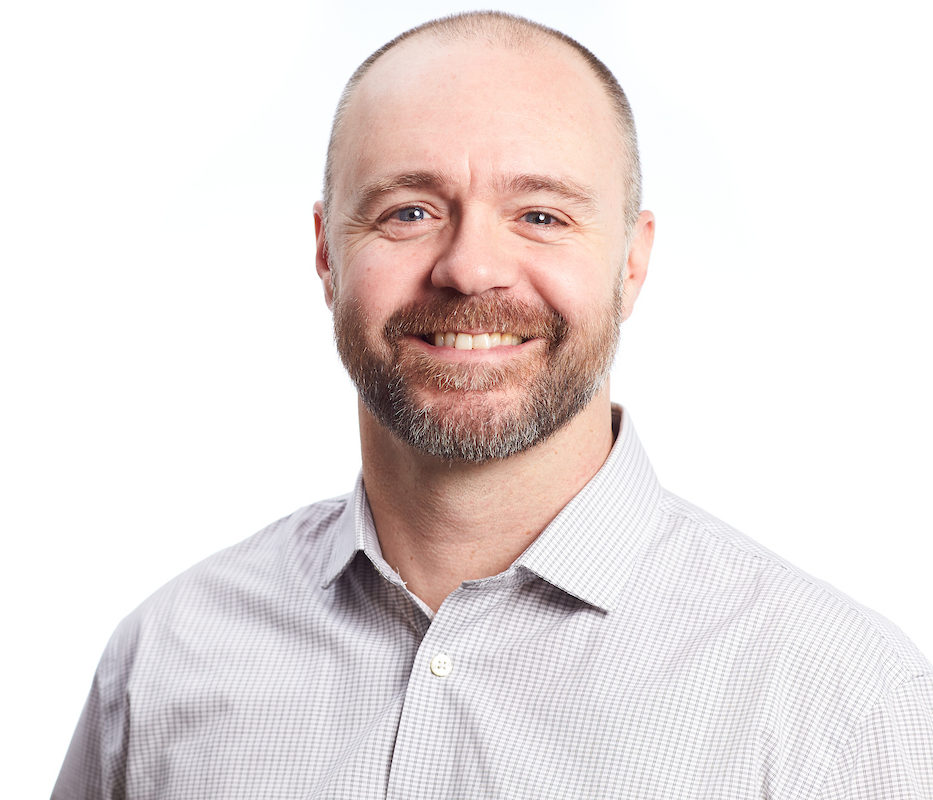 Scott Keesey is CEO and co-founder of DISCOVELO, a Yukon-based social enterprise technology start-up with a mission to develop products that promote emotional and physical wellness. The innovative products leverage the power of interactive digital media, gamification, and smart data capture to help users regulate and track their emotional energy while exercising. Unregulated energy is a significant problem for students and teachers, impeding learning outcomes and contributing to compromised mental health. DISCOVELO has key partnerships with academic, wellness and education institutions, and is focused on making a positive impact in the beachhead education market by equipping the growing fleet of stationary bikes in elementary school classrooms with the engaging software companion. DISCOVELO is embarking on a research trial in local Yukon schools with a view towards growing across Northern Canada and scaling nationally and globally. Scott has a B.Sc from Royal Roads University and has managed teams and projects in a consulting environment for 15 years. He is a proven leader and a passionate well-being and happiness advocate, and is thrilled to be leading a team of passionate big thinkers who are united behind a vision of creating an impact in the areas of physical and mental health through an innovative technology company.
Thank you to our Northern Innovators Partners