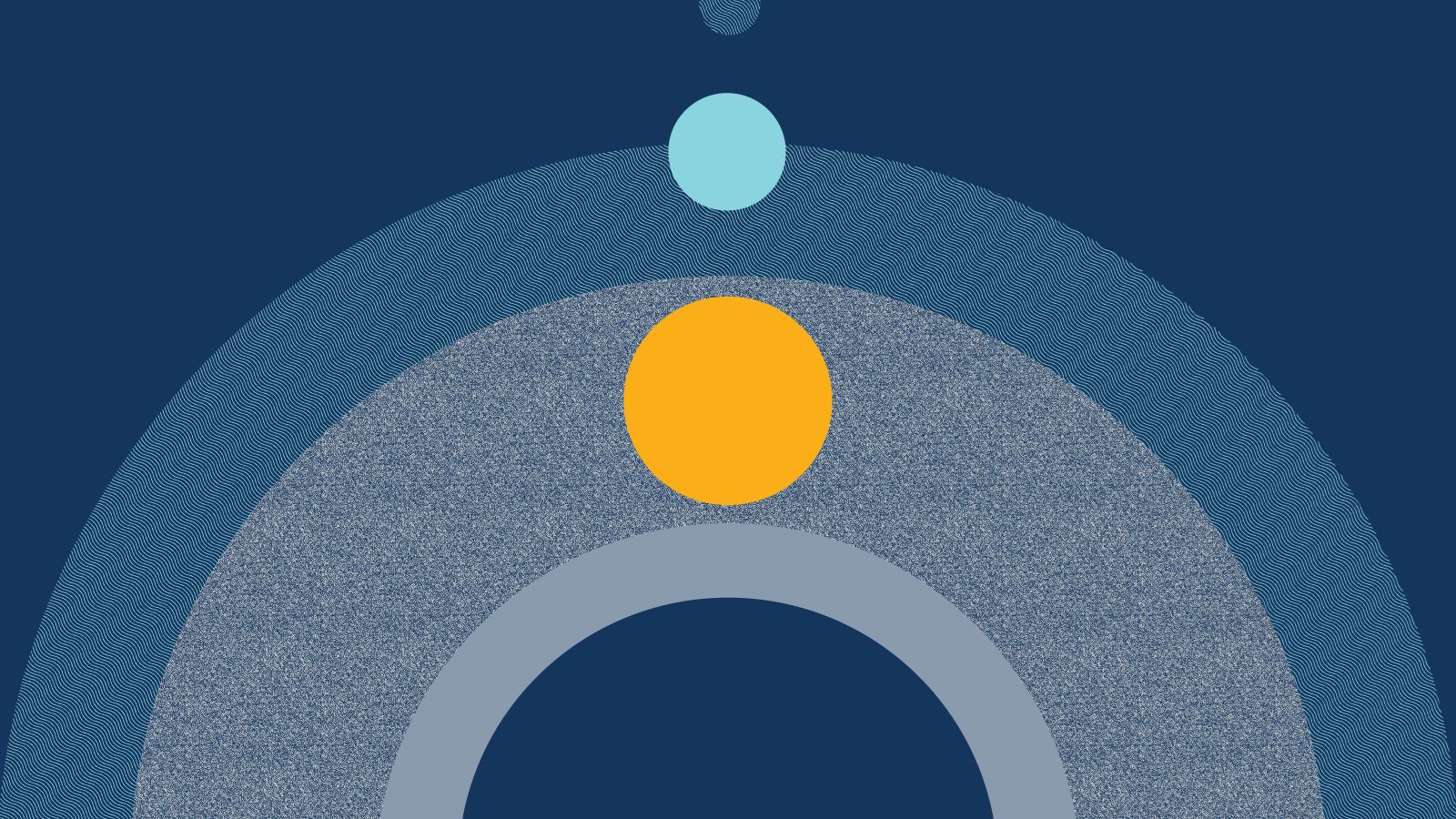 Project
Canada's Moonshot: Charting a Mission-Oriented Innovation Strategy
How can a mission-oriented approach to innovation policy help harness Canada's strengths and resources to solve our most pressing collective challenges?
In the wake of COVID-19, Canada has an opportunity to reorient its innovation policy to maximize economic, social and environmental benefits. Through this project, the Public Policy Forum and Brookfield Institute for Innovation + Entrepreneurship will chart an ambitious and practical road map for harnessing Canada's innovation potential to drive economic growth and respond to our most pressing collective challenges.

Timeline
This project includes two phases:
Phase 1: (March-July, 2021)

Lessons from global and domestic mission-oriented policies and programs,
Criteria for mission selection,
Practical principles for implementing a mission-oriented approach to innovation policy in Canada,

Illustrative missions to ground insights in concrete examples, applying the criteria identified

.

 
Phase 2: (August – December 2021)

A final report will

 be released and launched in a virtual event in Fall 2021. 

 

The report w

ill

 set out a roadmap for implementing a mission-oriented approach to innovation policy in Canada, including parameters and key considerations for harnessing existing strengths and concentrating finite resources to maximize the economic, social and environmental benefits of innovation

 and industrial

 policy. 

The report will offer illustrative examples of missions that highlight features of the recommend

ed

 policy strategy.

 
Why we're doing this project
Governments spend billions to foster innovation, but the economic, environmental and social return on this investment is not always evident. Canada's innovation policy landscape remains fragmented, and Canada lags on key indicators of innovation, including business R&D, technology adoption, and new product and service development.
The COVID-19 pandemic has precipitated an economic crisis that demands an ambitious and purposeful policy response. It has also demonstrated the potential of innovation to tackle massive challenges—like the development and roll-out of vaccines in less than a year. As Canada seeks to build a more resilient economy, new policies are needed to clear a path to global scale for Canadian innovation, and to focus innovation where we need it most.
Orienting innovation policy around "missions"—well-defined objectives related to a social challenge, with a set timeframe—could help to achieve this aim by leveraging innovation as a vehicle for developing and commercializing products, services, and processes that drive economic growth and productivity, while at the same time generating better outcomes for people and the environment.
Mission-oriented innovation policy is not a new idea: The quintessential example dates back to the 1950s, with the Apollo program's mission to land humans on the moon and return them safely to Earth, leading to numerous ancillary technological advancements used in applications ranging from portable computers to solar panels, cordless drills, and memory foam. More recent examples of "missions" include developing robotic technology for elder care in Japan, protecting against flooding and sea-level rise in the Netherlands, and the European Union's commitment to identifying specific missions in five challenge areas related to cancer, climate change adaptation, ocean protection, net zero cities, and soil and food health.
While we can learn from these and other examples, it is not yet clear what it would take to successfully implement mission-oriented innovation policy in Canada. Together, the Public Policy Forum and the Brookfield Institute aim to investigate lessons from around the world and from Canada's experience with innovation related to tackling the COVID-19 pandemic. We will explore key design considerations related to how missions are selected and implemented, and the policy changes, governance models and public-private partnerships that might be required to help innovative solutions move from idea to market.
Our Approach
With the intent of bringing new, action-oriented insights to policymakers and leading actors in Canada's innovation ecosystem, this project will distill practical lessons, design considerations, and governance options related to the implementation of mission-oriented innovation policy in Canada. It will also provide examples of potential missions that could galvanize Canada's innovators in the coming decade.
This project will deliver focused research and analysis, including:
Synthesis of lessons from global models of mission-oriented innovation, drawing on existing literature;
Expert insights from across Canada, including through key informant interviews, to translate these lessons into the Canadian context, and to identify policy opportunities, barriers, and key success factors related to implementation;
Analysis of potential mission opportunities;
Exploration of approaches for defining and measuring success.
This project builds on the Public Policy Forum's A New North Star and A New North Star II Revisited reports — which addressed Canada's competitiveness in a data-driven "intangibles" economy, and explored the US DARPA model — and on the Brookfield Institute's research on innovation trends and innovation policy.
Authors
Sarah Doyle, Director of Policy + Research, Brookfield Institute for Innovation + Entrepreneurship
Sean Speer, PPF Scotiabank Fellow in Strategic Competitiveness, Public Policy Forum
Robert Asselin, Senior Vice President of Policy, Business Council of Canada
Expert Advisory Panel
This project will benefit from the guidance of an advisory panel of leading thinkers from across Canada. The Expert Advisory Panel will support the identification of mission selection criteria, advise on the extent to which existing innovation policies and investments could be reoriented around missions, and highlight policy changes–including procurement and regulatory—that may be needed to open key markets to innovation.
Meet the Expert Advisory Panel 
Get Involved!
We welcome your insights. If you have thoughts on how mission-oriented innovation policy could work in Canada, the project team would love to hear from you.
Contact PPF Policy Lead, Marlena Flick (mflick@ppforum.ca) or fill out the Contact Form below:
Thank you to our sponsors
Back to top