Testimonial Dinner and Awards 2019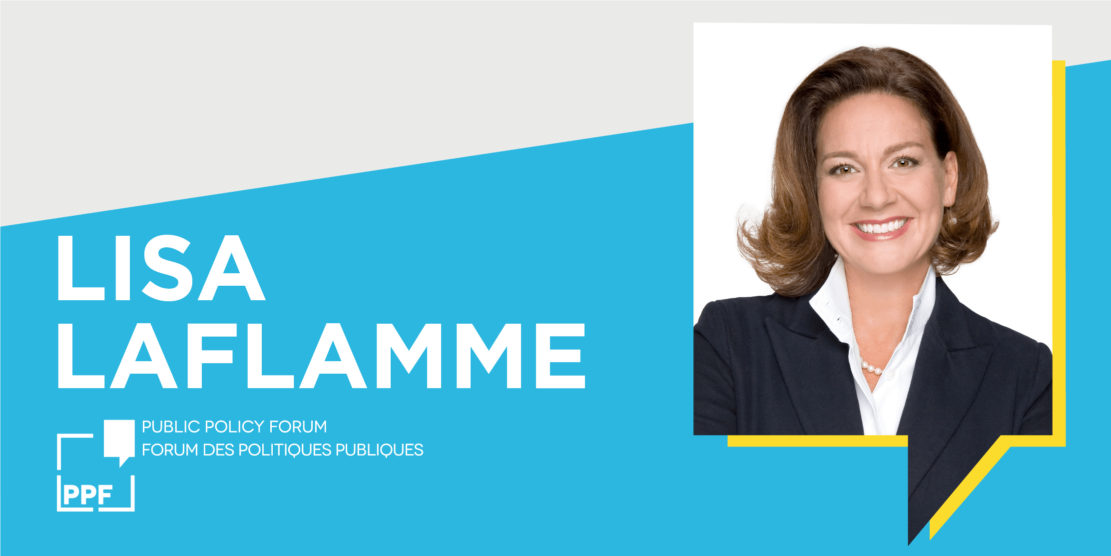 Date & Time
Thursday April 11, 2019
5:00 p.m. - 9:30 p.m.
Location
Metro Toronto Convention Centre - Toronto
255 Front St W, Toronto, ON, M5V 3L9
Show Map
Lisa LaFlamme to host 2019 Testimonial Dinner
We're thrilled to announce that Lisa LaFlamme, Chief News Anchor and Senior Editor of CTV National News, will help us honour Canada's policy champions as host of our 32nd Annual Testimonial Dinner & Awards on April 11 in Toronto.
Register now to be one of more than 1,300 people who gather annually to celebrate leadership and network at this can't-miss event. Tables and seats are limited.
And stay tuned ­– we will be announcing our 2019 honourees shortly. Check our website, Twitter, or sign up for our email updates so you'll be the first to know who we're recognizing this year.
About the event
Each year at the Public Policy Forum's Testimonial Dinner in Toronto, more than 1,000 people from all sectors of Canadian society gather to pay tribute to distinguished leaders who have made outstanding contributions to the quality of public policy and good governance. More than 110 outstanding Canadian men and women have been honoured since 1988.
For further information, please contact Kelly at 613-238-7858 x248 or kcyr@ppforum.ca
Testimonial Dinner and Awards 2019
Speakers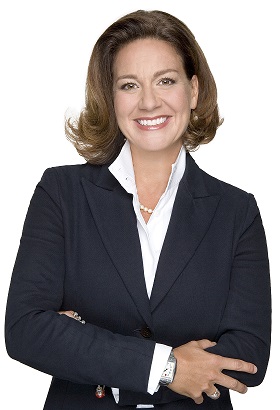 ---
Canada Growth Summit 2019
PPF's Canada Growth Summit has fast become a Canadian institution, a can't-miss event on Canada's economic policy calendar that brings together 400+ of the top minds in policy, business, investment and government. Last years highlights included Finance Minister Bill Morneau, who spoke on "Going the Distance on Inclusive Growth" and Mark Carney, Governor of the Bank of England in conversation with PPF President & CEO Edward Greenspon.
In 2019, the Growth Summit will again focus on some of the big challenges and opportunities confronting the Canadian economy: strategies for big data and IP, the future of work, the economics of cyber attacks, and the diversification of trade.