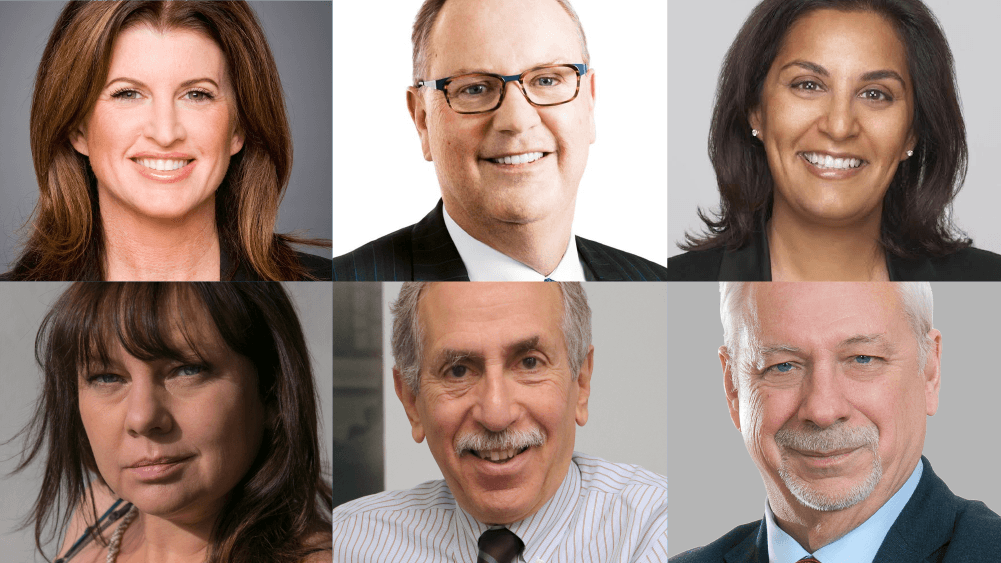 Event
Testimonial Dinner and Awards 2019
Lisa LaFlamme hosted our night as we honoured Rona Ambrose, George Cope, Farah Mohamed, Alan Bernstein and Pierre-Marc Johnson in Toronto on April 11. Yoshua Bengio, artificial intelligence pioneer and newly minted Turing Award winner, was our keynote speaker. Watch all the acceptance speeches!
About the Event
Speakers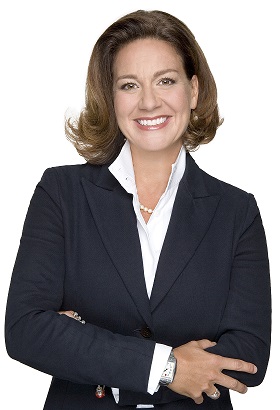 Host of the Testimonial Dinner 2019
We're thrilled to announce that Lisa LaFlamme, Chief News Anchor and Senior Editor of CTV National News, will help us honour Canada's policy champions as host of our 32nd Annual Testimonial Dinner & Awards on April 11 in Toronto.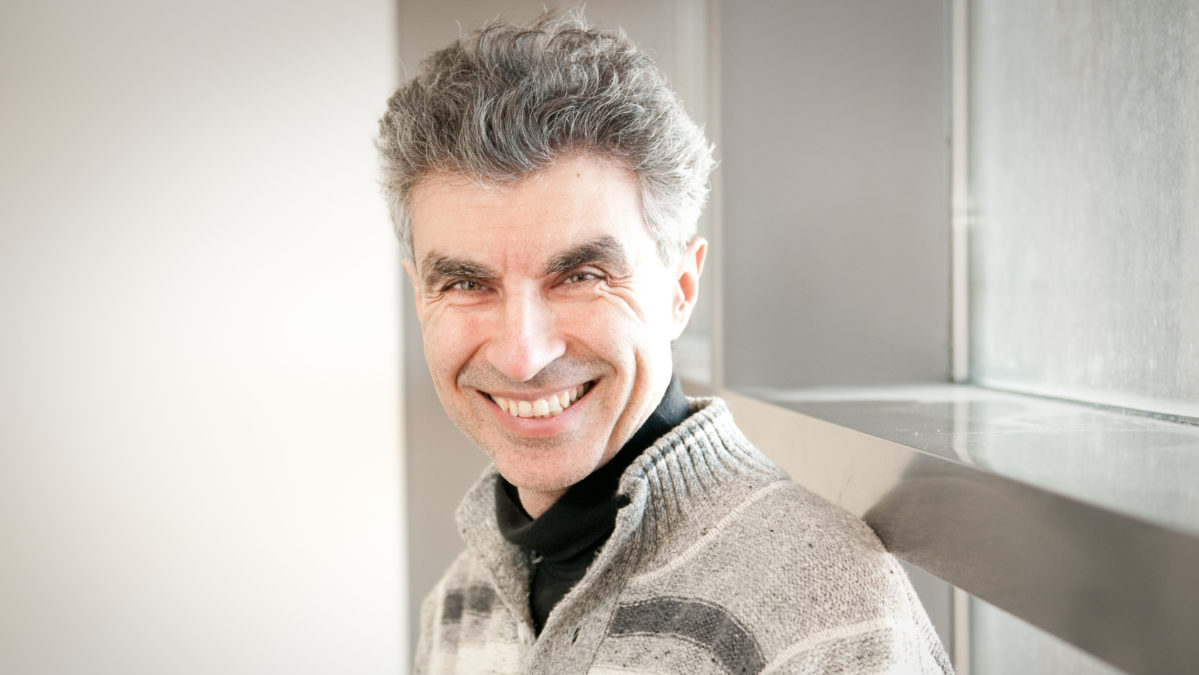 Join us to hear Yoshua Bengio, artificial intelligence pioneer and director of Mila, the machine learning lab at University of Montreal, who just won this year's international Turing Award, sometimes called the Nobel Prize of computing.
Agenda
Agenda - Testimonial Dinner and Awards 2019
April 11
5:00 p.m. - 6:00 p.m.
---