Event
Public Service Innovation and Leadership: Citizens at the Centre during COVID-19
Moderator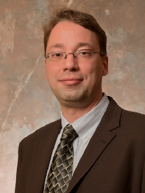 Panelists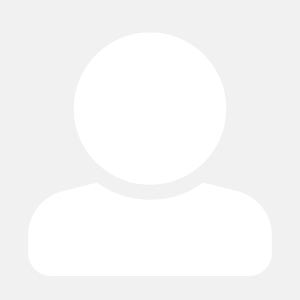 Currently serving as Senior Director, Email Notification Service, Canada COVID Taskforce (on loan from the Treasury Board Secretariat). Public Digital global affiliate. Founder and Senior Director at the Canadian Digital Service. Former Director of the Blueprint 2020 National Secretariat. Co-founder of Project Be, a fundraising initiative which has raised over $650k to date for youth causes. Board member for the Institute on Governance's Digital Executive Leadership Program and GovConnect. Recipient of a Public Service Award of Excellence in 2014 and a leadership award from the Secretary of the Treasury Board of Canada in 2018.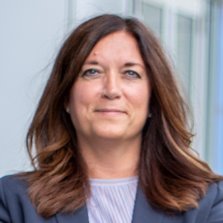 Lisa Carroll is the Canadian Public Sector Lead for Microsoft Canada. Her most recent role prior to joining was as the Senior Vice-President, National Capital Region at CGI.
Lisa's 27-year IT career has included leadership roles with other leading Canadian organizations, such as Sierra Systems, University Health Network, Liberty Technology Services and Compugen Systems Ltd. Her passions include supporting a strong Canadian economy by enabling a healthy ICT Sector and helping clients deliver on their commitments to the Citizens of Canada. She is currently co-chair of the Information Technology Association of Canada's (ITAC) Diversity and Inclusion Committee, formerly she was Vice-Chair Director on the National Board and chair of ITAC's Ontario Board. She also has participated in many advocacy councils with the Ontario Chamber of Commerce. Lisa is a recipient of the Silver Stevie Award – Canadian Female Executive of the Year (2013), Information Technology Association of Canada's (ITAC) Volunteer of the Year Award (2013), and the Queen's Jubilee Award (2013).
Agenda
Agenda - Public Service Innovation and Leadership: Citizens at the Centre during COVID-19
June 29
11:00 a.m. - 11:05 a.m.
Welcome
Anna Jahn, Director of the PPF Academy, Public Policy Forum
Neil Bouwer, VP, Canada School of Public Service
---
11:05 a.m. - 11:10 a.m.
Introduction to the Public Service Innovation and Leadership Project
---
11:10 a.m. - 11:20 a.m.
Case 1: Health Canada's Email Notification System
Pascale Elvas, Senior Director, TBS
---
11:20 a.m. - 11:30 a.m.
Case 2: B.C.'s Long Term Care Staffing Tool
---
11:30 a.m. - 11:40 a.m.
Lessons learned for the Public Service
Response from Lisa Carrol, Canada Public Service Lead, Microsoft
---
11:40 a.m. - 11:55 a.m.
Discussion with the Audience
Moderated by Neil Bouwer
Use of ThoughtExchange
---
Project Partners