Action Canada 2019/2020 – First Study Tour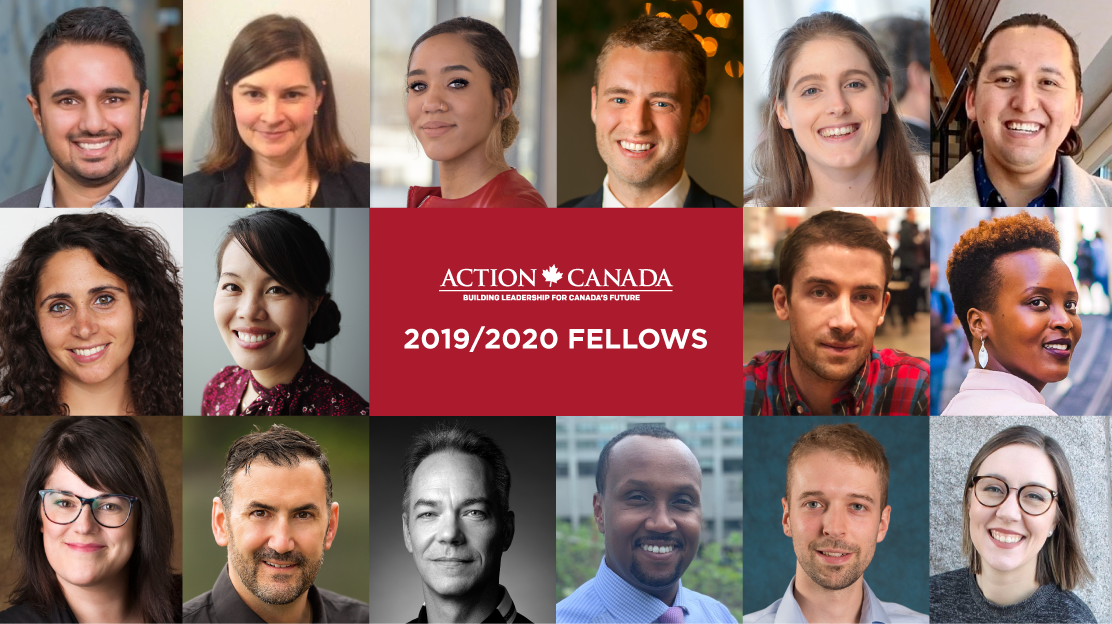 Date & Time
Thursday June 13, 2019 - Sunday June 16, 2019
8:00 a.m. - 2:00 p.m.
Location
Vancouver and Victoria, British Columbia

Show Map
The first study tour of the 2019/2020 Action Canada Fellowship is coming up in Vancouver and Victoria, BC. Action Canada is going home as it was founded in Vancouver and had its offices there for many years. Learn about this year's Fellows. They'll be learning about the communities they are visiting, this year's policy theme the Future of Work and leadership competencies and skills.
This tour features an event open to the public, the Work in Progress dialogue event at the Wosk Centre for Dialogue. Register now to join the Fellows and the dialogue!
Follow along on Twitter @ActionCanada. We'll have a blog about the tour as well.