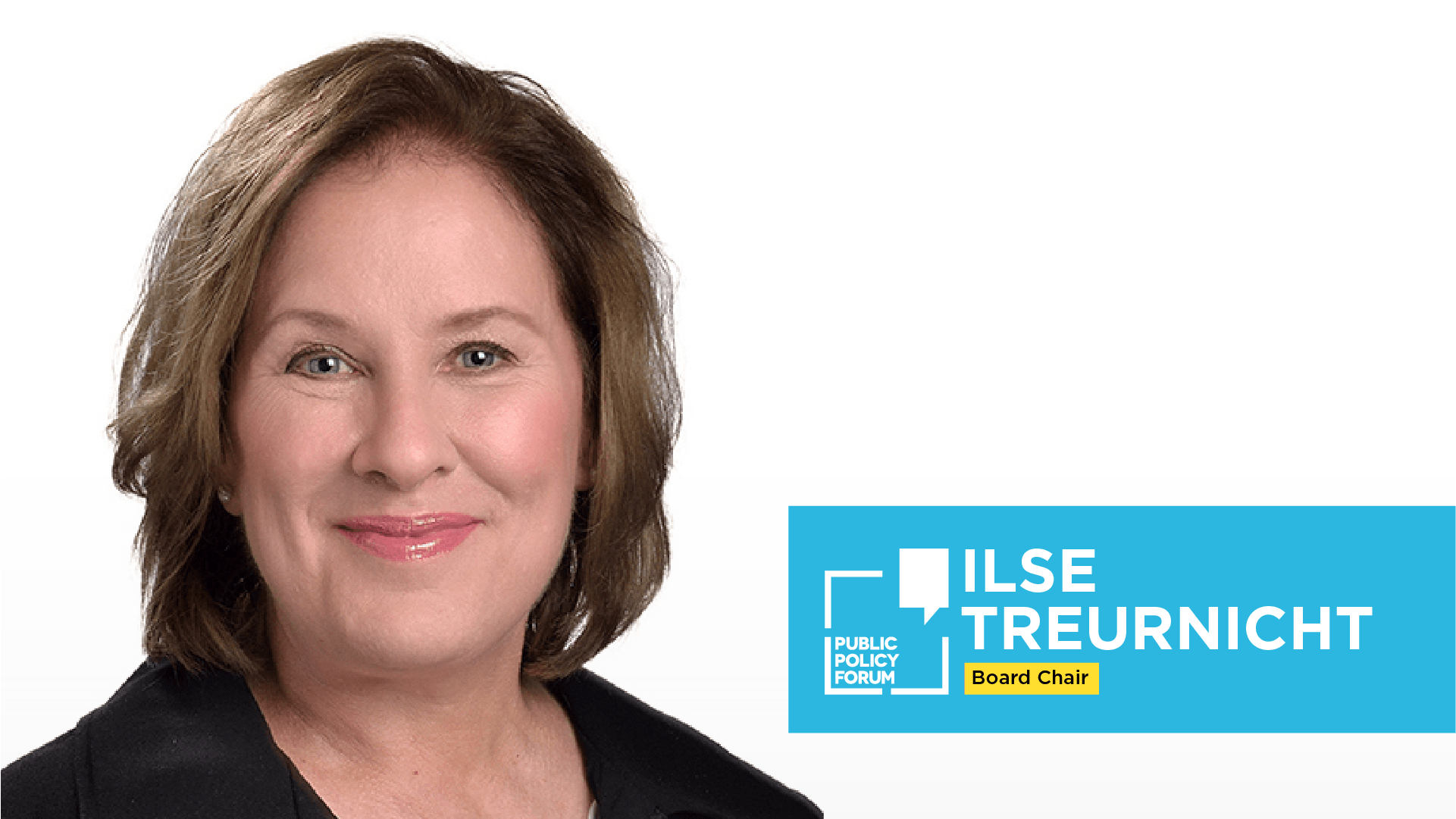 Article
Public Policy Forum announces new Board Chair
The Public Policy Forum is delighted to announce Ilse Treurnicht has been elected the organization's new Board Chair, and thanks outgoing Chair Anne-Marie Hubert for 10 years of service to PPF and its Canada-wide network of policy leaders.
"Anne-Marie has been an indefatigable champion of PPF and force for better policy in Quebec and Canada. She was on my hiring committee and has been there for the organization and me every step of the way. I'm delighted that Ilse will be in the Chair as PPF doubles down with our partners across Canada to address increasingly profound policy challenges. She is a proven innovator with phenomenal foresight into where the world is headed and how Canada can get there first."
Edward Greenspon, PPF President & CEO
Ilse Treurnicht joined PPF's board as a member in 2012 and has been deeply involved providing strategic guidance to PPF's Brave New Work initiative. She brings an exceptional breadth of experience across science and technology, research and policy, and leadership supporting the growth of entrepreneurship and innovation ecosystems. She is well known for her long-term thinking and sound judgement. Previously Ilse served as CEO of MaRS, a highly successful innovation hub located in the heart of Toronto's Discovery District. She is Executive Chairperson of Triphase Accelerator Corporation, a cancer drug development firm, and is a Board member of Cogniciti, a brain health company. In addition, she is Chair of the Impact Canada Advisory Committee, a member of the Advisory Committee on Open Banking and served on the Advisory Council on Economic Growth. We look forward to Ilse's wealth of experience and leadership.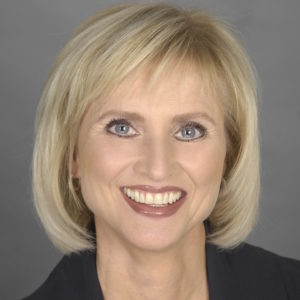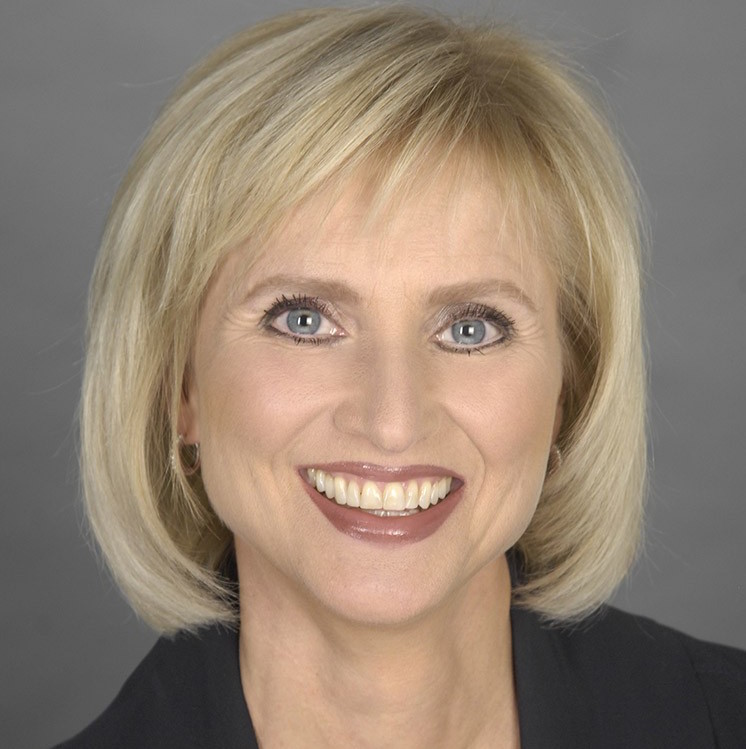 Anne-Marie Hubert, Eastern Canada Managing Partner for Ernst & Young Canada, is a renowned leader in Canada's business and policy communities. Anne-Marie joined the PPF Board in 2009 and became Chair in 2015. She is well-known for her positive outlook and ability to bring people together to achieve common goals. For over 20 years, her primary objective has been attracting, developing and helping others achieve their full potential and at PPF she has done just that. As Anne-Marie completes her term, PPF invites its Members to join us in sharing our appreciation.
FOR MORE INFORMATION AND MEDIA INQUIRIES
Tomek Sysak

Communications Specialist

Public Policy Forum

tsysak@ppforum.ca

613.238.7858 ext. 241
To stay up-to-date by following us on Twitter @ppforumca, LinkedIn and YouTube to see video of PPF events.