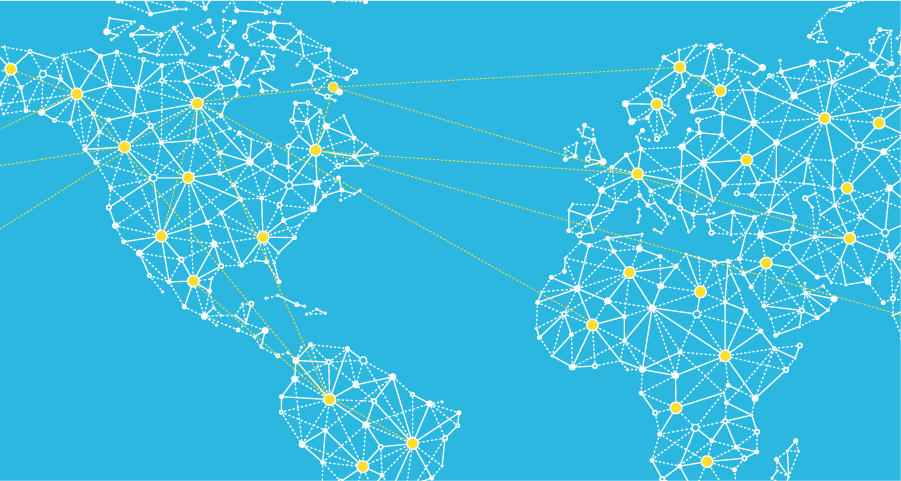 Project
Canada-U.S. Border – Technology and the Global Context
About the project: Canada's border policies need to adjust to a rapidly evolving global context. Expediting the global movement of both people and goods without sacrificing security is a key challenge for a country like Canada, an open economy with a heavy dependence on trade. New approaches to trade facilitation are demanded. Moreover, as with national economies, international trade is increasingly moving toward services involving a greater emphasis on the movement of talent. Entry and exit processes for service providers and tourists must be expedited and barriers such as the subjecting of passengers in transit to repeat checks reduced, so long as measures don't inhibit security. Canada has an opportunity to serve as an international hub for people moving around the world so long as roadblocks aren't placed in the way. International cooperation and domestic policy reforms are crucial in taking all of these issues forward successfully.
As part of a larger initiative, the Public Policy Forum convened public and private sector experts in order to include their input in forward-thinking white paper developed by the Beyond Preclearance Coalition, focused on renewing the Canada-U.S. border and security relationship.
Timeline: Spring to fall 2018, with a White Paper was released at the 2018 the YVR Aviation Border Summit.
Partners: Beyond Preclearance Coalition / InterVISTAs Consulting / YVR
Contact: Katherine Feenan