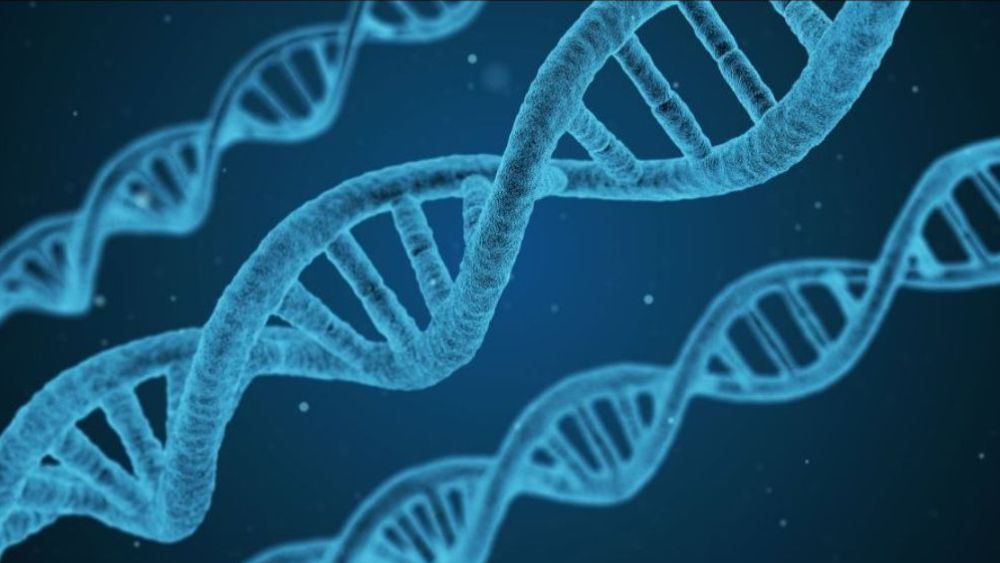 Article
Health is Wealth: Closing the Rare Diseases Gap in Canadian Healthcare
Virtual Discussion
On December 3, 2021, the Public Policy Forum (PPF) convened stakeholders, experts and advocates in public, private and non-governmental sectors with support from The Canadian Forum for Rare Disease Innovators (RAREi) and Life Sciences Ontario (LSO). The discussion, "Closing the Rare Diseases Gap in Canadian Healthcare," heard from panelists Durhane Wong-Rieger, President and CEO of the Canadian Organization for Rare Disorders (CORD); Andrew Taylor, Manager and Senior Policy Advisor at Health Canada; and Dr. Jason Field, President and CEO of LSO. Participants focused on how to attract investments in the life sciences sector, interjurisdictional and intersectoral collaboration, and the importance of timely action in addressing the many challenges patients with rare diseases face in the Canadian healthcare system. Fatemah Ebrahim, Policy Associate at PPF, reflects on the conversation.
---
The COVID-19 pandemic demonstrated for everyone that strong healthcare systems are truly essential for economic well-being. Investments in this sector are investments in the economy, as they create jobs in the healthcare services industry and help ensure that those unable to work for health reasons can return to the workforce in a timely manner. Although Canada prides itself on having an inclusive and comprehensive healthcare system, we fall behind many developed nations in adopting a cohesive strategy for rare disease treatment. Current estimates show there are already more than 7,000 rare conditions identified, which collectively impact one in 12 Canadians. However, there are no standards of care, few effective treatments for each disease and medical expertise and support services are limited and fragmented across the country.
In 2015, CORD published its Rare Disease Strategy, playing an instrumental role in pushing policy development in this area. In its 2019 budget, the Canadian government proposed an investment of up to $1 billion over two years with up to $500 million per year ongoing for Canadians to access treatments for rare conditions, starting in 2022-2023. The 2021 federal budget maintained this pledge and in the most recent mandate letter to the Minister of Health, the Government of Canada committed to proceed with a national strategy on drugs for rare diseases.
Although this billion-dollar commitment is welcomed by many advocates, it is important to understand the context of a national strategy. Inequitable access to drugs is but one part of problem and is situated among a broader set of issues that include access to diagnosis, effective clinical care and ongoing support through treatment. A national strategy on drugs must be anchored in a national strategy on rare diseases and for that, investment in life sciences infrastructure is vital.
In Ontario alone, the life sciences industry ranks among the most robust in North America, contributing over $21 billion to the province's GDP and employing more than 82,000 people. A comprehensive rare diseases strategy would be one important part of that bigger picture. It would need to include investments in Canadian research and clinicians to build a community that can help diagnose, treat and support patients with rare conditions; advance knowledge of effective treatment options; and create jobs and stimulate innovation. In September 2021, Life Sciences Ontario published a report outlining how a provincial rare diseases strategy could improve the lives of patients while boosting Ontario's innovative economy. Among the paper's five strategic pillars, the fourth explains how to make managing rare diseases an economic development strategy through comprehensive and integrated infrastructure spending that will stimulate the economy post-pandemic. This would involve encouraging private investment in life science businesses and in public health facilities to increase employment rates, improve Ontario's clinical research capacity and provide better diagnostic and care services.
However, collaboration across all sectors is needed to achieve this. For example, with support from government (including through Canada's Biomanufacturing and Life Sciences Strategy), private industry can make more meaningful progress in building domestic capacity and investing in disruptive technologies. These kinds of investments can lead the way to solutions that improve accessibility and affordability of rare disease screening and treatment including patient registries and other types of data infrastructure. Proper coordination and governance across all shareholders ensure the system works for all patients.
A holistic strategy would also need cooperation and consistency among all provincial and territorial governments. It is unrealistic for each province to have the full range of specialized knowledge, care facilities and resources to diagnose and treat every rare condition. A coordinated national approach with the right technology and provision of services is essential to move patients and their files from one jurisdiction to another for timely diagnoses, consultations and treatment.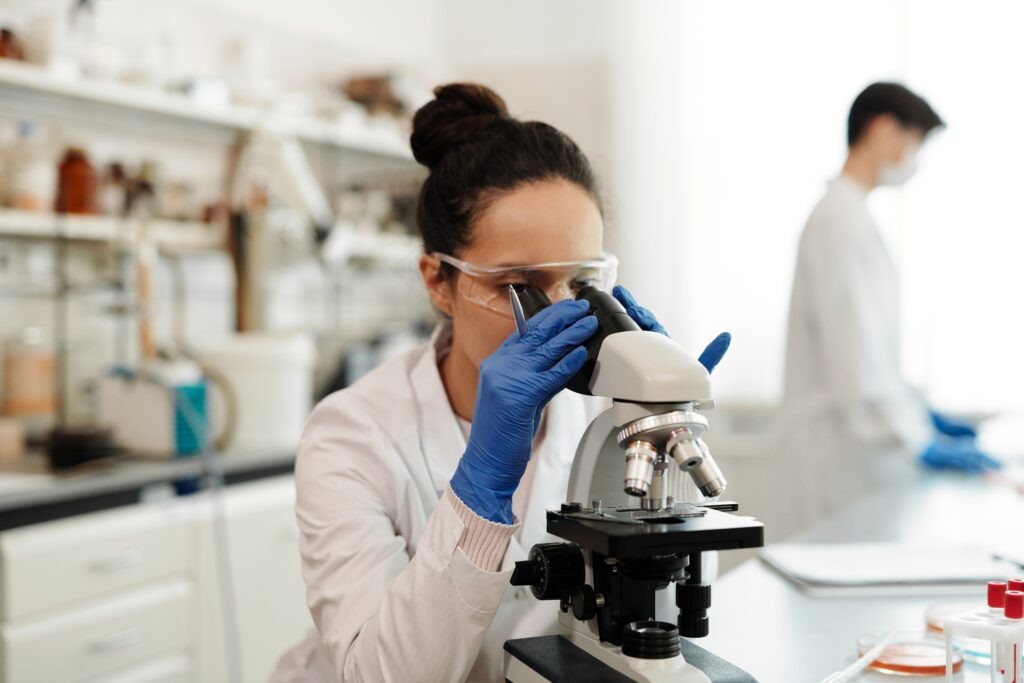 Health Canada has been engaging each of the provinces and territories either through the Conference of Deputy Ministers of Health or through bilateral conversations. Although needs vary across each province and territory, and individual strategies may be required to address unique barriers, there has been a sense of willingness to work together and move forward on next steps across the country. In July 2021, Health Canada released a report on its cross-country shareholder consultation on building a national strategy for drugs for rare diseases, which included feedback such as the need for a consistent definition of "rare disease," a national coordinating body, building an evidence generation and sharing system, and exploring innovative reimbursement models to share costs and pool risks.
By changing much of the life sciences and biomedical landscape, COVID-19 has provided a unique window of opportunity to push forward a meaningful and effective national rare disease strategy in Canada. In addition to the federal government's commitment to develop this framework, partnerships between industries, healthcare sectors, government and academic researchers are improving. Although there remain some policy concerns with federal pharmaceutical price review reforms and in particular, changes with the Patented Medicine Prices Review Board, this has contributed to heightened sensitivity and awareness among the public on what it means to experience challenges accessing testing and treatment needed for health and well-being.
Although no singular country has the perfect rare disease strategy, some are paving the way as trailblazers. A 2017 review of 11 national policies for rare diseases cites France and Germany as having well-developed national rare disease plans with coordinated networks, robust research initiatives, good access to treatments and the highest healthcare spending among the countries surveyed. In this way, there are plenty of lessons Canada can learn from other jurisdictions when building our national rare disease framework — one that is unique, works for Canadians and prioritizes patients.