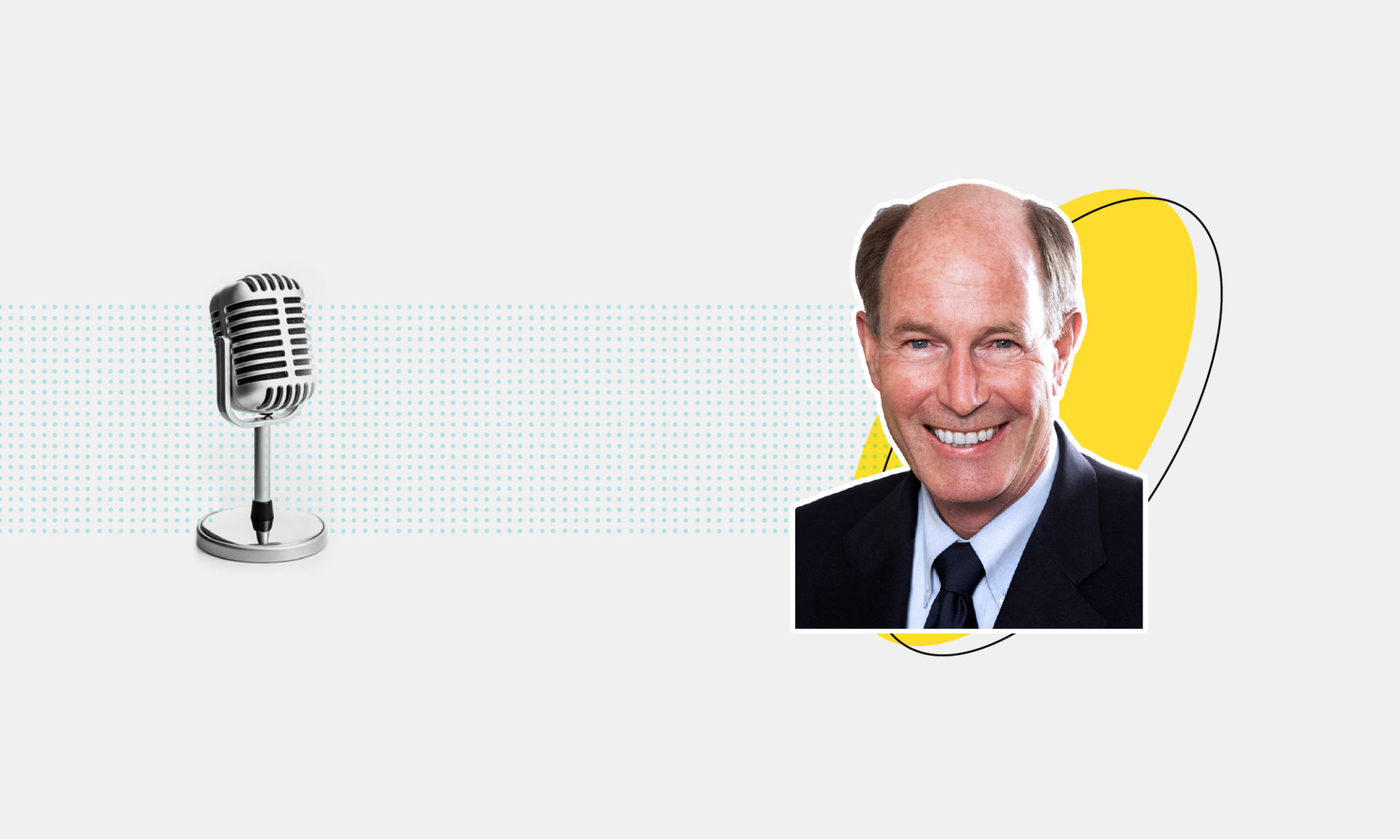 Podcast
Ep.44: More Than an Economic Recovery
With David Dodge
Vaccines are rolling out and many Canadians are hoping for an economic upswing in the summer and fall. Is that what we should expect? David Dodge, former Governor of the Bank of Canada, joins us to talk about the economic factors he's following and the impact of the economic stimulus so far in Canada versus the U.S. and Europe. He also puts on his healthcare hat, as a former deputy health minister, to talk about outlooks for provinces like Ontario and Quebec relative to their healthcare spending - and the impact healthcare and social spending can have on our economies.
Listen in with David Dodge
Join PPF President, CEO & Policy Speaking host Edward Greenspon in conversation with one one of Canada's great economists, David Dodge. 
David has all kinds of experience relevant to the situation we all find ourselves in today. He's been a professor and a public servant most his life including serving as Deputy Minister of Finance to both Conservative and Liberal governments, Deputy Minister of Health when Canada set up its national microbiology laboratory in Winnipeg and Governor of the Bank of Canada for seven years.
David is currently a Senior Advisor at Bennett Jones LLP one of Canada's leading law firms, where his counsel on all things economic is regularly sought.
Listen in and join the conversation with the hashtag #PolicySpeaking!
---
We'd like to thank the Diversity Institute and the Future Skills Centre for partnering with us to bring you Policy Speaking in February and March. Both Diversity Institute and Future Skills Centre are valued partners of PPF, and their work contributes greatly to the conversation around innovation, skills, diversity, and inclusion in Canada. PPF is currently working with these partners on a project called Skills for the Post-Pandemic World. Papers in this series will be released in March and April.