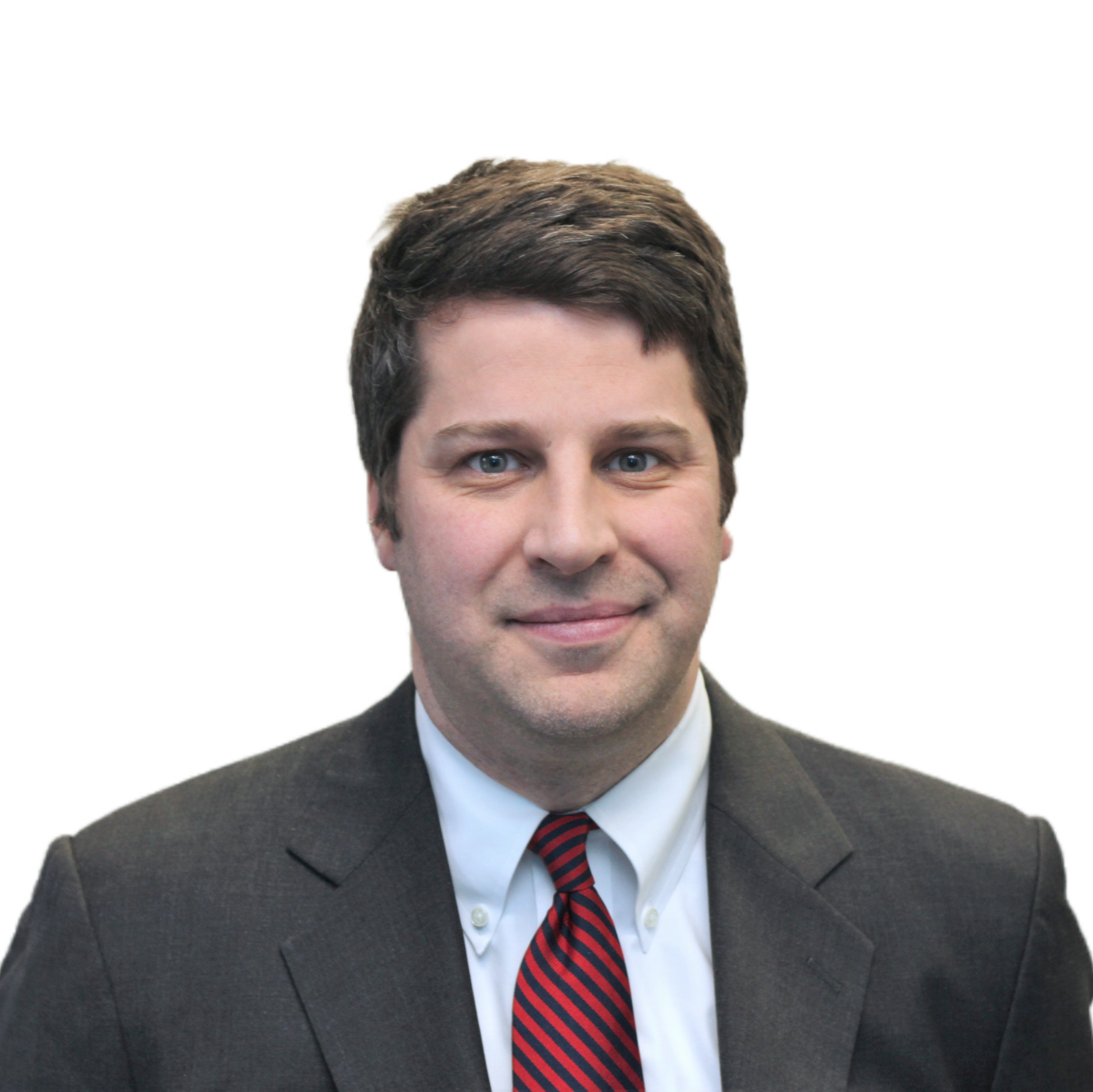 Article
Sean Speer joins PPF as Fellow in Residence
The Public Policy Forum is pleased to announce that Sean Speer is joining Canada's leading non-partisan think tank as a Fellow in Residence.
Sean's first major paper for PPF, co-authored with Fellow Robert Asselin, is being released on April 4. A New North Star: Canadian Competitiveness in an Intangibles Economy argues that the country's long-standing competitiveness debate must include the rise of a new 'intangibles' economy, which is driven by knowledge assets such as intellectual property and data more than by traditional physical assets.
Sean will be joining an existing group of about 20 PPF Fellows who are active in a variety of research projects, roundtables and public events on behalf of the organization. As Fellow in Residence, Sean will be broadly involved with the PPF policy team, led by Dr. Satyamoorthy Kabilan, and its research agenda. He will also produce research papers and appear on panels and in the media. Sean and Robert will present their competitiveness paper at PPF's annual Canada Growth Summit on April 11 in Toronto.
Sean is a sessional instructor and a Senior Fellow in Public Policy at the University of Toronto's Munk School of Global Affairs and Public Policy. He has served in different roles for the federal government, including as senior economic adviser to former Prime Minister Stephen Harper. He is also an Associate Fellow at the R Street Institute in Washington, D.C., and was a Senior Fellow for fiscal policy at the Macdonald-Laurier Institute.
He has written extensively about Canadian policy issues, including taxes and government spending, retirement income security, social mobility, and economic competitiveness. His articles have appeared in national and regional newspapers in Canada, including The Globe and Mail and National Post, as well as in prominent U.S.-based publications, including the Wall Street Journal and National Review Online. He is also a regular commentator on television. Sean holds an M.A. in History from Carleton University and has studied economic history as a PhD candidate at Queen's University.
About PPF
The Public Policy Forum builds bridges among diverse participants in the policy-making process and gives them a platform to examine issues, offer new perspectives and feed fresh ideas into policy discussions. We believe good policy makes a better Canada.
For more information, contact Carl Neustaedter, Director of Communications