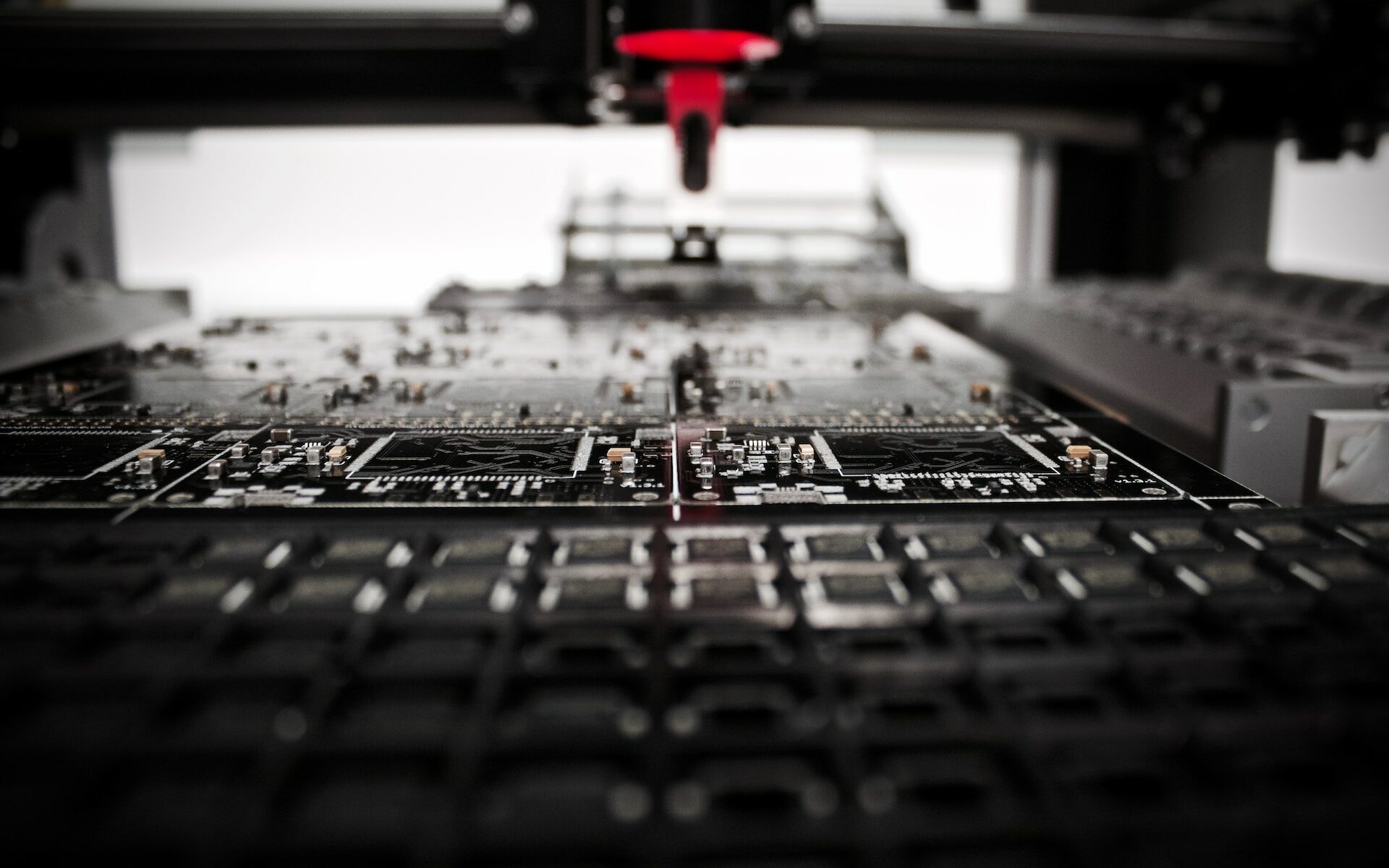 Academy
AI Policy Compass: Navigating the Opportunities and Risks of Artificial Intelligence (AI)
Offered in partnership with Mila - Québec AI Institute
About the Program
Register Now
Public Policy Forum and Mila Members receive a discounted rate to attend this program.
FAQs
How long does it take to complete the program?
AI Policy Compass for Policy Professionals: Three half-days (total of 12 hours) in class time plus 2-3 hours of asynchronous learning time.
Where does the program take place?
The program takes place in Montréal (Mila offices, Little Italy neighborhood) and Ottawa (PPF offices, downtown Ottawa).
Mila
6650 St-Urbain Street, #200
Montreal, QC
H2S 3H1
Public Policy Forum
130 Albert Street, Suite 1400
Ottawa, ON
K1P 5G4
How much does it cost to participate?
AI Policy Compass for Policy Professionals: $1,500 + tax, including all materials.
A 15% discount is offered for PPF and Mila members.
Is this program offered in both official languages?
The program is offered in English, though lead facilitators will understand and encourage participation in both official languages. If some guest speaker sessions are unilingual, live translation will be available. Learning materials will be made available in both official languages whenever possible. However, some optional or additional materials may not be available in both languages.
Design and Delivery Team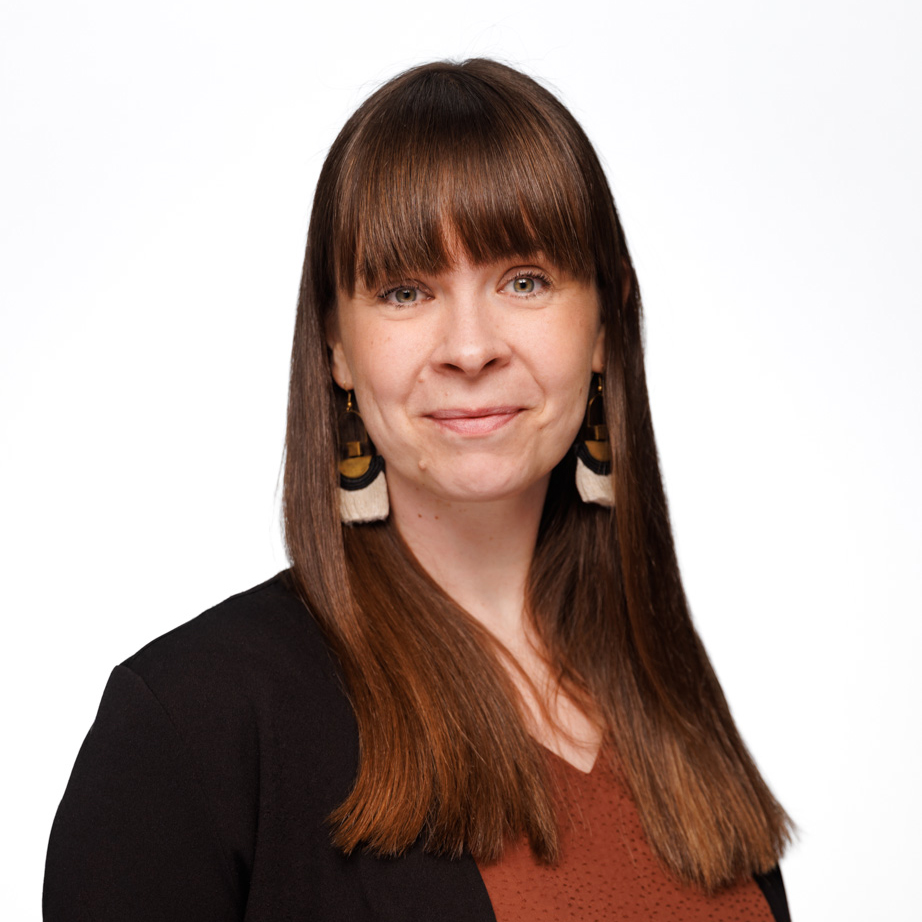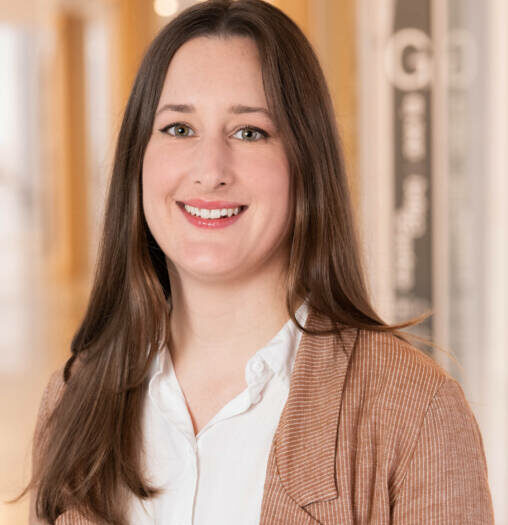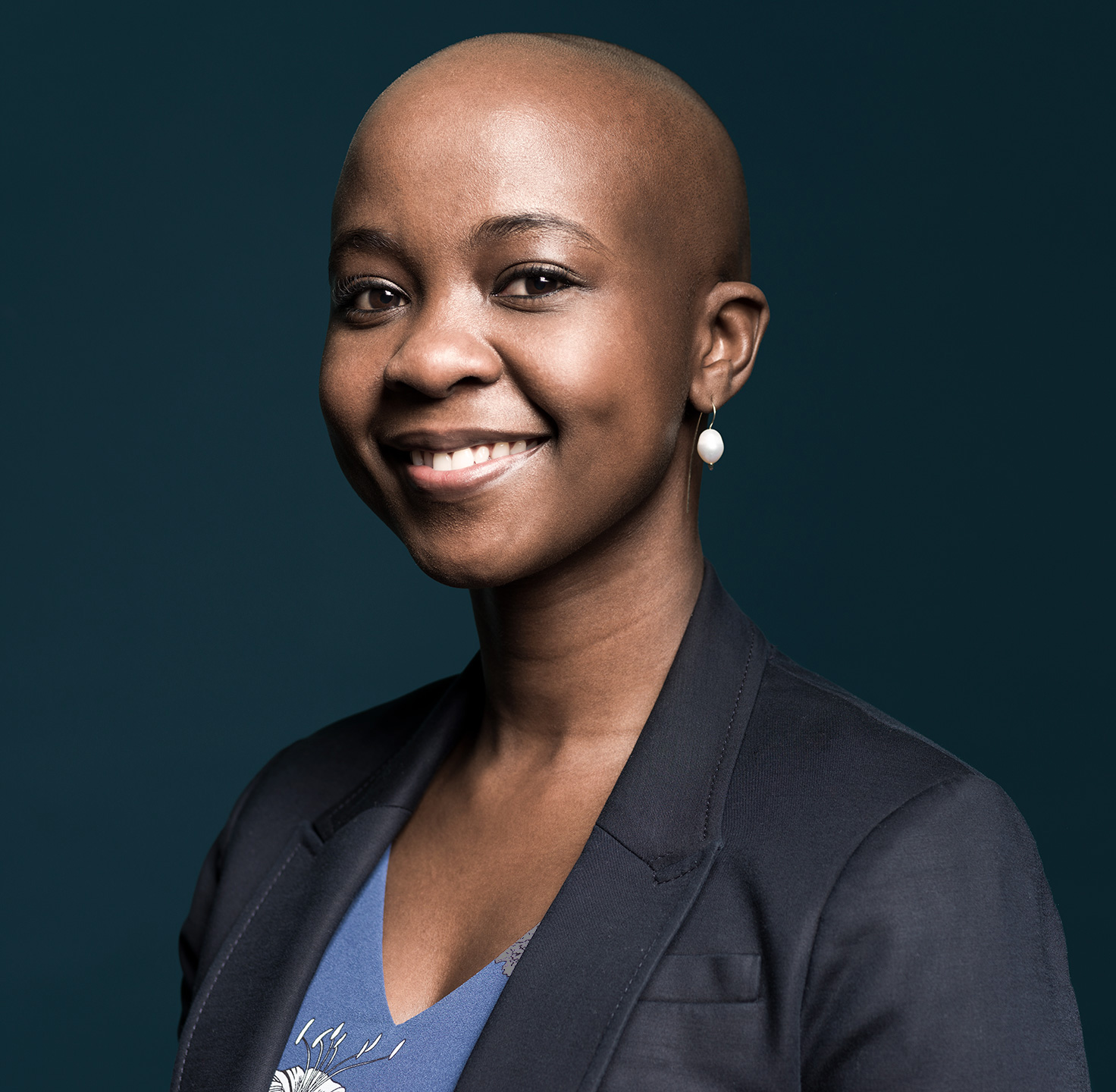 For more information, please contact Nicole Nuk (nnuk@ppforum.ca)