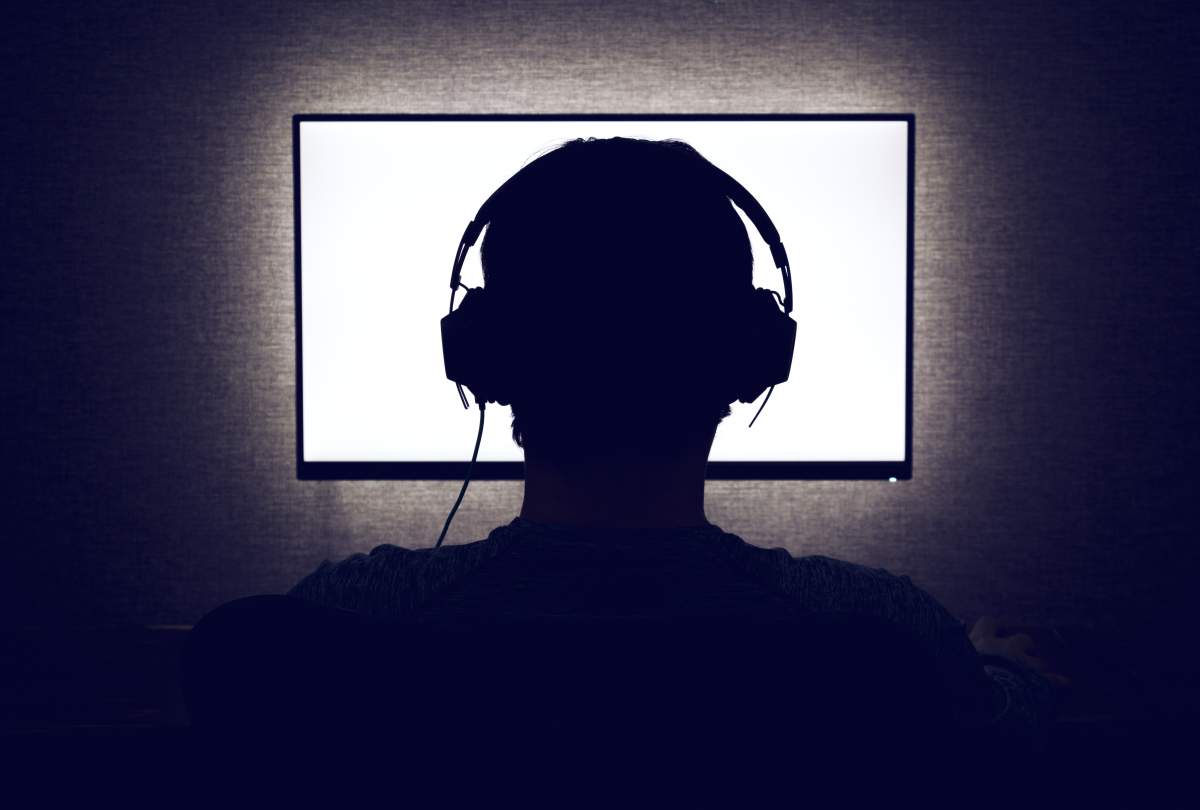 Project
Policy Approaches To Harmful Content Online
Understanding and Addressing Impact
About the Project:
Hate that festers without intervention threatens public safety, and has tragic outcomes for the human rights and lived-experiences of all Canadians. Canada's has developed a National Strategy on Countering Radicalization to Violence that emphasizes three priority areas:
Building, Sharing and Using Knowledge;
Addressing Radicalization to Violence in the Online Space; and
Supporting Interventions.
As part of an event series titled Countering Radicalization to Violence, on March 26, 2019, the Public Policy Forum, The Canada Centre for Community Engagement and Prevention of Violence at Public Safety Canada (PSC), and the Canadian Human Rights Commission (CHRC), with support from the United Kingdom High Commission and the Embassy of the Kingdom of the Netherlands convened an evening session featuring two panels – the first on the impact of hate and intolerance online, and the second on approaches to prevention and remedy. The opening panel featured individuals with a range of backgrounds and perspectives sharing experiences of hate and intolerance. The later panel discussed approaches to prevention and remedy and featured topics ranging from access to justice, support for technological solutions, and the role of government and policymakers.
Findings and recommendations captured at the session were presented in a summary report released in May 2019 and a more detailed research report, set for a summer 2019 release.
Contact: Katherine Feenan, Policy Lead
Partners: Canadian Human Rights Commission, The Canada Centre for Community Engagement and Prevention of Violence 
Back to top