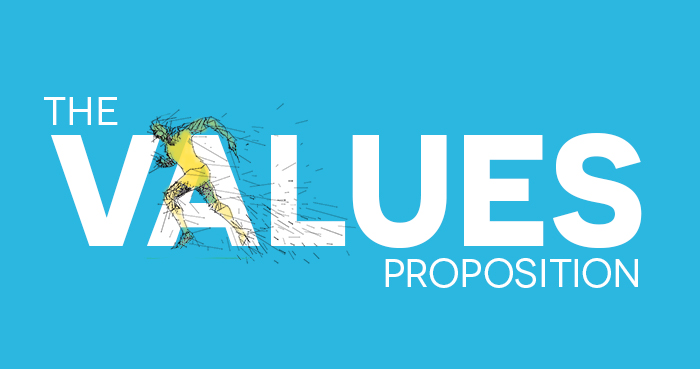 Project
Building a Stronger Canada Through Values-based Sport
About this project: The Public Policy Forum, in collaboration with the Canadian Centre for Ethics in Sport, held five roundtables in locations throughout Canada. The goal of these sessions was to better understand of values-based sport and why it was important to Canadians.
The stories we heard from Canadians at all levels of sport – from the community level to high-performance – were compelling. When played with the right values, sport brings disparate communities together. It teaches lifelong lessons and transferable skills. And it produces athletes who exhibit behaviours and norms that millions of children seek to emulate. Values like the
True Sport
Principles endorsed by the Canadian Centre for Ethics in Sport –
Go for It – Play Fair – Respect Others – Keep it Fun – Stay Healthy – Include Everyone – Give Back
This is on top of established benefits of sport, including enhanced health, personal development, community-building, social inclusion, economic development, civic participation and job creation. The learnings from the roundtables served as a springboard for further debate and discussion, culminating in a national symposium in Ottawa in October.
The Public Policy Forum and the Canadian Centre for Ethics in Sport invite you to The Values Proposition – Strengthening Sport in Canada Symposium Oct. 15-16. The goal is to strengthen values-based sport for the next generation and be the catalyst for defining the future of values-based sport in Canada. The Symposium will inform and inspire thinkers, doers and decisions-markers throughout the Canadian sport communities to ensure values-based sport and the True Sport Principles become embedded in the modus operandi of sport, from playground to podium.
Timeline: Spring to Fall 2018
Roundtables: April 13, Toronto; May 2, Vancouver; May 24, Winnipeg; May 30, Halifax; June 5, Montreal
The Values Proposition Symposium – October 15-16, 2018, Shaw Centre Ottawa
Partners:
Contact: Jane Hooker