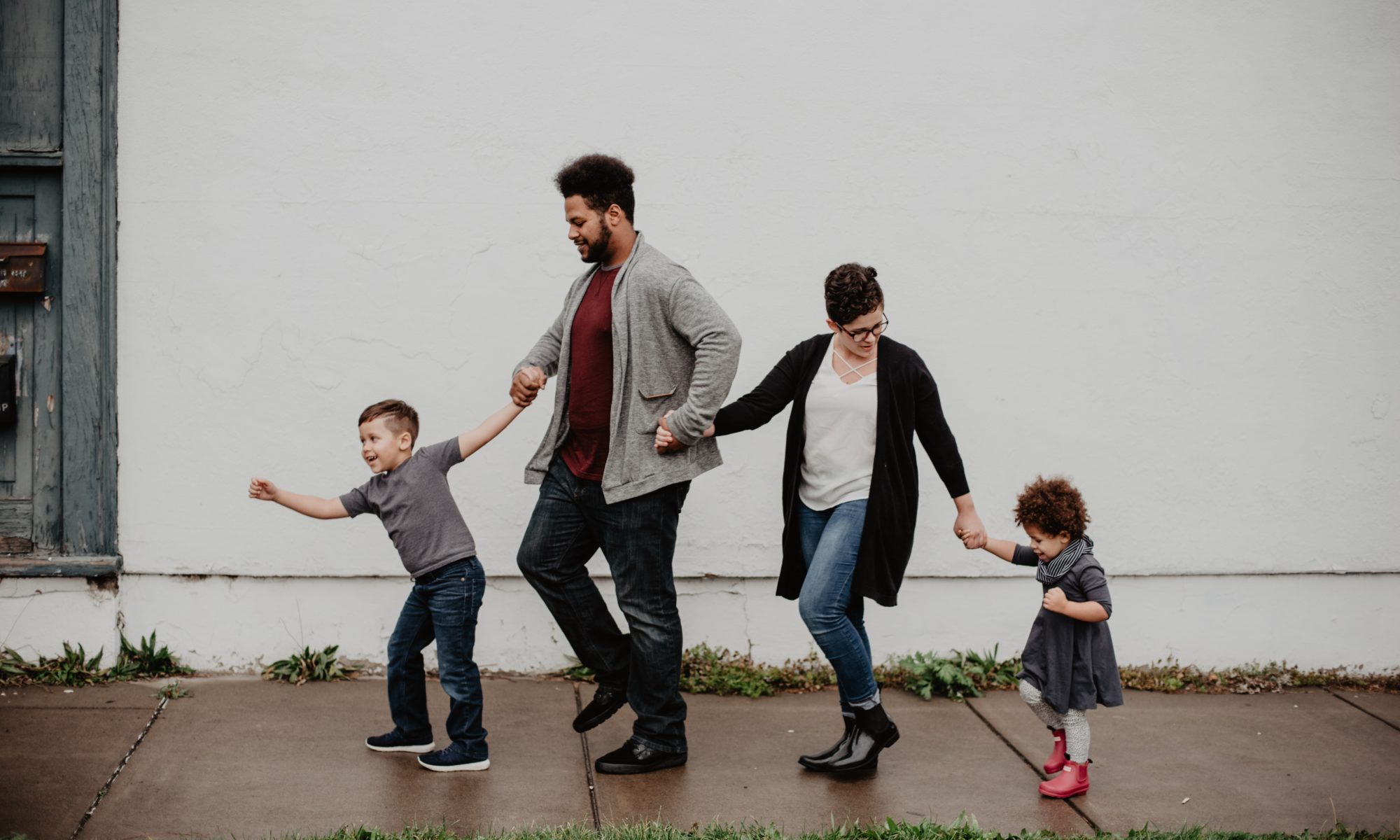 Article
Rebuilding Work as We Know It: Flexibility, Child Care, and a Stronger Social Safety Net
Mazrouei & Sultana
The COVID-19 pandemic has shed light on pre-existing inequities in worker needs. Authors Shiva Mazrouei & Anjum Sultana explain that now is the time to re-imagine and reconstruct access to the labour market, enabling decent work for more Canadians.
You'd be hard-pressed to find an aspect of society that hasn't been transformed since the COVID-19 pandemic hit–work is no different.
Overnight, working from home–what was once a perk, perhaps a possibility after a promotion, or a long-thought out agreement–became the new reality for millions of workers across the country. This shift highlights why working conditions should be responsive to changing demands and context. However, a pandemic shouldn't be the only time that work caters to the needs of workers.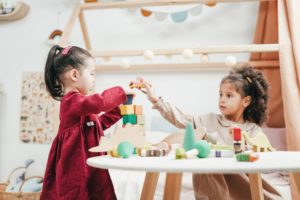 This crisis has shed light on pre-existing inequities; now, there is an opportunity to re-imagine and reconstruct access to the labour market, enabling decent work for more Canadians. Flexible workplaces, investing in child care, and ensuring a stronger social safety net make us all more resilient to future crises and creates an economy that works better for everyone.
These solutions aren't new – the disability justice, gender equity and labour movements have advocated for them for decades. However, currently, they've taken on a greater urgency. After this pandemic subsides, we can't go back to our pre-existing normal; we need to rebuild a better society and the workplace is a good place to start.
The labour market was never built for women, and particularly not for women from more marginalized communities. They face systemic discrimination, pay disparities, roadblocks to advancement, challenges in having their credentials recognized, and are over-represented in precarious, short-term and part-time work. For example, though racialized workers are more likely to access the labour market, they earn significantly less than workers who are not racialized.
The COVID-19 pandemic has highlighted how the pre-existing challenges women faced in the labour market will only deepen.
In March 2020, 63% of workers who lost their job were women and a total of 1.2 million women had a reduction in hours. The hardest hit sectors, such as hospitality and tourism, food services, and retail, consist disproportionately of women workers, highlighting the brunt of this economic downturn. At the same time, women are on the frontlines of this pandemic representing the majority of workers in occupations in the health services, social services and charitable and nonprofit sectors.
Through our research project and our work across the country,  YWCA Canada has identified promising practices to support women's labour market participation.
First, just as prior to the pandemic, flexible work arrangements that align with the realities of women continue to be critical priority.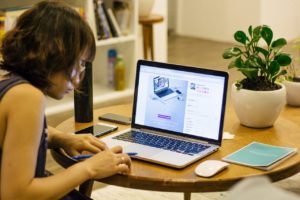 Flexible work conditions provide individuals greater freedom by deciding when and where their work is completed, leading to increased productivity and satisfaction. Such conditions can include remote or tele-work, and flexible hours that allow employees to work on their schedule and maintain a better work life balance. Other measures are compressed work weeks, extended paid time off, sick leave with pay, paid lactation breaks, among others.
These policies become particularly important for women who are parents, single parents, have other care responsibilities, or women with physical and invisible disabilities. Before this crisis, many women workers were taking on the 'double burden' by carrying out their paid employment duties along with a large portion of unpaid care and household work. During this crisis, with the cancellation of schools, and after school recreational programming, women workers are adding on responsibilities by taking on home schooling and child care, leading to a new pandemic-fuelled 'triple burden'.
This crisis has highlighted how critical child care is to fuelling our economy and our ability to work effectively.
Child care is an integral part of re-building a labour market that is more accessible and supportive for women with marginalized experiences. Truly engaging women from varying backgrounds in gainful employment relies heavily on providing free, accessible, trustworthy, and non-discriminatory childcare.
Family-friendly policies support working parents and can also take various forms such as on-site child care, child care allowances or subsidies. When it comes to child care, a one-size fits all approach is not feasible. UN Women highlights how some women prefer care arrangements closer to home, with shorter commutes, and safer settings. In such cases, flexible work settings and childcare allowances will be more appropriate measures.
This should be a foundational cornerstone in Canada's post-pandemic recovery.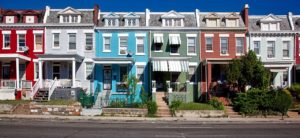 Finally, we can't talk about work without addressing the need for a strong social safety net that provides the basic needs for a safe, secure and healthy life such as housing and income.
Current public health measures tell us to stay at home, assuming that everyone has access to safe and affordable housing. Housing is a fundamental determinant of health and a prerequisite to participating in the labour market and securing decent work. That's why advocates continue to call for measures such as eviction bans, rent freezes, and rental supplements. These measures point to the fact that the current Canadian housing and rental market is untenable, and significantly impacts workers.  We need immediate investments in affordable housing projects that prioritize women to create a strong foundation for workers to re-enter the labour market.
Another key issue is access to enough income to live a decent life where basic needs are met, and women can thrive. During this crisis, we've seen some employers raise the pay of their essential workers because of the risks they are taking, but this has to continue post-pandemic. We need higher wages for all workers, especially in the sectors where over half of women workers are concentrated, such as caring, cashiering, catering, clerical, and cleaning. One approach is to increase minimum wage across all jurisdictions beyond just federally regulated sectors so people can live a healthy and thriving life.
The COVID-19 pandemic has shown us how much our society depends on essential workers, the majority of whom are women. These essential workers and women workers more broadly need essential investments in flexible work arrangements, affordable child care, and a social safety net that meets the needs of their lives.
Today, we have the opportunity to move towards equitable recovery by rebuilding the labour market so that it works for everyone.
By: Shiva Mazrouei & Anjum Sultana
Shiva Mazrouei is the Research Officer for the Born to Be Bold: Measuring success for women's access to the labour market research project at YWCA Canada. Anjum Sultana is the Director of Public Policy & Strategic Communications at YWCA Canada.
Sources:  
Marginalized women: Low-income women, women experiencing or having experienced gender-based violence, Indigenous women, racialized women, women in remote locations, and newcomer women;. also includes young women, single mothers, and women with physical disabilities. * We use this term interchangeably with "women of marginalized experiences"
Indigenous women, racialized women, newcomer women, and disabled women earn 65 cents, 67 cents, 71 cents, and 54 cents on the dollar that males earn respectively.