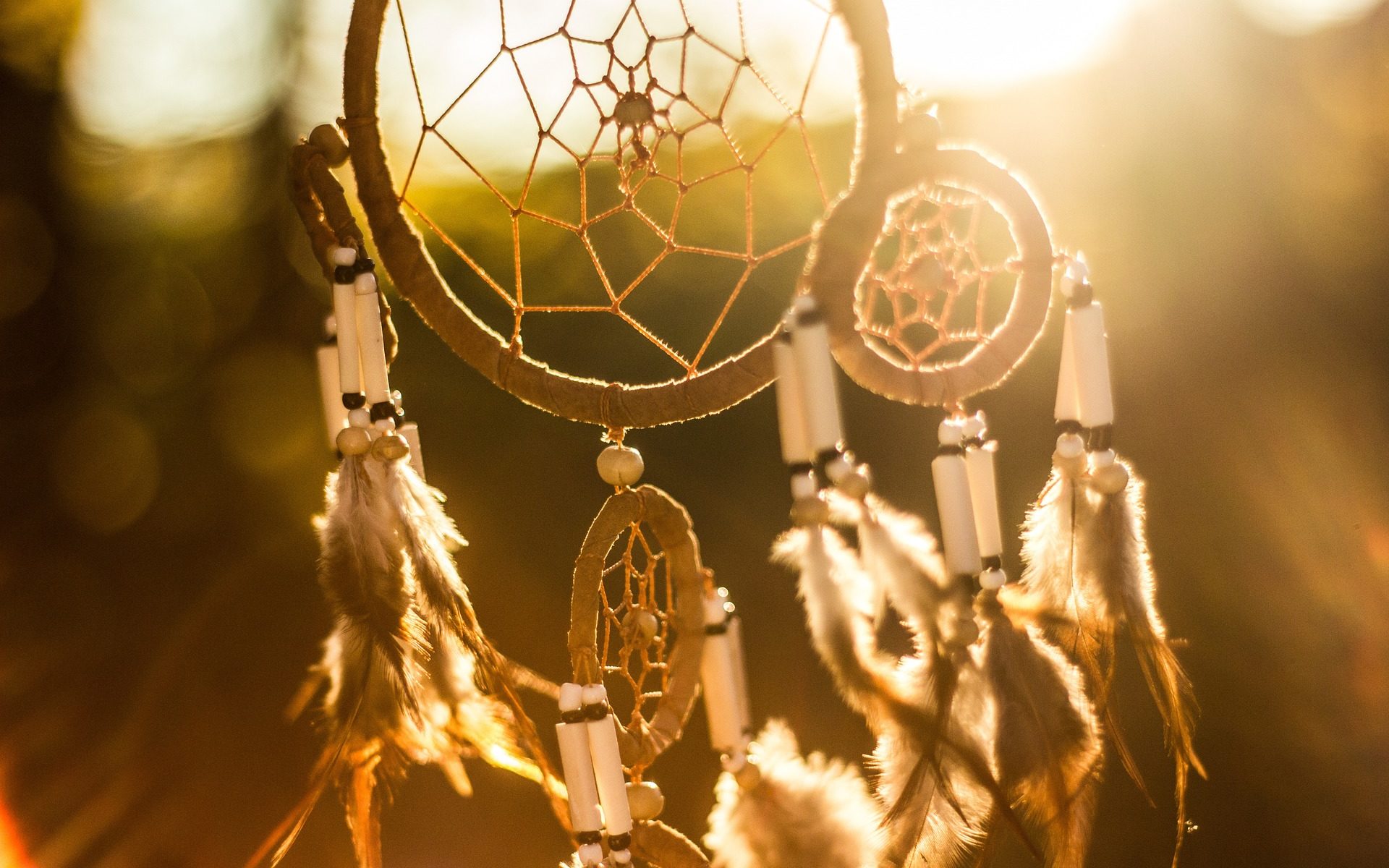 Article
Protecting a People: The Six Nations Success in COVID-19 Prevention
By Chief Mark Hill
The COVID-19 pandemic brought to light many forms of prevention and social distancing engagement across the globe. Through a balance of Western medicinal practices as well as practices regarding the traditional heritage of the Six Nations; Chief Mark Hill discusses the reserve's COVID-19 action plan and some enlightening news in a time of the pandemic.
Six Nations of the Grand River territory is the only place in North America where all Haudenosaunee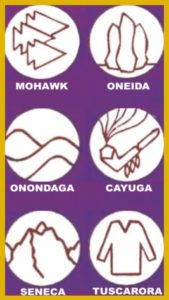 nations live together. It consists of approximately 18,000 hectares of land just outside of Hamilton, Ontario, and is home to the largest population of all First Nations in Canada.
Their Elected Council and Emergency Control Group have led a response to the global COVID-19 pandemic guided by a balance of "western" public health science and their own traditional values and knowledge. Recognizing the vulnerability of First Nations in the face of viral threats like COVID-19, it has been a test of their autonomy and self-determination, with the community acting quickly and decisively, most times ahead of their provincial and federal counterparts.
I want to start by recognizing and honouring the bravery and sacrifices of the warriors at the frontlines of the COVID-19 pandemic; their resolve and knowledge have inspired and guided our response, especially that of our own frontline workers in Six Nations of the Grand River.
Our efforts have also been guided by our ancestors like Six Nation's own Edith Monture, the first from any First Nation to become a registered nurse in Canada. Edith had to overcome an additional challenge before setting out to the frontlines of an even greater viral threat over a hundred years ago: The Indian Act. The Canadian law served as a barrier to higher education for Indigenous peoples and supported a system that refused to educate us, including aspiring nurses hoping to save lives. Monture refused to let the Government of Canada determine her destiny and went south of its border where she was accepted into New York's New Rochelle Nursing School. She graduated first in her class in 1914.
Before heading to the frontlines of the First World War as a member of the United States Army Nurse Corps – and alongside the Canadian nurses who still did not recognize her value – the 27-year-old Mohawk nurse returned to our traditional territory for a ceremony in which she was presented with Mohawk clothing as burial wear in case she did not return. That gift was presented before we were aware of the full extent of the danger lurking in the trenches with the Spanish Influenza.
Our COVID-19 emergency response has been another test of our Six Nation's autonomy and self-determination, informed and guided by the proud and true history of our people and the colonial system that continues to shape our outcomes. A fully-informed and accurate account of that intertwined and often dark history sheds light on why our community is particularly vulnerable to the threat of viruses like COVID-19.
Our Pandemic Response
As the pandemic began taking an increasing toll on other nations around the world, all too aware of the devastating effects it could have inside our own borders, we took collective proactive action to protect our people. Even though the Government of Canada classified the risk level as low at the beginning of March, we coordinated a fulsome response to the threat in February, including updating our Emergency Response Plan to the growing and reportedly distant threat. As a sovereign nation, we looked to the World Health Organization for guidance because we know how important international organizations like theirs and international commitments like the United Nations Declaration on the Rights of Indigenous Peoples (UNDRIP) are to improving the health and well-being of all First Nations.
Six Nations of the Grand River's Elected Council declared a Community Emergency on March 13, 2020, the day after the WHO characterized COVID-19 as a pandemic and four days before Ontario declared their own State of Emergency. The declaration allowed us to take further stock of our existing resources, align them with our emergency response efforts, and determine the additional tools we needed to initiate and efficiently execute our emergency response plan. The declaration put our Emergency Control Group into force, a body with representation from all of our community's partners and stakeholders, mirroring the sense of community and inclusion that has always guided the only place on Turtle Island where all Ogwehoweh nations live together.
The next day, we immediately heightened enforcements and strict limitations on visiting at the Iroquois lodge a local long-term care facility, recognizing that our Elders are sacred and one of our greatest resources of knowledge, wisdom and language. There is no question that the lodge is one of our most valuable institutions. Our nation's heart broke collectively witnessing the loss of grandmothers, grandfathers, and great grandparents across Ontario and Canada.
We quickly began testing of all of our elders and the other warriors who help take care of them in our lodge, the centre of our community, values, tradition, and future. Testing of the larger community was already underway in the Information and Assessment Centre we developed and staffed with our own resources. The centre and our new COVID-19-specific website and social media feed Six Nations COVID-19 Updates contributed greatly to our ability to quickly trace and contain the spread of the virus inside of our borders.
We know how vulnerable our community is to the COVID-19 virus and we took direct action to assert our duty and power to protect our most vulnerable members.
Project: Protect Our People was implemented with a series of barricades and checkpoints manned by our own members who restricted the flow of traffic in and out of Six Nation's territory. We thank members of the Haudenosaunee Confederacy Chiefs Council for their confidence in the Emergency Control Groups recommendations and for manning the checkpoints until we filled those security positions.

We thank our neighbours for their support and understanding as we ask our visitors to return after the pandemic is over. Our neighbours will be invited back after we have done everything we can to protect the health and safety of our people.
Our entire response has been guided by Ogwehoweh values like trust, sharing, and collective community responsibility.
We started our response with the humour that helped us survive many dark times with our "SKODEN" public health campaign, an approach that delivered important health and safety information alongside smiles to many First Nations people on social media and was even featured on APTN InFocus' April 1 episode "Getting Foolish with Some of the Funniest Indigenous Folks."
We broke the news of our community's first – and currently only – COVID-19-related death with empathy and resolve Canada's Chief Health Officer Dr. Theresa Tam said resonated with all Canadians in her Easter Weekend tweet.
Our Pandemic Recovery
Our COVID-19 recovery will likewise be guided by the values we have always held such as truth, consensus, equality and respect for each other and for our land. More and more, these values are being recognized in progressive policy under banners such as environmentalism, globalism, and even nonpartisanism.
By recognizing our truths and incorporating the values we have been practicing and testing since time immemorial, you are also contributing to the reconciliation that is absolutely necessary for the full prosperity of Indigenous peoples and Canadians. The Indian Act that failed to stifle Edith Monture's destiny over 100 years ago still exists in Canada's political system, today. That antiquated legislation continues to place barriers to the success of Indigenous Peoples and empowers a system that still does not equally value our potential or our lives.
That system has created Indigenous communities riddled with overcrowded homes, food security and malnutrition, and inferior and underfunded healthcare systems that have created higher rates of illness – both physical and mental – and prime feeding grounds for viruses like COVID-19. This warrants a lengthy discussion as we all try to recover and move forward together.
We have a chance to start over. Let us come together and do it right this time. – Chief Mark Hill
Chief Mark Bennett Hill is from the Mohawk Nation, Bear Clan and a member from the Six Nations of the Grand River Territory. Mark started his education career on reserve, and then later graduating with his Ontario Secondary School Diploma from Brantford Collegiate Institute in 2008. He is currently enrolled in courses in the Public Administration and Governance online program through McGill University.
At the age of 19, Mark was the youngest councillor in history to be elected to the Six Nations of the Grand River Elected Council serving 3 consecutive terms and most recently was elected as the youngest Chief of the most populous First Nation in Canada.
He has served on numerous committees and boards including Corporate and Emergency Services, Grand River Employment and Training, Kids Help Phone, Suncor Indigenous Youth Advisory Council, the Dreamcatcher Charitable Foundation and also sits as an advisor to the Six Nations Youth Council. Mark is also a former member of the Ontario First Nations Young Peoples Council which represents all Indigenous youth across Ontario, as well as the former Co-Chair to the Assembly of First Nations National Youth Council which represents all Indigenous youth across Canada.