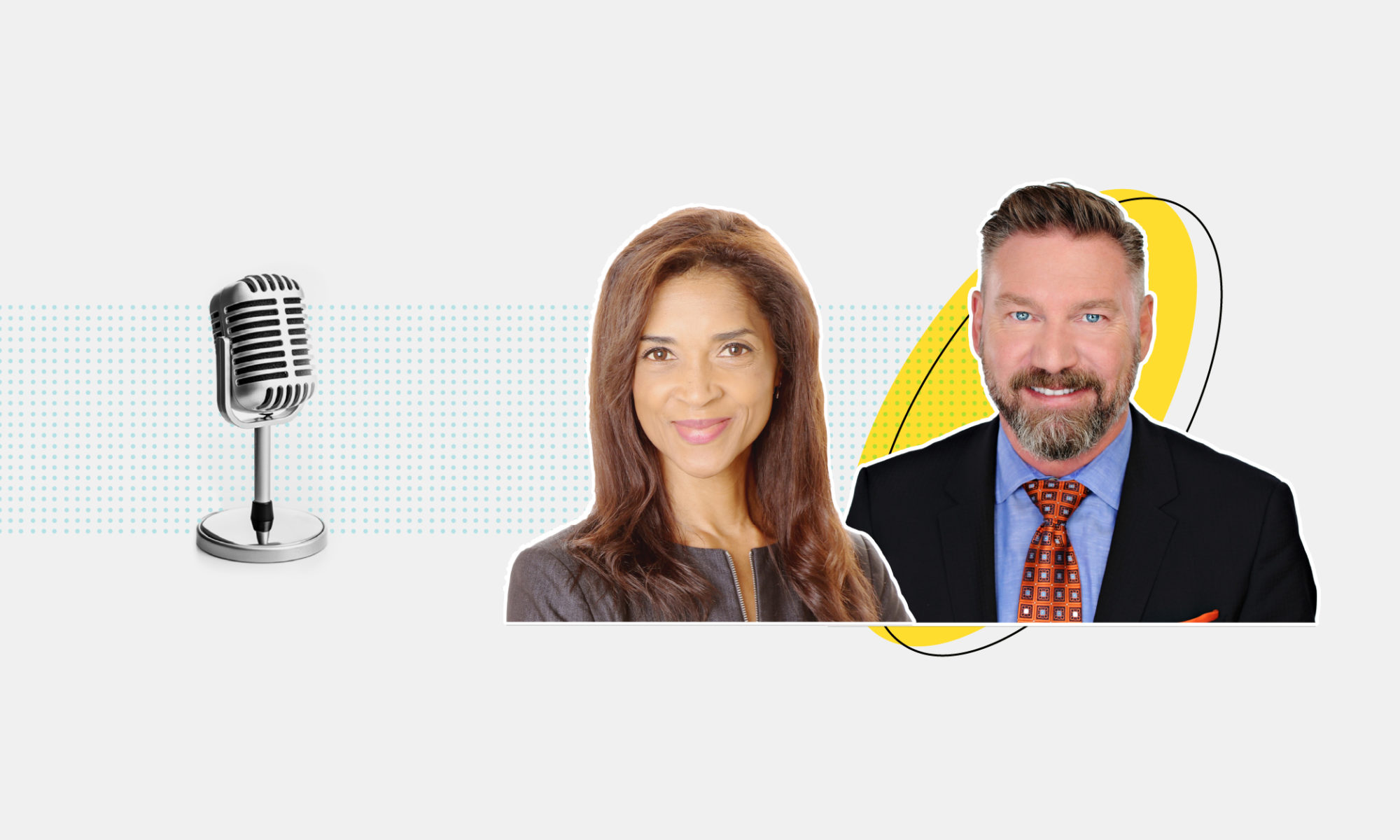 Podcast
Ep.35: Isolated and Anxious, but Not Alone
With Paula Allen & Ed Mantler
If there's a silver lining to COVID, it may be the acceleration of the availability of virtual mental health services. Provinces and institutions had moved very quickly to digitize services, speeding up a transition that needed to happen anyway. Two-thirds of Canadians are reporting their mental health is good, and are feeling confident in their ability to cope with COVID. Research is showing that employers – in particular – can play a big part in buoying the mental health of workers. But for some, things have gotten much worse. Policy Speaking is joined by Paula Allen, VP at Morneau Shepell and co-chair of the Civic Action's Champions Council on workplace mental health and Ed Mantler, VP at the Mental Health Commission of Canada for an analysis of Canadians' mental health status, where things have gone right, wrong, and what to expect for the holidays.
Listen in with Paula Allen & Ed Mantler
Paula Allen is the Vice-President of Global Leader Research and Total Wellbeing at Morneau Shepell Ltd. In this role, Paula focuses on the current, emerging and most complex issues that have the greatest impact on workplace health, health cost and productivity. She is also a well-recognized expert in workplace mental health, disability management and drug plan management. Paula works directly with many of Canada's leading organizations, is co-chair of Civic Action's Champions Council on workplace mental health, and sits on several research and strategy advisory boards that address issues ranging from e-mental health solutions to substance abuse in the workplace.
As Vice President of Programs and Priorities at the Mental Health Commission of Canada, Ed Mantler is dedicated to promoting mental health and changing the attitudes of Canadians toward mental health problems and illnesses. Ed is a Registered Psychiatric Nurse, holds a Master of Science Administration degree, and is a Certified Health Executive.
Listen in and join the conversation with the hashtag #PolicySpeaking!