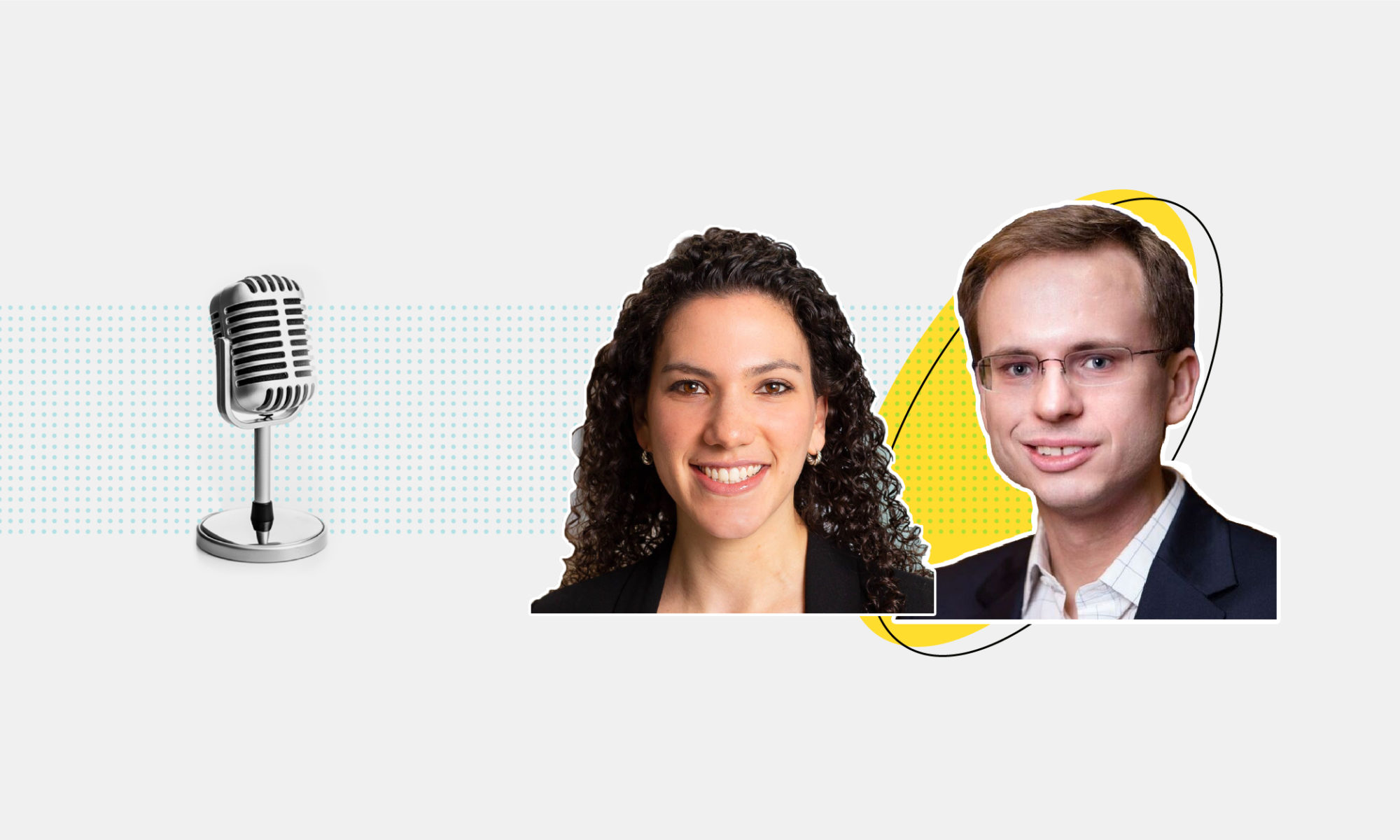 Podcast
Ep.34: Carbon Capturing Canada's Future
With Ilana Hosios & Alex Dewar
Carbon capture is a promising new technology, and there's big projects in Canada, the U.S. and Europe showing that it could be an economical way to remove fuel from the fire of the Earth's climate crisis. Host Edward Greenspon is joined by Ilana Hosios at the Boston Consulting Group (BCG)'s Centre for Canada's Future, and Alex Dewar, Senior Director at BCG's Center for Energy Impact in Washington for an exploration of the industrial and policy implications of this emerging technology, and its potential for supporting Canada's industries and fostering R&D.
Listen in with Ilana Hosios & Alex Dewar
Ilana Hosios joined Boston Consulting Group (BCG) and the Centre for Canada's Future in 2018. Ilana works with Canadian and global BCG experts to identify and analyze Canada's biggest challenges and opportunities. The Centre aims to convene leaders from the business, government, and nonprofit sectors to work together to achieve impact.
In her role, Ilana leads the Centre's thought leadership on topics such as climate change, sustainable finance and diversity, equity and inclusion in the workforce. She has worked with private and public sector clients on climate change strategies and COVID-19 response and recovery planning. Prior to joining BCG, she worked at Eurasia Group, a political risk consulting firm, where she worked with leading global corporations to help them understand how politics impacts the markets in which they operate. Ilana has also worked at the Canadian Embassy in Washington, DC and the Atlantic Council and received her masters degree at the Fletcher School of Law and Diplomacy at Tufts University.
Alex Dewar is a Senior Director at BCG's Center for Energy Impact, based in Washington, DC. He leads BCG's global Natural Gas and LNG topic and is an expert on natural gas, climate change, industrial decarbonization, and energy transition issues. He has more than an decade of experience at BCG working with clients globally across the energy industry.
Listen in and join the conversation with the hashtag #PolicySpeaking!