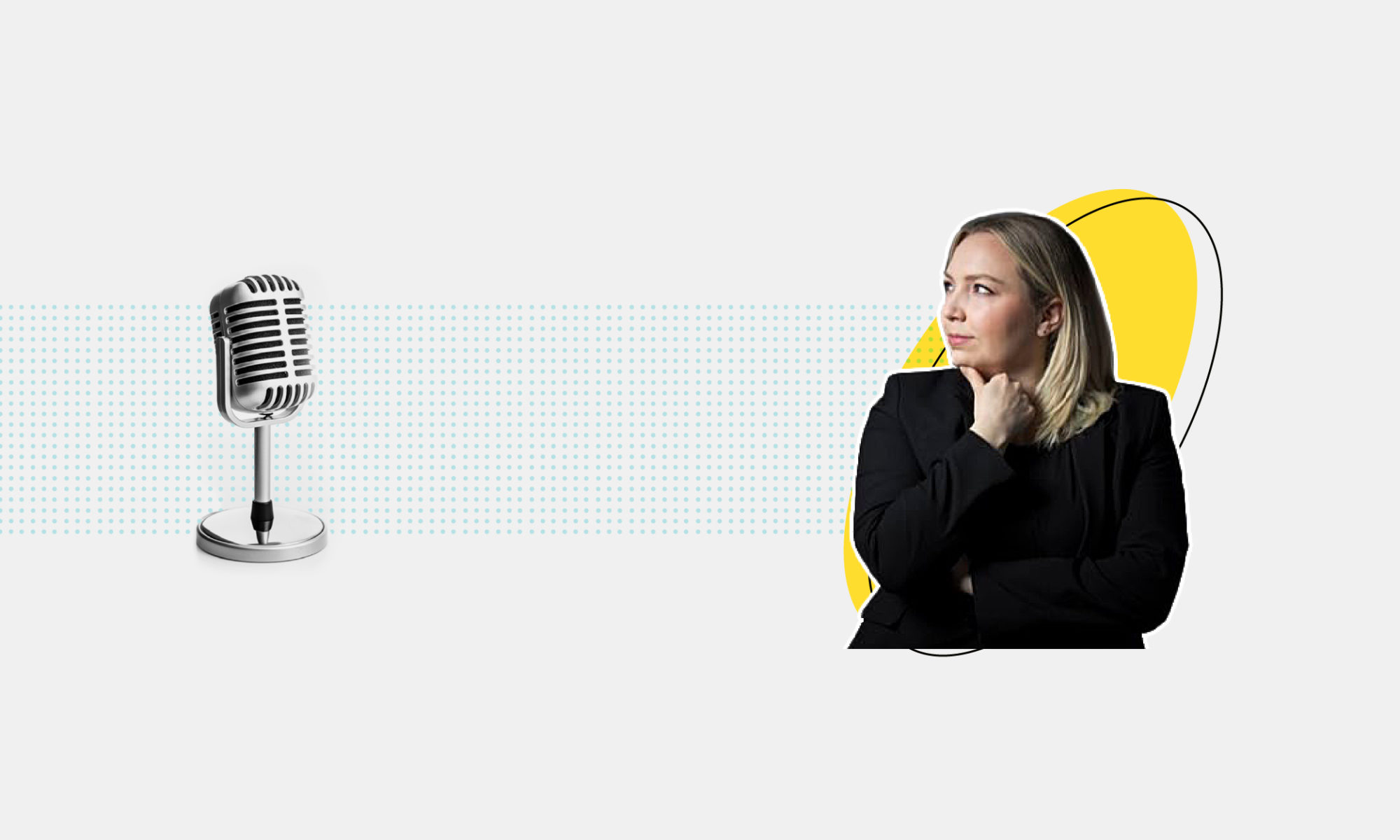 Podcast
Ep.26: ABCs of Economic Recovery
With Frances Donald
Perhaps a middle ground can open up between unrestrained spending and unreasonable restraint for Canada's COVID-19 recovery, says Frances Donald, Global Chief Economist & Head of Macroeconomic Strategy at Manulife. She and host Edward Greenspon bring nuance to the popular discourse in economics around how a recovery could & should look for your favourite local businesses, in Canada's industries and in global markets. Plus historian J.D.M. Stewart joins us for a special chat.
Listen in with Frances Donald
Join host Edward Greenspon and Frances Donald, Chief Economist & Head of Macroeconomic Strategy at Manulife for a deep dive into Canada's economic recovery plan. They trace the possible paths for Canada's economy, who needs support through this second wave of the pandemic, how this recovery may buck some of our preconceived notions about how an economic recovery will look, globalization, and they get into a nuanced discussion of Canada's place in the eyes of investors worldwide. Don't be so focused on rebuilding that we forget our house is still on fire, she says.
---
Frances Donald is Managing Director, Global Chief Economist & Global Head of Macroeconomic Strategy for Manulife Investment Management. In her role, Frances forecasts global macroeconomic and financial trends, analyzes the economy and capital markets for potential opportunities and risks, and serves as a thought leader both within the firm and externally. As a senior member of the asset allocation team, she coordinates global macro research, assists in the team's return forecasts, and contributes to portfolio positioning views. Prior to joining Manulife, Frances worked as a financial economist for Scotiabank in Toronto, and before that as a global macro analyst for Pavilion Global Markets in Montreal. Earlier in her career, she held various positions at Deloitte, Roubini Global Economics, and Bank of Canada. Frances earned a B.A. (Honours) in Economics from Queen's University and a Master's in Economics from New York University. She's a frequent public speaker and regularly appears in international media, including Bloomberg and CNBC.
Listen in and join the conversation with the hashtag #PolicySpeaking!