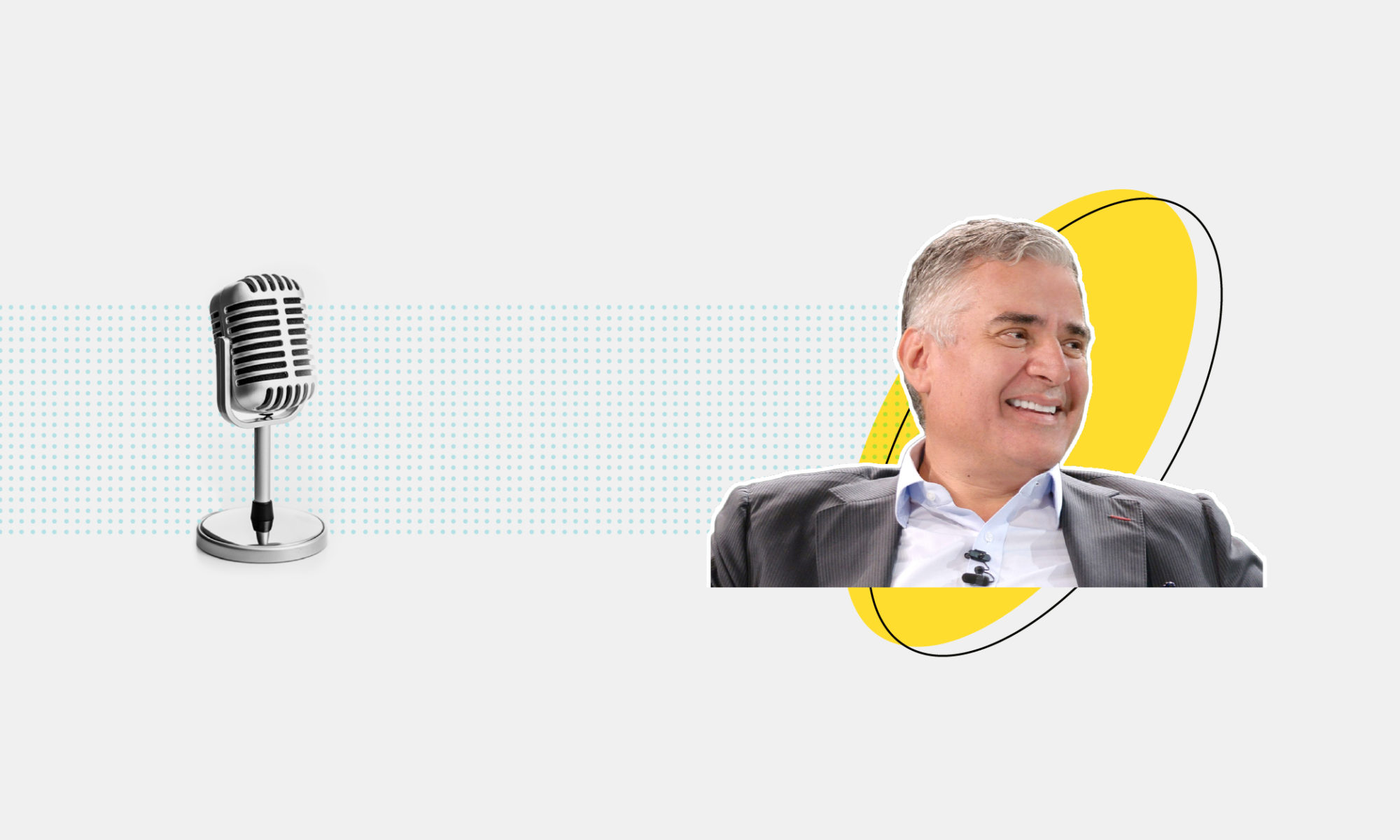 Podcast
Ep.25: Ushering in the fifth generation of digital communications
With Joe Natale
New 5G technology is rolling out in some Canadian communities, promising improvements to life-saving technologies as much as to your fun weekend activities. At the same time, there's a huge digital divide between city folk and rural & Northern communities, leaving roughly 15 percent of Canadians with poor Internet or no Internet. Joe Natale, President & CEO at Rogers Communications, joins Policy Speaking to share his vision for the future of mobile tech, bridging the digital divide, and how industry can partner with government to bring Canada together as a nation.
Listen in with Joe Natale
Join host Edward Greenspon for a conversation with Rogers Communications President & CEO Joe Natale about Canada's economy, from coast-to-coast-to-coast. The digital economy is the economy – that's never been more clear than in the COVID-19 pandemic – and sadly 15 percent of Canadians have poor to no Internet, particularly in rural and Northern communities. Together they dive into the competitive advantage for Canada of wireless infrastructure investment, how government and industry can work together, what we've learned from this COVID-19 pandemic about the nature of the digital economy, and what's on the horizon for Canada with 5G technology.
---
Joe Natale joined Rogers as President and Chief Executive Officer in 2017. Prior to joining Rogers, Joe was President and CEO at TELUS Corporation. He joined the company in 2003, holding a number of senior positions including President of Enterprise Solutions, President of Consumer Solutions and Chief Commercial Officer. Prior to 2003, Joe was a senior partner at KPMG and held successive senior leadership roles within KPMG. He joined KPMG after it acquired the company he co-founded, PNO Management Consultants Inc., in 1997. As a consultant, Joe specialized in strategy and business transformation services. He currently sits on the Board of Trustees at The Hospital for Sick Children and is actively involved with the CivicAction Leadership Foundation. He is a past recipient of Canada's Top 40 under 40 Award. A passionate, strategically-minded customer-first executive, Joe has a proven track record in a highly competitive and dynamic environment. Joe holds a Bachelor of Applied Science degree in Electrical Engineering from the University of Waterloo. Joe joined the AGO Board of Trustees in 2018.
Listen in and join the conversation with the hashtag #PolicySpeaking!