Lisa Raitt – 2023 Testimonial Dinner Award Honouree
Date: Thursday February 9, 2023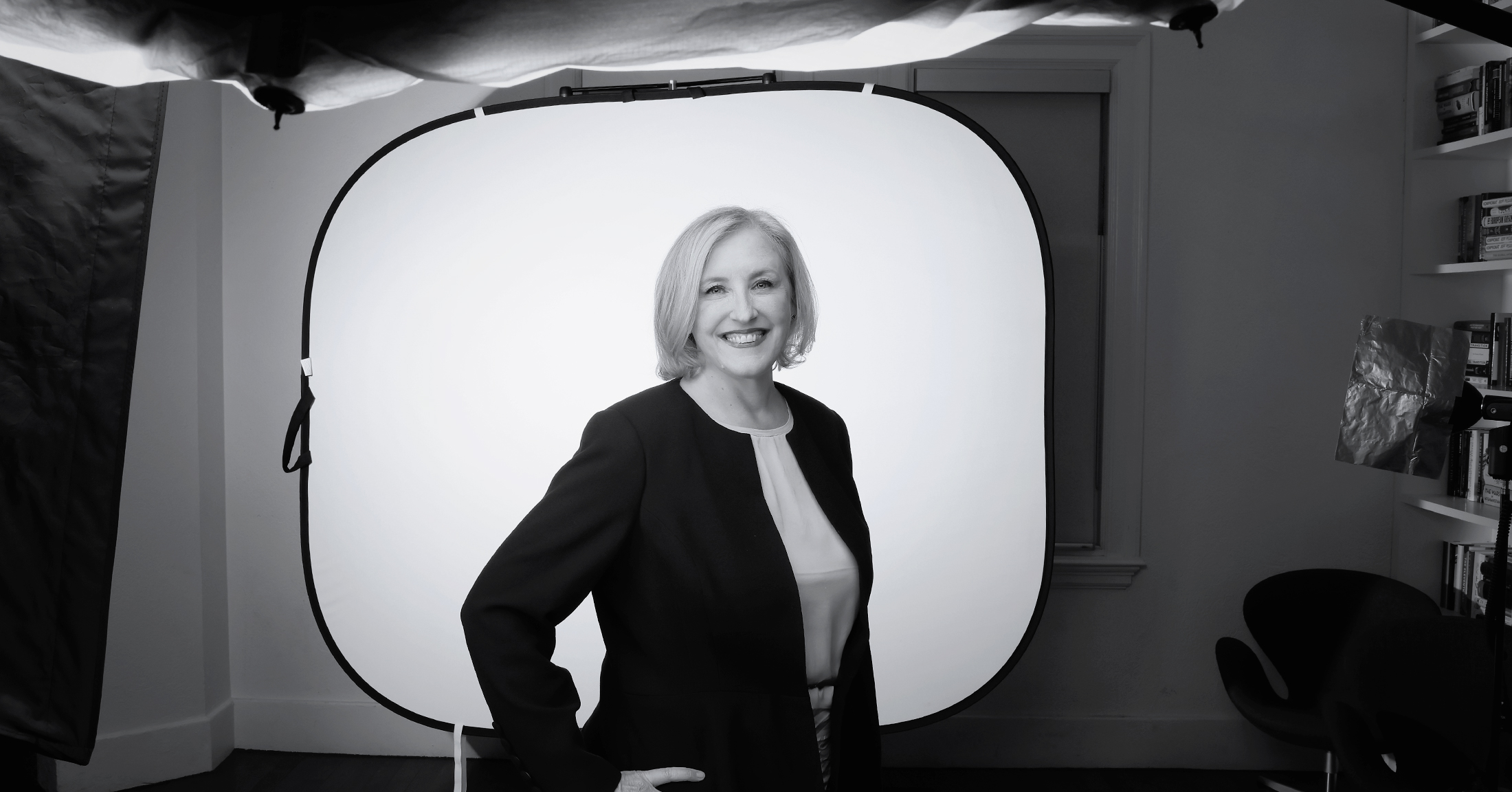 Lisa
Raitt
:
"Growth in Canada has been so
anemic;
we need to talk about this now in hopes of staving off the same kind of emergency situation (as the mid
–
19
90s)
.
"
Lisa Raitt is the vice-chair of global investment banking at CIBC and one of Canada's most admired public figures  
Among Lisa Raitt's many achievements, she was the first woman to serve as harbourmaster of a Canadian port. She has held three senior federal cabinet portfolios and was the first female deputy leader of the Conservative Party of Canada. She's now the vice-chair of global investment banking at CIBC and if she is, as one pundit put it, the Conservative prime minister who got away, it wasn't because she didn't want the job. There were just more important things commanding her energies when the opportunity came along.  
In 2016, Raitt's husband, Bruce Wood, was diagnosed with early-onset Alzheimer's. At the time, the field was assembling for the race to replace Stephen Harper as Conservative leader. Raitt jumped in, but was never able to give it her full attention. 
Also see: Hon. Lisa Raitt: The three broad buckets of public policy
"I had one foot in and one foot out, really. I was worried about him," she says. By the time the job came open again in 2019, his condition had worsened. Eventually, he'd suffer hallucinations, turn violent at times and threaten to kill her. Raitt has talked openly of the emotional toll the disease takes — the tears and grief, the struggles and sleepless nights spent trying to care for him, and the fear that led her to call police because she was worried for her family's safety. 
She does not complain about missed opportunity for herself. "I do not have the luxury in my life of focusing on myself. I focus on my husband and my kids, so I drop to the bottom of the list, and that is just fine. I'm more than happy with that." 
Her openness and honesty, and her drive to get difficult things done, are a large part of what's made her one of Canada's most admired public figures. They come in part from her childhood in Cape Breton. She was the youngest of seven children raised by her grandparents in Whitney Pier, which she describes as "the lower income area of Sydney, which was the lower income area of Nova Scotia, which was a lower income area of Canada. I definitely had a great awareness of what it was like to struggle." She recalls one of the most exciting days of her youth was when her family got a government grant to replace the windows in the house — they couldn't afford it otherwise. "I remember what a big deal that was."  
Her grandfather was a union organizer and later a city alderman, so "small p politics" was always in the air. After moving to Ontario for a master's degree in chemistry, Raitt went to law school at Osgoode Hall in Toronto. She won a scholarship to train as a barrister in England after graduation but, before she left, she took a temporary job as executive assistant to the chair of the Toronto Harbour Commission. That turned out to be fortunate. While in England, the federal government decided to take full control of the commission and turn it into the Toronto Port Authority. The port needed a lawyer to sort through restructuring and governance issues, preferably one familiar with its operations. They called Raitt. She signed on as general counsel in 1999, became harbourmaster, and was named CEO in 2002. 
The job meant straddling the worlds of politics and business, and that got her noticed by both the Liberals and Conservatives. A decision by Paul Martin's Liberal government to quash the building of a bridge to the island airport sent her to the Tories. "I thought it prioritized politics over what was simply a good business decision," she said.  
She won the riding of Halton, west of Toronto, in the 2008 election that brought Stephen Harper to power. All three of her cabinet posts — Natural Resources, Labour and Transport — would test her crisis management skills: at Natural Resources, she worked through a shortage of medical isotopes caused when the Chalk River nuclear reactor shut down; at Labour, she brought in back-to-work legislation five times to keep airlines and railways running; and she became Transport minister about a week after the Lac-Mégantic railway disaster.  
She counts pushing through new North American rail safety measures in the face of fierce U.S. resistance as her most consequential political accomplishment. "One thing that I was good at — that I learned at the port — was execution," she says. "Encouraging people, setting deadlines, getting the help needed, making things happen. I can take a policy directive and move it along to get an outcome."  
She wanted to be prime minister. "I still do," she laughs. "Show me a politician who doesn't want to be prime minister and I will show you a politician who is lying to themselves." After losing the leadership race to Andrew Scheer in 2017, she served as deputy Conservative leader on a modified schedule that saw her in Ottawa 2.5 days a week. She had to cut back local politicking as well to care for her husband. Staff would give her a list of community events every weekend and she would turn several down, preferring to spend time at home with him. "I made the very conscious choice to be with him, and I do not regret it one iota." She lost her riding in the 2019 election. 
Her job with CIBC is essentially to explain to corporate clients and her banking colleagues how government works, and explain to government how business works. Most of her focus is on sustainability and the energy transition "being driven by public policy. This isn't an industrial revolution that started because of innovation. It's happening because governments are making a decision to move away from one area into another. We've never seen anything like this before." 
Her other job also involves getting people to pull in the same direction. Together with Anne McLellan, a former Liberal cabinet minister, she heads up the Coalition for a Better Future. It's a collection of 144 organizations — from the Cement Association of Canada to the LGBT+ Chamber of Commerce — whose main function is to push government to focus on long-term economic growth using a scorecard the coalition developed of 21 economic indicators. The coalition will measure and report on these indicators every year until 2030.  
At a time when Canada has seen seven elections and five minority governments in the last 20 years, Raitt says a focus on long-term planning is critical. The last time there was a united push to fix the economy, Raitt says, was in the mid-1990s, when Canada hit the fiscal wall and Liberal finance minister Paul Martin finally tackled the deficit. "Growth in Canada has been so anemic; we need to talk about this now in hopes of staving off the same kind of emergency situation." 
It's a busy schedule, but there is always more to do. Her husband is now settled at Baycrest Centre in Toronto. "My next act, whatever it is, is going to be in this space — trying to advise on public policy decisions having to do with dementia care specifically, and probably very specifically on young onset Alzheimer's that causes psychiatric or psychotic issues."  
Raitt is fortunate, she says, to be able to afford a private caregiver to provide additional help. Most Canadians can't, nor is the health care system equipped to handle all the demands that will be placed upon it. "I am going to have to figure out how I am going to help other people handle this." 
Profile by Mark Stevenson
---
---
2023 Honourees:
Harold Calla | John Risley | Lisa Raitt | Stephanie Nolen | Janice Stein | Laurent Duvernay-Tardif