Videos & Photos
We think our policy work and events should be shared far and wide: Link to or embed our videos, and download our photos from our Flickr. If you do, please credit Public Policy Forum and link to our site.
---
Videos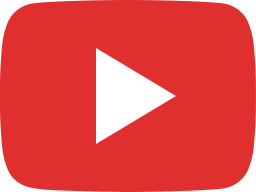 Which organizations need to be a part of the solution?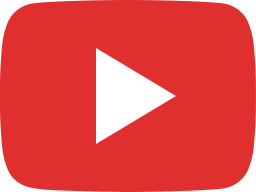 What are some concrete actions that can be taken to prevent or mitigate cyber-harassment?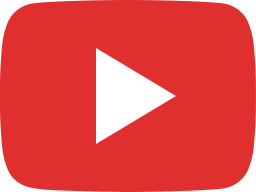 Why is cyber harassment against women in public life an important issue?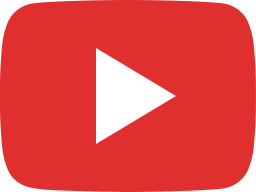 New Approaches - Rethinking Policy for a Post Binary World of Work | Panel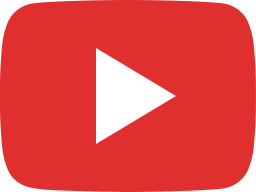 The Messy Middle ll: Sorting out the responsibilities of employers and employees | Panel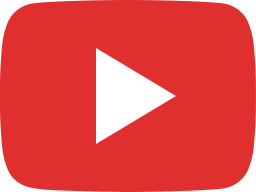 General Motors: A Case Study from Three Angles | Panel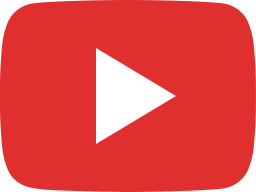 (June 25) Speakers and Partners Reception - Research & Panel Discussion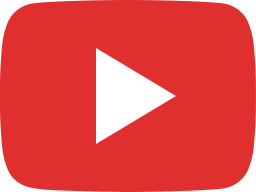 Automation, AI, and Anxiety-Policy Preferred, Populism Possible | Panel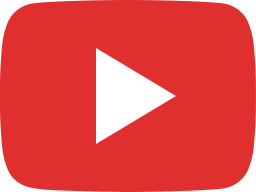 Closing Remarks by Edward Greenspon, President and CEO, Public Policy Forum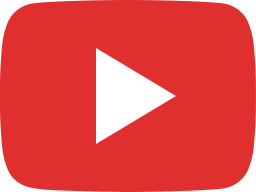 Policymakers' Perspective What are we taking away and need to think about next | Panel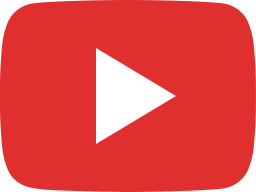 The Broader Outlook: Production, Work and Human Dignity | Oren Cass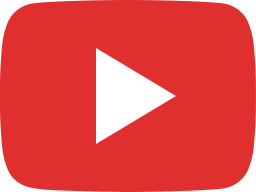 The Messy Middle l: What's required for our learning institutions to adjust | Panel

---
Photos
Your Energy Future – Darlington Nuclear Generating Station Visit
Gordon F. Osbaldeston Lecture 2017