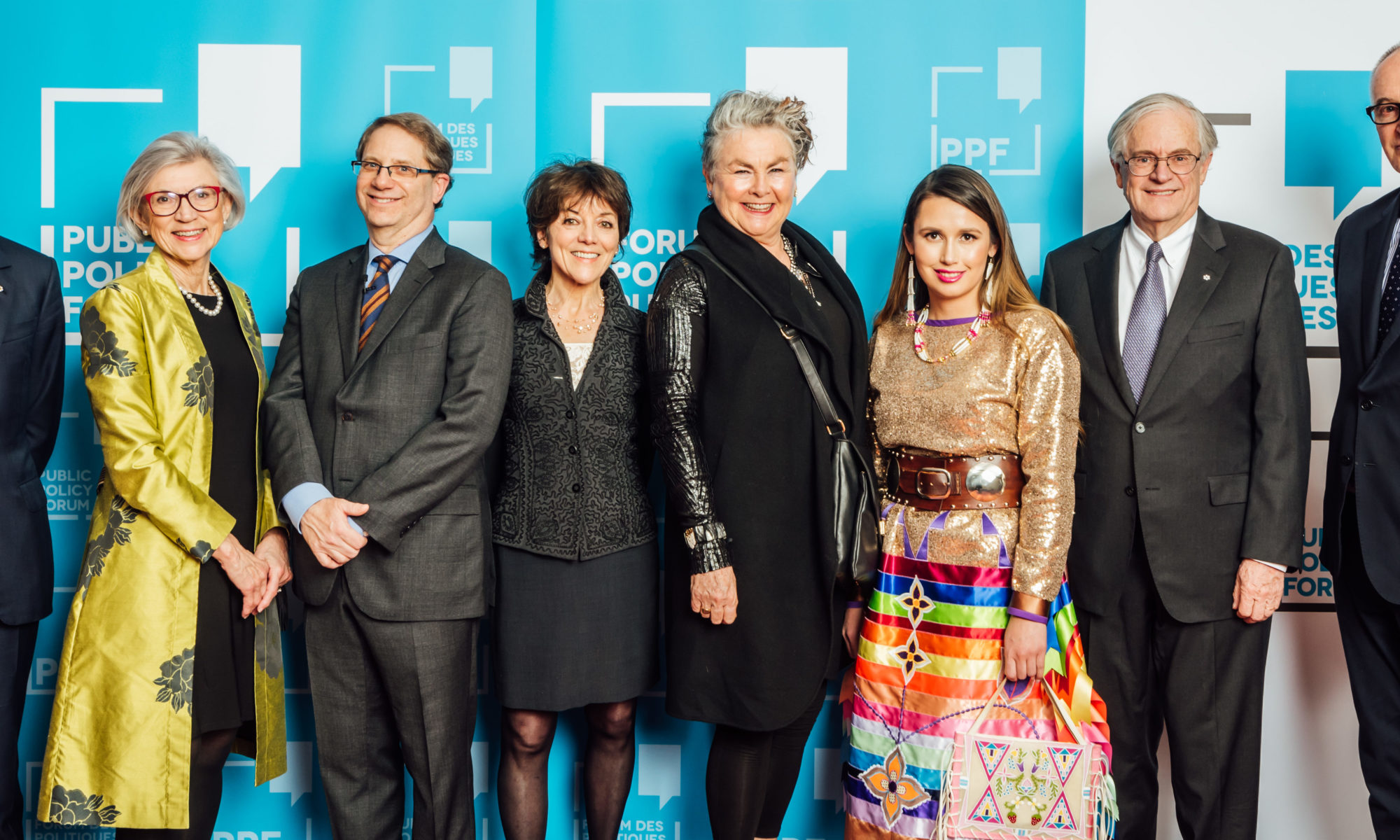 Event
2018 Testimonial Dinner & Awards
Watch all the speeches
Speakers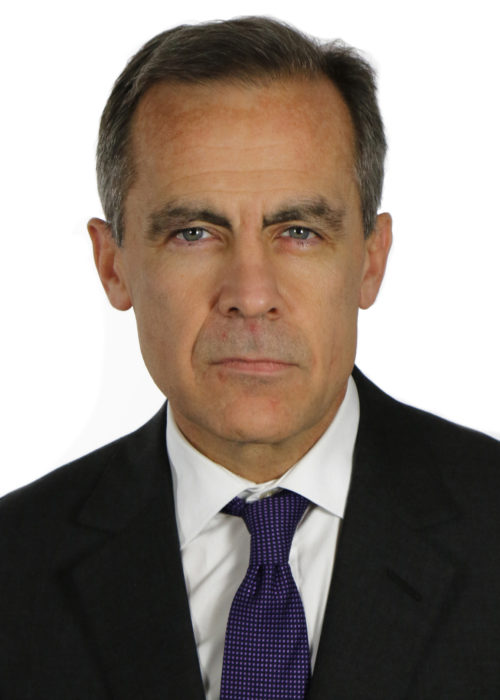 The charismatic central banker charged with bringing two G7 economies through extreme turbulence. Mr. Carney is the former Bank of Canada Governor now serving as the head of the central bank in the United Kingdom.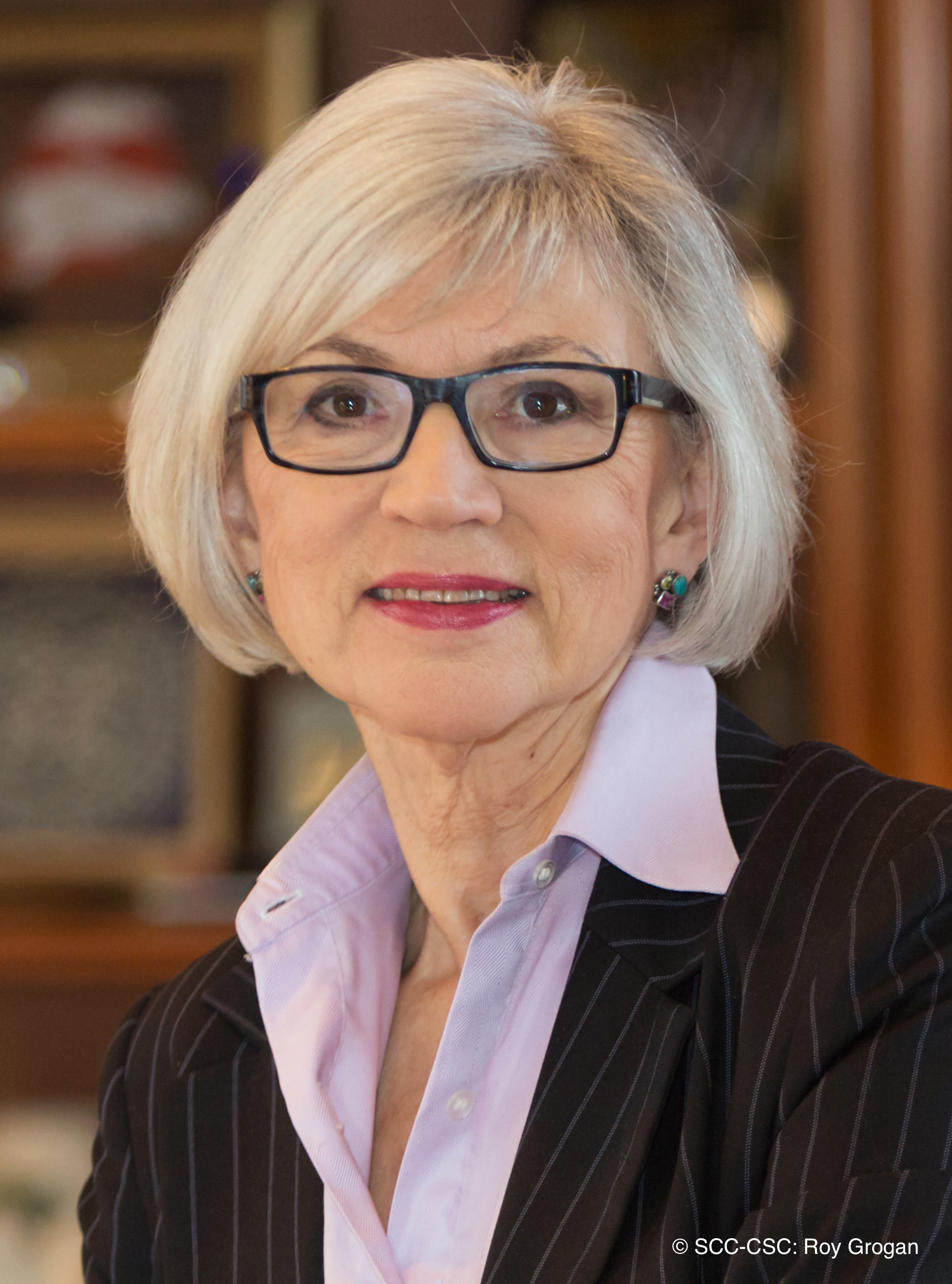 The pioneering justice whose critical rulings and leadership redefined post-Charter Canada. After nearly 18 years, Chief Justice McLachlin retired from the bench in December 2017.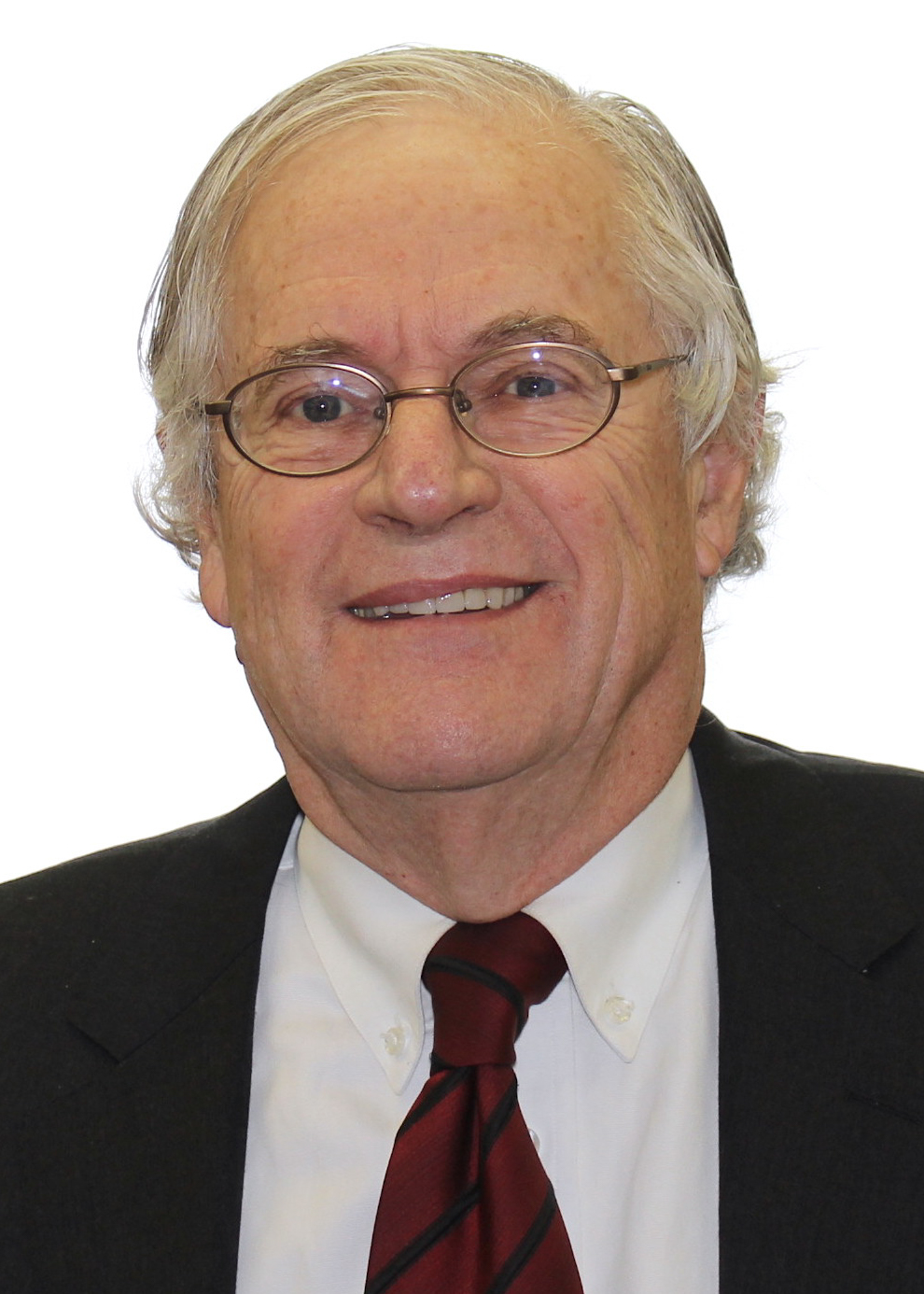 A veteran public servant who sagely advised the federal government and two provinces. He personifies what it means to be a public servant, having served for three different political parties.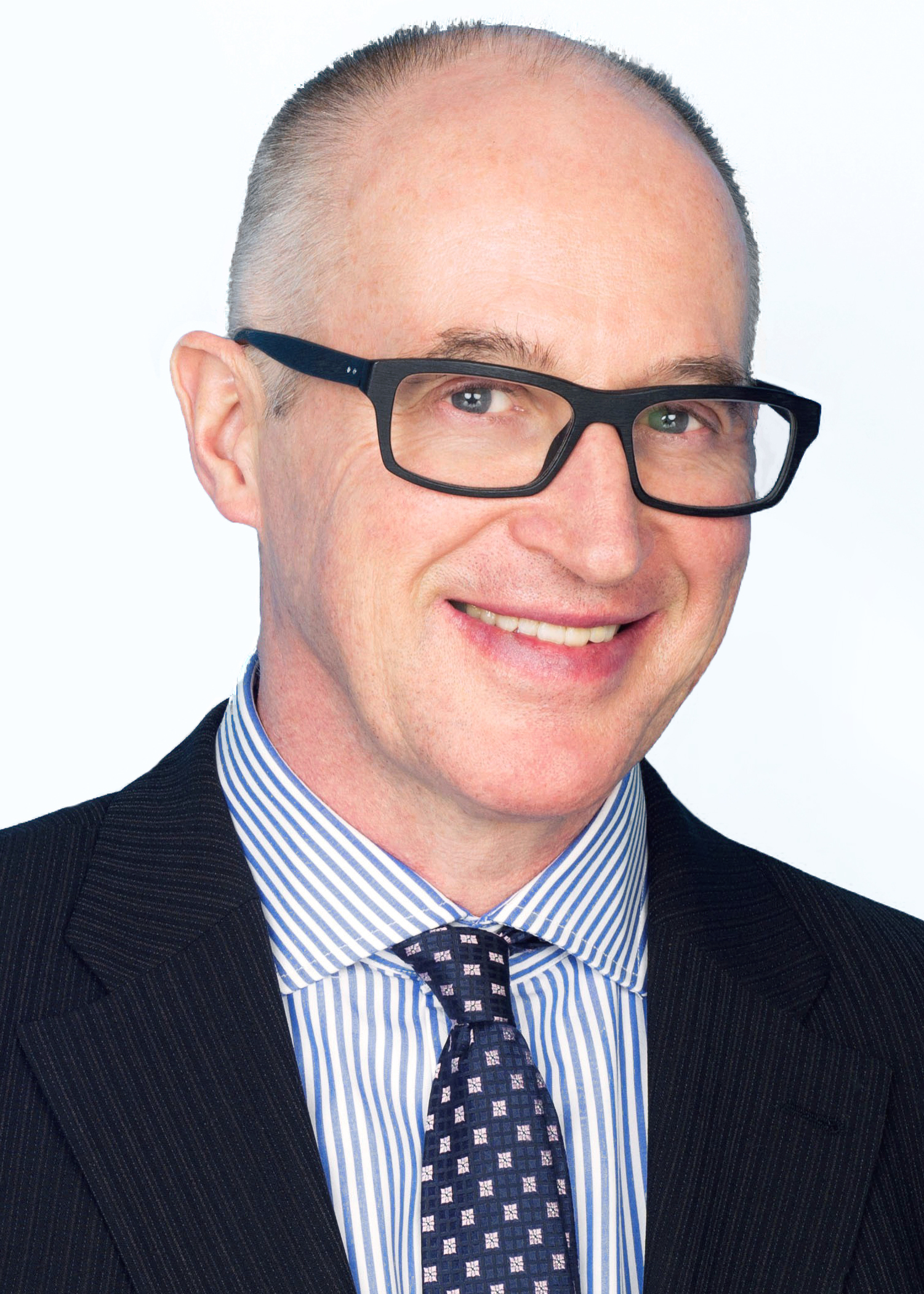 Mr. Donovan, the Academy Award winner and children's programmer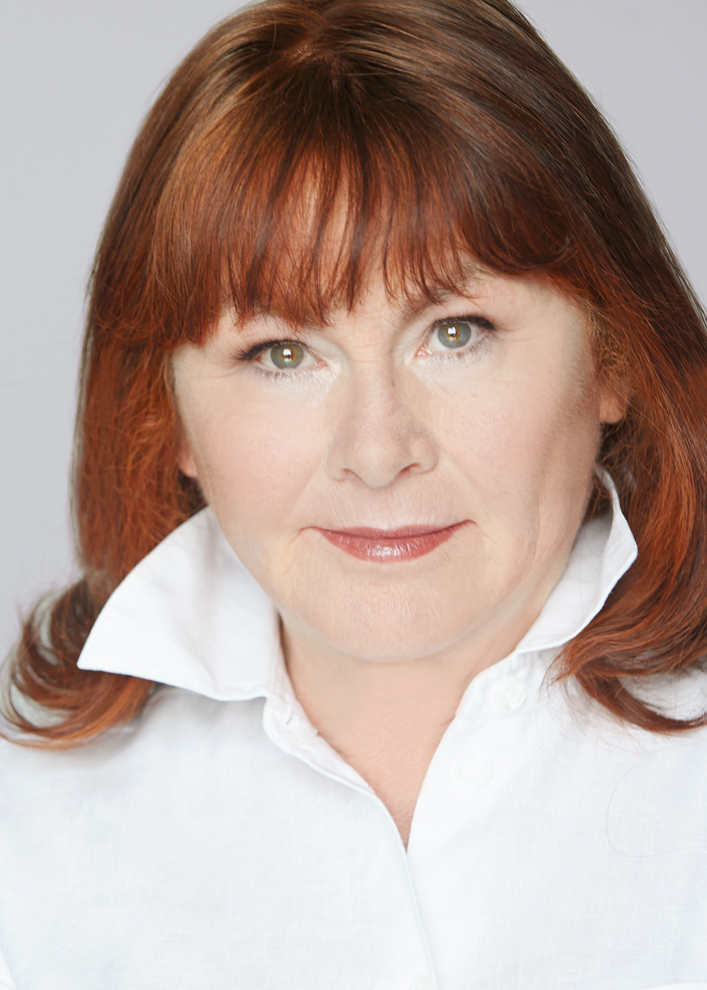 Ms. Walsh, the East Coast warrior princess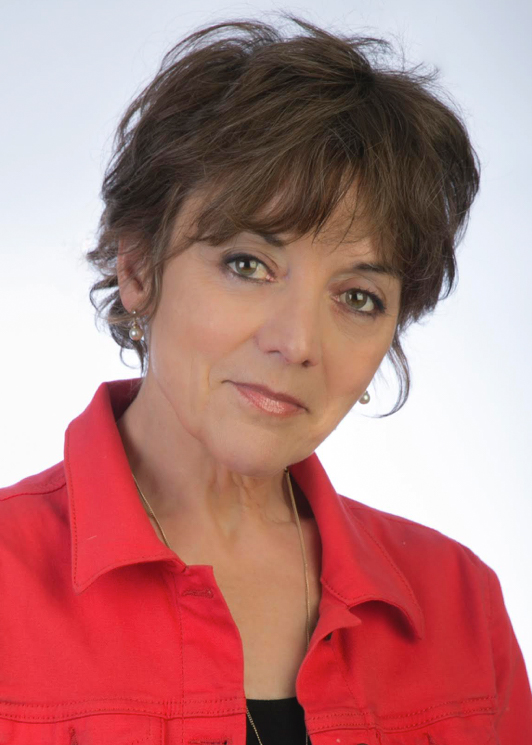 The Quebec feminist journalist is receiving the Hyman Solomon Award for Excellence in Public Policy Journalism.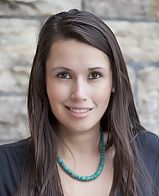 Ms. Tolley, 27, is Algonquin Anishinabe from Kitigan-Zibi, Quebec, and has used her voice on growing platforms to advocate on behalf of Indigenous issues. She will be receiving the Emerging Leader Award.
Agenda
Agenda - 2018 Testimonial Dinner & Awards
April 12
5:00 p.m. - 6:00 p.m.
Registration & Networking Reception
---
6:00 p.m. - 7:00 p.m.
Welcoming remarks
Emerging Leader Award
Hyman Solomon Journalism Award
---
8:30 p.m. - 12:00 a.m.
Wonk Prom begins when the Testimonial Dinner ends—extending the biggest night in Canadian politics and welcoming Public Policy Forum guests and others for a night of networking, dancing and good cheer. Join policy leaders, senior politicians, journalists as well as young policy players in celebrating public leadership and emerging policy talent!
---