Putting Reconciliation into Practice III: Session 1 – Understanding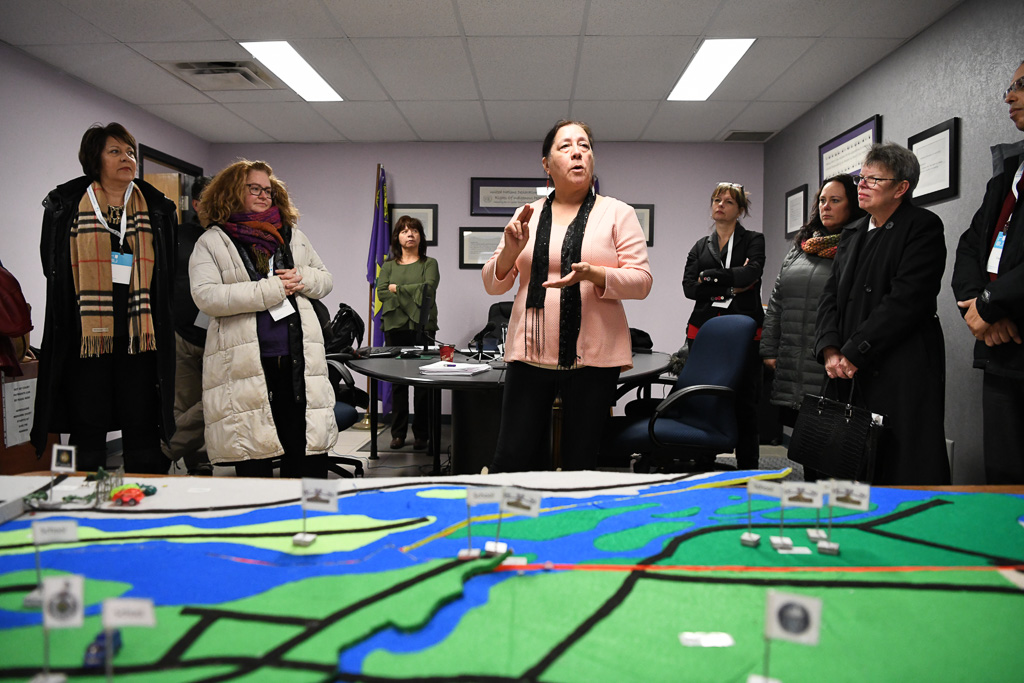 Date & Time
Tuesday October 29, 2019
9:00 a.m. - 3:00 p.m.
Location
Public Policy Forum
1400-130 Albert St. Ottawa
Show Map
Session 1: Understanding
The session includes Indigenous leaders, discussion, critical thinking and interactive learning. The learning program will focus on considering concrete policy solutions to some of the topical and important issues associated with the Indigenous agenda.
Speakers for the first session will be confirmed shortly. The program will be moderated by PPF Fellow Karen Restoule.