Putting Reconciliation into Practice: Session 4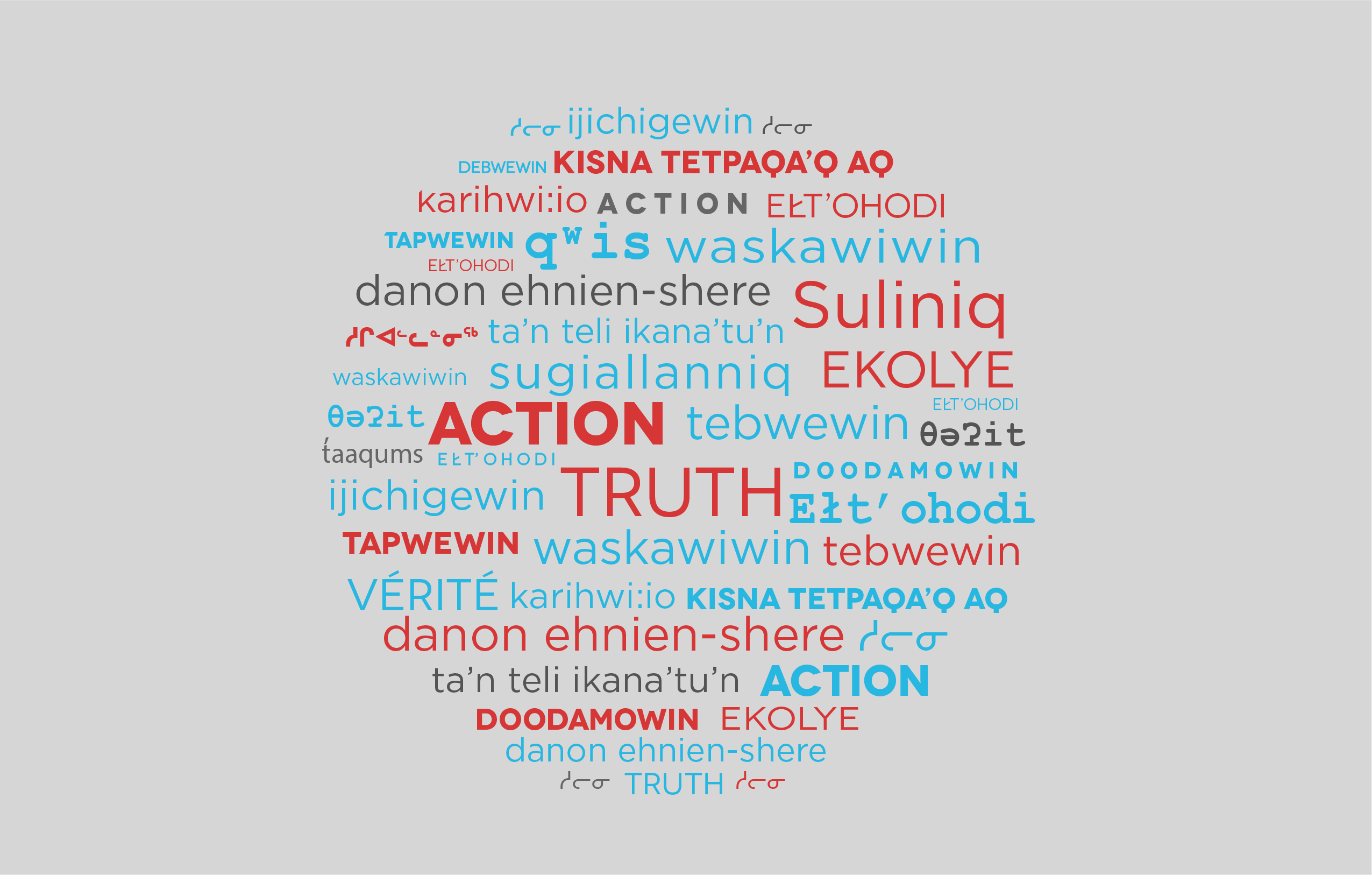 Date & Time
Thursday June 28, 2018
12:00 p.m. - 7:00 p.m.
The Public Policy Forum is offering a professional development opportunity exclusively for public service executives to explore in-depth how reconciliation with Indigenous peoples can be put into practice.
The sessions will be facilitated by a team of experienced moderators and involve presentations by leading experts including Indigenous leaders, discussion, critical thinking and interactive learning. The seminar series will focus on considering concrete policy solutions to some of the topical and important issues associated with the Indigenous agenda.
Session 4: Building a Nation-to-Nation, Government-to-Government and Inuit-Crown Relationship
This session will explore key concepts for the future of the relationship such as how self-government could work, what moving beyond the Indian Act could look like and innovative thinking in the governance and economic/fiscal space. It will also include an opportunity to engage with emerging Indigenous leaders and hear their perspectives for the future.
Putting Reconciliation into Practice: Session 4
Agenda
11:30 a.m.
REGISTRATION

Sandwich lunch provided

12:00 p.m.
INTRODUCTION

Jocelyn Formsma, Facilitator

OPENING REMARKS

Dr. Ken S. Coates, Canada Research Chair in Regional Innovation Johnson-Shoyama Graduate School of Public Policy

12:30 p.m.
Panel Discussion: Youth Perspectives for the Future

Max Fine Day, Executive Director, Canadian Roots Exchange (by video)

Alyssa Flaherty-Spence, Project Coordinator, Inuit Tapiriit Kanatami

Justin Wiebe, Capacity Building Specialist, Ontario Trillium Foundation

Followed by Q&A

1:30 p.m.
Panel Discussion: Renewing the Nation-to-Nation Relationship

Pamela McCurry, Senior Adviser to the Director of the School of Public Policy and Administration and Fellow, Carleton University

Manny Jules, Chief Commissioner, First Nations Tax Commission

Jennifer St. Germain, Chief Strategy Officer, Métis Nation of Ontario

Followed by Q&A

2:40 p.m.
Break
3:00 p.m.
Capstone exercise: Putting reconciliation into practice

Groups prepare policy proposals for presentation to a panel of Deputy Ministers

5:00 p.m.
CLOSING REMARKS

Claudette Commanda, Elder

5:30 p.m.
Reception
7:00 p.m.
Adjourn