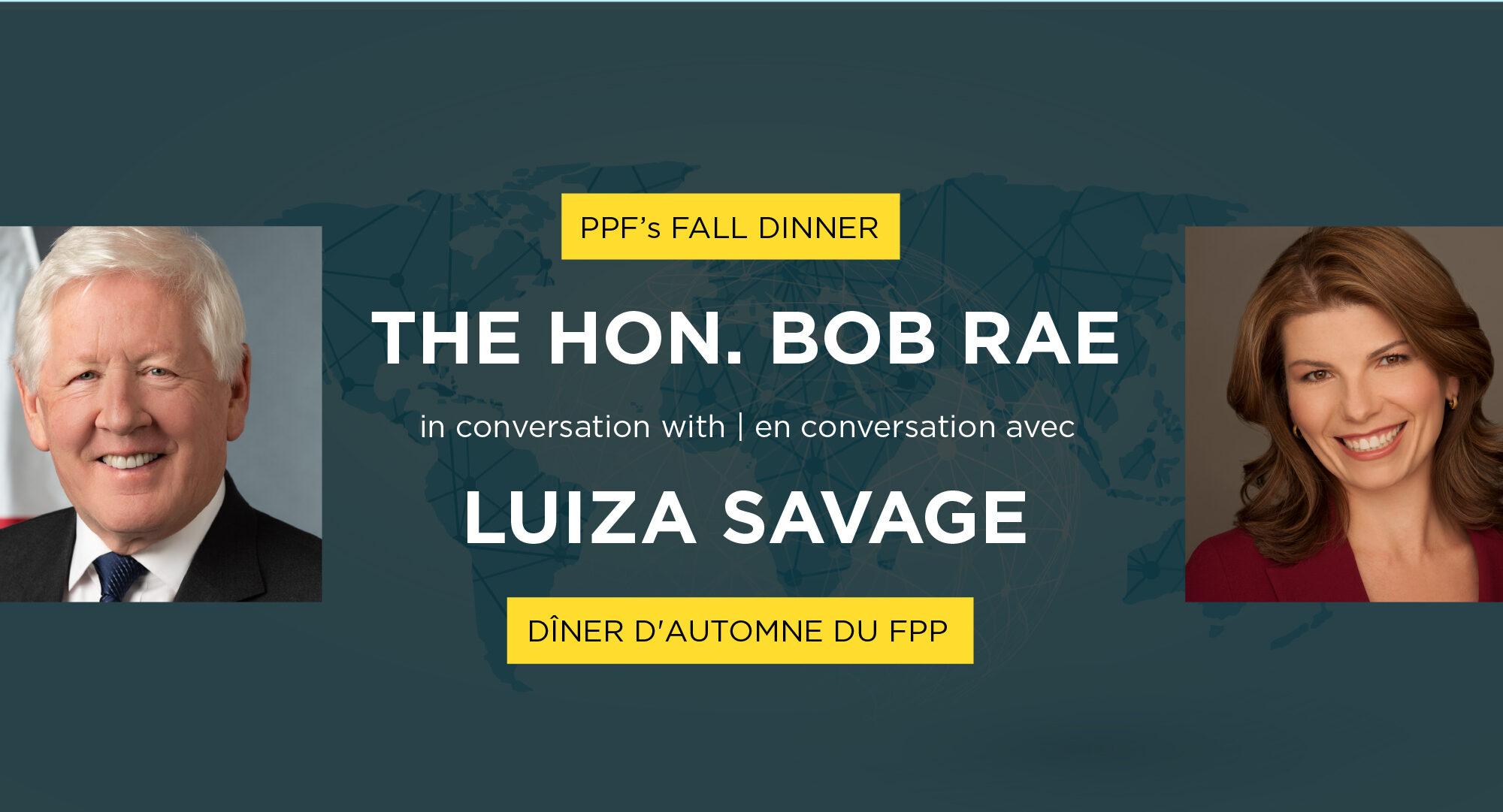 Event
Public Trust and Multisectoral Collaboration During the Pandemic
PPF's annual Fall Dinner will showcase two case studies, a keynote speaker, and a panel that will explore the topic of collaboration between different levels of government and other sectors during a global crisis.
About the Event
Keynote Speaker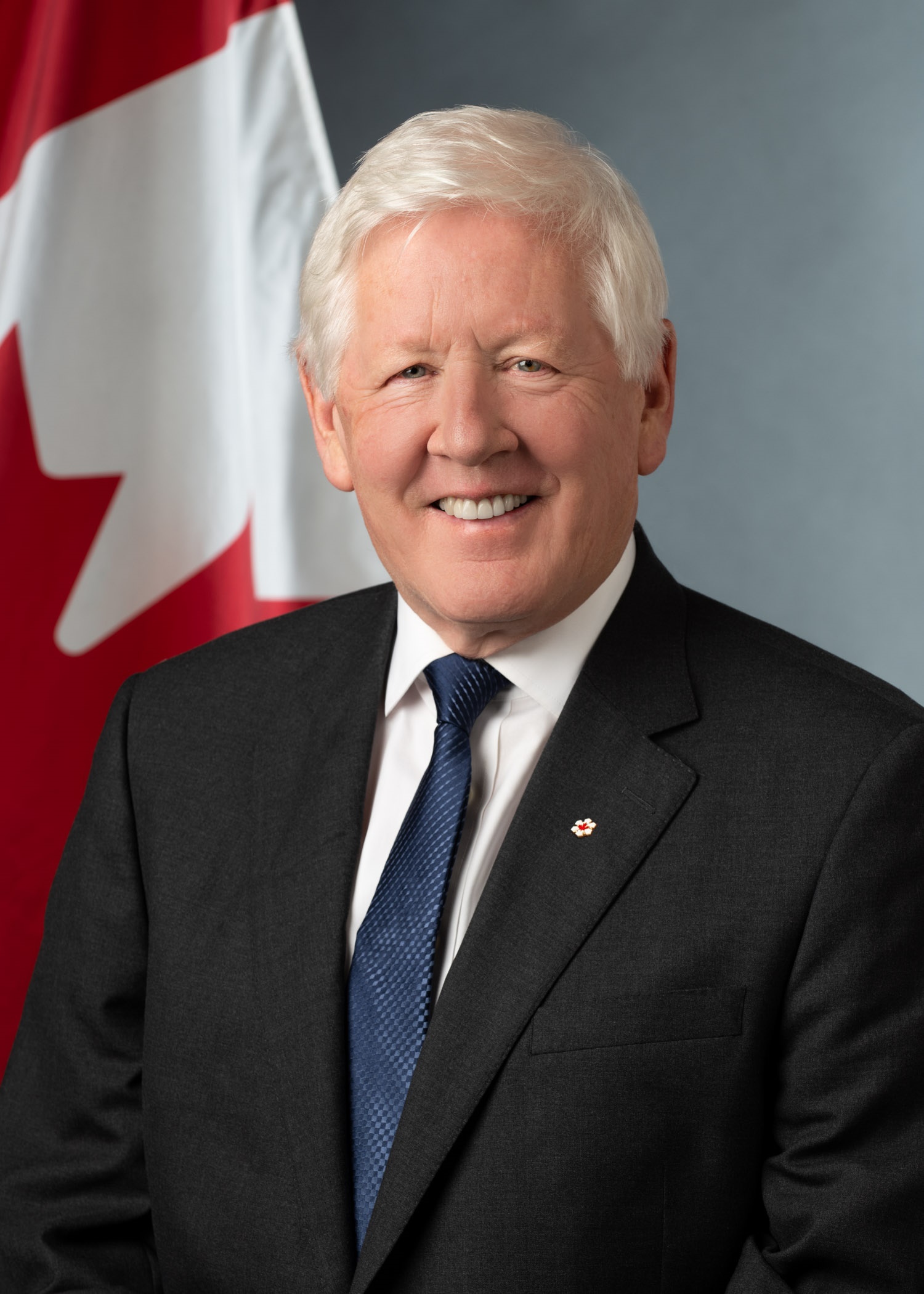 Bob Rae is the Ambassador and Permanent Representative of Canada to the United Nations in New York. Mr. Rae served as Premier of Ontario from 1990-1995, and interim Leader of the Liberal Party of Canada from 2011-2013. He was elected to federal and provincial parliaments 11 times between 1978 and 2013. Mr. Rae received his Honours B.A. in Modern History from the University of Toronto, an M.Phil in Politics as a Rhodes Scholar at Oxford University, and graduated from the University of Toronto Faculty of Law in 1977. He was named a Queen's Counsel in 1984. As a lawyer in private practice, Mr. Rae led the restructuring of the Canadian Red Cross, the Toronto Symphony Orchestra, and chaired the board of the Royal Conservatory of Music. He also wrote "Lessons to be Learned" on the Air India bombing, and "Ontario a Leader in Learning" – a study of the Ontario higher education system. He was also named to the Security and Intelligence Review Committee by then Prime Minister Chrétien.
Mr. Rae's return to Parliament for the constituency of Toronto Centre in 2008 led to his appointment as Foreign Affairs spokesman for his party, and to his election as interim Leader in 2011. Between 2013 and 2020 he taught law and public policy at the University of Toronto, and was a partner and senior counsel to the law firm OKT LLP, specializing in indigenous law and constitutional issues.
In 1997, Mr. Rae became a founding board member of the Forum of Federations. He went on to serve as Chairman and President of the Forum, and advised many governments and groups on issues of constitutional change, the rule of law, federalism and devolution. He remains a Senior Fellow of the Forum. Mr. Rae is also a Senior Fellow at Massey College, and the Raoul Wallenberg Centre for Human Rights. He served as the Chief Negotiator for the 9 First Nations that are members of the Matawa Tribal Council in Northern Ontario between 2013 and 2018. In October 2017, Mr. Rae was appointed as Canada's Special Envoy to Myanmar. In this role, he engaged in diplomatic efforts to address the crisis in the country's Rakhine State and wrote the report "Tell Them We're Human" in 2018. In March 2020, he was named by Prime Minister Trudeau to be Canada's Special Envoy on Humanitarian and Refugee Issues. This led to his report "A Global Pandemic Requires a Global Response", which was made public shortly before his appointment as Ambassador to the UN.
Bob Rae is a Privy Councillor, a Companion of the Order of Canada, a member of the Order of Ontario,and has numerous awards and honorary degrees from institutions in Canada and around the world. In addition to several government reports, he is the author of five books. Along with music, reading, and writing, he loves tennis, golf, and fishing. He is married to Arlene Perly Rae, writer and public advocate on issues affecting women and children. They have three daughters and five grandchildren.
Moderators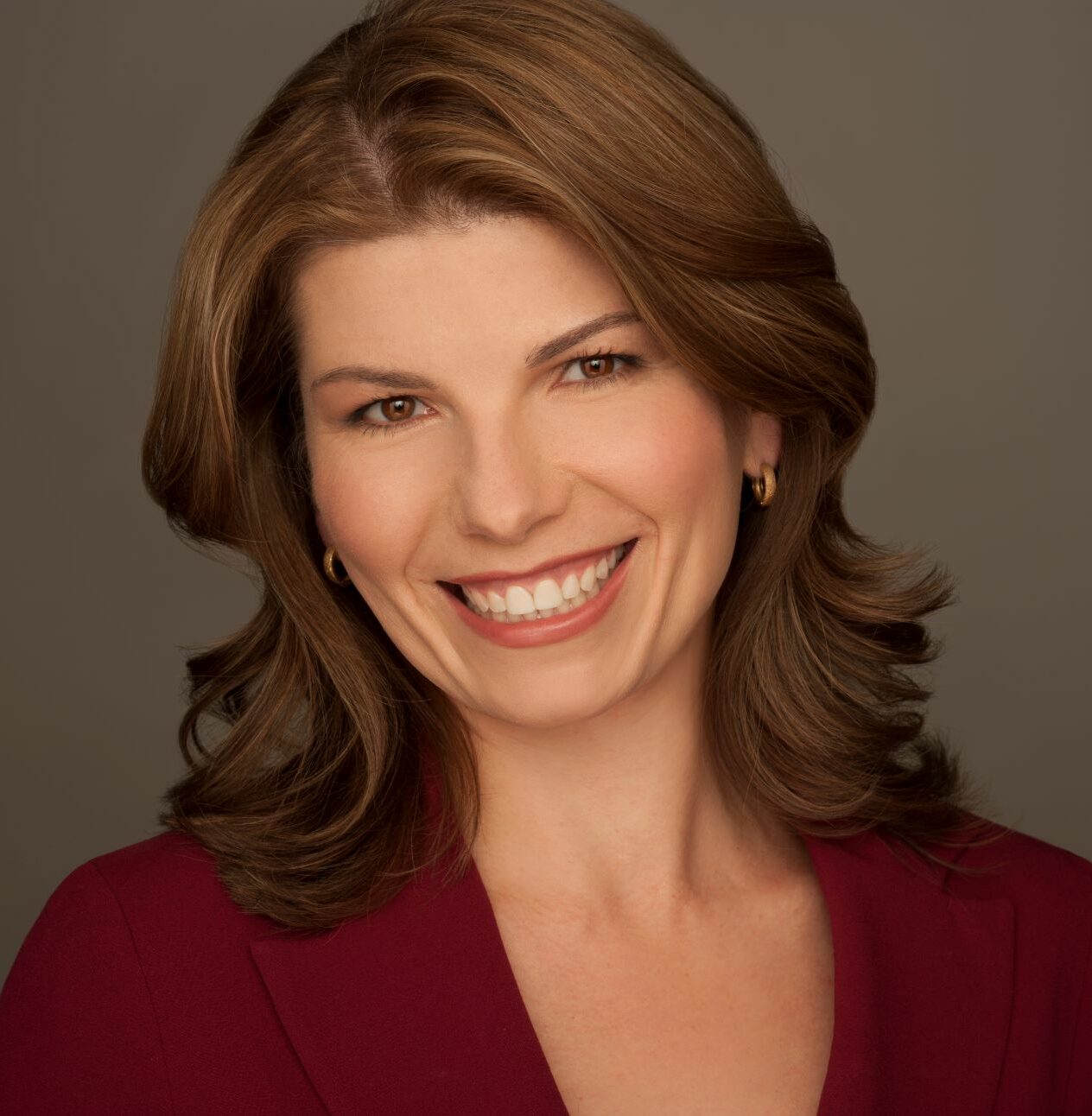 Luiza Ch. Savage is an executive editor at POLITICO, an international news organization focused on politics and policy. Based in the Washington, D.C., area, she focuses on growing POLITICO's digital journalism across video, audio, live events, newsletters, and thought-leadership. Luiza was responsible for the creation of POLITICO Canada, which now includes the daily Ottawa Playbook and POLITICO Pro Canada, an intelligence service for policy professionals. She is a Jefferson Fellow at the East-West Center and a Fellow at the Canadian Global Affairs Institute. Prior to joining POLITICO, Luiza was the Washington, D.C. bureau chief for Maclean's, the national weekly news magazine of Canada. In that role, she covered several presidential elections, wrote and produced two television documentaries about Canada-U.S. relations, and was a regular commentator on television and radio news programs. She previously worked as a reporter for the New York Sun, the National Post, and the Ottawa Citizen. Luiza was born in Poland and grew up in Calgary and Ottawa. She earned a bachelor's degree in economics from Harvard College and a master's degree from Yale Law School, where she was a Knight Foundation journalism fellow. She is married to New York Times reporter Charlie Savage; they have two children.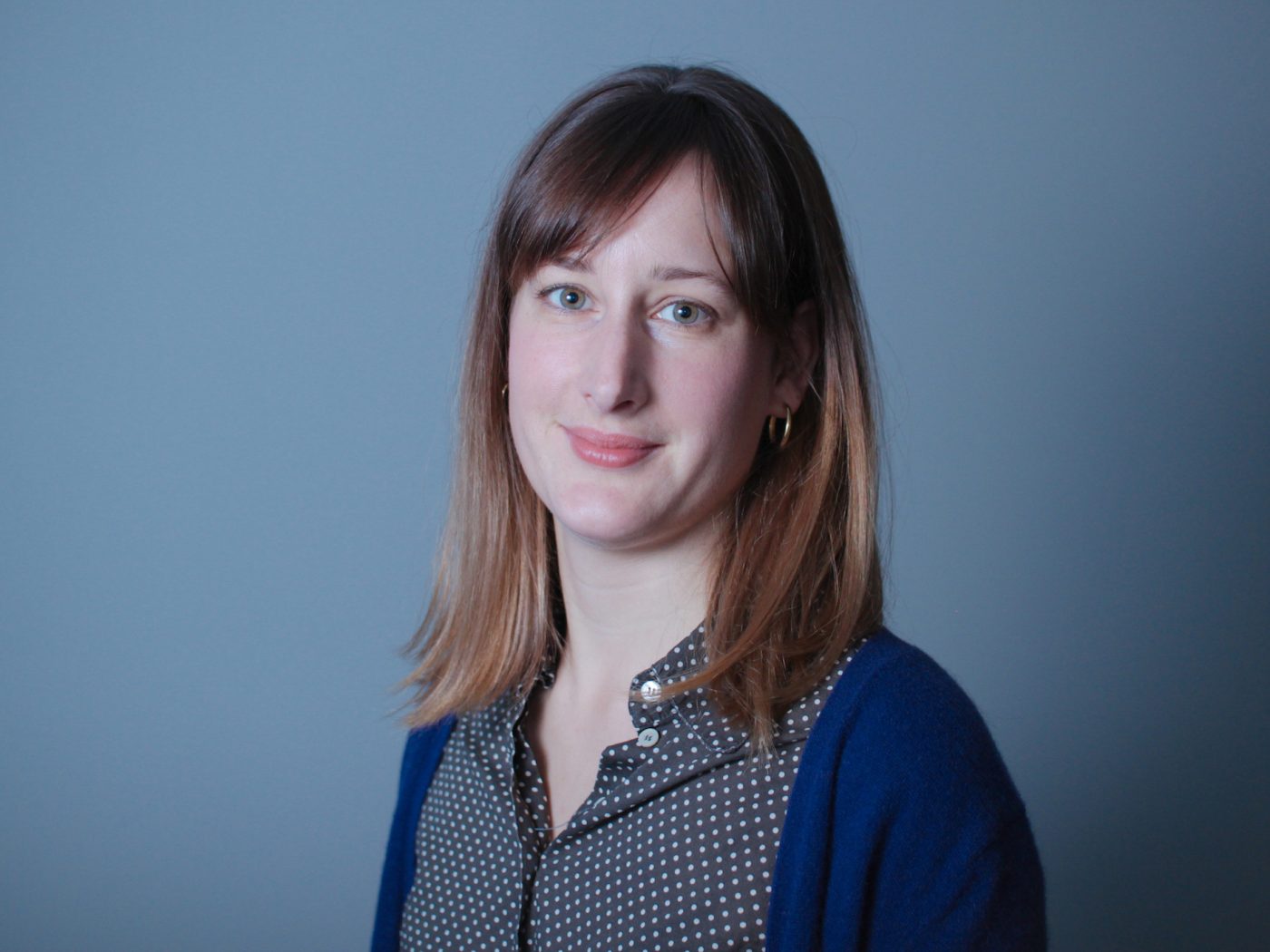 Her experience in Canada and abroad has fed her passion for providing inclusive, innovative spaces where leaders can develop their expertise and create better public policy.
Before joining the Public Policy Forum in 2016, Anna held a leadership role at the Centre on Public Management and Policy at the University of Ottawa.
Anna was a Program Manager at The European School of Management and Technology in Berlin, Germany, before she moved to Canada in 2009. Her university degrees and research in social anthropology, sociology and African studies brought her to Freie Universität Berlin, Stanford University, Aix-Marseille Université and Benin, West Africa.
Anna is married with two children. She volunteers on the boards of the Ottawa Symphony Orchestra and the German Language School Ottawa. She is fluent in English, French and German.
Panelists
Dr. Catalina Lopez-Correa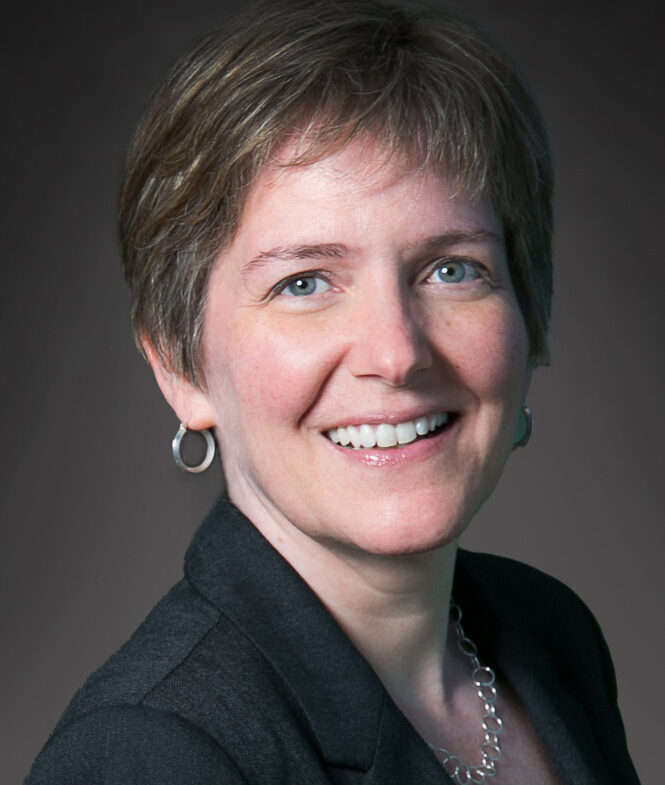 With more than 20 years of international experience in both the academic and private sectors, Catalina Lopez-Correa's deep understanding of genomics and innovation has inspired leaders in science and industry to collaborate toward solving some of the world's greatest challenges.
Before taking on her role as Chief Scientific Officer in July 2021, she served as Executive Director of the Canadian COVID-19 Genomics Network (CanCOGeN).
Dr. Lopez-Correa holds a Medical degree from the UPB in Colombia, a Master's degree in Human Genetics from Paris V University in France, a PhD in Medical Biosciences from the KULeuven in Belgium, a mini MBA from McGill University in Canada and has trained in innovation leadership at Singularity University.
Tracey has an undergraduate Science degree from St. Frances Xavier University, a diploma in Environmental Technology from Holland College, and a Masters in Public Administration from Dalhousie University.
Prior to joining the Nova Scotia provincial government Tracey spent time in both the private sector and municipal government.
Tracey's government career began in 2001 and has spanned multiple departments including Environment, Health and Wellness, Labour and Advanced Education, and Community Services, and most recently included leading the province's COVID-19 vaccine rollout.
Tracey believes that through truly working together, communities, business and government can support a Nova Scotia that is prosperous for all.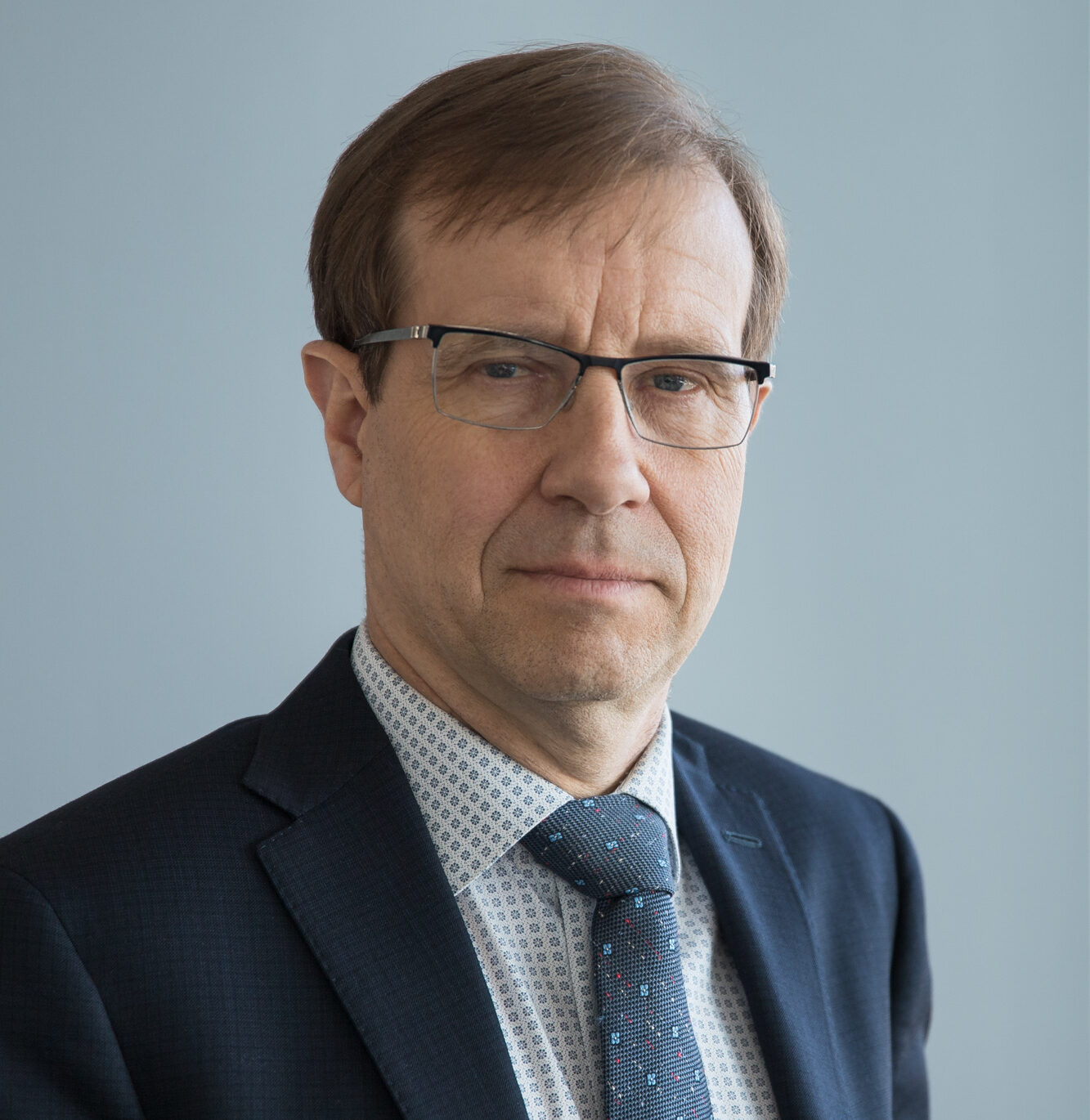 Peter was appointed secretary of the Treasury Board effective April 4, 2018.
From 2015 to 2018, Mr. Wallace served as city manager for the City of Toronto, Canada's largest city.
Prior to working for the City of Toronto, Mr. Wallace held a number of positions in the Ontario public service, including serving as secretary of the Cabinet, head of the Ontario Public Service and clerk of the Executive Council from 2011 to 2014.
Before his appointment as secretary of the Cabinet, he was deputy minister of Finance and secretary to the Treasury Board for 3 years, and also served as deputy minister of Energy. Previously, he was deputy minister and associate secretary of the Cabinet with responsibility for Policy in Cabinet Office.
Peter began his public service career in 1981 after completing a B.A. (Honours) in Political Economy and a Master of Public Administration from the University of Toronto.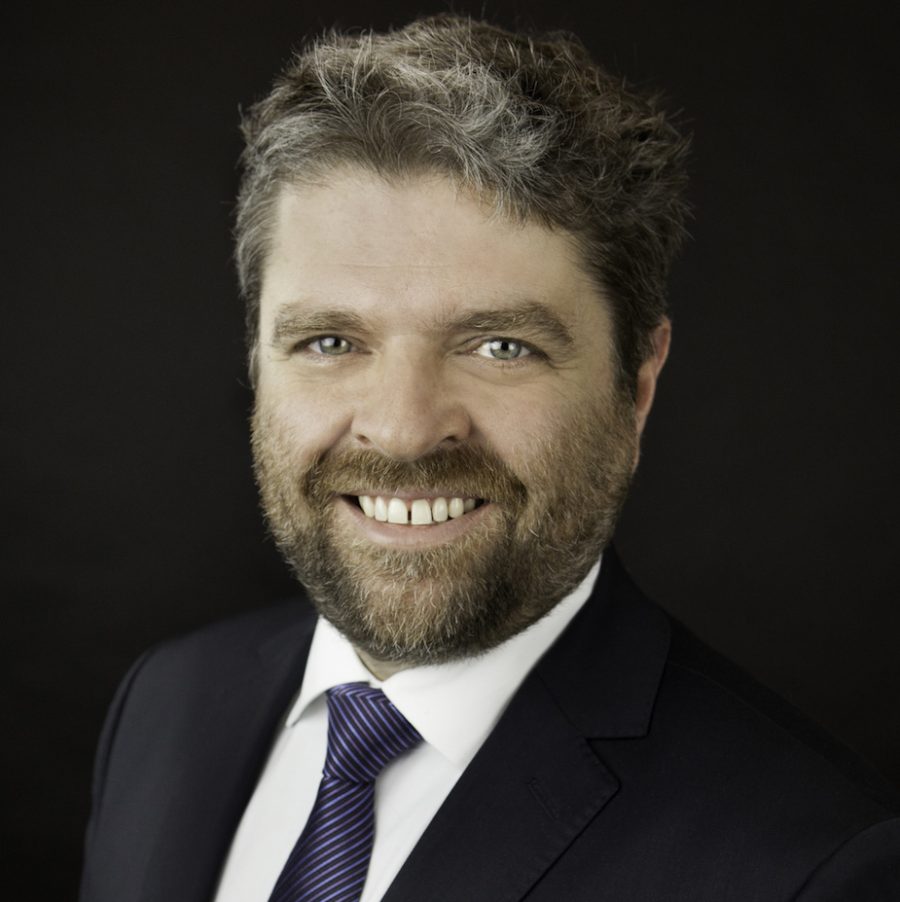 Dr. Annan drives an overarching strategy that promotes the value and potential of genomics in Canada to Genome Canada's major stakeholders, while raising the public profile of Genome Canada both nationally and internationally.
Dr. Annan is an accomplished and respected expert on research and innovation policy. A Fellow of the Public Policy Forum, he has led projects and convened discussions around research and innovation strategy.
During seven years at Mitacs – a non-profit, national research organization that manages and funds research and training programs for undergraduate, graduate students and postdoctoral fellows in partnership with universities, industry and government – Dr. Annan helped build a Canadian success story in the development and delivery of policy-driven innovation programs. In his roles as Chief Research Officer and interim Chief Executive Officer, he was a key leader on Mitacs' corporate strategy, stakeholder relations, research and evaluation, and policy analysis.
As an innovation strategist and a strong communicator, Dr. Annan consults with governments, organizations and institutions across Canada on research strategy and policy, and speaks regularly with public and private audiences across Canada.
Dr. Annan volunteers on the Board of Directors for Let's Talk Science, a national charity dedicated to increasing STEM literacy among K-12 students. He has a Ph.D. in Biochemistry from McGill University and undergraduate degrees in English from Queen's University and in Biology from the University of Victoria.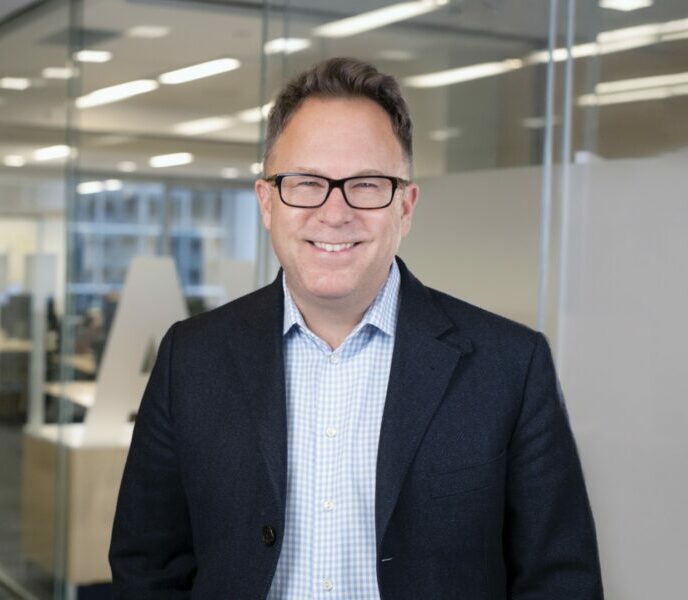 The way organizations embrace digital can unlock human potential and
accelerate new and better ways of working. As an EY Canada Partner,
Warren leads digital transformation for brands and organizations.
Warren brings 20 years' experience delivering strategic consulting work to
drive growth, and spur innovative new opportunities. He dives deep to
understand an organization's DNA, and then works with them to build and
execute a digital transformation strategy that enables true reinvention.
Prior to joining EY in 2017, Warren was a global chief innovation officer for
one of the world's leading technology firms, and a led the global digital
practice at a consulting powerhouse. He also helmed an award-winning
interactive digital agency.
Recognized among Marketing Magazine's 100 Thought Leaders, Warren is a
sought-after speaker who has taken the stage at the Consumer Electronics
Show, Mobile World Congress, and a range of other high-profile podium
opportunities.
Warren holds a Master of Business Administration from Queen's University
School of Business. He's a member of the CIO Strategy Council, a forum for
Canada's most forward-thinking Chief Information Officers to focus on
collectively transforming, shaping, and influencing the national information
and technology ecosystem.
Warren is building a better working world: "The way we enable
organizations to reimagine and reinvent themselves for the digital age is
helping to set the bar for what Canadian businesses can achieve."
Agenda
Agenda - Public Trust and Multisectoral Collaboration During the Pandemic
October 26
5:00 p.m. - 5:05 p.m.
---
5:05 p.m. - 5:15 p.m.
Indigenous Welcome
Elder Claudette Commanda, Algonquin Anishinabe from Kitigan Zibi Anishinabeg First Nation
---
5:15 p.m. - 5:20 p.m.
Case Study Presentation
Immunization Program Management – analyzing the decisions, designs, and outcomes of vaccine roll-out in Nova Scotia
Tracey Barbrick
Associate Deputy Minister of the Department of Seniors and Long-Term Care
---
5:20 p.m. - 6:15 p.m.
Keynote Speaker with Q&A
The Hon. Bob Rae, Ambassador and Permanent Representative of Canada to the United Nations (UN)
"The Evolution of Public Trust & Public/Private Sector Collaboration during the pandemic: An International Perspective"
Moderated by Luiza Savage, Executive Editor, POLITICO
---
6:15 p.m. - 7:00 p.m.
Interactive Networking Session
---
7:00 p.m. - 7:05 p.m.
Case Study Presentation
Sequencing the Crisis – how genomics morphed from a COVID-19 research tool to a critical part of the pandemic response
Dr. Catalina Lopez-Correa
Chief Scientific Officer
---
7:05 p.m. - 7:55 p.m.
Panel Discussion with Q&A
Peter Wallace, Secretary of the Treasury Board, Government of Canada
Tracey Barbrick, Associate Deputy Minister, Government of Nova Scotia
Dr. Rob Annan, President and CEO, Genome Canada
Warren Tomlin, Digital and Innovation Partner, EY Canada
Moderated by Anna Jahn, Executive Director, PPF Academy and Action Canada Fellowship
---
Our Partners
Please contact Husvini Poolay at hpoolay@ppforum.ca should you have any questions.