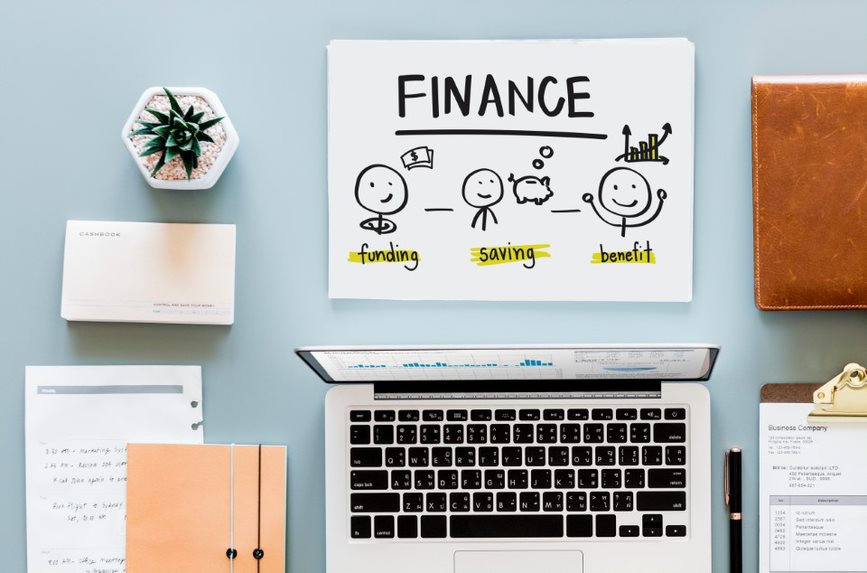 Event
Millennial Money: Financial Independence and Well-being for the Next Generation
Get highlights of key findings and recommendations from the report, and hear from experts in financial literacy as we bring together a diverse group of leaders from government, communities, education and research, the civic sector, banking and financial organizations.
About the Event
Speakers
Vice-President, Policy, Public Policy Forum
Dr. Satyamoorthy Kabilan oversees PPF's public policy initiatives. Before joining PPF, Dr. Kabilan was the Director for National Security and Public Safety at the Conference Board of Canada, where he was responsible for events and research on national security issues. This included a range of work on counter-terrorism and radicalization to violence. Before moving to Canada, Dr. Kabilan co-founded and managed two technology startups. He was a leader in the U.K.'s Future Security and Intelligence Outlook Network (FUSION) and provided strategic consultancy to the Ministry of Defence, National Policing Improvement Agency, Serious Organized Crime Agency, Her Majesty's Inspectorate of Constabulary, Her Majesty's Revenue and Customs and the Cyber Security Operations Centre. In addition, he has been involved in developing the UK's National Counter Terrorism Strategy (CONTEST), supported the capability development of the National Crime Agency, and worked on future force development for the UK's Ministry of Defence.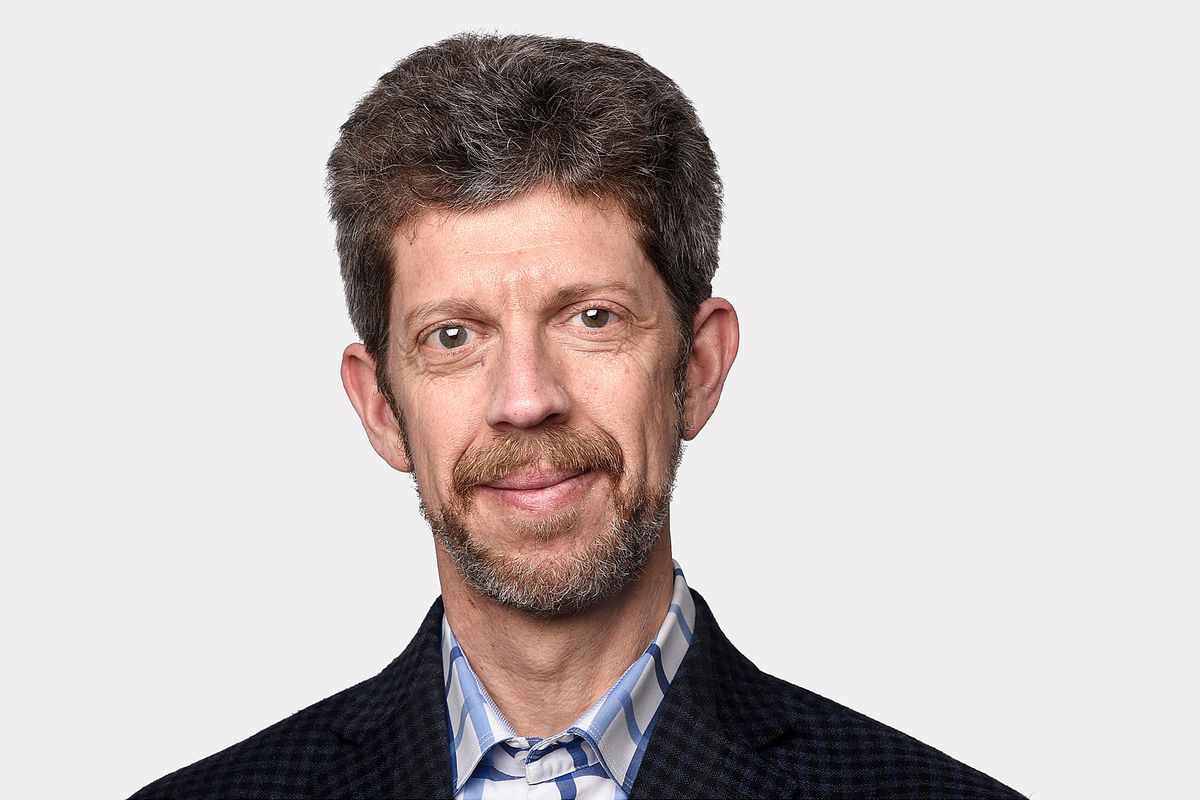 Personal Finance Columnist, The Globe and Mail
Rob Carrick has been writing about personal finance, business and economics for close to 30 years. He joined The Globe and Mail in late 1996 and shortly afterward suggested the paper offer more coverage of personal finance. He's been writing about investing and personal finance ever since. Rob's personal finance column appears in The Globe twice weekly, and his Portfolio Strategy column for investors appears on alternating Saturdays. Rob has a new podcast on retirement called The Retirementality, and he writes a twice-weekly e-mail newsletter called Carrick on Money. He's also active on social media, including Facebook, Twitter and Instagram. Rob is the author or co-author of five books, the most recent of which is How Not to Move Back in With Your Parents: The Young Person's Complete Guide to Financial Empowerment.
Research Assistant, Public Policy Forum
Marlena Flick joined PPF in 2018 and works on the Future of Work and Atlantic Revitalization projects. She brings experience from political, academic, and civic sectors working with issues related to migration and labour, socio-economic inclusion and marginalization. Marlena holds a Joint Honours in Political Science and Philosophy from the University of Ottawa and a Masters of Political Science from the University of Waterloo. She remains actively engaged in independent research and writing on immigrant integration, entrepreneurship, work innovation and complex systems of access to meaningful work. Her interests are grounded in deep community relationships and on-the-ground neighbourhood capacity-building.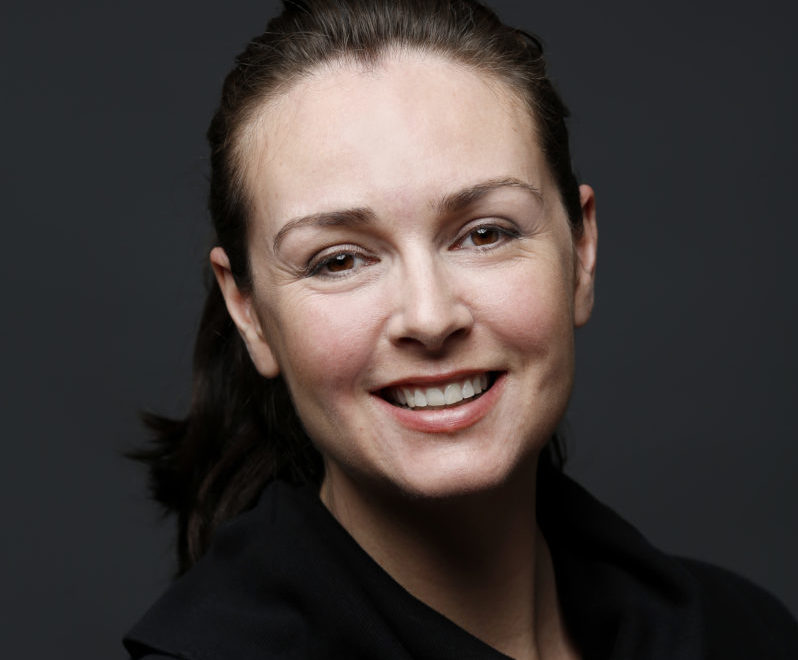 Associate Professor, Political Management, Carleton University
Dr. Jennifer Robson is an Associate Professor of Political Management at Carleton University. Prior to joining Carleton, she was Director of Policy for the non-profit SEDI (now Prosper Canada) after having worked in the federal public service. She holds a PhD in public policy and degrees in political science and psychology. She worked in several political roles between 1994 and 2000. Her research interests include social and tax policy, poverty in Canada and public administration. Jennifer also teaches courses in Carleton's School of Public Policy and Administration and Kroeger College's Public Affairs and Policy Management undergraduate program. She is a member of Carleton's Centre for Studies on Poverty and Social Citizenship and collaborates with community-based organizations through the Asset-Building Learning Exchange. In 2016, Jennifer served as a member of the Advisory Panel on Tax Expenditures to the Minister of Finance. From 2015 to 2018, she was a member of the National Research Committee on Financial Literacy for the Financial Consumer Agency of Canada.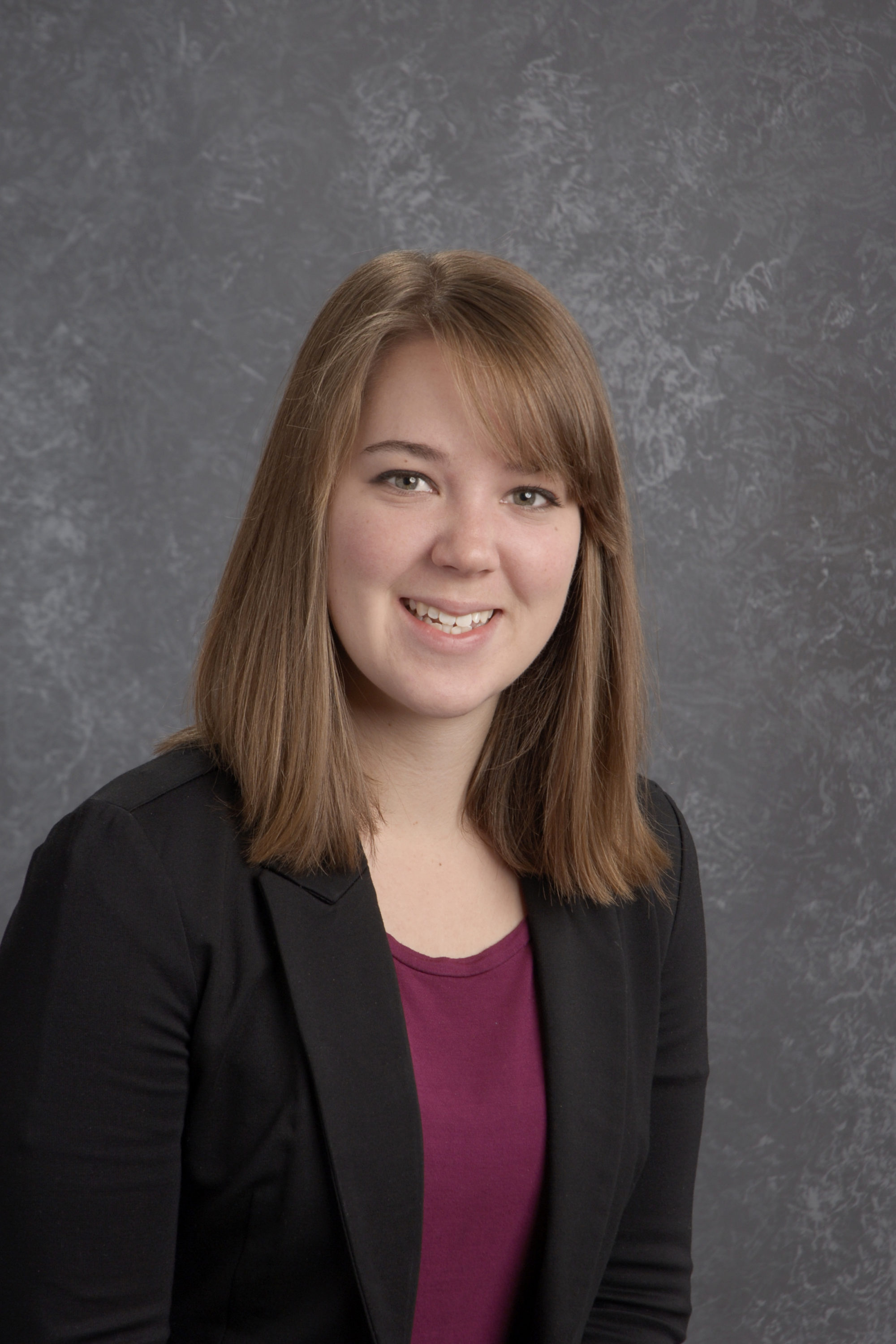 Research Assistant, Public Policy Forum
Andrée Loucks is a Research Assistant at the Public Policy Forum. Ms. Loucks is currently completing her Masters of Public Policy and Administration at Carleton University, specializing in Indigenous Policy and Administration. Her work and academic research has focused primarily on Indigenous policy and public sector governance, especially as it relates to financial management. A millennial herself, Ms. Loucks is delighted to see her own lived experience reflected in the Millennial Money project.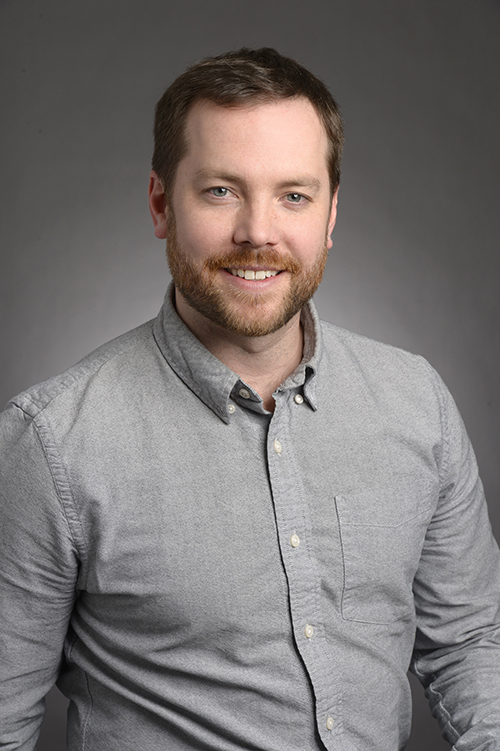 Vice-President, Strategy and Impact, Prosper Canada
Adam began his career in social development at Prosper Canada in 2007 and currently oversees innovative financial empowerment programs that strive to build the financial resilience and wellbeing of Canadians living on low incomes. Adam studied politics and economics at the University of Toronto. He also completed the Graduate Diploma in Social Innovation at the University of Waterloo.