Keeping Up With the Speed of Disruption: Session 1 – The New Biology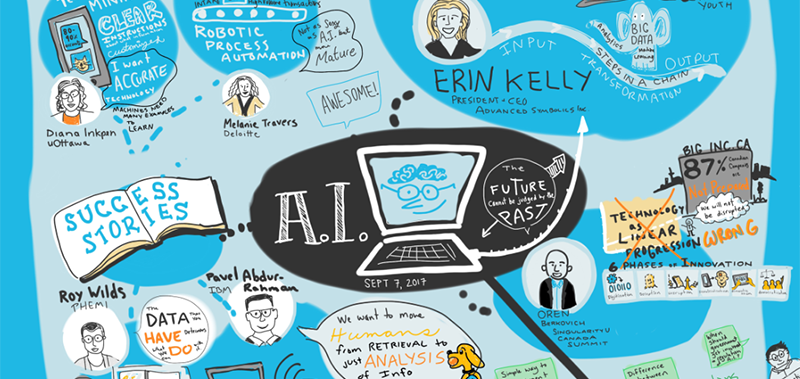 Date & Time
Friday September 27, 2019
9:00 a.m. - 2:30 p.m.
Location
Bayview Yards Innovation Centre
7 Bayview Station Rd., Ottawa
Show Map
We'll be talking about CRISPR, synthetic biology, engineering: how new technologies are changing the way we interact with biological information and biological systems. PPF Fellow Rob Annan will be our keynote speaker and Dan Munro will facilitate the exciting day on Friday, Sept. 27 that runs from 9 a.m. until 2:30 p.m. at Bayview Yards (7 Bayview Station Rd.).
The Public Policy Forum is offering a professional development opportunity for public service executives to better understand disruptive technologies and the way they are challenging policy and governance approaches. Government reactions often lag long behind technological changes; how can governments not only catch up, but reorient their organizations to reliably keep up in the future? It starts with understanding a panoply of powerful technology developments and their broader social and economic impacts.
This series of learning modules, designed for current and prospective government executives, provides a deep dive into a selection of emerging technologies, likely areas of disruption and impact and an exploration of how governments around the world are reacting – or not – to a quickly shifting technological landscape. For each session, we'll explore the common threads of information security, privacy, ethics, regulatory implications, sustainability and data.
What you can expect
Discussion, learning and critical thinking about emerging technologies, the challenges for governments in leveraging, regulating, or predicting impacts
Building capacity for understanding and navigating emerging trends and pressures
Creating a core group of interested ambassadors for change
The sessions will be facilitated by a team of experienced moderators and consist of short presentations by leading experts and guest speakers, interactive learning modules and roundtable discussions.
Who should attend
The series is for executives, policy directors and practice leads in the Government of Canada and in other sectors who seek a better understanding of digital government trends and digital-era governance challenges.
Next sessions
Session II: The New Data (Oct. 18, 2019)
This session will explore the wide world of data: how it can be collected, interpreted and put to use.
Session III: The New Intelligence (Nov. 22, 2019)
This session will explore the technologies and applications arising from artificial intelligence and the big data movement.
Session IV: The New Community (Dec. 6, 2019)
This session will explore networks, including blockchain technology, and the many ways they are (and soon will be) connecting people and communities.
Cost
$400 (+HST) per person for PPF members for each individual session
$600 (+HST) per person for non-members for each individual session
$250 (+HST) per person for non-profits for each individual session
$ 2,250 (+HST) per person for PPF members for all sessions and enhanced leadership programming
$ 2,950 (+HST) per person for non-members for all sessions and enhanced leadership programming
Keeping Up With the Speed of Disruption: Session 1 – The New Biology
Speakers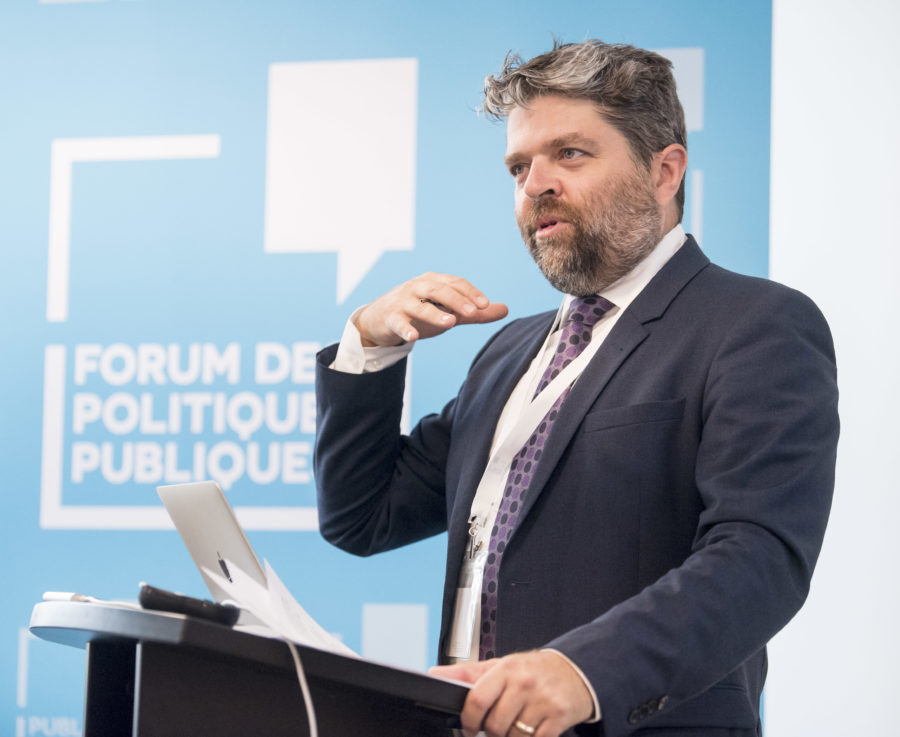 ---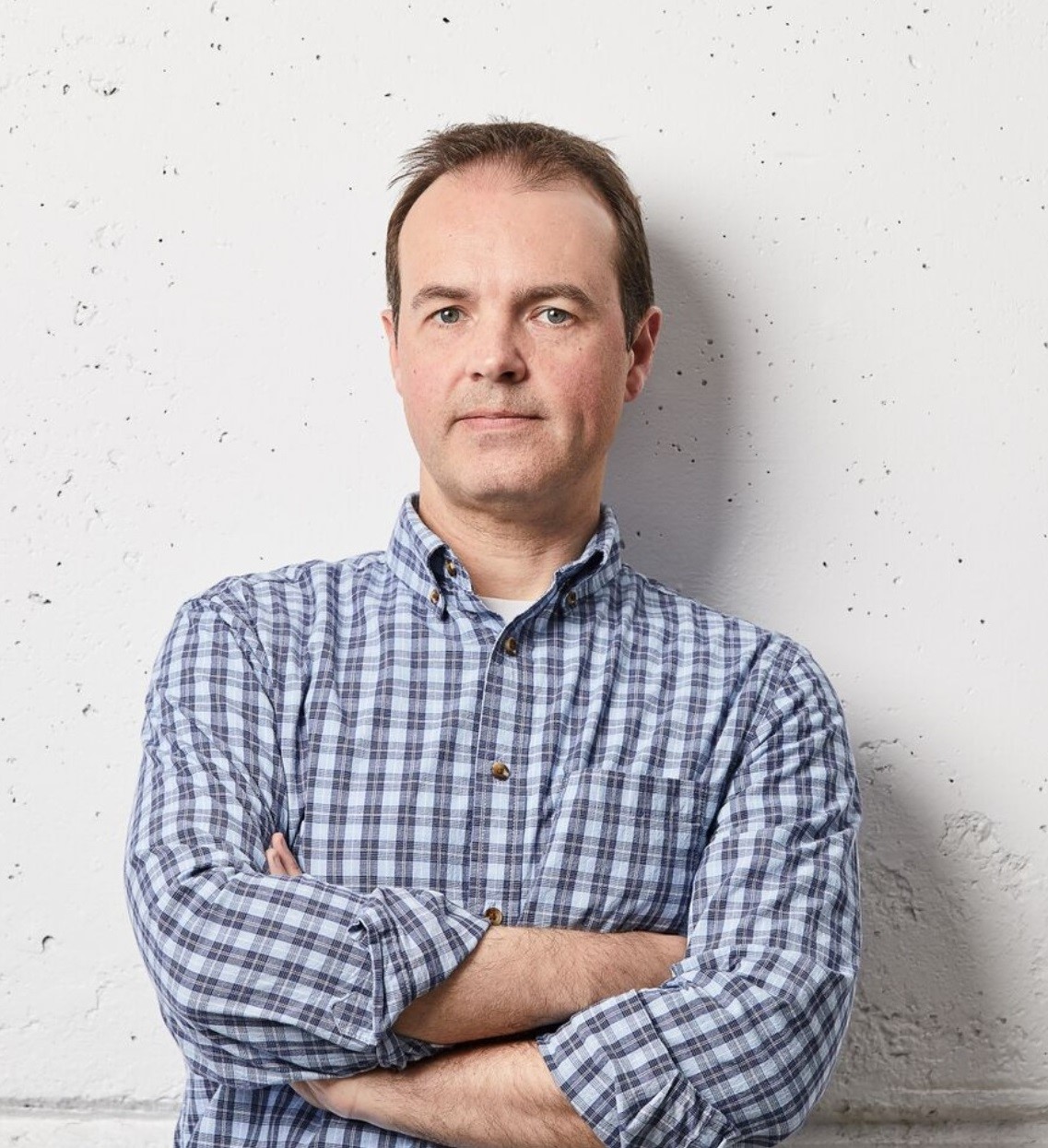 Moderator and speaker - Dan Munro
---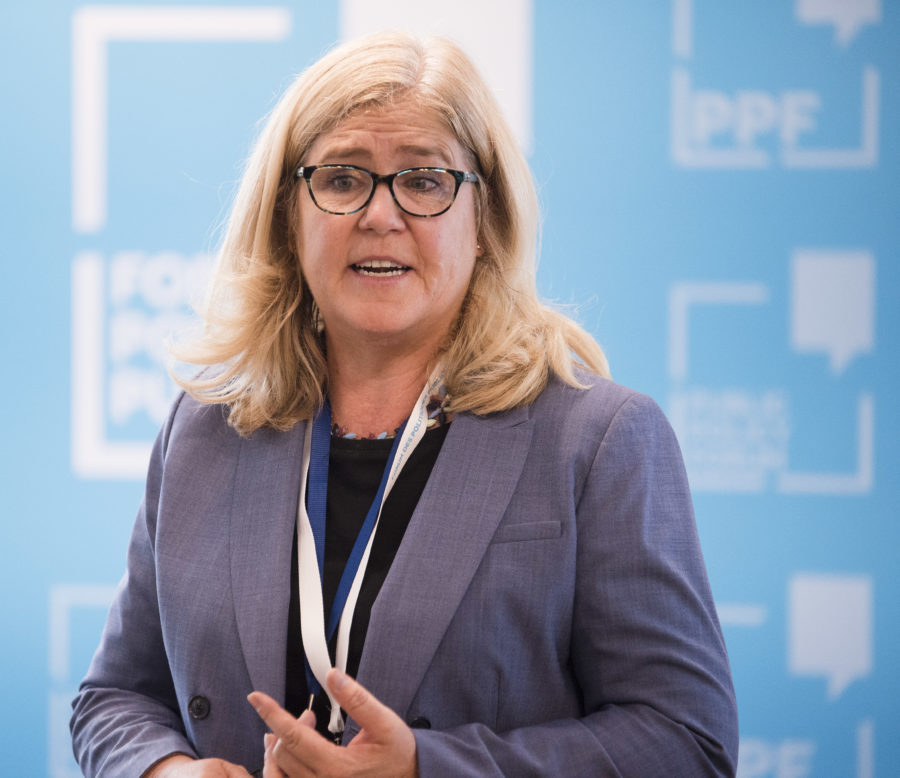 ---
Keeping Up With the Speed of Disruption: Session 1 – The New Biology
Agenda
8:30 – 9:00
Arrival
9:00 – 9:30
Welcome and Introduction

Moderator: Daniel Munro, Senior Fellow in the Innovation Policy Lab in the Munk School of Global Affairs

Facilitator: Jen Hunter, Senior Manager, Ottawa Greenhouse, Deloitte

9:30 – 11:00
What's the Disruption?

KEYNOTE w/ MODERATED Q&A

Dr. Rob Annan, Vice-President, Public Affairs and Communications

11:00 – 11:15
BREAK
11:15 – 12:15
Who's Disrupting?

Incuvers

Dr. Sebastian Hadjiantoniou, CEO & Co-Founder

Public Health Agency of Canada

April Killikelly, Science Policy Analyst, Immunization Programs and Pandemic Preparedness Division

Theme: Join these experts for small group discussions on how advances in biotechnology are disrupting our world today.

Debrief: Participants come back together to chat about their meeting with the disruptors and brief each other on what they heard.

12:15 – 13:00
Lunch
13:00 – 14:15
How Do I Respond?

Moderator: Daniel Munro, Senior Fellow in the Innovation Policy Lab in the Munk School of Global Affairs

Facilitator: Jen Hunter, Senior Manager, Ottawa Greenhouse, Deloitte

14:15 – 14:30
Wrap-up and Reflection